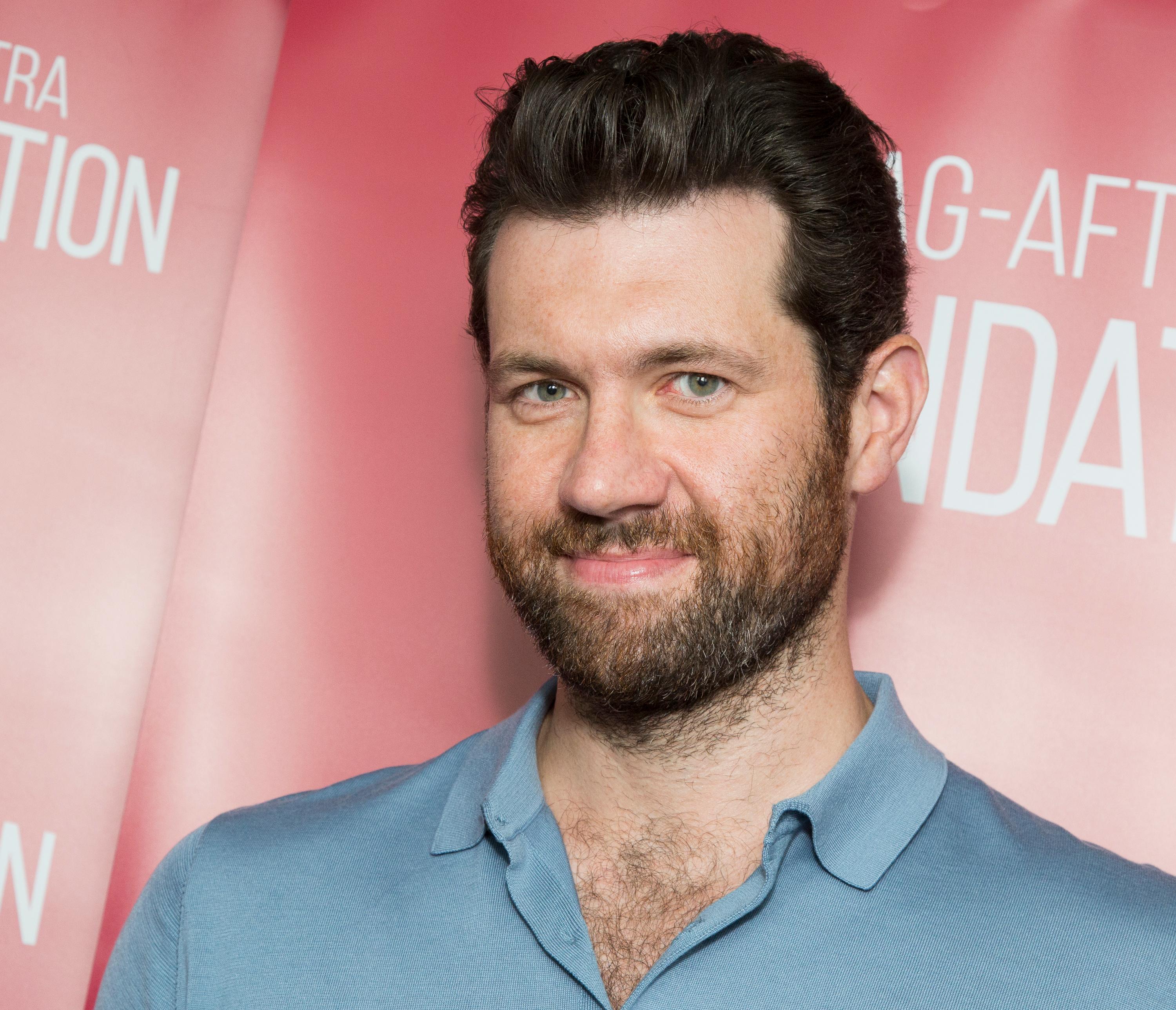 'Billy on the Street' Is Officially on Netflix, but Does That Mean New Episodes Are Coming?
Fans first fell in love with Billy on the Street in 2011 when the show premiered on Fuse. Since then, Billy Eichner has continued to use his overabundance of energy and outrageous behavior to woo even more viewers. Now, Billy on the Street is on Netflix and fans are wondering if it means more new seasons are ahead for the sidewalk interview series.
Article continues below advertisement
The premise of the show is simple. Host Billy Eichner hits the streets of New York City with a small camera crew and a microphone. He approaches unsuspecting pedestrians with sometimes senseless questions about pop culture. Sometimes, the strangers ignore him, because how could you not be a little concerned with Billy's level of energy?
Article continues below advertisement
Other passersby who are lucky enough to be approached by Billy play along and sometimes even win a few bucks in the process. And if they're really lucky, Billy will have a celebrity in tow to help him out. Now, fans will get to watch most of his series all over again on Netflix, even if this is their first time.
Billy on the Street Seasons 2-5 is now available on Netflix.
In a perfect world, every season of Billy on the Street would be on Netflix right now for your binge watching pleasure. But for now at least, Netflix is home to Seasons 2-5 to give you most of Billy's greatest hits as far as his on the spot interviewing goes. It's not clear why there are only four seasons on the streaming platform at this time, but it's certainly better than nothing.
Article continues below advertisement
Will there be new Billy on the Street episodes?
In 2018, Billy on the Street returned in a different format than the five seasons he had spent on TV, first on Fuse and then on TruTV. Funny or Die partnered with Billy, along with the ride-sharing company Lyft, to bring the show back as a web series. And right now, you can watch new episodes of Billy on the Street on its official YouTube channel. While new episodes aren't yet available for streaming on Netflix, the show is still alive and well.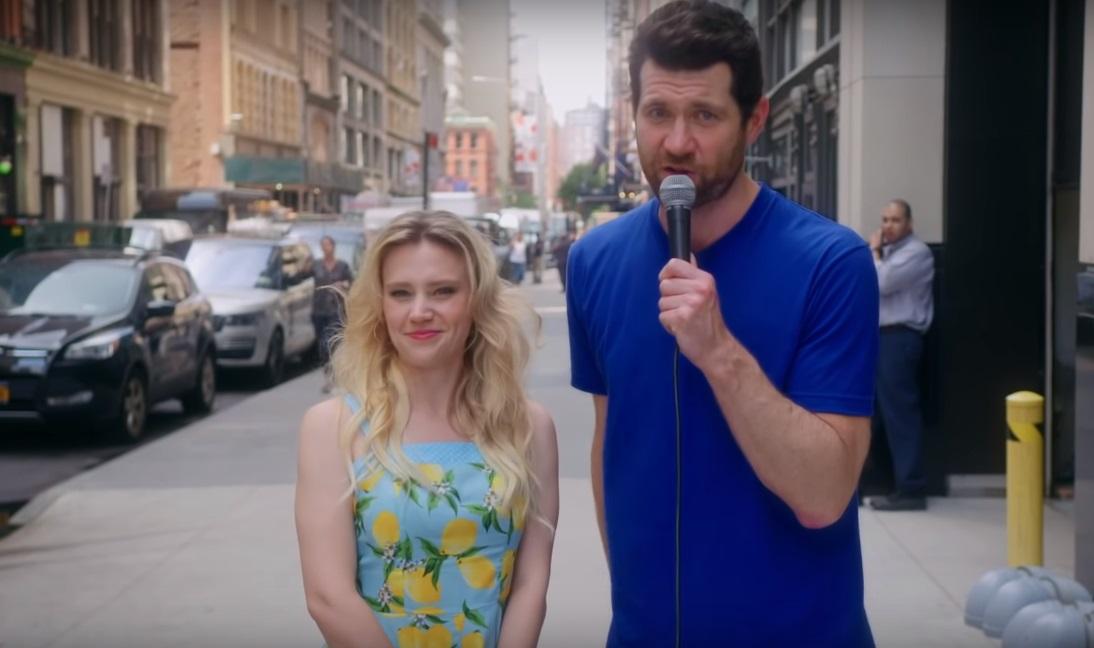 Article continues below advertisement
In August, Billy spoke with The Hollywood Reporter about his process in making Billy on the Street and said that while his show has evolved, he has tried to keep much of the series the same. It's essentially a case of, if it's not broken, don't fix it.
"I'm proud of the early episodes creatively, but the show certainly found itself as we kept doing it. I kept getting more confident with it — making it bolder, more absurd, and, in turn, the show kept getting more popular," Billy said. "But my process has stayed the same…Of course, we always like to try new things, take new chances, find new angles and keep it fresh, but a lot of that comes down to the guests."
Article continues below advertisement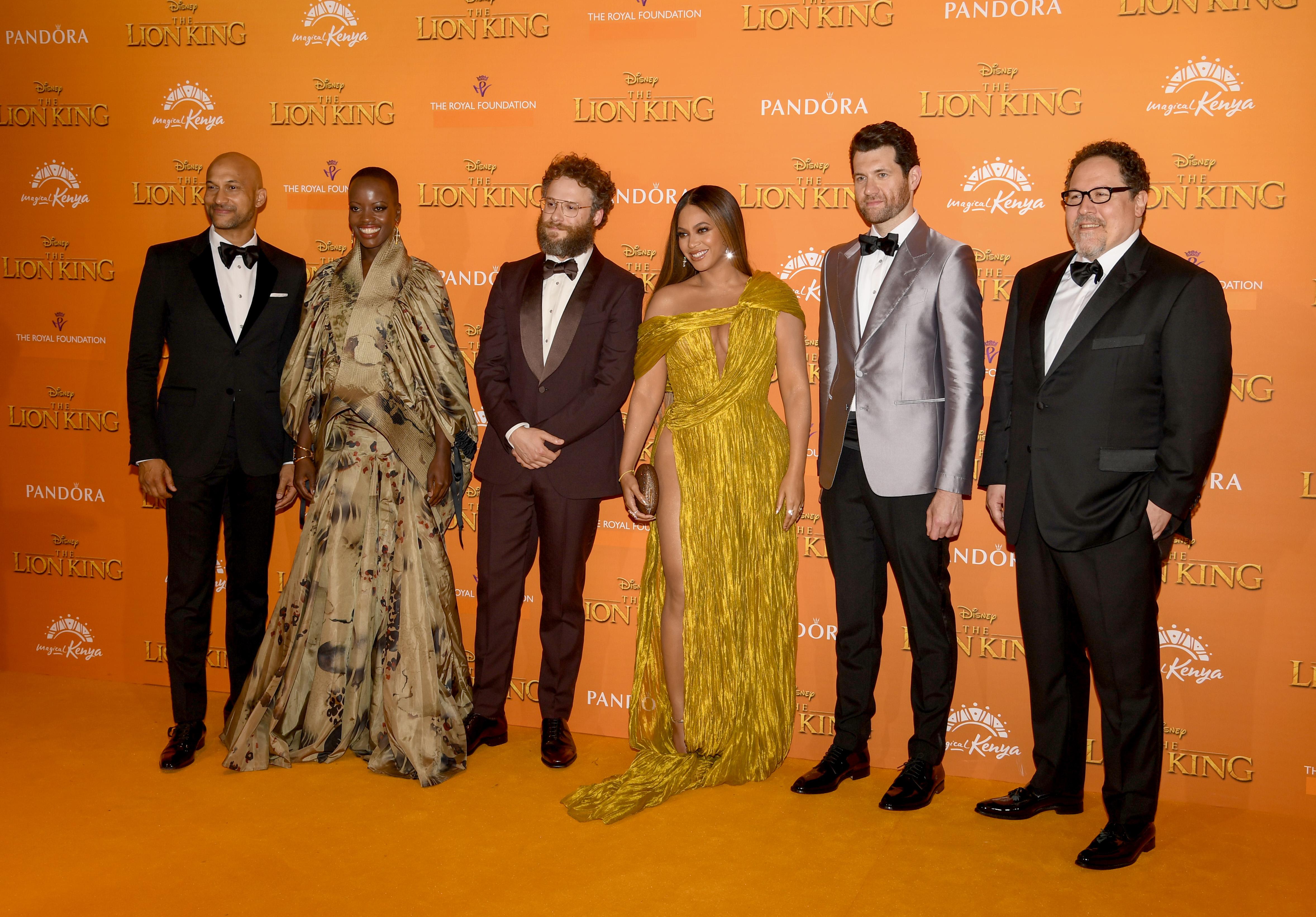 What else has Billy been up to?
There doesn't seem to be much rhyme or reason to new episodes of Billy on the Street right now. Recently, he debuted a new episode online featuring Chris Evans, though, so clearly it isn't going anywhere. Since Billy burst onto television with his show, he has appeared in a number of other TV shows, from Parks and Recreation to American Horror Story and in each role, he has been able to lend a bit of his larger than life personality to it.
Billy was also one of the voices in the Lion King remake, so he has been keeping busy in between filming new episodes of Billy on the Street. Because of his busy schedule outside of the show that essentially launched his career, it's hard to say how often new episodes will continue to be made available online. But now that it's on Netflix, fans can get their fill of vintage Billy to their heart's content.
Billy on the Street is now streaming on Netflix and YouTube.