'KUWTK' Trailer Brings New Questions About Kris Jenner's Relationship With OJ Simpson
An episode of 'KUWTK' deals with the anniversary of Nicole Brown's death, raising questions about Kris Jenner and OJ Simpson's relationship.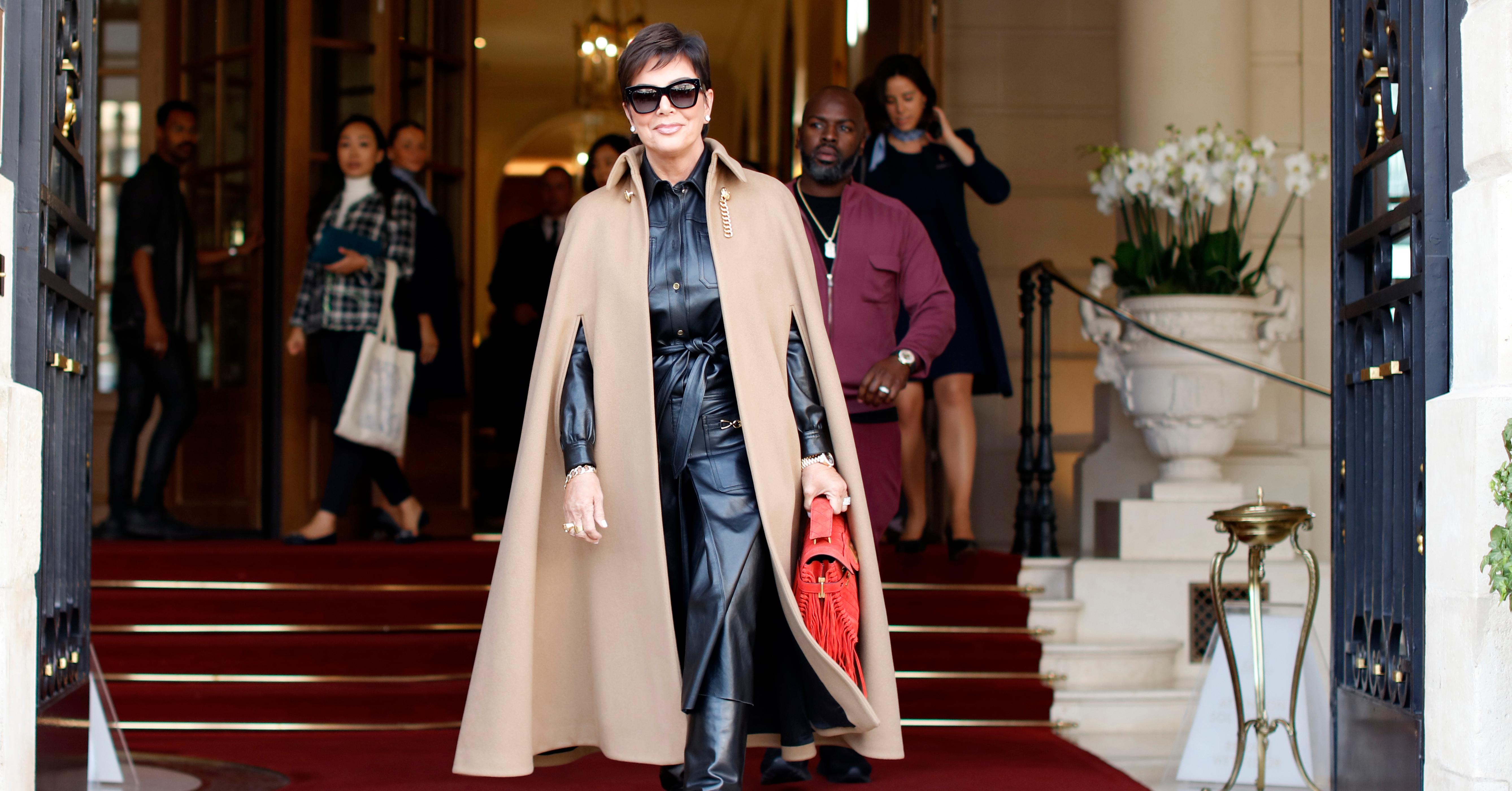 In a trailer for a new episode of Keeping Up With the Kardashians, Kris Jenner and her friend Faye Resnick grapple with the anniversary of Nicole Brown's death. Nicole, whose murder in 1994 was the catalyst for the OJ Simpson trial, was good friends with Kris and her then-husband Robert Kardashian.
Kris and Faye are reuniting for the anniversary of Nicole's death by meeting up for lunch — at a place they used to frequent with Nicole.
Article continues below advertisement
In the preview, while the two are touching base, the waiter tells them that since it's the restaurant's 30th anniversary, the menu they're looking at is the same as the one they had when they launched — which means it's also the same menu that the group would have been looking at with Nicole.
"The fact that we were looking at the same menus that we all had when we were all going there all those years ago with Nicole, I feel like this is just where we're meant to be to celebrate her life."
Article continues below advertisement
"I think I've realized that I've latched on to the legal side of stuff, rather than deal with the emotional side of myself that just missed my girlfriend," she tells her friend. "There's a part of me that just gets so angry that I mask my emotions of sadness because I can be angry."
The episode is clearly addressing the anniversary of Nicole's death, which brings about the question of the rumored relationship between OJ and Kris — the one that both parties deny but many people have said was the reason for their failed marriages. OJ was married to Nicole before she was murdered, and was a main suspect in her murder trial. He was acquitted of the murder charges in 1995.
Article continues below advertisement
Did Kris Jenner and OJ Simpson have a relationship?
Both parties have consistently denied rumors that the pair ever had a fling — though other people close to Kris and OJ have said otherwise. Back in May, OJ's former manager Norman Pardo released a new documentary titled Who Killed Nicole? asking the unanswered question and also stirring up new rumors about a potential affair.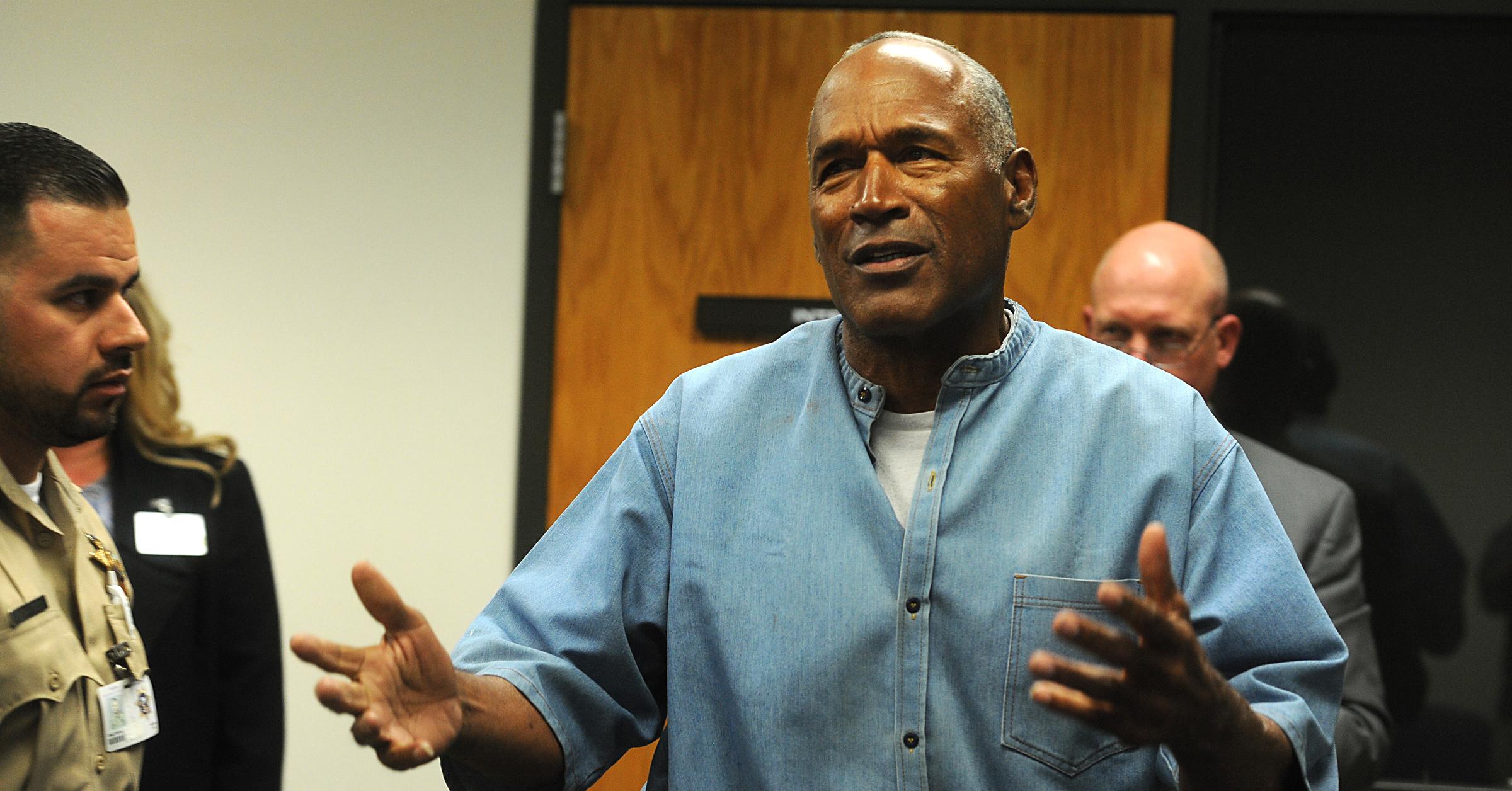 Article continues below advertisement
In a clip that was shared with The Post, Norman recounts OJ bragging about the affair, telling in detail how Robert, Kris, Nicole, and OJ were on vacation together. During a steamy hot-tub session, after Robert and Nicole had gone to bed, Norman says "O.J. said he stood up, pulled his shorts down and, I'll give you exactly what he said: 'Her eyes bugged out of her head and I f–--d that B until I broke her."
The two deny the affair — some of OJ's first tweets detail how he never had an affair with Kris, and that Kris' daughter Khloe is "definitely" not his.
"You know, Bob Kardashian, he was like a brother to me. He was a great guy," OJ tweeted. "Never — and I want to stress, never, in any shape or form — have I ever had any interest in Kris, romantically or sexually, and I never got any indication that she had any interest in me. So all of these stories are bogus, bad, tasteless."
Keeping Up With the Kardashians airs Sundays at 9 p.m. ET/PT, on E!.