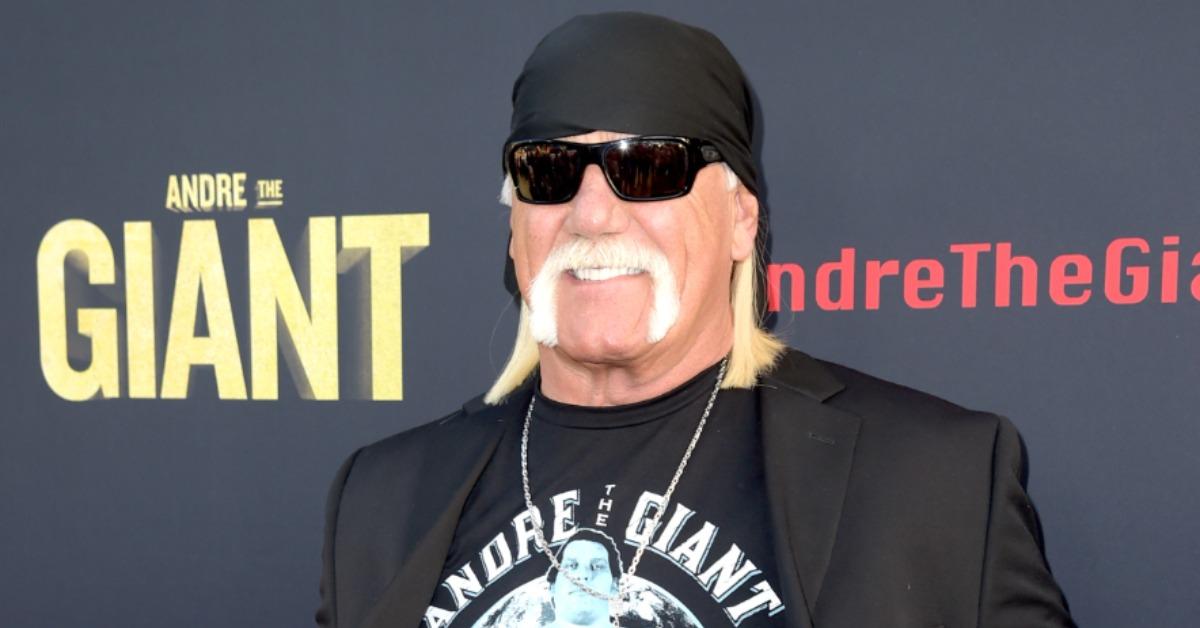 How Many Times Has Hulk Hogan Been Married? Details on the Wrestler's Private Life
In the wrestling world, few names hold the pedigree that Hulk Hogan's does. The star has been one of the most recognized faces of wrestling for decades now, and in that time he has developed a cult following of millions of fans thanks to his strongman attributes and trademark personality.
Article continues below advertisement
Now, with the news of his divorce from Jennifer McDaniel just breaking, fans want to know more about Hulk's wives and the roles they've played in his life. Keep reading for more details about Hulk's marriages.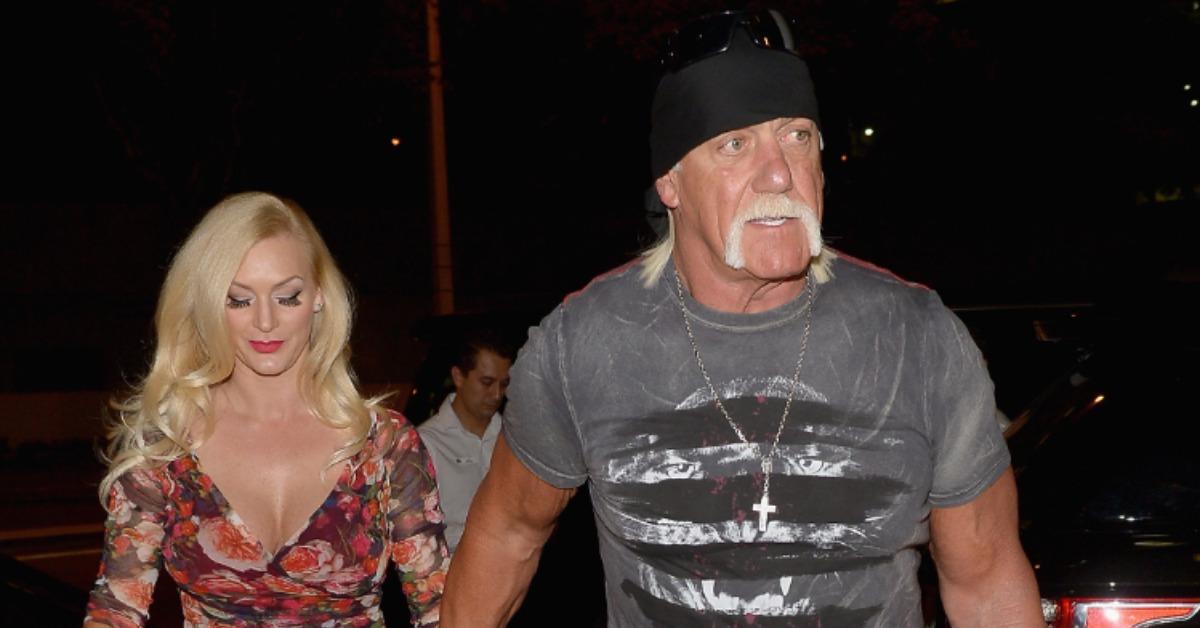 Article continues below advertisement
Who are Hulk Hogan's wives? He just announced his divorce from Jennifer McDaniel.
Hulk has been officially married twice, most recently to Jennifer McDaniel in 2010. However, per a recent report from TMZ, Hulk actually filed for divorce back in October 2021, with the divorce being finalized later that year.
It's currently unclear if their split was amicable or not.
On Feb. 28, 2022, Hulk tweeted a message confirming that he and Jennifer had parted ways.
"Yo Maniacs just for the record, the Facebook and Instagram posts are of me and my girlfriend Sky, I am officially divorced, sorry I thought everyone already knew, love my Maniacs4Life," he wrote, addressing the TMZ claims that he and a new girlfriend were spotted out and about near Clearwater, Fla.
Article continues below advertisement
Who is Hulk Hogan's dating? Here's what to know about his new girlfriend.
Although Hulk confirmed the news that he is with a new romantic partner, little is publicly known about her besides her name, Sky Daily. According to what appears to be her Facebook page, Sky is an accountant, a yoga instructor, and a proud mother. Her page is full of photos of her with close friends and family, but no sightings of Hulk have been posted on it anywhere (yet).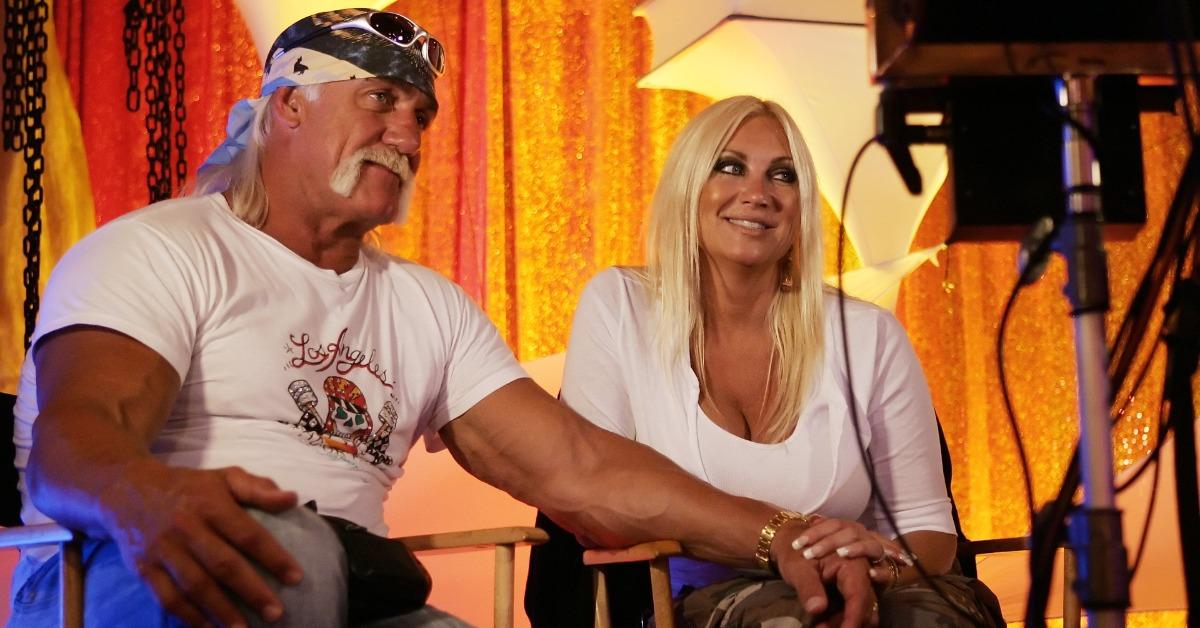 Article continues below advertisement
Prior to his marriage to Jennifer McDaniel, Hulk was married to Linda Hogan for 26 years.
Back in 1983, Hulk married Linda Marie Claridge, who became Linda Hogan. She would go on to become a famous television personality following her and Hulk's 2005–2007 reality show Hogan Knows Best, which centered on their family — including their two kids, Brooke Hogan (born in 1988) and Nick Hogan (born in 1990).
Unfortunately, Linda filed for divorce from Hulk in 2007, and by 2009, the pair were officially divorced. Roughly two years later, Linda accused Hulk of being physically violent toward her while they were together, something that he adamantly denied, per TMZ.
At the time Linda made these accusations, Hulk told the Bubba the Love Sponge radio show that Linda was a "non-issue" who was "still riding on the Hulk Hogan name."
"Just take her and put her in the same category with the Iron Sheik and the Ultimate Warrior. They all belong together," Hulk said on the show, according to the TMZ.