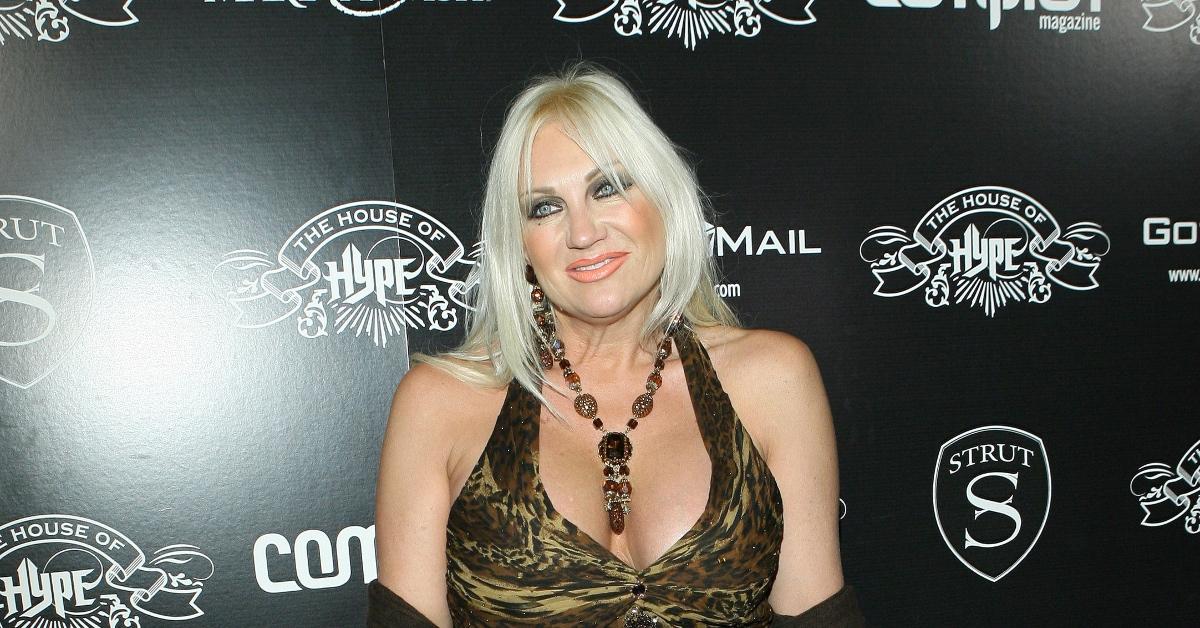 Linda Hogan Was Dating Charlie Hill Back in the 2010s — Does She Have a Boyfriend Now?
In the second half of 2007, Linda Hogan filed for divorce from pro wrestler Hulk Hogan — unleashing the kind of media frenzy reserved for fellow A-listers like Tom Cruise and Nicole Kidman and Brad Pitt and Angelina Jolie.
The stars, who appeared on Hogan Knows Best alongside their two kids, Brooke and Nick Hogan, parted ways because of cheating allegations. Hulk and Brooke's friend, Christiane Plante, were rumored to be dating at the time. Does Linda have a new boyfriend now?
Article continues below advertisement
Has Linda Hogan met someone new since divorcing Hulk Hogan? Does she have a boyfriend now?
Born in Denver, Colo., in August 1959, Linda is best known for her work as a singer and media personality, as well as being the ex-wife of pro wrestler Hulk Hogan. Linda and Hulk married on Dec. 18, 1983. They welcomed their first kid, Brooke, on May 5, 1988. Nick was born on July 27, 1990.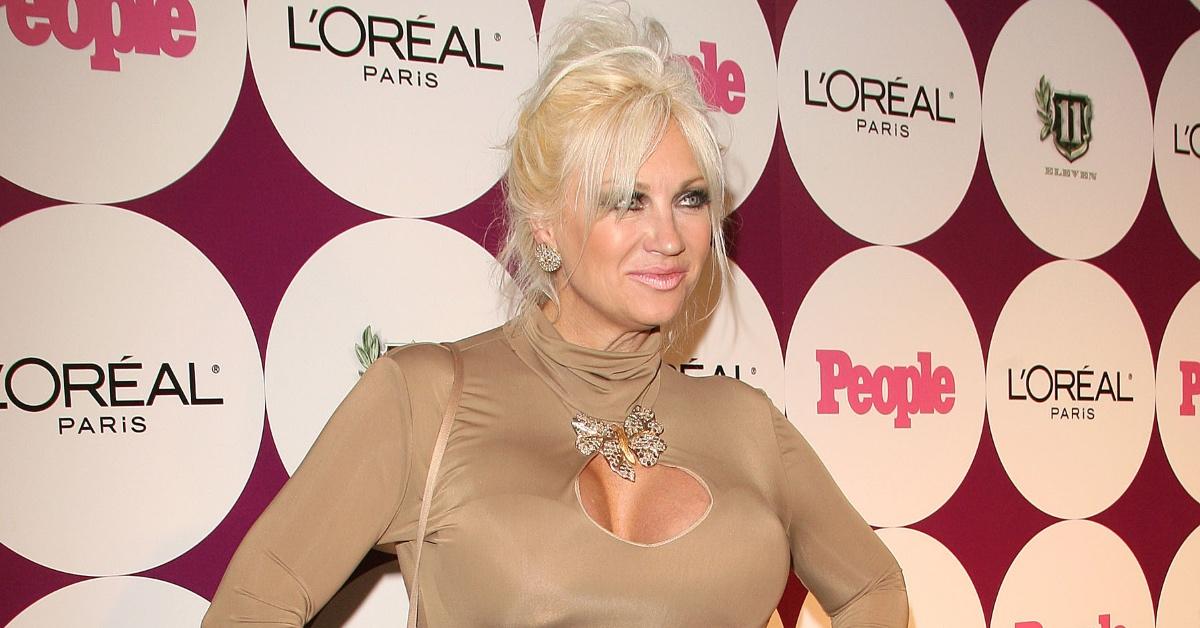 Article continues below advertisement
Linda and Hulk finalized their divorce in 2009 after a two-year legal battle. Linda walked away with 30 percent of their total assets. According to another estimate by E! Online, she received 70 percent of their liquid assets and 40 percent ownership stake in Hulk's companies.
Linda started dating Charlie Hill in 2008, when Charlie was around 19. He proposed about a year later. They broke it off in 2012, but there's more to the story.
Charlie sued Linda for a whopping $1.5 million, accusing Linda of having treated him like a laborer during the relationship. Apparently, Charlie was asked to wax a yacht, dig a creek, and fertilize 25 acres of avocado trees, among other tasks.
According to TMZ, Charlie and Linda signed a confidentiality agreement after they broke up. Charlie got to keep his truck, dirt bike, the engagement ring, and $9000 in cash as part of the deal.
Article continues below advertisement
When he filed a lawsuit against Linda, he automatically violated the terms of the agreement. According to TMZ, Linda's lawyer, Raymond Rafool, hit back with an injunction to keep him quiet — however, because they're celebrities and not ordinary people, the news about the debacle started circulating in the mid-2010s. It's unclear what the judges decided in the end.
Article continues below advertisement
Does Linda Hogan have a boyfriend now? Is she flying solo?
Either way, Linda doesn't seem to have had the most luck with men after that. She doesn't seem to have pursued high-profile relationships since the scandal concerning her behavior toward Charlie died down. Although she uses social media platforms like Instagram relatively frequently, she has yet to introduce her followers to a new beau.
Most outlets seem to report that Linda is indeed flying solo at present. The same can't be said about her ex, Hulk, who was recently sighted out and about with a mystery woman. Hulk announced that he and his second wife, Jennifer McDaniel, parted ways as of Feb. 28, 2022.
Further details about the new woman are hard to come by. For what it's worth, Hulk and Jennifer were together for more than a decade, so the change is certainly noteworthy.