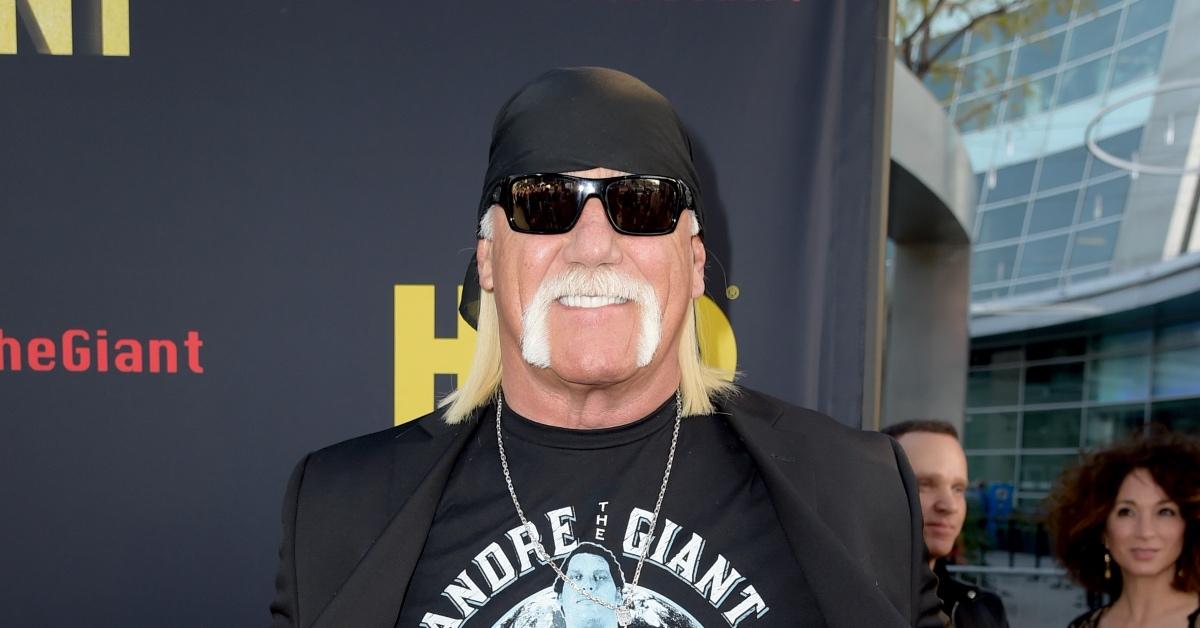 Did Hulk Hogan Have Extra-Marital Affairs in the Past? Fans Are Very Curious
On Feb. 28, 2022, Hulk Hogan announced his divorce from his wife of more than 11 years, Jennifer McDaniel, via a cryptic tweet. In the space of 280 characters, he also revealed that he has embarked on a relationship with someone new, a woman named Sky Daily.
Article continues below advertisement
As Hulk wrote in the tweet, he is "officially divorced." "Sorry, I thought everyone already knew," he added. The post immediately led fans to wonder: Who else has Hulk been with? Did he have extra-marital affairs, and if so, how many?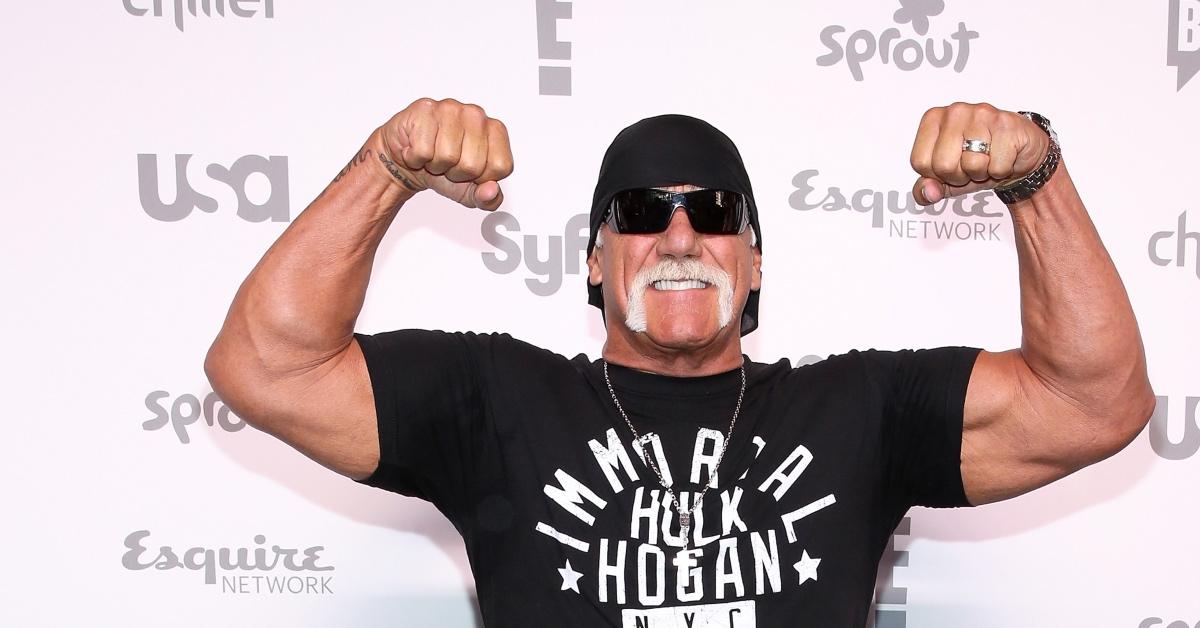 Article continues below advertisement
Hulk Hogan previously sparked dating rumors with Christiane Plante, a model he met through his daughter, Brooke Hogan.
Hulk came under scrutiny in 2007 when he reportedly embarked on an extra-marital relationship with Christiane Plante, a friend of Brooke Hogan. Apparently, the affair brought Hulk's marriage with his first wife, Linda Hogan, to its knees.
"When Linda discovered Hulk had [an affair] with Brooke's best friend, Christiane Plante, she made the decision to call it quits on the marriage," Gary Smith, Linda's publicist, told E! News, via the Daily Mirror.
Article continues below advertisement
Further details about the relationship are hard to come by. According to most outlets, Hulk and Christiane parted ways after a few months of dating. Hulk's marriage had already fallen apart by that point. He and Linda finalized the divorce in 2009, following a two-year legal battle.
Hulk married Jennifer McDaniel in 2010. They stayed together for more than 11 years. According to The Sun, they filed for divorce in October 2021. Apparently, Hulk was required to buy Jennifer a new car and make a lump sum payment as part of the settlement.
Either way, it's uncertain if they broke up before or after Hulk started dating his new girlfriend, Sky Daily.
Article continues below advertisement
What's there to know about Hulk Hogan's new girlfriend, Sky Daily?
Hulk announced the new relationship with Sky Daily in the last days of February 2022. Hulk and Sky were recently spotted together in the backstage area of a Bret Michaels concert.
"Hulk Hogan having a girlfriend called Sky, absolutely perfect character development. What a worker, he's still got it," tweeted @JackBaker1311.
Article continues below advertisement
Sky is a yoga instructor hailing from Clearwater, Fla., according to HITC.
Apparently, she is a proud mom. She has two daughters and a son, per The Sun. Further details about her ex-partners and the father or fathers of her children are hard to come by at present. But her ravishing appearance has already earned her comparisons to Jennifer and Linda, both of whom are famed for their beautiful looks.
"Hulk Hogan has announced he has divorced from his second wife … but what's this? The Hulkster's tagged in a new girlfriend, and — oh! It's a double leg drop to defeat loneliness, brother!" tweeted @DavidZPrice.