Liam Neeson Has Been Linked to This Blonde Beauty Since 2010
Is the "Taken" star really taken? We've got all the tea on Liam Neeson's relationship status, including who he is dating in 2020.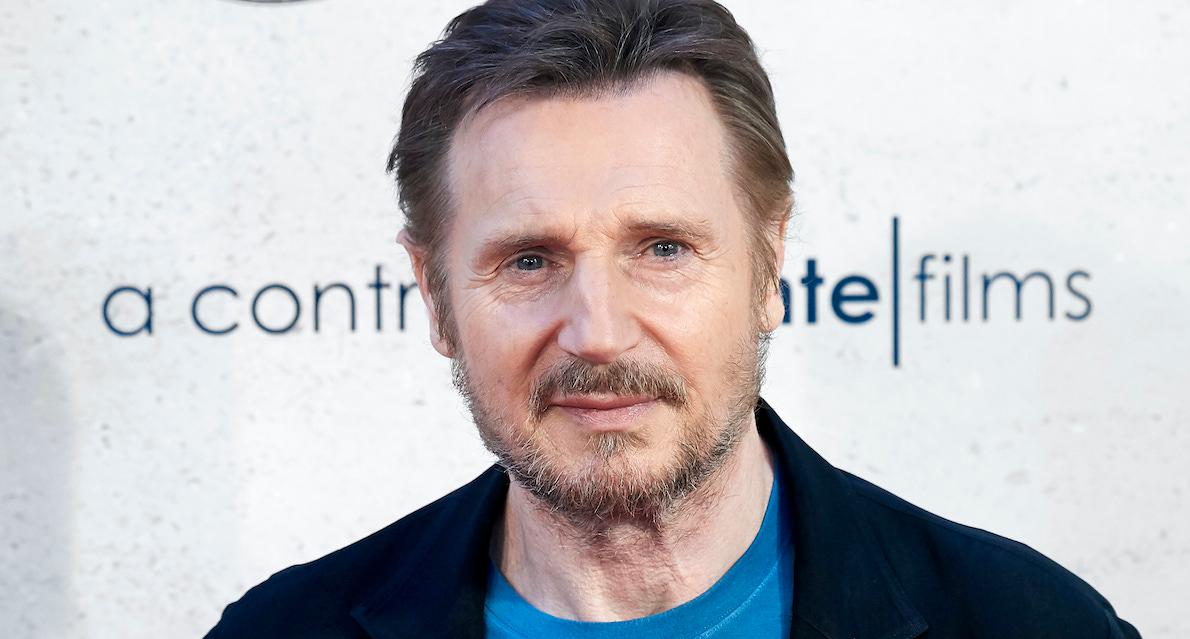 If you've ever watched any of his action-packed films, you've probably wondered if Liam Neeson "taken?" Exhausted pun aside, is Liam actually dating anyone?
Article continues below advertisement
The answer requires a bit of digging and close attention to tabloids, but what we certainly know is that the 67-year-old actor likes his privacy.
Between his latest scandal and recent romantic history, if he were dating anyone, he wouldn't give up that information so easily.
So, does Liam Neeson have a girlfriend in 2020?
First, let's go back to February 2016, then the internet was buzzing with the latest romantic gossip on The King's Man star. At the time, Liam revealed in an interview with the Irish Independent that he was dating someone "incredibly famous."
He wouldn't reveal her name so as to not "embarrass" her. So of course, the guessing game began.
Article continues below advertisement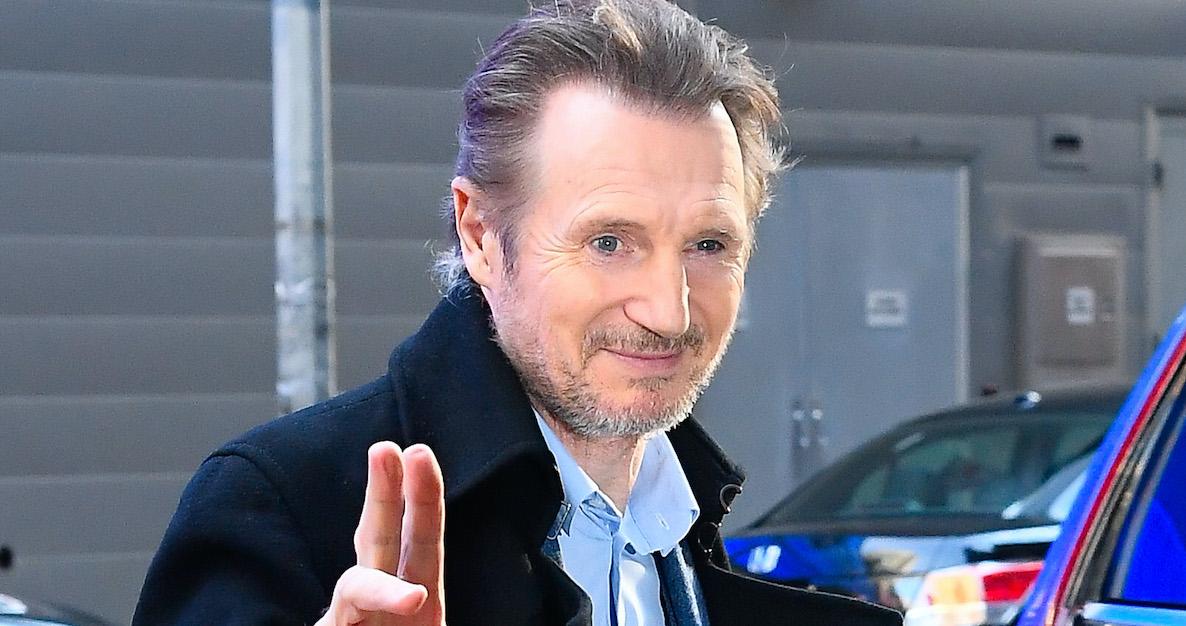 Fans guessed every eligible (and not so eligible) star, from Susan Sarandon to January Jones. One of the more popular choices was Kristen Stewart, as posed by an article in Jezebel. This rumor was almost immediately shot down, and he claimed that his earlier statement about dating someone was just a joke.
But it seems like that was a cover-up, especially since Liams's publicist later confirmed that he was, in fact, seeing someone.
Article continues below advertisement
Liam Neeson has been pretty much single since the death of his wife, Natasha Richardson.
Liam has been seen out in public on dates, but nothing that has given us reason to believe it was anything was serious, and there's certainly nothing that says he's actively looking for a relationship.
Perhaps the most famous Liam romance was between him and his late wife, Natasha Richardson.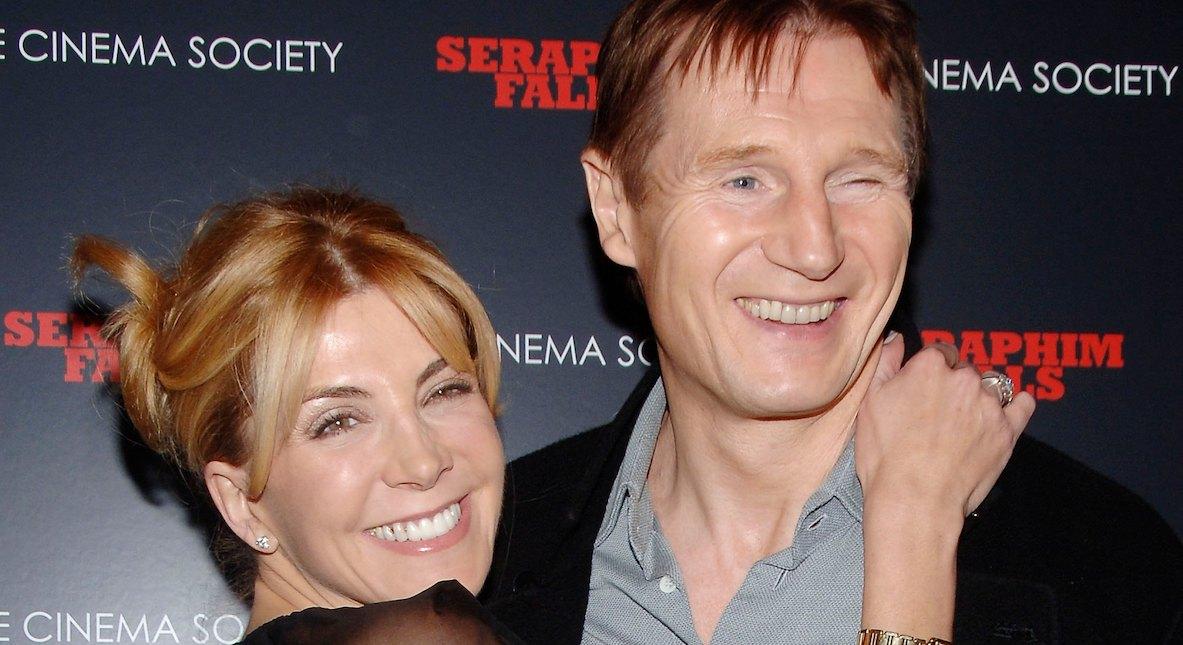 Article continues below advertisement
Natasha tragically died due to complications from a skiing accident back in 2009. The couple was married for nearly 15 years and had two sons together. Liam had to make the heartbreaking decision to remove Richardson from life support. In a 2014 interview with Anderson Cooper for 60 Minutes, he stated that her death left him with "unthinkable grief."
Of course, this type of situation would impact anyone's desire to date, let alone enter a serious relationship with someone new.
However, he has been linked to British beauty Freya St. Johnston...
Freya St. Johnston is a British businesswoman and has been Liam's on again off again love since 2010. The two were first seen together leaving a swanky London restaurant. Of course, the media jumped at the opportunity to claim that Liam was back in the dating world only 18 months after his wife passed away.
Article continues below advertisement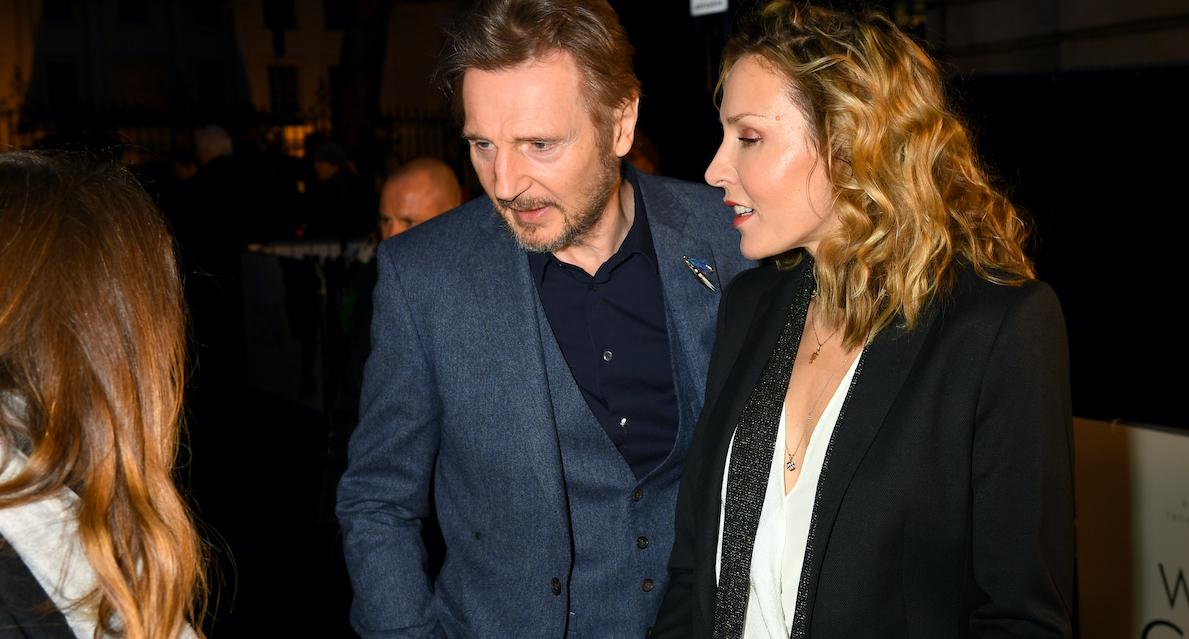 The two called it off in 2012, only a few weeks after they were seen holding hands and strolling through the streets of Rome. Freya wanted to settle down, but it was too soon for Liam — it had only been three years and he wanted to be with his boys. The relationship simply fizzled out.
Article continues below advertisement
They were seen enjoying dinner with each other the following year and in 2016, Freya accompanied Liam to the Irish Film and TV Awards.
The two were last spotted on the red carpet in 2019. There have been no 2020 sightings of Liam with a "significant other," but this does not mean he is not dating someone.
Liam and Freya could be "on" and no one even knows. Then again, with their rollercoaster break-up history, it seems like they may prefer each other's company more as friends than lovers.