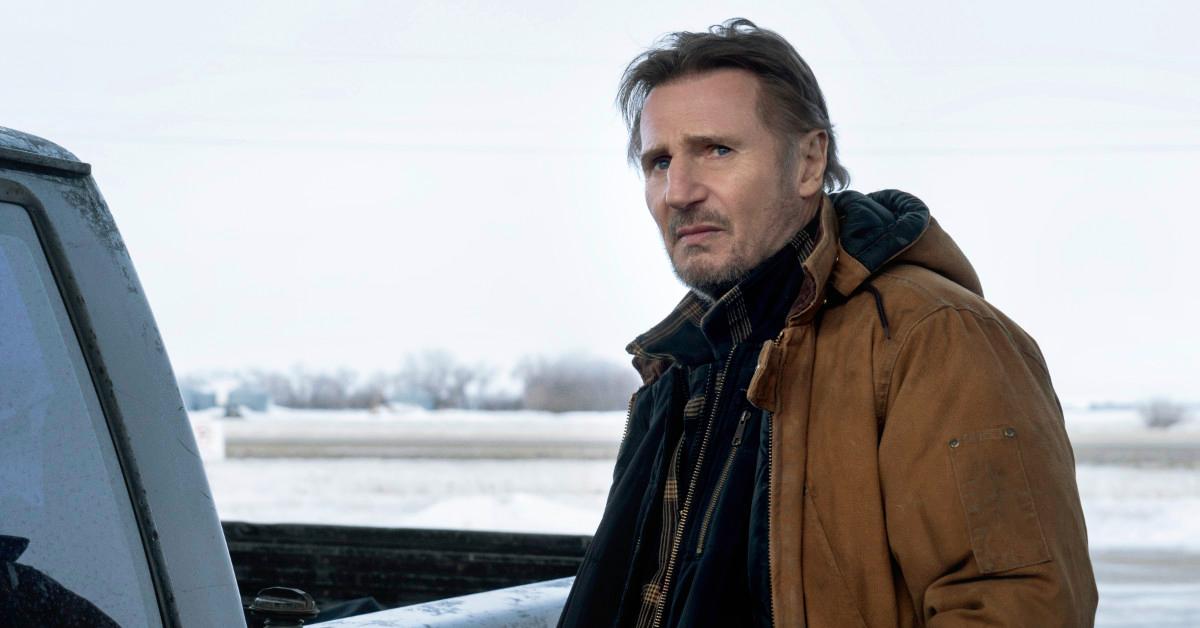 Liam Neeson Is on Thin Ice in His New Netflix Film Titled 'The Ice Road'
By Dan Clarendon

Jun. 26 2021, Published 4:39 p.m. ET
With films like Non-Stop, The Commuter, and the Taken series, Liam Neeson has had an action-hero resurgence in his film career of late. And that high-adrenaline trend continues on Netflix with The Ice Road, an action flick the streaming service released on Friday, June 25, 2021.
Article continues below advertisement
Anyone who watched the reality TV series Ice Road Truckers on History can attest to how dangerous those frozen routes are. Now, under the direction of filmmaker Jonathan Hensleigh, The Ice Road is bringing that life-or-death tension to screens around the world.