Liam Neeson Has Two Children — and One of Them Followed His Footsteps Into Acting
As one of the major Hollywood stars of the last few decades, Liam Neeson's age has not kept him from starring in some of the most exciting action movies of recent years. Now, as his latest movie Marlowe hits theaters, many want to know more about the actor's personal life.
Most importantly, they want to learn about Liam's two children, and where each of them is in life.
Article continues below advertisement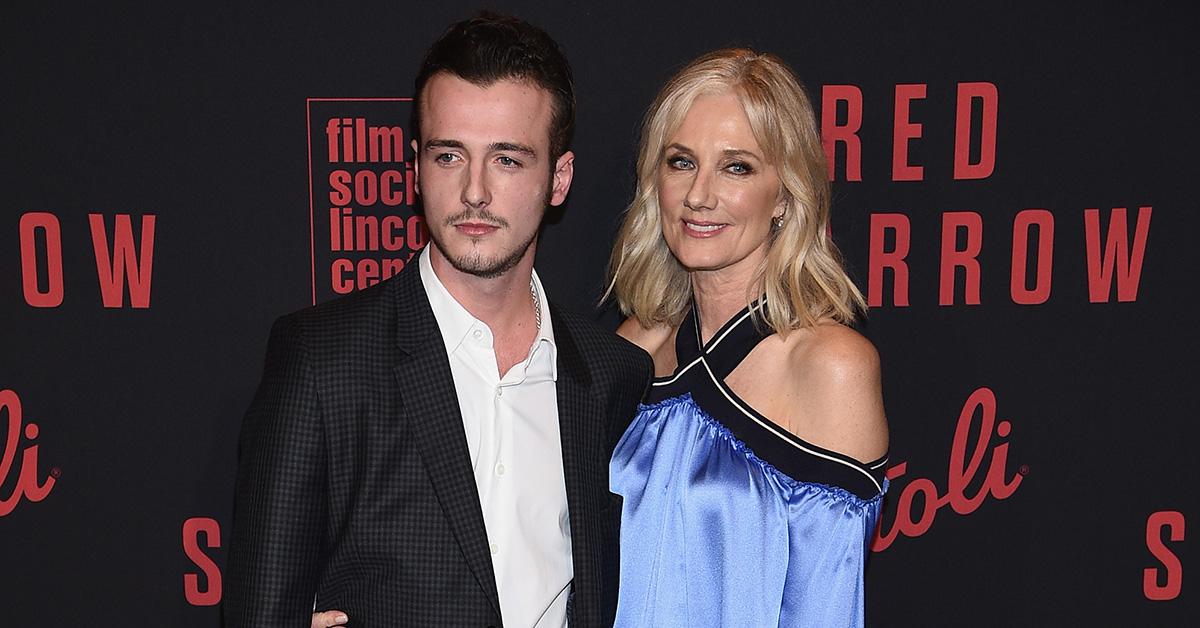 Who are Liam Neeson's children?
Liam had two children with his late wife, Natasha Richardson. Liam's children are Micheál Richardson, who is 27, and Daniel Neeson, who is 26.
Micheál, who was born in June of 1995, followed his father in to acting, and made his big screen debut in 2013's Anchorman 2: The Legend Continues. Since then, he's shared the screen with his dad in Cold Pursuit and Made in Italy, and has also starred in films like Vox Lux and Paradise.
Article continues below advertisement
In 2018, Micheál changed his last name from Neeson to Richardson in order to honor his late mother, who died in 2009 while he was still a teenager.
"I think he did the right thing," Liam told Radio Andy during a 2020 interview. "I'd hate for him to be constantly asked: 'Oh are you Liam Neeson's son?' So, it was a lovely gesture. Natasha's family, mother and sisters were very touched by it. I'm proud of it."
Daniel Neeson was born a year later, in 1996, and studied acting and digital media at Tulane University. Although it initially looked like Daniel may also wind up in acting, he instead launched his own sustainable clothing line, Pine Outfitters, in 2017.
"This was honestly the last industry I thought I'd be a part of," Daniel told People when he launched the brand. "I was a massive athlete. I loved to play sports like hockey and soccer, tennis and football and all of that."
Article continues below advertisement
He went on to describe his new brand as "a mix between Burton and Lululemon. So we want to have that fun snowboarder bro but also deliver a very classy style of clothing."
For Neeson's part, he's said that being a dad is both a "joy" and a constant worry, because loving a child also means being constantly worried about them.
Article continues below advertisement
Liam lost his wife in a skiing accident.
In 2009, Liam and his boys lost Natasha in a freak ski accident. Liam and Natasha had been married for 15 years. After she was injured, Liam told 60 Minutes what he had said to her before she died.
"I went to her and told her I loved her," he explained. "Said, 'Sweetie, you're not coming back from this. You've banged your head. It's – I don't know if you can hear me, but that's – this is what's gone down. And we're bringing ya back to New York. All your family and friends will come.'"
Liam's grief has certainly stayed with him and his kids, but it seems that the three of them have remained close in the wake of this tragedy. Now, as their dad remains one of the most iconic actors of his time, his kids will continue to define their own futures.