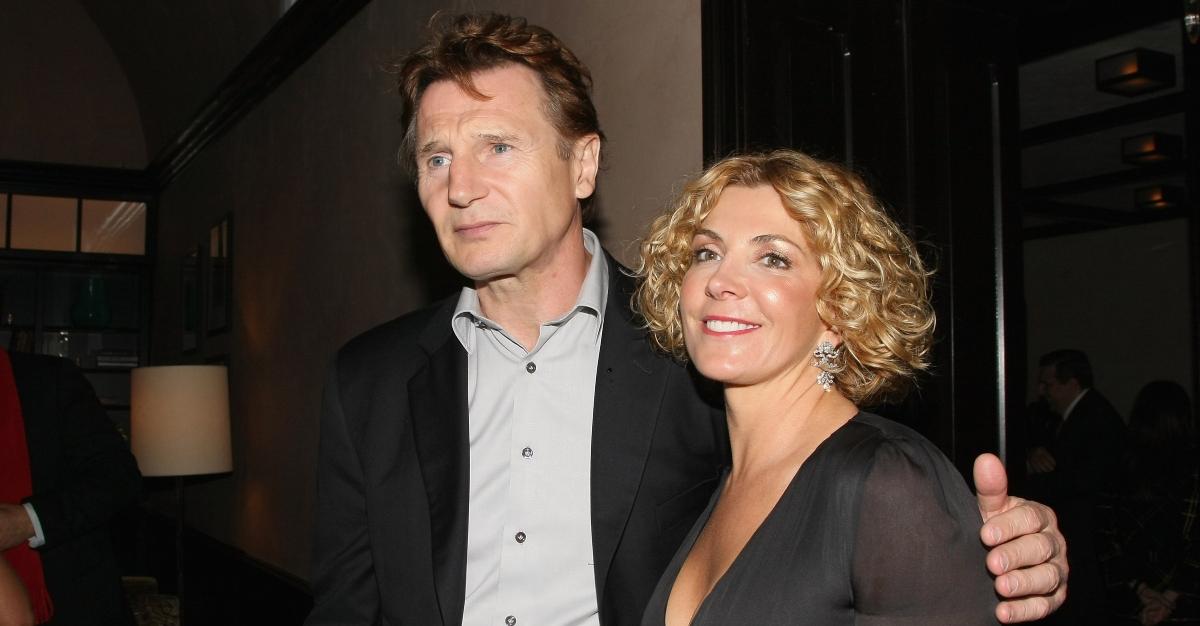 Liam Neeson's Relationship History Is Chock Full of A-List Celebrities
Legendary Northern Irish actor Liam Neeson has quite a star-studded relationship history. In the past, the 70-year-old Taken star has dated supermodels, Broadway legends, Hollywood stars, and more. In celebration of his 100th film, Marlowe, in theaters as of Feb. 15, 2023, let's dive into his highly impressive dating history.
Article continues below advertisement
Liam Neeson's relationship history includes Helen Mirren.
In a recent interview with Entertainment Tonight Canada, Liam opened up about his '80s romance with acclaimed English actress Helen Mirren. "I should be so lucky and be honoured to have spent three or four years with that lady," Liam said. "She's really something else."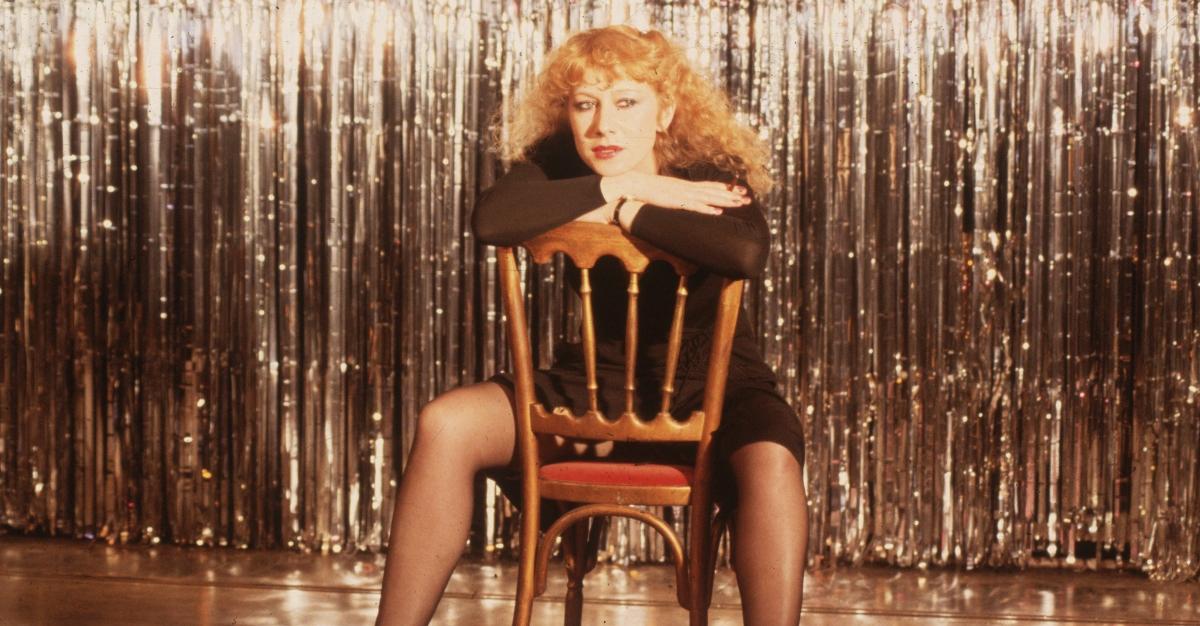 Article continues below advertisement
The actor has never been shy about sharing her love for her ex-partner. On The Graham Norton Show in 2018, Helen explained, "We didn't date, we lived together for four years — we were a serious item for a while. Lucky me!"
Liam Neeson's past relationships also include Julia Roberts, Brooke Shields, and Barbra Streisand.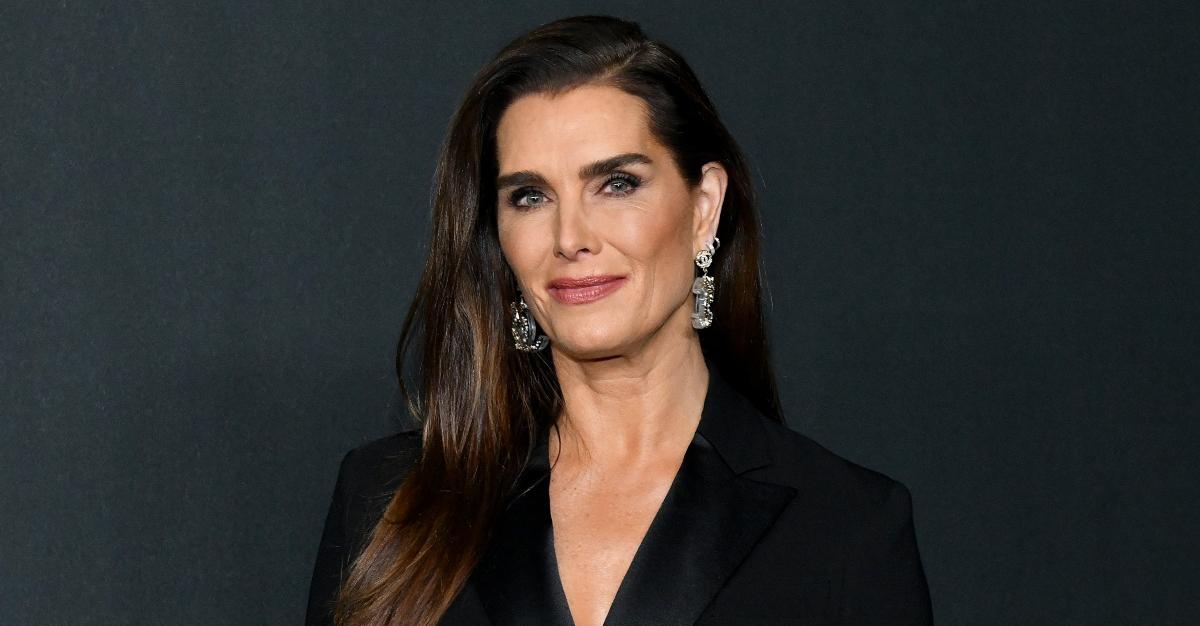 Liam's dating history consists of incredibly famous women. In 1988, Academy Award-winning actor Julia Roberts began dating 35-year-old Liam Neeson at age 19. The couple dated for two years before going their separate ways in 1990.
Article continues below advertisement
Shortly afterward, the award-winning actor entered a whirlwind relationship with Brooke Shields. In Brooke's memoir, There Was a Little Girl, the actress revealed that Liam proposed to her after only three months of dating. However, she rejected his proposal because she knew he'd likely fall in love with his next leading woman (which he did!).
In 1991, the actor engaged in a brief romance with Broadway legend Barbra Streisand. He's also been linked to Irish singer Sinead O'Connor, supermodel Janice Dickinson, and more.
Article continues below advertisement
Liam Neeson married Natasha Richardson in 1994.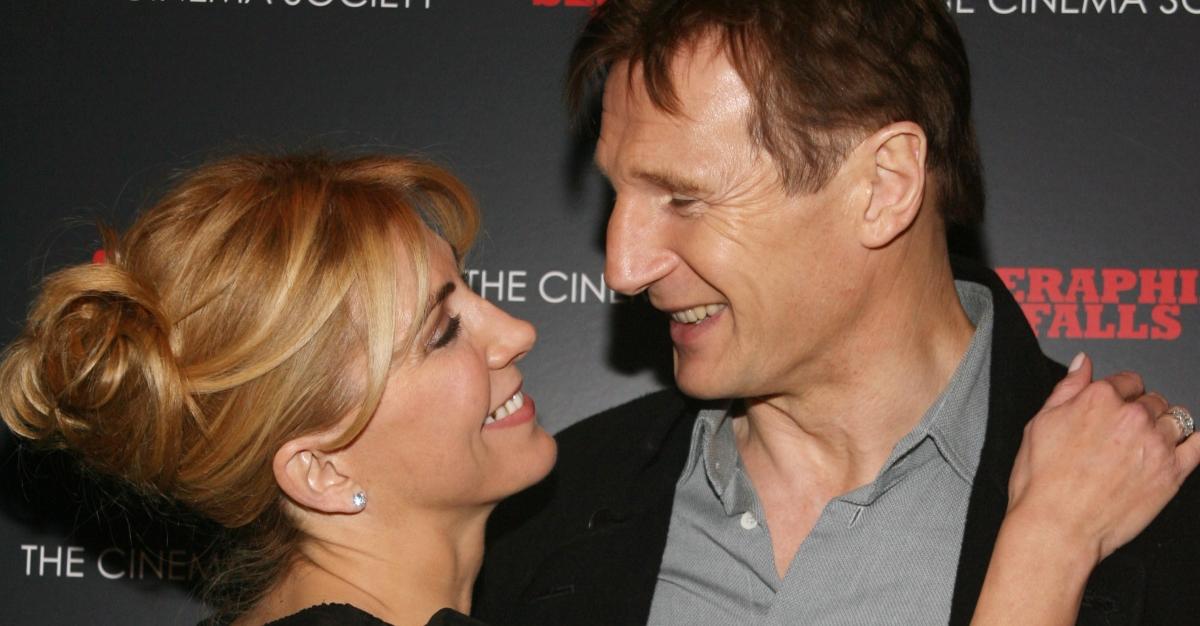 In 1993, Liam Neeson met his (now late) wife Natasha Richardson on the set of Anna Christie on Broadway. When the duo met, Natasha was married to theater producer Robert Fox, but their marriage was already on the rocks. However, the actress knew her chemistry with the Taken star was undeniable. "Obviously I fell very much in love with him," she told the New York Daily News. "I'm pleased that women fall in love with him because I know why."
Natasha ended her marriage with Robert shortly after Anna Christie wrapped, and she and Liam tied the knot the following year. In 1994, the Hollywood stars bought a farmhouse in upstate New York and held their wedding on the property.
Article continues below advertisement
The Parent Trap actor and Love Actually actor were in love for decades before tragedy struck in 2009. When Natasha was skiing in Québec, she fell and hit her head — suffering a traumatic brain injury. When Liam arrived at the hospital, his wife was on life support and pronounced brain dead.
Article continues below advertisement
During a 60 Minutes interview in 2014, Liam opened up about the devastating event. "I went in to her and told her I loved her," he recalled. "[I] said, 'Sweetie, you're not coming back from this. You've banged your head. It's — I don't know if you can hear me, but that's — this is what's gone down. And we're bringing you back to New York. All your family and friends will come.' And that was more or less it."
Liam Neeson's relationships have been sparing since his wife's death in 2009.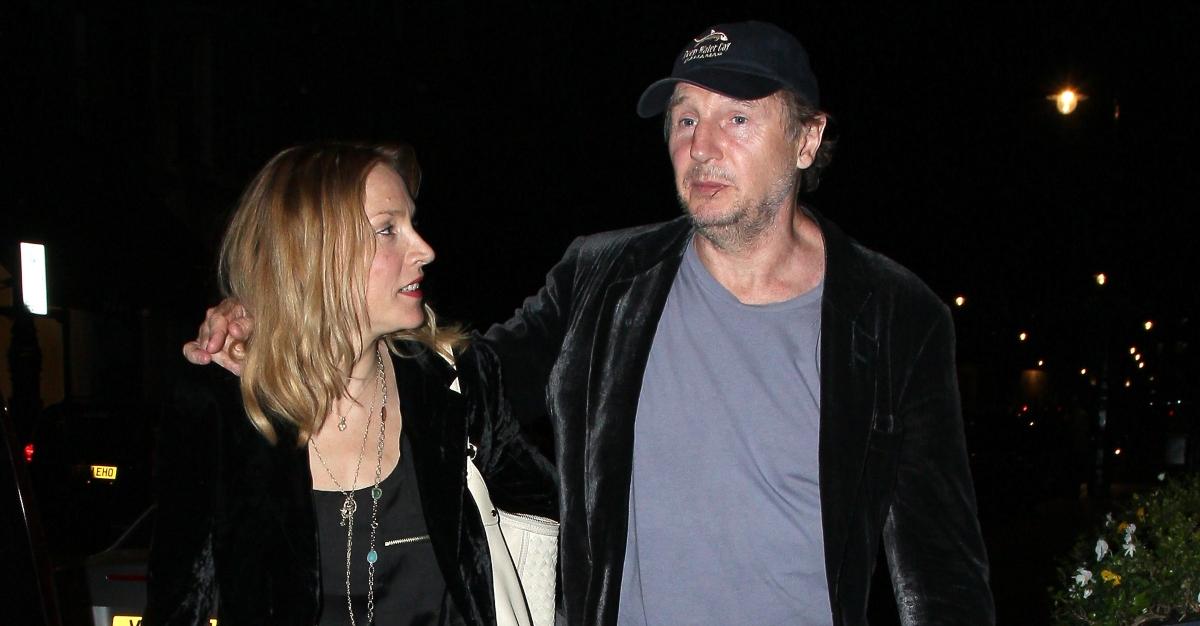 After Natasha Richardson died in 2009, Liam dated sparingly. The 70-year-old actor dated author Freya St. Johnston one year after his wife's death. However, the pair called it quits in 2012, and Liam hasn't been in a long-term relationship since.
Liam Neeson's new film, Marlowe, is now playing in theaters.