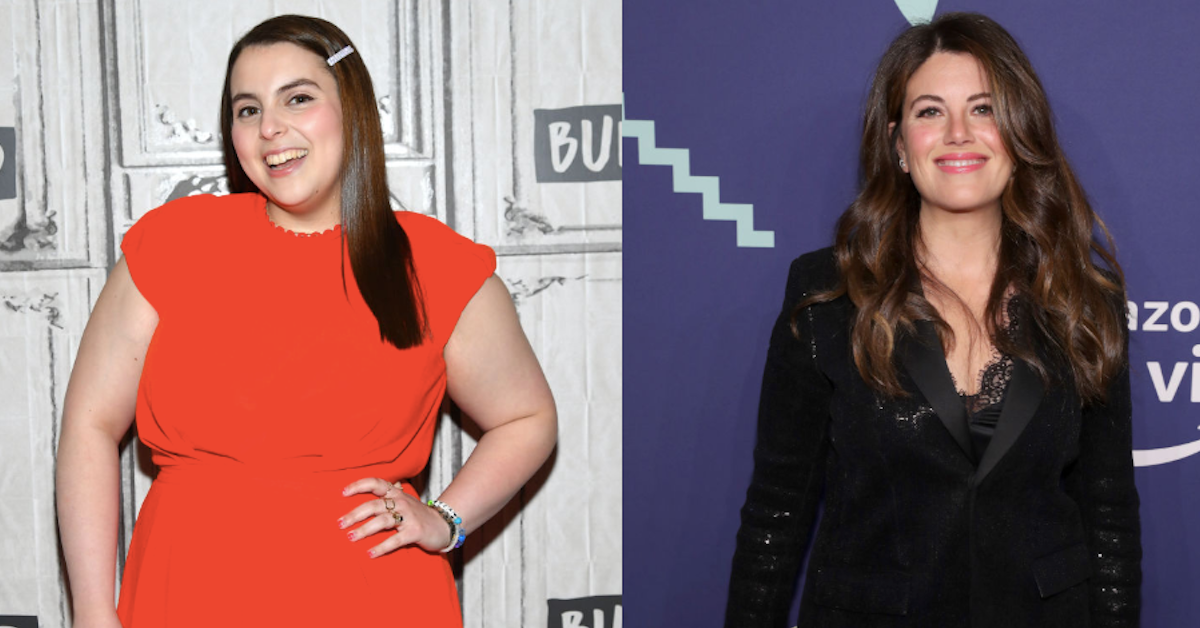 Monica Lewinsky Cast in the Next 'American Crime Story' — And Monica Herself Has a Role
Today in "News You Definitely Didn't Know You Needed and Were Not at All Prepared for But Will Totally Knock Your Socks Off," the subject of the next American Crime Story series will be the Bill Clinton scandal, and Beanie Feldstein will be playing Monica Lewinsky. And there's more good news.
Article continues below advertisement
Ryan Murphy, who brought us Glee, American Horror Story, and the first two American Crime Story seasons, which delved into the OJ Simpson trial and the murder of fashion designer Gianni Versace, announced on August 6 that the third season of the anthology show, which dramatizes real-life spectacles of crime and scandal, will center on the impeachment of Bill Clinton. And Beanie Feldstein, the rising star known for her roles in Booksmart and Lady Bird, will be playing White House intern Monica Lewinsky.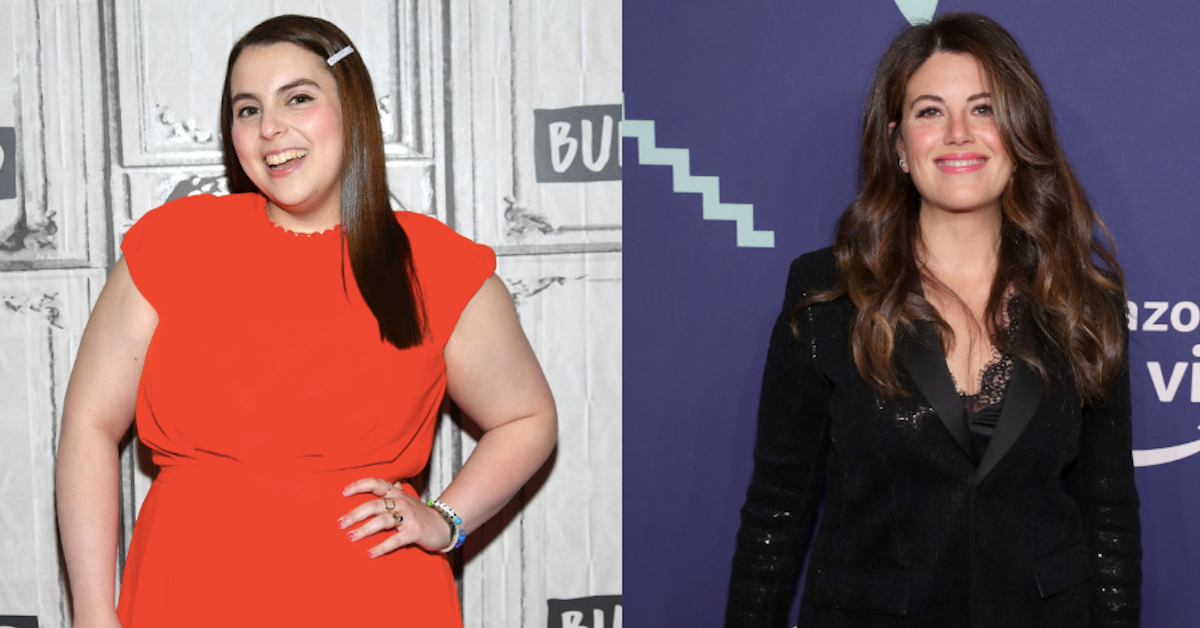 Article continues below advertisement
It's the juiciest of juicy roles, and Beanie is perfect for the part. The concept of Beanie Feldstein as Monica Lewinsky is one of those things that's too perfect to understand completely, so you just have to marvel at it and accept the mysterious wonder of the universe. It's like rainbows or Olive Garden breadsticks. Obviously, people all over Twitter freaked out at the news.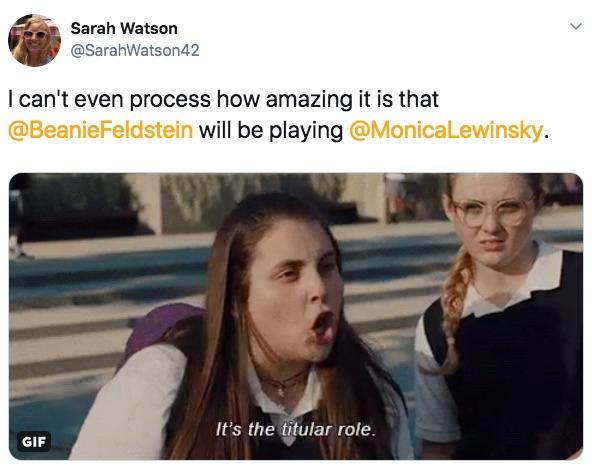 Article continues below advertisement
Plus, if the first two seasons of American Crime Story are any indication, this is going to be a show to watch. Ryan Murphy may not be flawless, but he tends to get American Crime Story right. And Beanie as Monica isn't the only bit of casting news for the series that Murphy announced.
While there's no news yet on who will play the Clintons, Murphy favorite (and to be honest, me favorite and most people favorite) Sarah Paulson will be taking on the role of Linda Tripp. Tripp became embroiled in the Clinton scandal when she began secretly recording phone conversations with Monica Lewinsky and encouraging her to spill details about her relationship with the president.
Article continues below advertisement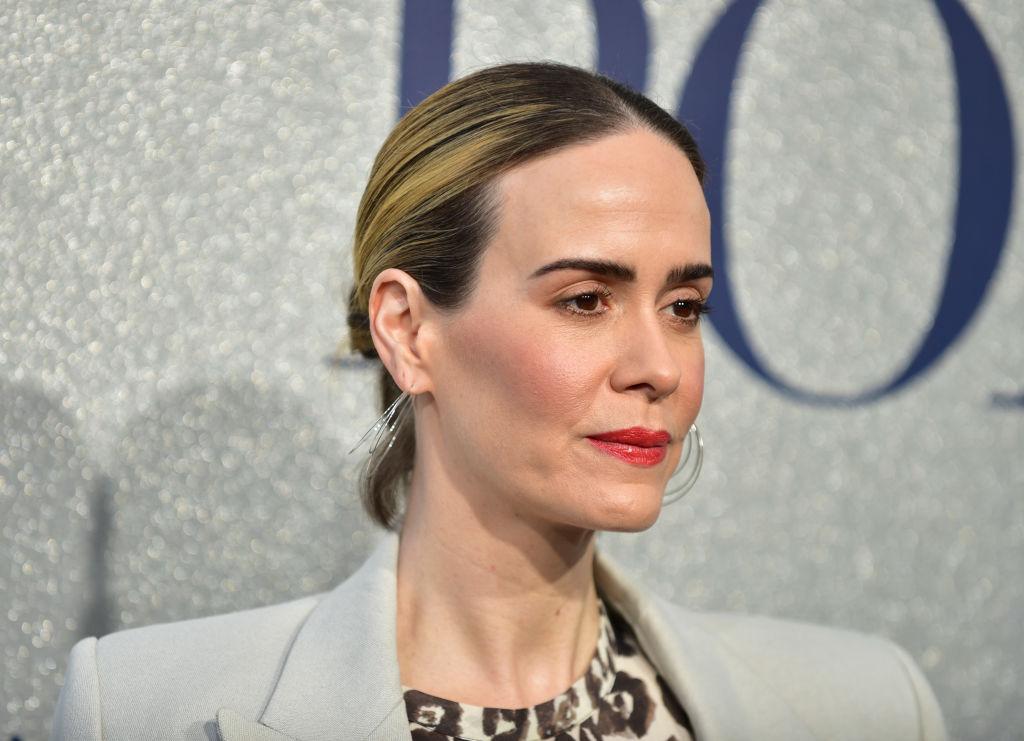 And Annaleigh Ashford, a Broadway star who also had a role in The Assassination of Gianni Versace, has been cast as Paula Jones, another major player in the Clinton scandal. Jones sued Bill Clinton for sexual harassment. It was during that case that he was asked under oath about Monica Lewinsky and perjured himself by saying he did not have "sexual relations" with her.
Article continues below advertisement
In fact, it was Paula Jones' lawsuit that led to a landmark legal precedent by the U.S. Supreme Court, Clinton v. Jones, which ruled that a sitting U.S. president is not exempt from civil litigation except under "highly unusual circumstances." I don't know why I'm mentioning this. Might just be a thing that comes in handy later!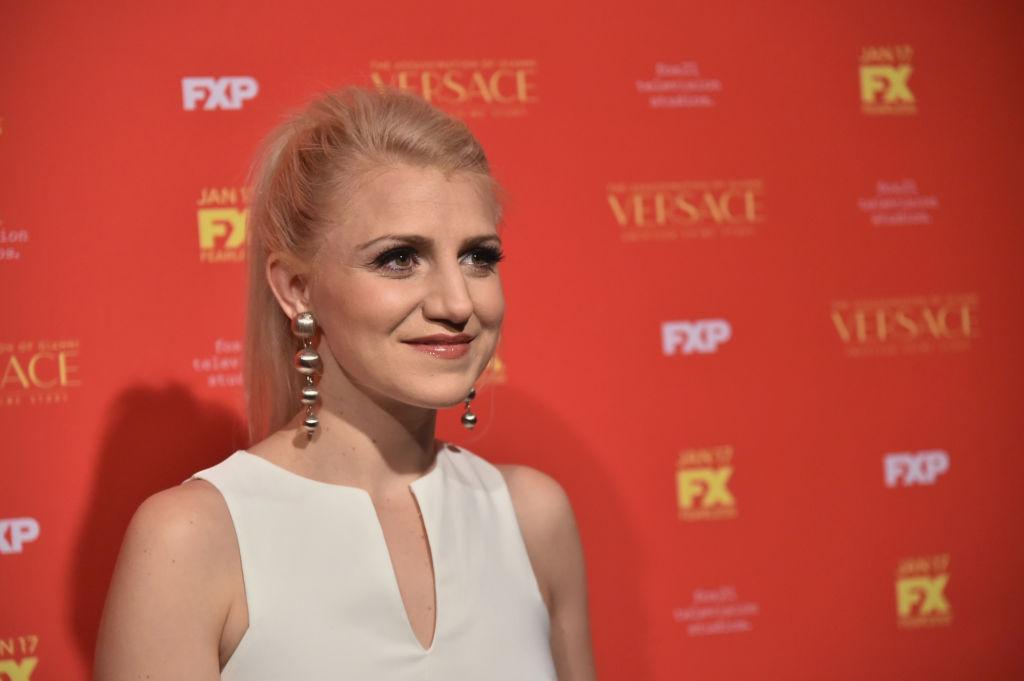 Article continues below advertisement
If this was all there was to this story, I would be sated. But the hits just keep on coming! In addition to this great cast of actors, Monica Lewinsky herself — the real Monica Lewinsky — will be a producer on the show. Ryan Murphy has been wanting to make this show since 2017, but he wouldn't do it unless Monica Lewinsky was involved and given a chance to finally, finally have some control over her own story.
In an interview with Vanity Fair, Murphy said, "I told her, 'Nobody should tell your story but you, and it's kind of gross if they do. If you want to produce it with me, I would love that; but you should be the producer, and you should make all the [expletive] money.'" This is one thing Ryan Murphy got totally right.
Article continues below advertisement
In a statement emailed to Vanity Fair after the show's announcement, Lewinsky shared her thoughts and feelings about the project and explained why she ultimately signed on: "I was hesitant, and truthfully more than a little scared to sign on. But after a lengthy dinner meeting with Ryan, I came to understand even more clearly how dedicated he is to giving a voice to the marginalized in all of his brilliant work.
Article continues below advertisement
"I'm privileged to work with him and the other talented people on the team, and I'm privileged to have this opportunity. People have been co-opting and telling my part in this story for decades. In fact, it wasn't until the past few years that I've been able to fully reclaim my narrative; almost 20 years later."
She goes on to point out that we've made a lot of progress as a society and can now recognize that powerful men often abuse their influence and prey on those under them. We know she was a victim, manipulated by her superior and then vilified mercilessly in the press. This is why it's so important for her to finally be in control of the narrative. And frankly, I can't wait to see how it turns out.