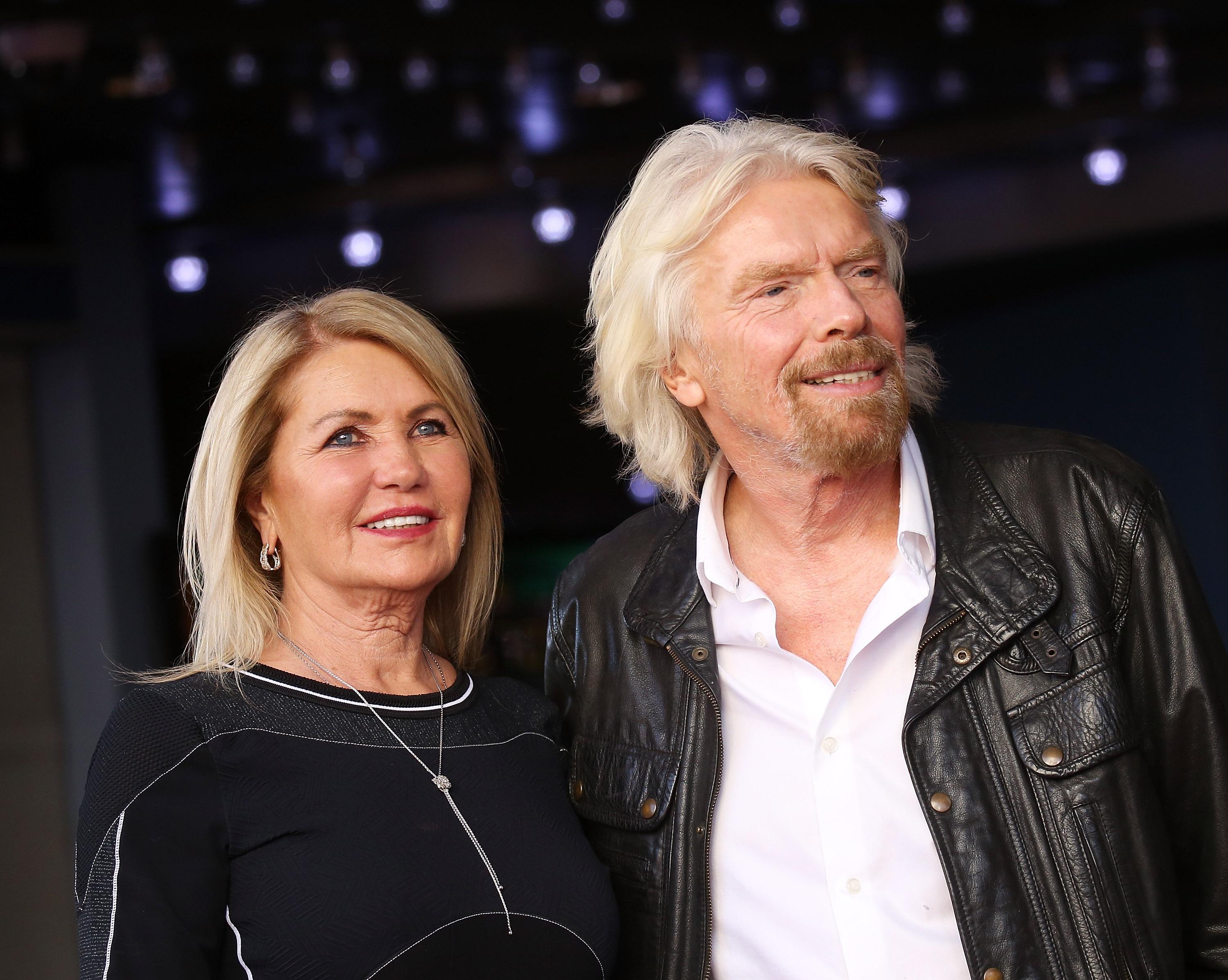 Billionaire Richard Branson Says He Has the "Most Understanding Wife on Earth"
There are a handful of people in the world who hold 99 percent of the wealth. Some may call them the "elite" while others refer to these astronomically wealthy individuals as the "one percent." Business guru and investor Richard Branson is part of that group.
Article continues below advertisement
Now, just because there are only a few people who can be a part of the wealthy elite doesn't mean there aren't others who don't benefit from it — including spouses and children. So, who is Richard Branson married to? We have all the details on his wife of 32 years below!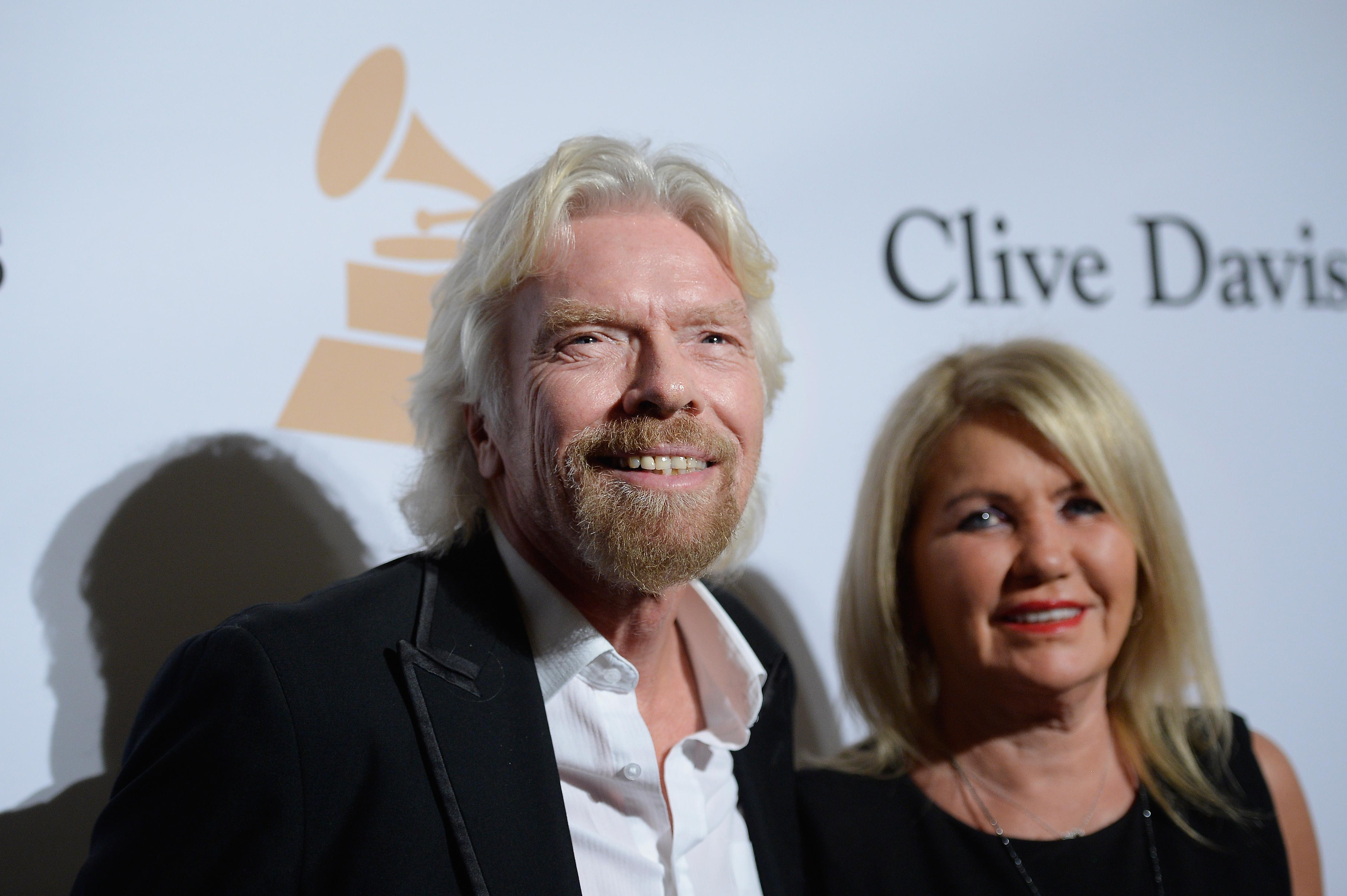 Article continues below advertisement