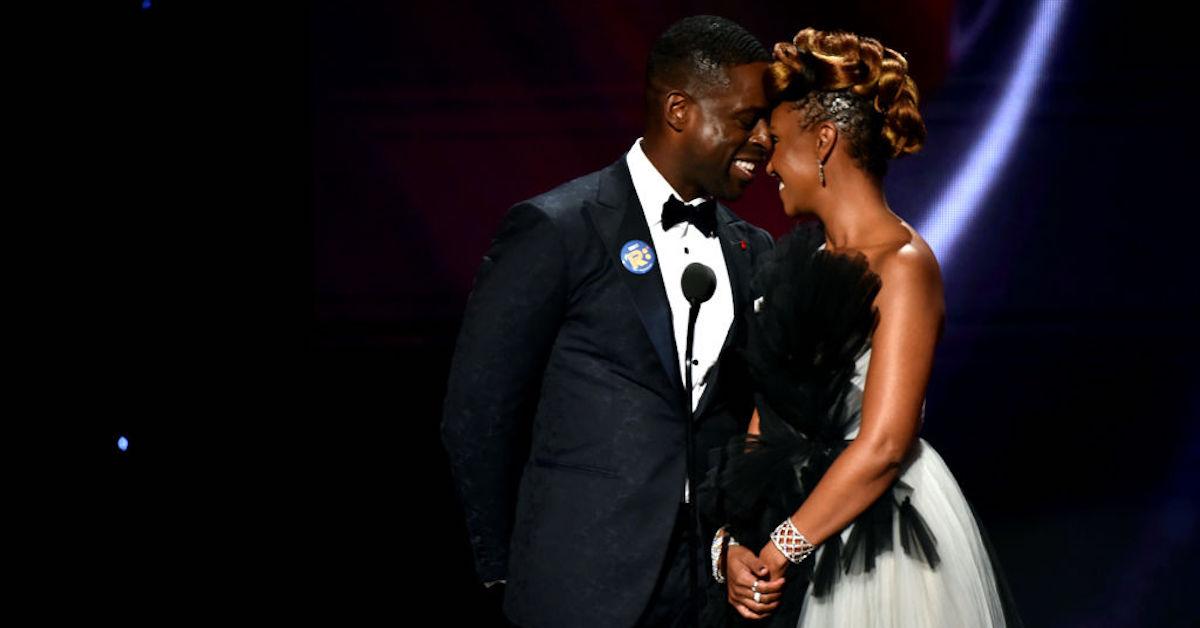 Sterling K. Brown and His Real-Life Wife Are Even Cuter Than Randall and Beth
Over the past few years, we've grown to love Sterling K. Brown, who's brought to life amazing characters on TV shows like The People v. O.J. Simpson and This Is Us.
While this 44-year-old actor has been rising to stardom over the past few years, having been named one of 2018's "100 Most Influential People" by Time, not much is known about his personal and family life, or how he got started in his career.
Article continues below advertisement
Well, it turns out, most of us have seen Sterling K. Brown's wife acting alongside him in This Is Us, and the two even came up in Hollywood together.
So, who is Sterling K. Brown's wife? Do they have kids? Keep reading for everything you need to know.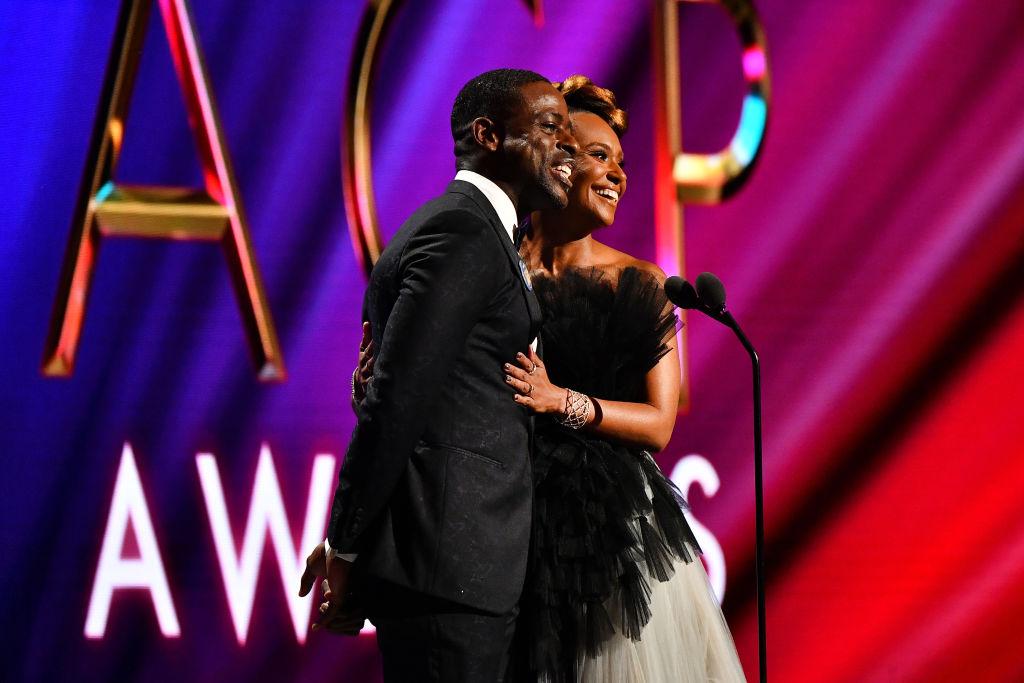 Article continues below advertisement
Who is Sterling K. Brown's wife? She's appeared in 'This Is Us' flashback scenes.
This Is Us fans have been following Sterling's character Randall since the series first premiered on NBC in 2016.
But what fewer viewers might know is that the actor's real-life wife, Ryan Michelle Bathe, has also appeared in four episodes of the family drama, as Yvette, the mother of young Randall's pool playmate, who strikes up a friendship with Randall's adoptive parents Jack (Milo Ventimiglia) and Rebecca (Mandy Moore).
Following Ryan's appearance on the episode "The Pool," she would go on to recur throughout the season in episodes such as "Career Days" and "The Trip."
Article continues below advertisement
How did Ryan Michelle Bathe and Sterling K. Brown meet?
While Ryan and Sterling didn't exactly collaborate on any This Is Us scenes together, as Ryan's character in the show makes her appearances in throwbacks, the adorable couple has two sons, Andrew, 10, and Amaré, 5, and actually met in acting school.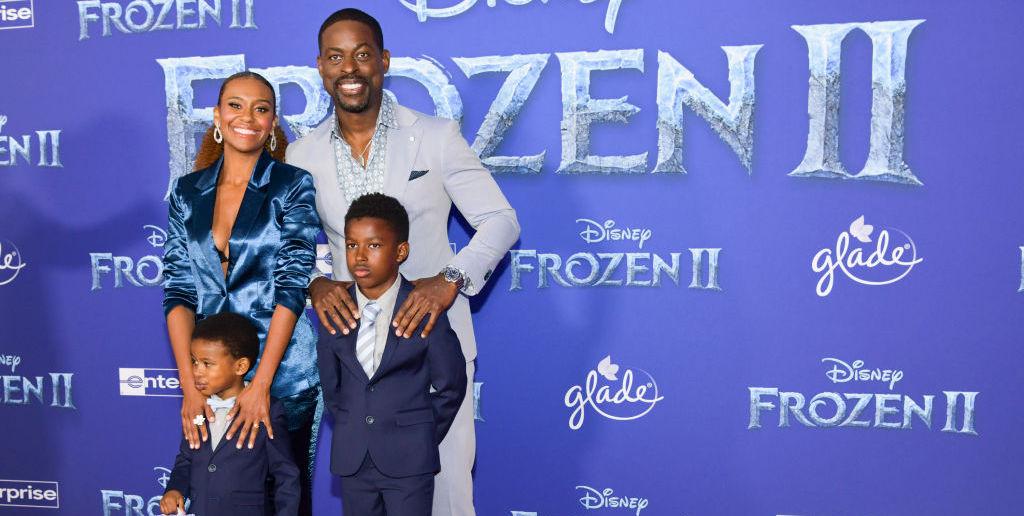 Article continues below advertisement
Indeed, the two attended Stanford University and graduated with degrees in acting, before heading off to New York University's Tisch School of the Arts for an MFA degree, during which time they honed their craft.
Ryan and Sterling met at their undergraduate dorm, and performed together in a play, then learned as they grew closer that they had many things in common. "We found out that we were both from St. Louis," Sterling told Entertainment Tonight. "We didn't know that we were both from St. Louis, like, our parents went to rival high schools. We were born in the same hospital. Like, we were friends."
Article continues below advertisement
"She was dating somebody," he continued. "Of course she was, she's gorgeous. So we were just buddies." Soon, their relationship would become romantic and the two would go on to dating "on and off" during college.
Article continues below advertisement
Aside from 'This Is Us,' where else have you seen Ryan?
As if Ryan and Sterling couldn't get any more adorable, the two came up in Hollywood around the same time. Ryan began booking roles in 2001, and would go on to make appearances in series like ER, Half & Half, How I Met Your Mother, Medium, Private Practice, and It's Always Sunny in Philadelphia, as well as earn a Screen Actors Guild Award for her outstanding performance in Boston Legal, where she played series regular Sara Holt.
Most recently, when Sterling announced he was taking part in a September 2020 table read of Friends with an all-Black cast, his wife also took part, as the Rachel to his Ross.
Too cute!