What's With Bill Clinton's Voice? A Health Expert Weighs In
If you've listened to Bill Clinton speak in the past few years, you may have noticed his voice is raspy. But what happened to make it that way?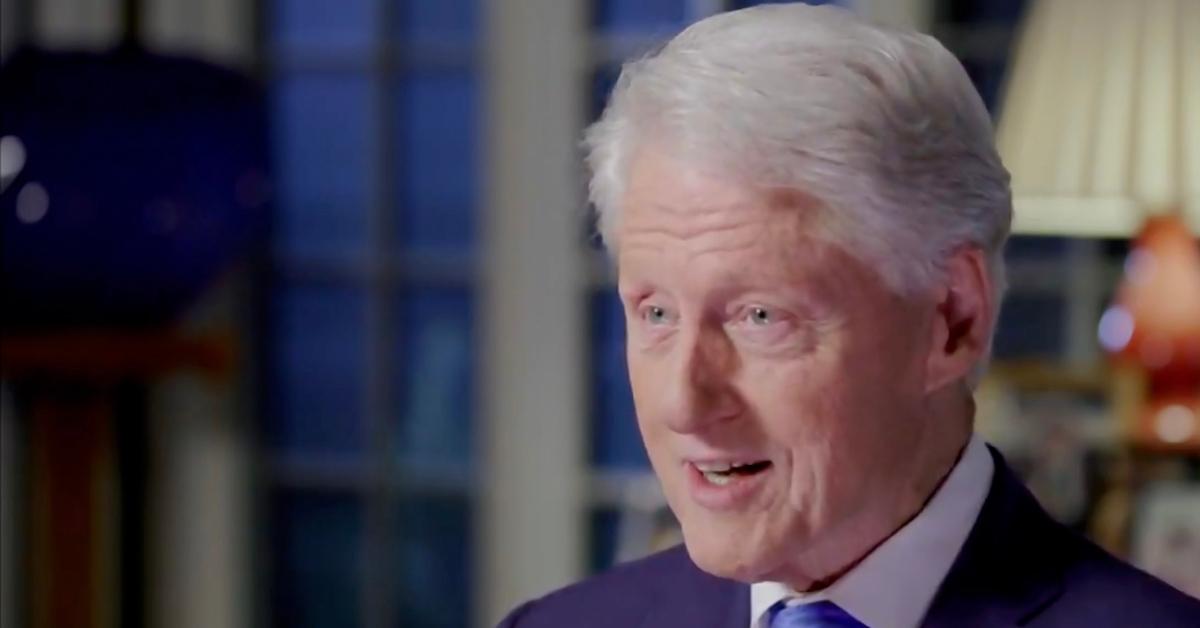 Being in the public eye can be unforgiving, especially if you don't make any public appearances for years and then new footage of you speaking or unflattering photographs begin circulating on the internet. "Oh my god! Look at how much weight they gained!" Or "so and so" is bald now?!"
Seeing someone after years can come as a shock because your image of that person is from way, way back, which could be why so many people are wondering what happened to Bill Clinton's voice.
Article continues below advertisement
What happened with Bill Clinton's voice?
While his manner of speaking has often been the subject of jest in many SNL skits and stand-up comedy routines, people noticed that it's grown hoarser over the years, notably after he underwent heart surgery. According to Humana, who spoke with laryngologist Dr. Jamie Koufman, this change in Clinton's voice could possibly be attributed to surgery for a variety of reasons.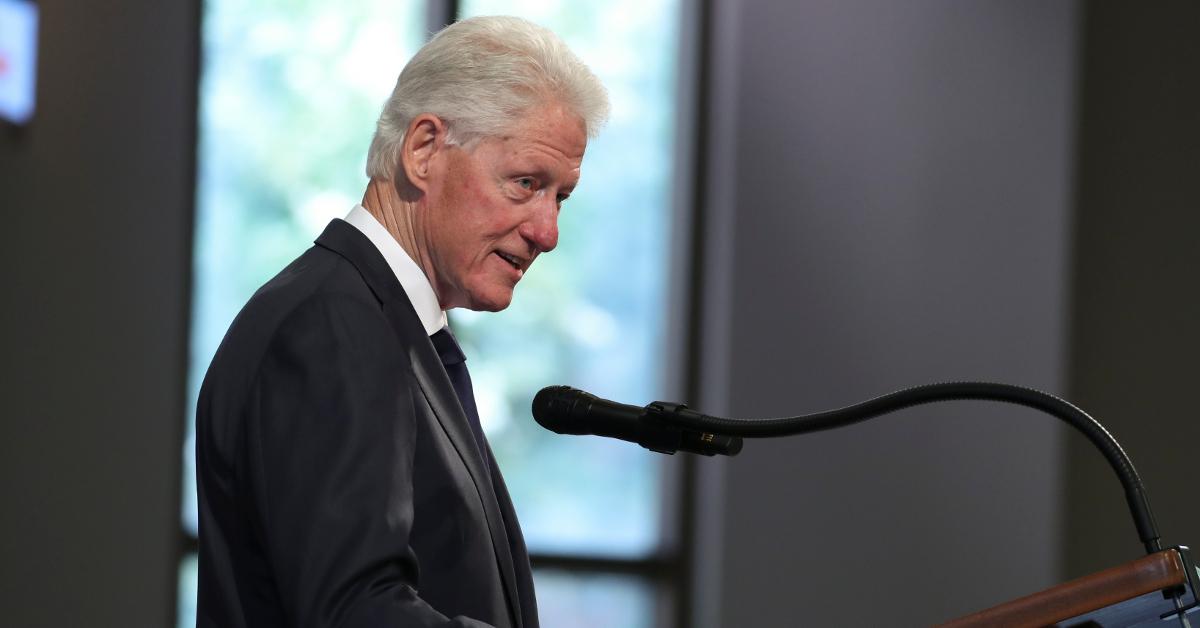 Article continues below advertisement
"Bill Clinton may have either had vocal cord damage during surgery where you'd see that voice change, or acid reflux could also cause it," Dr. Koufman said.
Unfortunately, vocal cord damage is sometimes collateral damage for undergoing heart surgery due to the nature of our physiology. "The left vocal cord is clustered near the chest so in any type of heart or lung surgery the nerve in the left vocal cord can be inflamed, tweaked or damaged, and will leave you with a breathy sounding voice," Dr. Koufman said.
Article continues below advertisement
While the alteration in one's voice after a surgery is mostly temporary, the damage can sometimes be permanent depending on the severity of the damage that was incurred on the vocal cord during surgery.
What's more is that hoarseness just isn't a side effect of acid reflux or of going under the knife. It could also be a sign of greater health problems.
Article continues below advertisement
"First, throat hoarseness that lasts for longer than a few weeks needs to be checked out by an ear, nose and throat specialist," according to Koufman, who suggests that if your voice is becoming progressively softer, there could be issues with your nerves that connect to your vocal cords.
Article continues below advertisement
This hoarseness could also point to multiple sclerosis, thyroid and throat cancer, lyme disease, or even brain tumors. So, a changing voice isn't something that should be ignored for long or taken lightly. A raspy voice could also be a result of vocal cord polyp which is similar to a "blister" on your foot, or a nodule, which is more of a callous. Fascinating dinner conversation, I know.
Article continues below advertisement
Former President Bill Clinton recently went viral for a neck massage photo.
As reported by the Daily Mail, two recently viral photographs depict Bill Clinton receiving a neck massage from Chauntae Davies, who was a professionally trained massage therapist and 22 years old at the time. The outlet states that Clinton had complained of having a stiff neck after riding on the maligned "Lolita Express," Jeffrey Epstein's private airplane that transported the politician to a "humanitarian trip to Africa in 2002."
Article continues below advertisement
Davies was then asked by Ghislaine Maxwell to give the former president a massage. It's important to note that while Davies claims Epstein raped her after Maxwell "recruited" the massage therapist into Epstein's circle, she says that Clinton was a "complete gentleman" in all of her interactions with him. Clinton has also released statements indicating that while he spent time with Epstein, he had no knowledge of the man's pedophilia or human trafficking ring.
If you're worried about changes in your voice or are experiencing any issues speaking, of course refer to a specialist. You can also look up more information on these conditions here.