Is Prime Video's Twisty Thriller 'The Consultant' Based on a True Story?
Prime Video's new thriller series 'The Consultant' offers up ruthless workplace terror. Is the project based on a true story?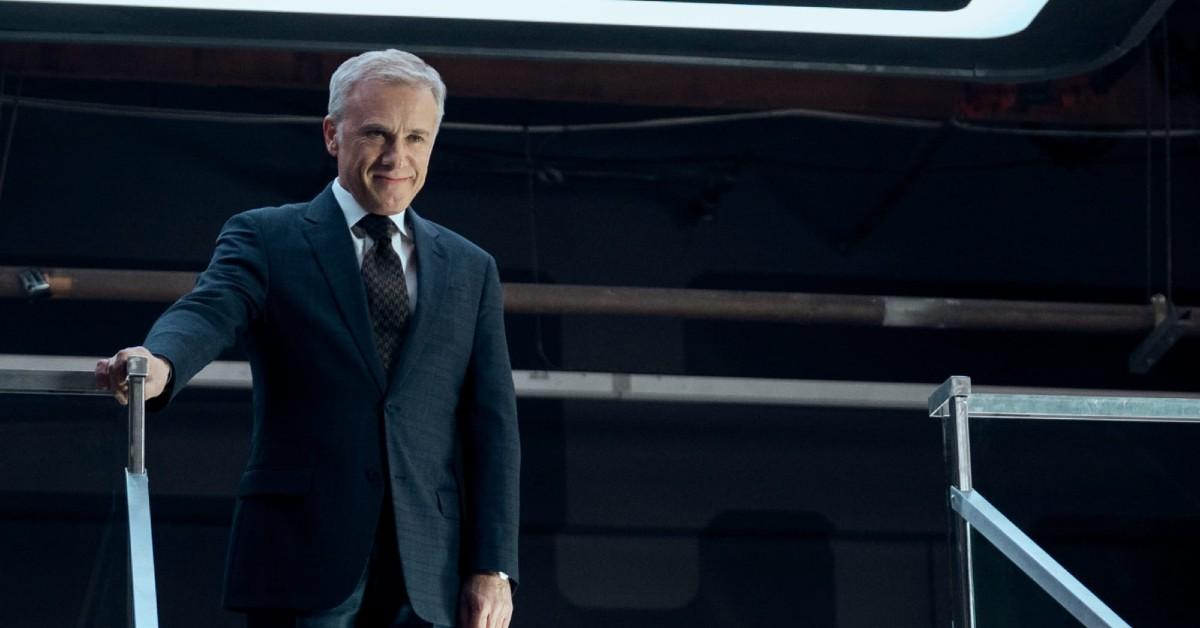 According to Merriam-Webster, a consultant is one who gives professional advice or services. There's no mention of mind games, cunning manipulation, or sudden death.
In Tony Basgallop's Prime Video series The Consultant, the act of business consulting boasts a sinister edge. Starring Nat Wolff (Death Note), Brittany O'Grady (The White Lotus), Aimee Carrero (The Menu), and Oscar winner Christoph Waltz (Inglourious Basterds) as enigmatic consultant Regus Patoff, the series aims to keep viewers guessing.
Article continues below advertisement
"After an unspeakable tragedy at CompWare, a games studio based in downtown Los Angeles, a mysterious consultant, Regus Patoff, blows into town and takes charge," the show's synopsis reads, revealing nothing of Regus's obscene capabilities. The puzzle-like workplace thriller pushes both viewers and its opportunistic protagonists to new limits, testing their patience and sanity along the way.
Though Regus's seedy and downright illegal business approach seems farfetched, fact can be stranger than fiction. So, is The Consultant based on a true story?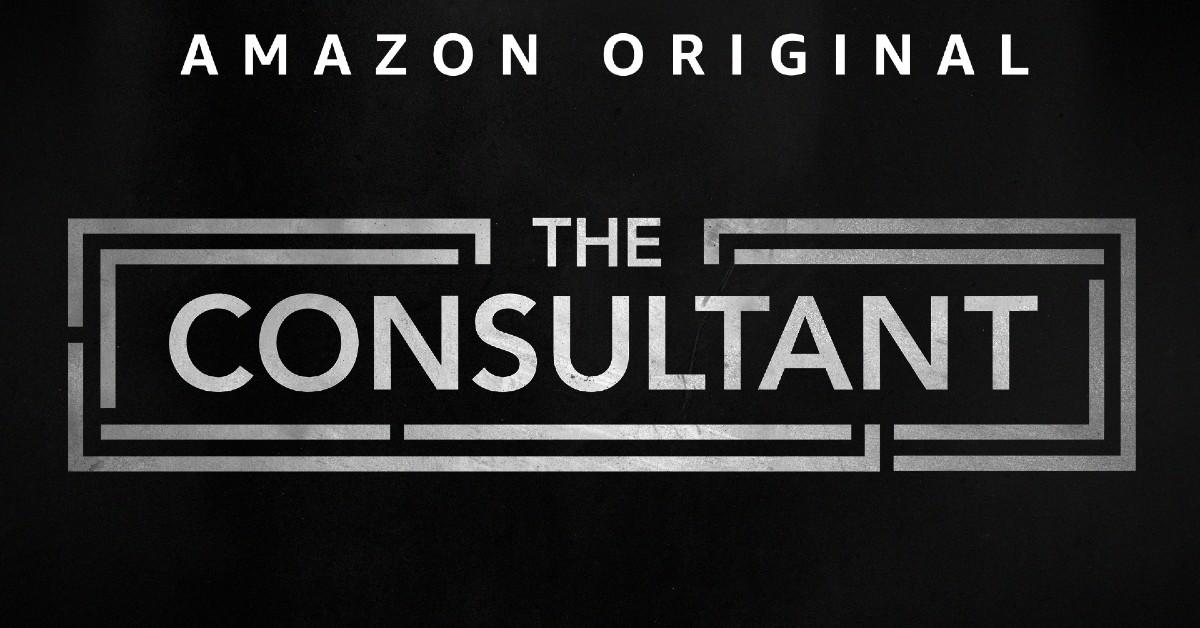 Article continues below advertisement
Prime Video's 'The Consultant' is based on a best-selling 2015 novel.
Given that the eerie series is brimming with crime and violence, we're pleased to reveal that The Consultant is not based on truth. The eight-episode series pulls from Bentley Little's 2015 satirical novel of the same name.
"CompWare is in serious trouble after a promised merger falls through, so they do what other businesses have done to bolster their public image: they hire a consulting firm to review and streamline their business practices," per the book's synopsis.
"But there's something strange about the firm they hire — more specifically, the quirky gentleman who arrives to supervise the project: Mr. Patoff, tall and thin and wearing a bow tie, and with an odd smile that never quite reaches his eyes."
As he gains power and spawns workplace paranoia, Mr. Patoff has CompWare employees fearing for their jobs, not to mention their lives.
Article continues below advertisement
Now known for horror novels like 1996's The Store and 2012's The Haunted, Bentley Little was honored with the Horror Writers Association Bram Stoker Award for best first novel circa 1990 for The Revelation.
Additionally, the decorated author has been praised by legendary horror writer Stephen King, who dubbed him "the horror poet laureate."
Article continues below advertisement
"I just got an advance copy of the new Bentley Little novel, THE BANK, and it goes right to the top of the pile. Mr. Little writes horror novels unlike anyone else. He's so damn good he's practically his own genre," the celebrated It author tweeted in 2020.
Article continues below advertisement
Despite it being an unsettling fictional tale, Brittany O'Grady called 'The Consultant' "relatable."
Improbable premise aside, Brittany O'Grady feels that The Consultant is chock-full of relatable elements.
"I think that there's these points throughout the whole existence of this story that's so whack, that so many people are going to be able to relate to it and kind of put themselves in the shoes of at least one of the characters, and why they choose to make the decisions that they do," she told Tell-Tale TV in an interview.
Additionally, she talked about the show's realistic setting, which mimics a cold-blooded, modern-day tech company office.
"I love that we were kind of in this real place. The set felt like a real office, and there were these real stakes and these outlandish scenarios. So, I loved how jarring, relatable, and internal that experience was for me as an actor because the horror is quiet for Elaine. It's consistent, numb, and a very sophisticated script," she continued.
As Brittany said, everyone can relate to certain individualized aspects of the story. Perhaps we will all encounter a ruthless Patoff-like figure at some point in our careers.
The Consultant premieres Friday, Feb. 24, 2023, on Prime Video.