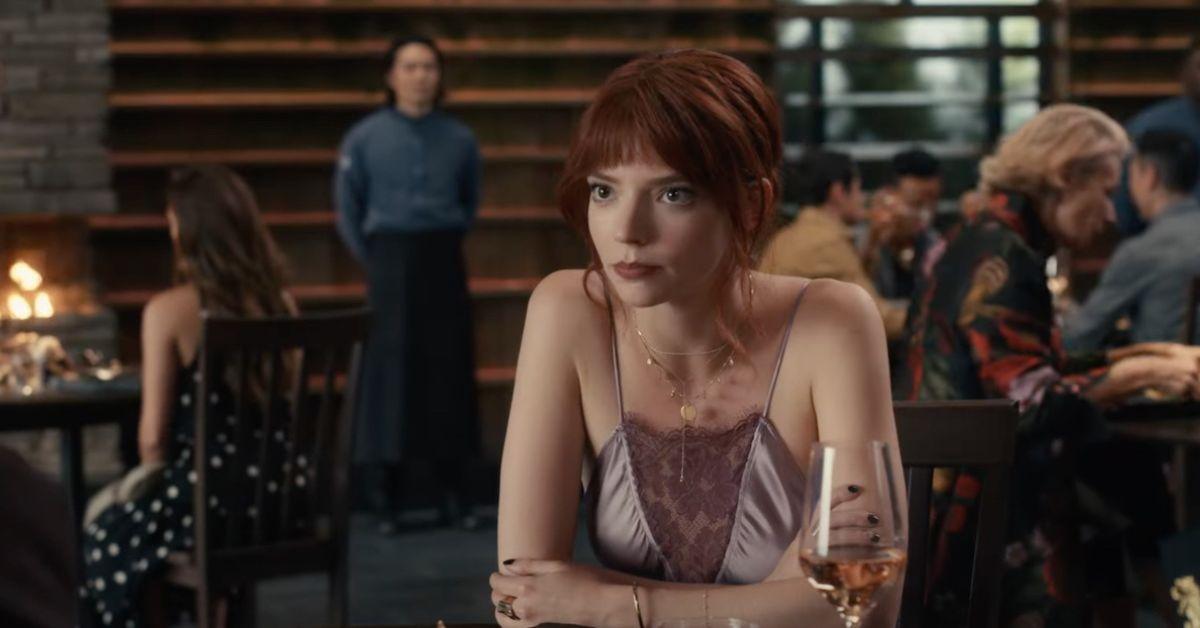 Here's Everything We Know About Upcoming Horror Flick 'The Menu'
Searchlight Pictures' latest horror movie, The Menu, is sure to be a treat. If you're a fan of other scary flicks such as Get Out, Hypnotic, and Candyman, then you're probably already very excited about the film, which stars Anya Taylor-Joy (Last Night in Soho) and Nicholas Hoult (The Great).
Article continues below advertisement
Rather than a streaming release on Netflix or Hulu, the movie will be released in theaters for anyone who can stomach the plot. Here's a breakdown of what you can expect in the movie, as well as the release date, cast list, and trailer.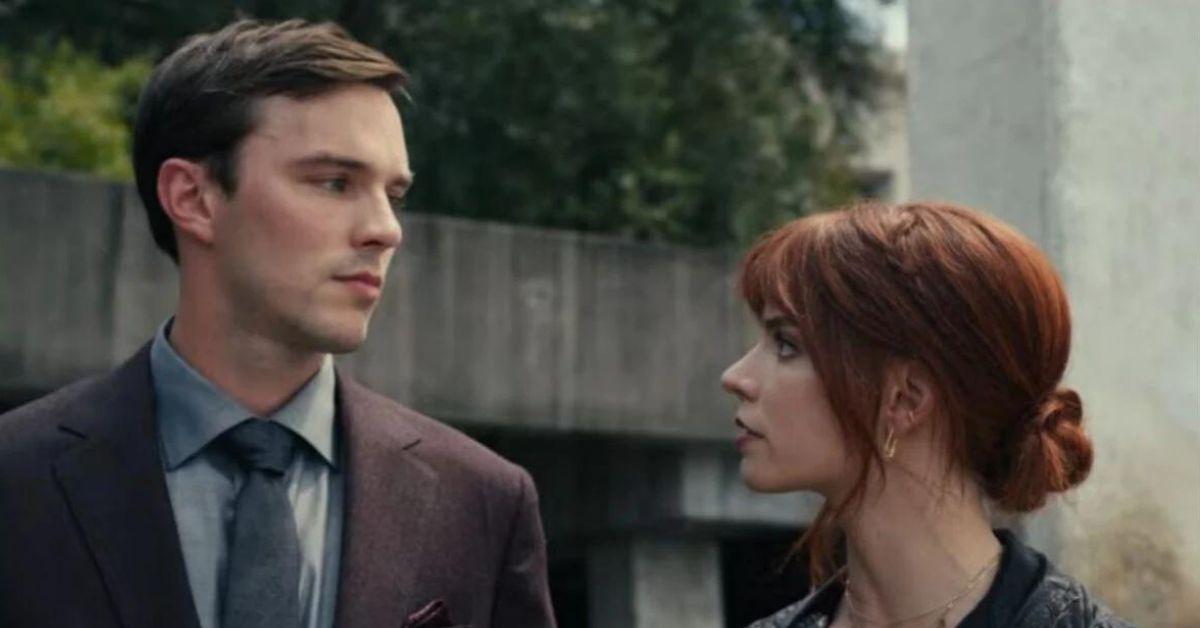 Article continues below advertisement
What is the plot of 'The Menu'?
The Menu is about a young couple, Margot and Tyler, who are interested in dining at an exclusive restaurant owned by a famous chef. In order to get to the upscale eatery, they have to travel to a remote island via boat. The celebrity chef in charge is named Slowik, and he prides himself on preparing food using an unrivaled scientific approach.
According to him, the food in his restaurant should also be treated like art, not just something you eat. However, unfortunately for the wealthy guests who choose to dine at his establishment, his menu is filled with some less-than-pleasant (more like downright disturbing) dishes. What's worse, it's possible that some of the patrons looking to experience a luxurious dinner might not survive the evening.
Article continues below advertisement
Here's the trailer, release date, and cast list for 'The Menu.'
For those dying to see more, there's already a trailer available. Searchlight Pictures dropped the trailer on Aug. 10, and it has already raked and over 3 million views. In the trailer, it's revealed that only 12 guests can dine at Slowik's restaurant at a time. He earns a profit by charging $1,250 per head for anyone who wants to eat there.
The Menu is filled with a cast of recognizable faces, as well. Anya Taylor-Joy, who is no stranger to horror, plays leading lady Margot. Nicholas Hoult plays Tyler, and Ralph Fiennes (The King's Man) plays diabolical chef Slowik.
Article continues below advertisement
The Menu is set to be released in theaters on Nov. 18, 2022. Before that though, it will premiere at the Toronto International Film Festival on Sep. 8, 2022.
Article continues below advertisement
Here's what social media users have been saying about 'The Menu' while waiting for its release.
Since the trailer leaves a lot to the imagination, excited social media users are having a field day with speculation on what The Menu is really about. One person tweeted, "Is The Menu about cannibalism? Because it's giving off 'movie about cannibalism' vibes."
Someone else wrote, "I've got to be honest. I only watched 26 seconds of The Menu trailer … I am looking forward to [the] movie now!" Only time will tell if horror movie fans are impressed by The Menu, but we're hoping its as delicious as it seems.