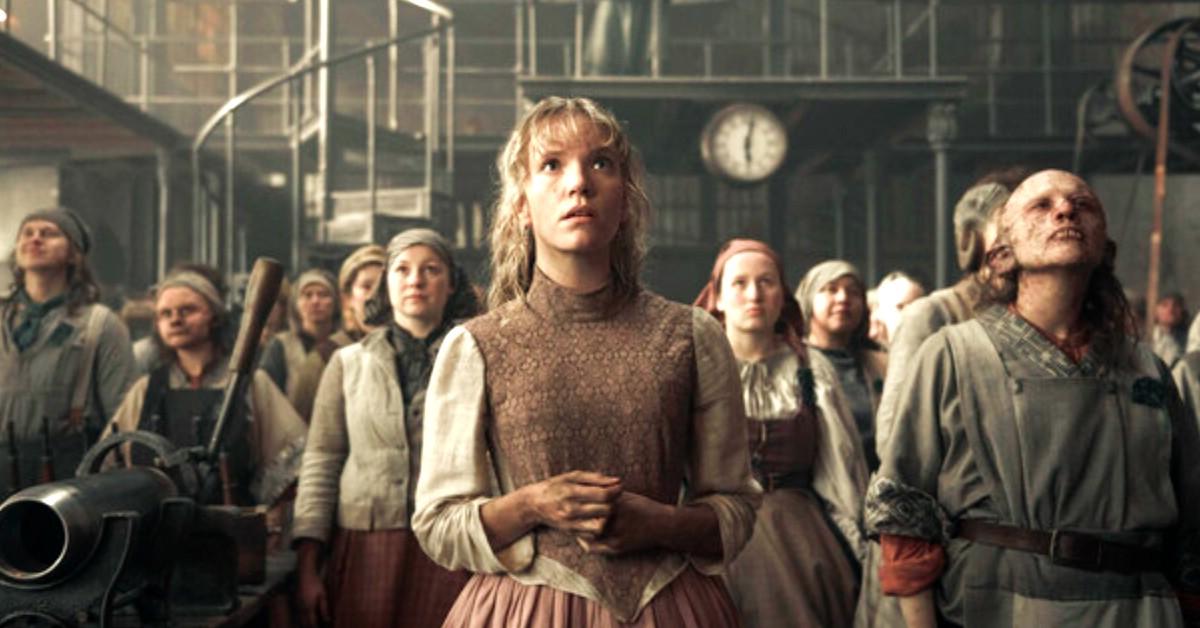 Why Was 'Carnival Row' Canceled on Prime Video? Here's What We Know
What happens when humanity tries to exist peacefully in tandem with magical fairy folk? Is true harmony possible, or do greed, anger, and lust destroy the potential for unity?
Those are just a few of the questions posed in the Amazon's Prime Video series Carnival Row.
Article continues below advertisement
Orlando Bloom and Cara Delevingne star in Carnival Row as Rycroft Philostrate and Vignette Stonemoss, respectively. Rycroft is a human, while Vignette is a fae (which is a fairy in the world of Carnival Row).
The seeds of their love blossom into all-out war, chaos, darkness, and potential destruction. Hey, nobody ever said love was easy! So why on Earth has Carnival Row been canceled after two promising seasons with an intriguing premise? Here's what we know.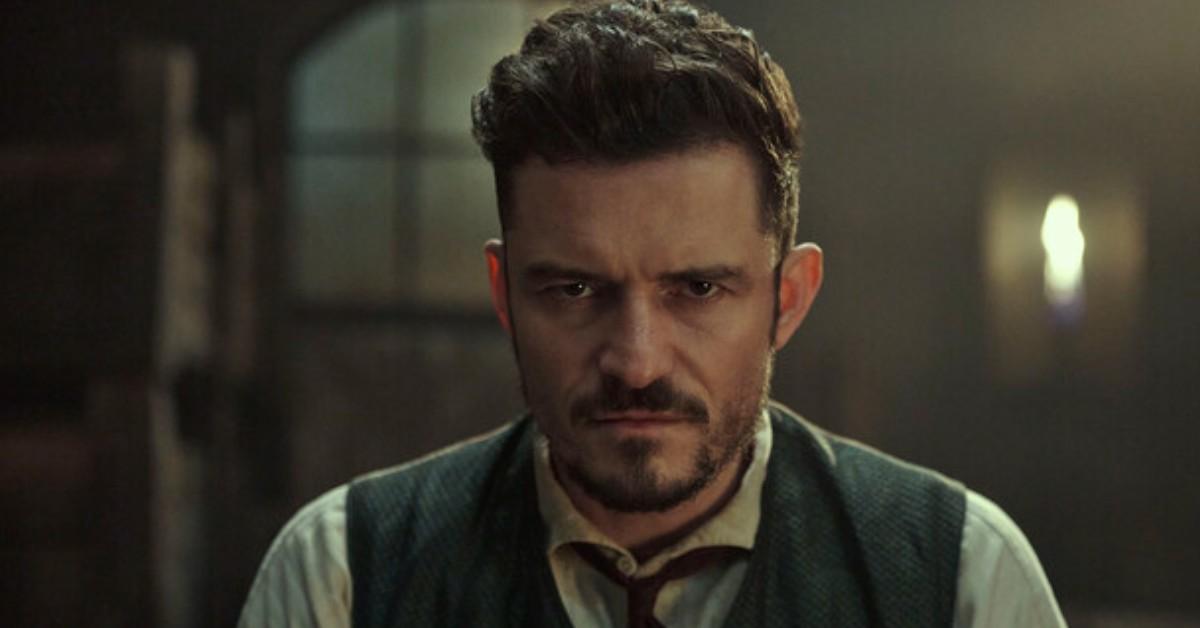 Article continues below advertisement
Why was 'Carnival Row' canceled?
Let's chalk it up to terrible timing and lackluster ratings. Per Digital Spy, the first season of Carnival Row stayed firmly planted in the top ten TV series in the U.S. on Prime Video for a month after the series premiere. However, it only was in the top 10 TV shows for one day on Prime Video U.K.
So what do we mean with regards to terrible timing, you ask?
Let's take it back to 2019. The first season of Carnival Row made its debut on Prime Video in August 2019. Prime Video felt so confident in the series that it renewed the show for a second season ahead of the first season's premiere.
So when was Carnival Row Season 2 slated to start filming? In early 2020 ... right around March of that year. And you know what was expensive? Filming during the height of the COVID-19 pandemic, given all the shutdowns at that time.
Article continues below advertisement
Could another streaming service save 'Carnival Row'?
Right now, the fate of Carnival Row's future is unknown. We haven't actually been given an actual official reason as to why Carnival Row was canceled (maybe there's hope for it yet on Prime Video?).
However, given the circumstances of poor ratings and the COVID-19 pandemic (which affected a lot of television programs and films), it just seems like a case of bad timing for what could've been a great fantasy series on Prime.
Article continues below advertisement
Speaking of great fantasy series on Prime Video, at least fans of Carnival Row have two seasons' worth of story to watch! As of Feb. 17, 2023, the first four episodes of Carnival Row Season 2 have dropped on Prime.
Two new episodes of Carnival Row will drop on Prime Video every Friday until the two-episode finale on Friday, March 17, 2023. All in all, Season 1 of Carnival Row had eight episodes while Carnival Row Season 2 has eight, making it an 18-episode binge-watch in total.
And then we're sad to report that it's goodbye (for now, anyway) to Carnival Row on Prime Video.