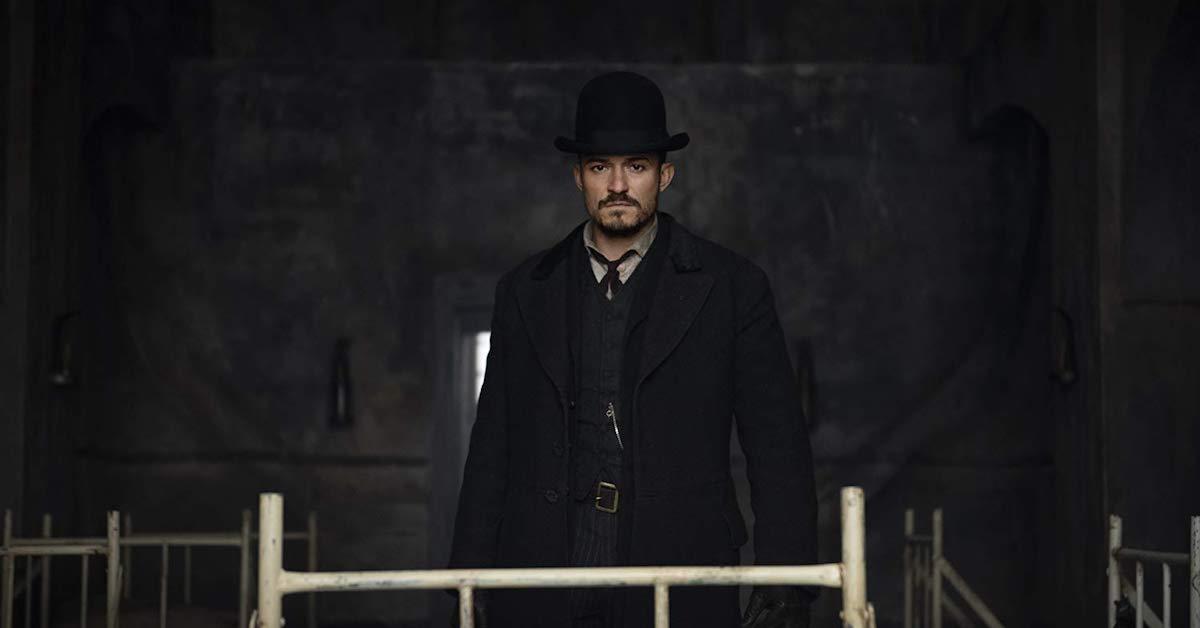 Fans Are Begging for More Episodes of Amazon's New Series 'Carnival Row'
Binge-watchers are already asking for more episodes, but will the big-budget neo-noir fantasy return for a second installment? Here's what we know about the show's future.
Article continues below advertisement
Will there be a Season 2 of Carnival Row?
Amazon clearly thinks it has a winner on its hands. The project was renewed for a second season in late July, a full month before its premiere. Creator Travis Beacham still can't believe that the show — which started off as a film script — got made.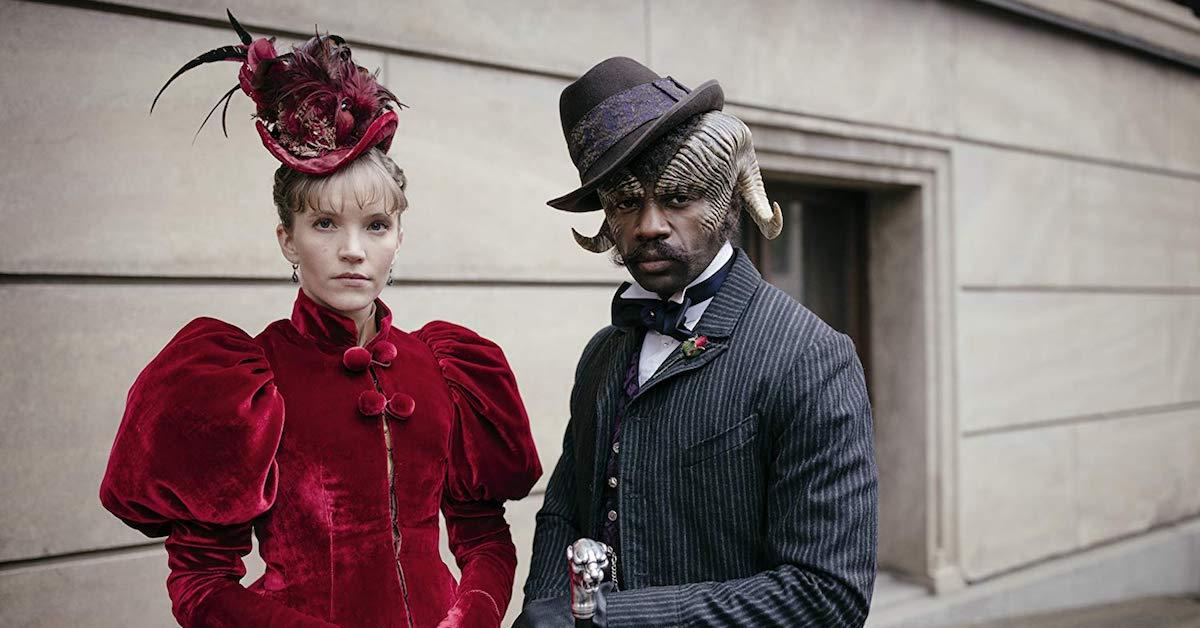 Article continues below advertisement
"I had totally given up on it," the executive producer admitted during the 2019 TCA Summer Press Tour. "It was so big and it wasn't based on anything… To be in Prague and be literally standing on Carnival Row and seeing people in costume, I still haven't processed it."
The series takes place in a world populated by both humans and mythical creatures, the latter of which have been driven out of their homeland. "Travis wrote this 17 years ago but those themes are so relevant today," showrunner Marc Guggenheim stated.
Article continues below advertisement
"The plight of immigrants has got so much worse in the intervening 17 years. The immigrant story is a long and important thread in human narrative. We're cognizant that we're holding a mirror up to what's going on in our world."
The duo has already outlined a few plot points for Season 2. "You'll meet another type of pix who are from a different part of the world," Marc revealed to Den of Geek. "They have their own specific name, but they also have their own specific physiology."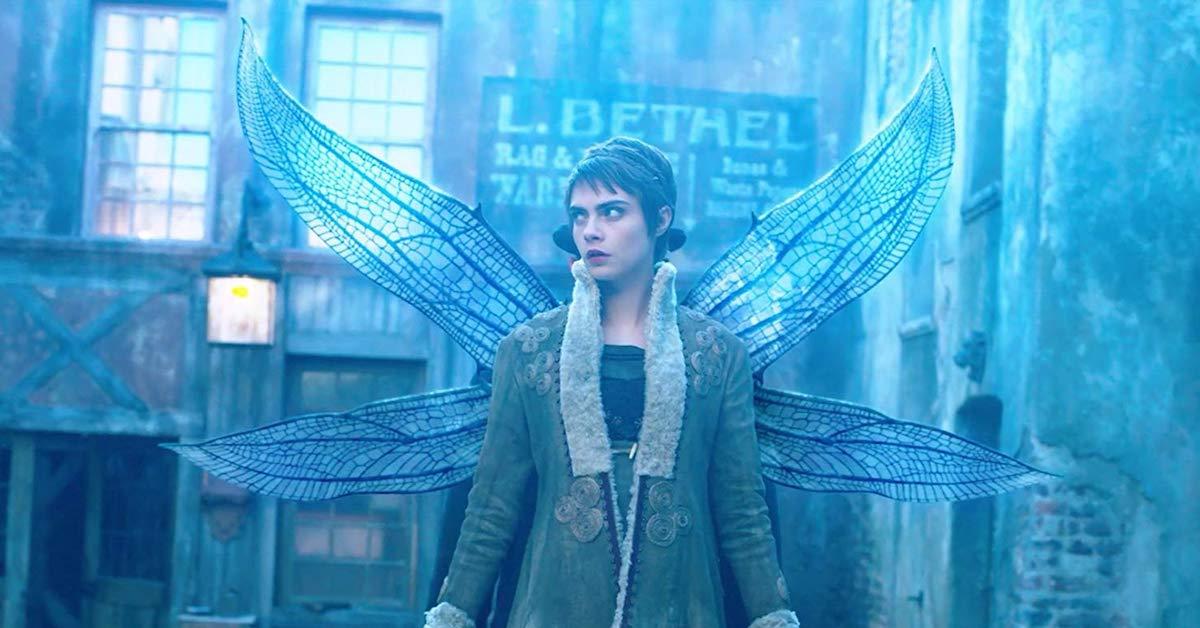 Article continues below advertisement
Carnival Row's cast includes Orlando Bloom and Cara Delevingne.
The Pirates of the Caribbean alum plays Rycroft Philostrate, a human detective hunting a serial killer in the show's titular city. Cara stars as his lover, Vignette Stonemoss, a faerie living as a refugee. The pair is torn apart when war breaks out in Vignette's native Tirnanoc.
"The first season was quite challenging. There's a big world to build," Orlando explained in an interview with The Hollywood Reporter. "This is really Travis' brainchild… It's layered with loads of history, loads of detail for actors, but then you can also play in his sandbox."
Cara added, "We've always wanted to make sure that this show is pushing the boundaries as much as we can. It's always been a real passion for both of us. That drives us."
Article continues below advertisement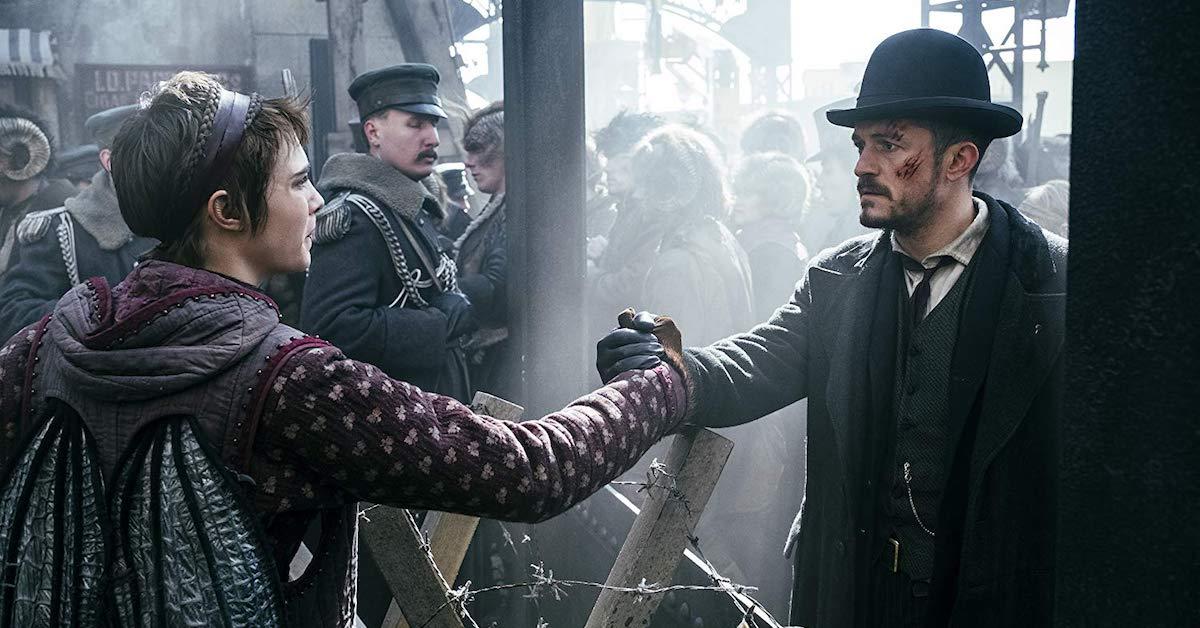 At the TCA panel, Travis emphasized how he wanted to create something totally original in the fantasy genre. "I think part of what was interesting about it was using these sorts of tropes from fantasy in a kind of more adult context without it being too gimmicky…" he said of the series, which includes faerie sex.
"Because I think, you know, one of the things that makes it difficult for more cinematic style fantasy to really comment on the world that we live in is when it becomes too whimsical, and it becomes too removed," he concluded.
So, did Amazon get it right? You can stream all eight episodes of Carnival Row's first season on the video platform now.