Audiences Are Obsessed With NBC's 'The InBetween,' So It Better Get a Second Season
Will there be a Season 2 of 'The InBetween'? The NBC drama is one of television's biggest summer hits. Here's what we know about the show.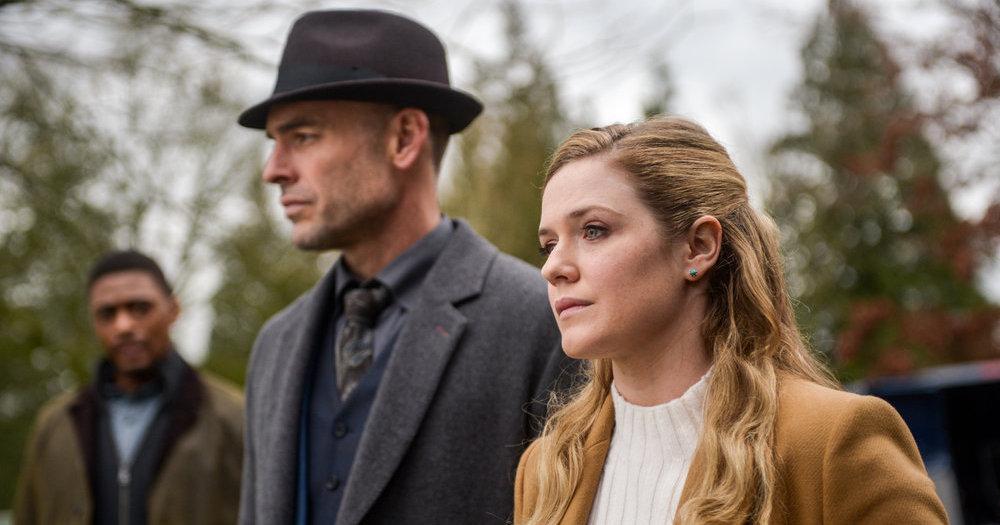 Television's biggest surprise of the summer may be NBC's new series The InBetween. The supernatural drama, which follows psychic/medium Cassie Bedford as she helps her detective father solve cases, has an impressive 96 percent audience score on Rotten Tomatoes.
Naturally, fans want to know if the show will be renewed for a second season. Here's what we can tell you about The InBetween's future (if only we could just ask Cassie).
Article continues below advertisement
Will there be a Season 2 of The InBetween?
NBC has yet to announce if the series will return next year, but given viewers' response, we'd be extremely surprised if the network decided to cancel the show.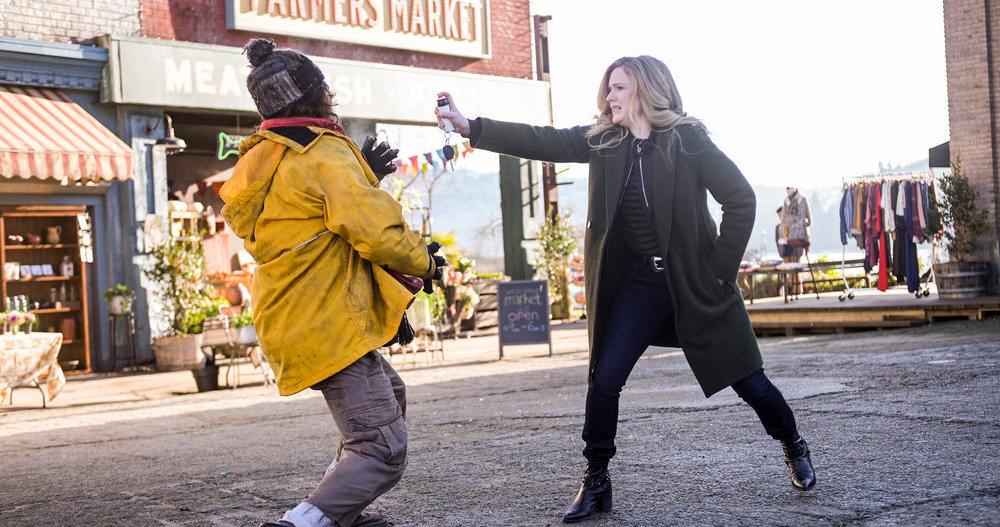 Article continues below advertisement
Following the August 14 finale, actress Harriet Dyer — who plays Cassie in the drama — revealed that even she doesn't know the show's fate. "Thank you for all the support you have given it…" she wrote on Instagram. "I really loved bringing Cassie to your living rooms."
The Aussie added, "Gonna miss [the series] being on every week and I am not sure what the future of the show is from here but thanks for the love so far."
The InBetween cast revealed what they love about the project.
Ahead of the drama's premiere in May, star Paul Blackthorne talked about what drew him to the role of Tom Hackett, Cassie's adoptive dad who's a detective with the Seattle PD.
Article continues below advertisement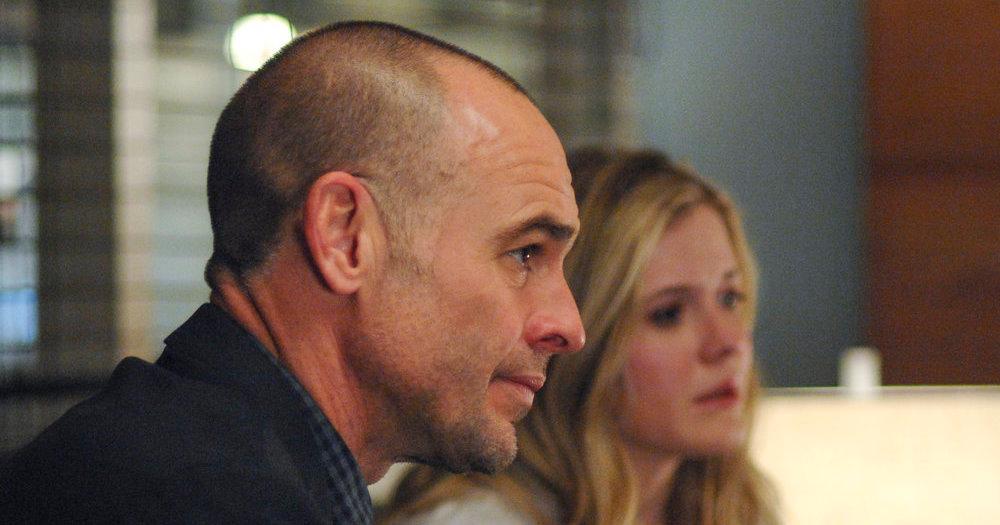 "I just really enjoyed the combination of real-life crime, so we've got the sort of corporeal side, and then we got the ethereal side, and that blend between realities and the supernatural," the 50-year-old told HollywoodLife.
"But amidst that, there's also the familial aspect to it, that we're adoptive parents, Tom and his husband. So we've got the family side there too… it's just got that nice blend, that sort of intertwining of the real and the unreal, and everything in between," he explained.
Article continues below advertisement
Actor Justin Cornwell shared, "With my character [Detective Damien Asante], in particular, it was a familiar kind of attitude. I've done a procedural type show before and play[ed] the detective, but it just also had more character development, a more introspective look at my character…"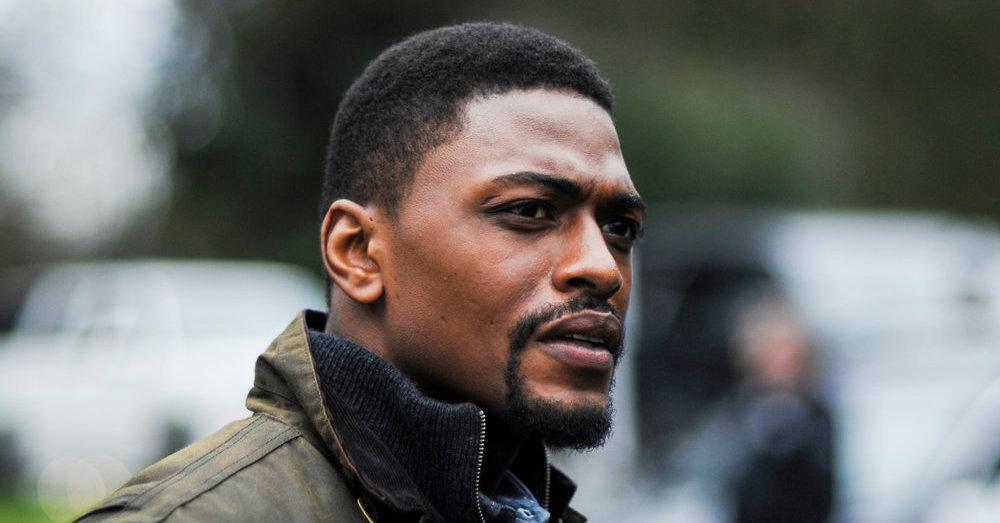 Article continues below advertisement
The InBetween was filmed in Vancouver.
Harriet admitted that shooting during a Canadian winter was a shock to her system. "We don't get weather like that in Australia, definitely not where I grew up," she told BriefTake. "It was pretty wild, I gotta say. I'd never experienced snow before, but I loved it."
The blonde beauty also gushed over the locals. "I had never been to Canada, we've got the Queen in common, we all love her," she said, laughing. "There is a slight camaraderie there that is instant."
Though the pilot was initially set in Los Angeles, production changed it to Seattle due to Vancouver's sometimes-unpredictable weather. "They put this orange film over everything and [flew] in some palm trees, but unfortunately no one was buying that [the] town was L.A., at least not in the month that we shot," Harriet revealed.
It's time we make that second season official, NBC.