Too Many People on Your Amazon Prime Account? Here's How to Clean House
Need to know how to remove added accounts to Prime? Here are the steps for removing profiles from Prime Video accounts and other Amazon services.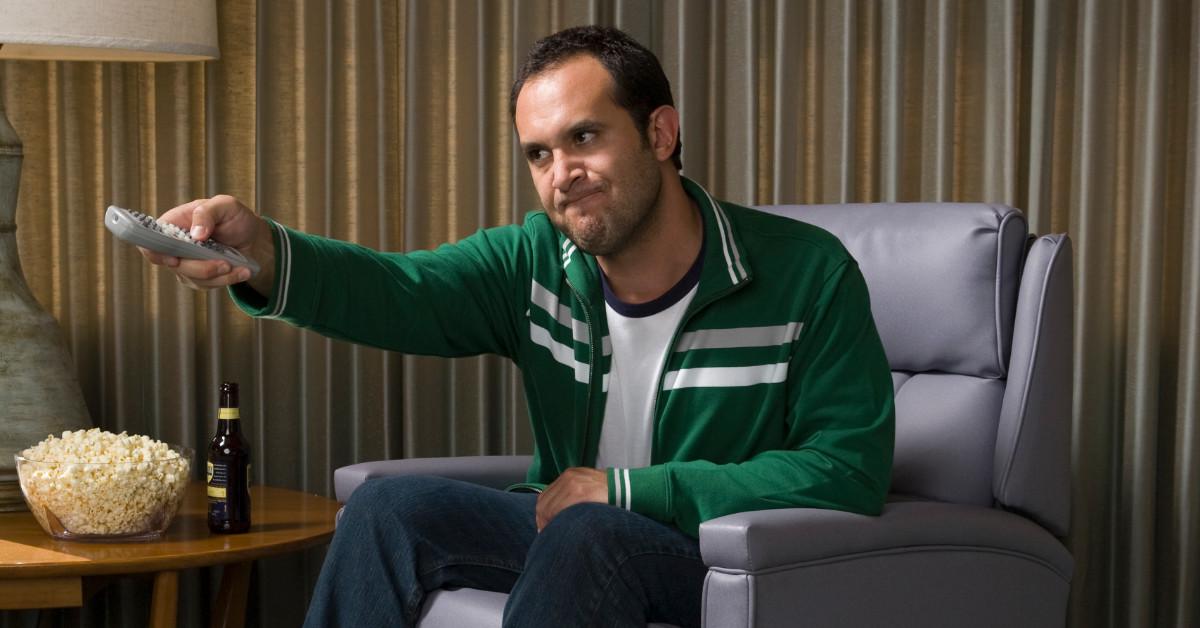 Need to do a little housekeeping with your Amazon Prime subscription? Maybe you've gone through a breakup and don't want your ex mooching on all that Prime Video content. Maybe your roommate finally started paying for their own account after all these years. Or maybe you're just tired of the people freeloading off your account! In any case, it's pretty straightforward to remove accounts you've added to Prime.
Article continues below advertisement
And for that matter, it's also a snap to remove family members you've added to Amazon Music or to remove adults you've added to your Amazon household. Read on, and let your digital streamlining commence…
How to remove added accounts from Prime Video.
On its support website, Amazon says that Amazon Prime Video users can have up to six profiles — including their own — under a single Amazon account. (That means that you can rock out to Daisy Jones & The Six while your sibling watches The Marvelous Mrs. Maisel.)
Article continues below advertisement
If you wish to edit or remove profiles from your Amazon Prime Video, you can do so through the Prime Video app, even on smart TVs, set-top boxes, and gaming consoles. Just navigate to the Who's Watching menu and tap the pencil icon that appears on top of or below the avatar of the profile question. (You might have to select an Edit Profiles button to see those pencil icons.) Then select Remove Profile.
How to remove family members from Amazon Music Unlimited Family plan.
The Amazon Music Unlimited Family Plan lets up to six Amazon users enjoy Amazon Music's 100 million songs across multiple devices. But when it's time for one of those users to go, it's time for them to go, you know what we mean?
Article continues below advertisement
If you have an Amazon Music Unlimited Family Plan, Amazon says you can remove family members from that plan at any time. To accomplish this, go to Your Amazon Music Settings and click or tap on the option that says Invite or Remove Members. Then, once you've removed family members from your account, you and the person you've removed will both get an email confirmation of the change.
Article continues below advertisement
How to remove an adult from your Amazon household.
You might have to live under the same roof as your annoying family members, but you could always get them out of your Amazon household if need be!
To remove an adult from your Amazon Household, navigate to Manage Your Household and select Remove under the name and avatar of the adult you wish to banish.
When you remove an adult from your Amazon Household, then that person will lose access to your Amazon Prime benefits, and neither you nor that other person will be able to join a different Amazon Household for 180 days, Amazon warns.