Amazon Offers a Free Streaming Service in the Form of Freevee — Details
We all know Prime Video, but what about Amazon Freevee? Here's everything you need to know about the relatively new free streaming service.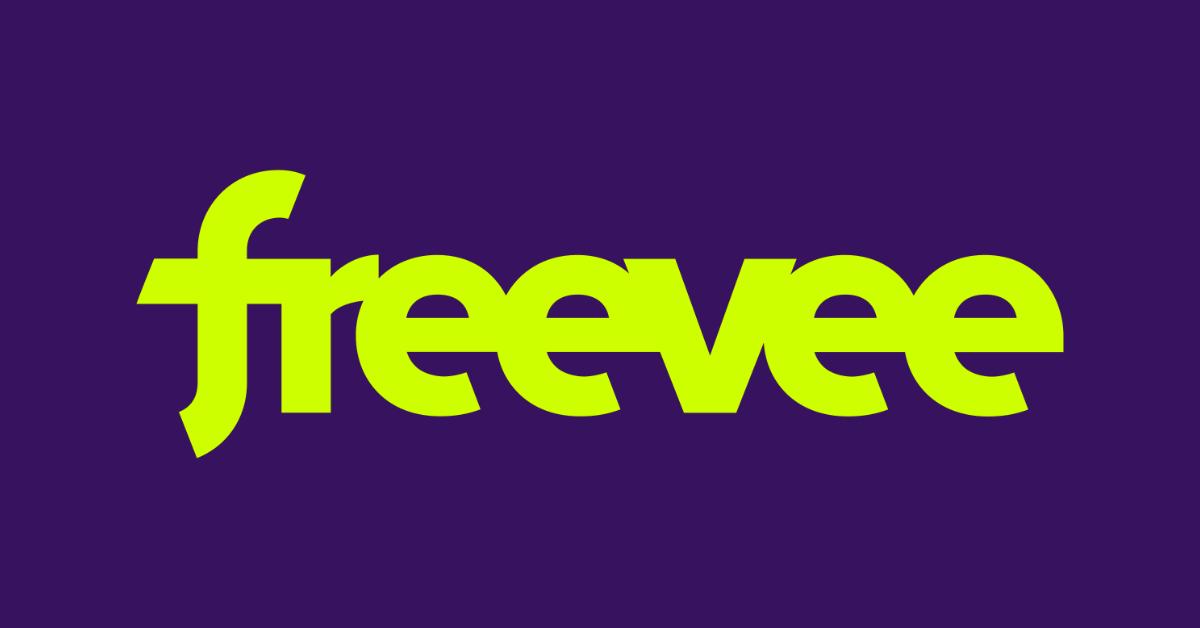 Although most only know about Prime Video and its impressive catalog of original TV shows and movies, we're here to introduce you to Amazon's other streaming service: Freevee. Stick around to learn all about it, including the shows, films, and original content to keep an eye out for!
Article continues below advertisement
What is Amazon Freevee?
Amazon Freevee, formerly IMDb TV, launched as a free, ad-supported streaming video service in January 2019. The platform contains thousands of premium movies and TV shows, including original content and free ad-supported streaming TV channels available anytime. Audiences can watch Freevee content through the Prime Video app.
Article continues below advertisement
Speaking of Freevee content, what's on the streaming service? Honestly, so much! The completely free platform is home to a wide variety of incredible films and TV shows like Promising Young Woman, Schitt's Creek, The Skeleton Twins, Good Times, Lost, Mad Men, and much, much more for everyone to enjoy.
Freevee offers an impressive amount original content.
Now, don't even get us started on the original content!
Freevee offers audiences enticing originals, including the crime drama Bosch: Legacy, the coming-of-age series High School, the Emmy-winning reality court show Judy Justice, the cooking competition America's Test Kitchen: The Next Generation, the music documentary Post Malone: Runaway, and the mockumentary Jury Duty.
Article continues below advertisement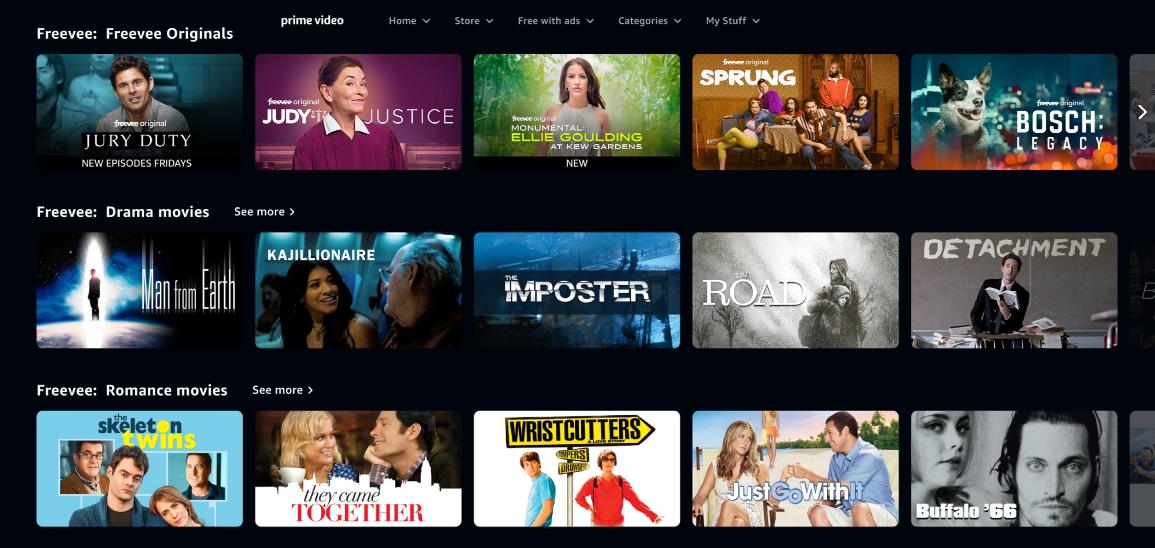 Upcoming originals include the coming-of-age drama Classified, the comedy The Pradeeps of Pittsburgh, the reality series Flipping Out, the coming-of-age dramedy Beyond Black Beauty, the television series reboot of Cruel Intentions, and the sports docuseries God. Family. Football.
Freevee also picked up crime dramas Almost Paradise and American Rust for additional seasons.