Wait, Is the 'Jury Duty' Show Real or Scripted? Why Is James Marsden a Juror? Details
Wait, wait, is the Freevee show, 'Jury Duty,' a legit look at the judicial process, or is it completely scripted? Here's everything we know.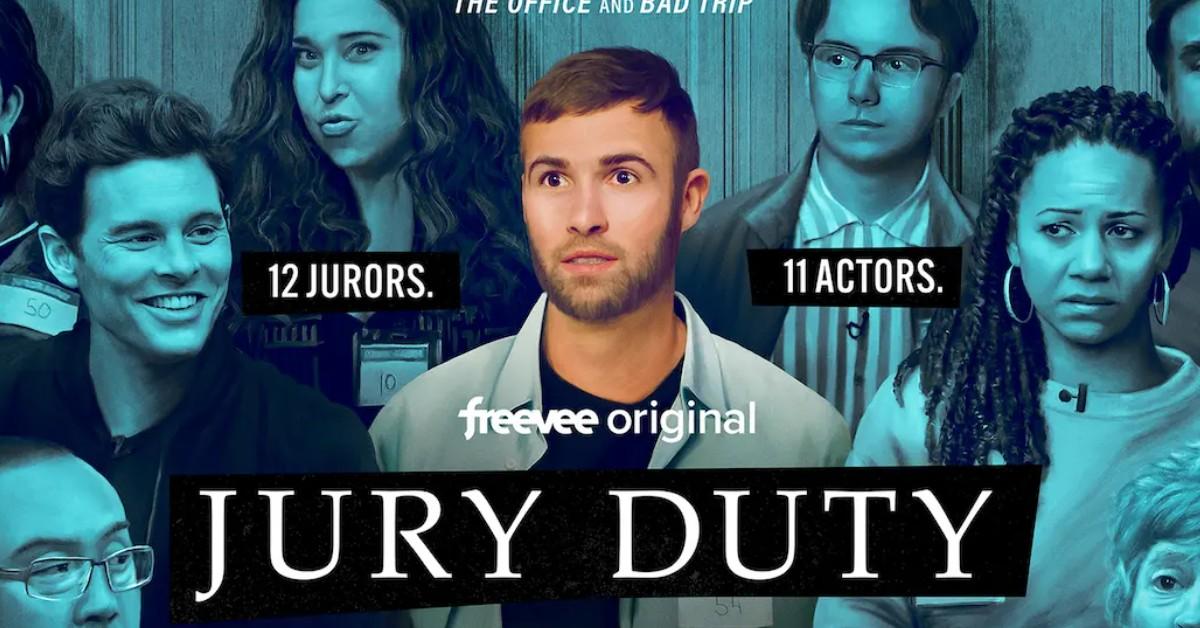 Court is in session! Or ... is it?
A new series on the Amazon streaming service Freevee (which is not the same thing as Prime Video, FYI, but can be available through Prime) takes justice to a whole new level. So is the Jury Duty show actually real, or completely fake?
Article continues below advertisement
From a first glance at the Jury Duty trailer, it actually appears as if the show is following a legit court case....
That is, until you can spot James Marsden as one of the jurors! Did cameras just happen to catch James on official jury duty business or something? is Jury Duty (the show, not actual jury duty) real? Here's what to know.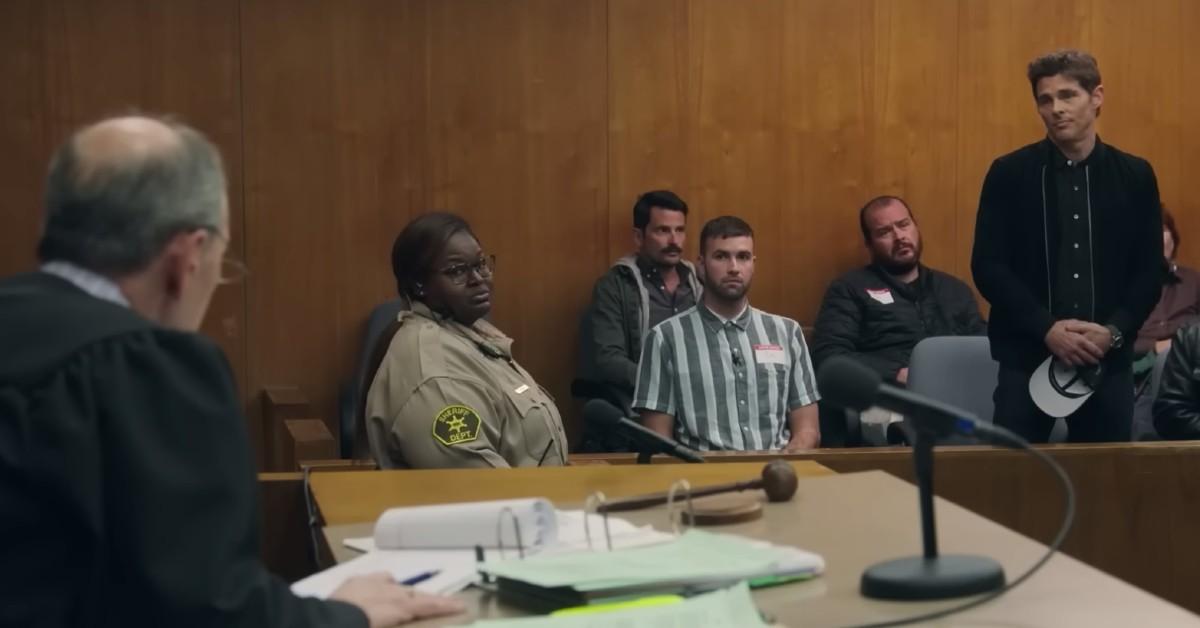 Article continues below advertisement
Is the 'Jury Duty' show real?
Jury Duty the show is fake in the most comedic way possible. However, there's a catch to this scripted show about 12 jurors presiding over a fake case – 11 of the jurors are actors, in on the joke, while one sole juror doesn't realize he's in a fake court proceeding!
So that explains why James is one of the jurors — so which unlucky sap doesn't realize his jury duty session is completely scripted?
It's juror Ronald Gladden. However, does Ronald really not realize that Jury Duty is fake, or is he just acting like he has no clue?
Article continues below advertisement
Wait, so Ronald really didn't know 'Jury Duty' wasn't real?
That's correct! According to a PrimeTimer report, Ronald genuinely didn't know during filming that Jury Duty wasn't real. He thought he was participating in a documentary about the judicial process, which would explain why he didn't question the presence of cameras in the courtroom, for example.
Ronald, who is a contractor from San Diego, didn't even tell his friends and family what he had signed up for before and after filming was finished.
Article continues below advertisement
He told PrimeTimer, "I'm not the type of person where I'm used to the focus being on me, so I didn't want to bring it up weeks in advance and talk about it all the time."
Ronald added, "At one point it almost felt like a dream ... So until it actually airs, I don't think it will actually hit me."
Article continues below advertisement
Will there be a 'Jury Duty' Season 2?
As new episodes of Jury Duty air on Freevee on Fridays, it's understandable to wonder if the show will return for a second season.
As of this writing, there has been no official news regarding Jury Duty Season 2. It'll likely depend on how well the show does with ratings (and if Freevee can pull the prank off with an unsuspecting participant, which is the whole point of the show).
While we wait for news of Season 2 of Jury Duty, you can catch court in session on new episodes of Jury Duty Season 1, which drop Fridays on Freevee.