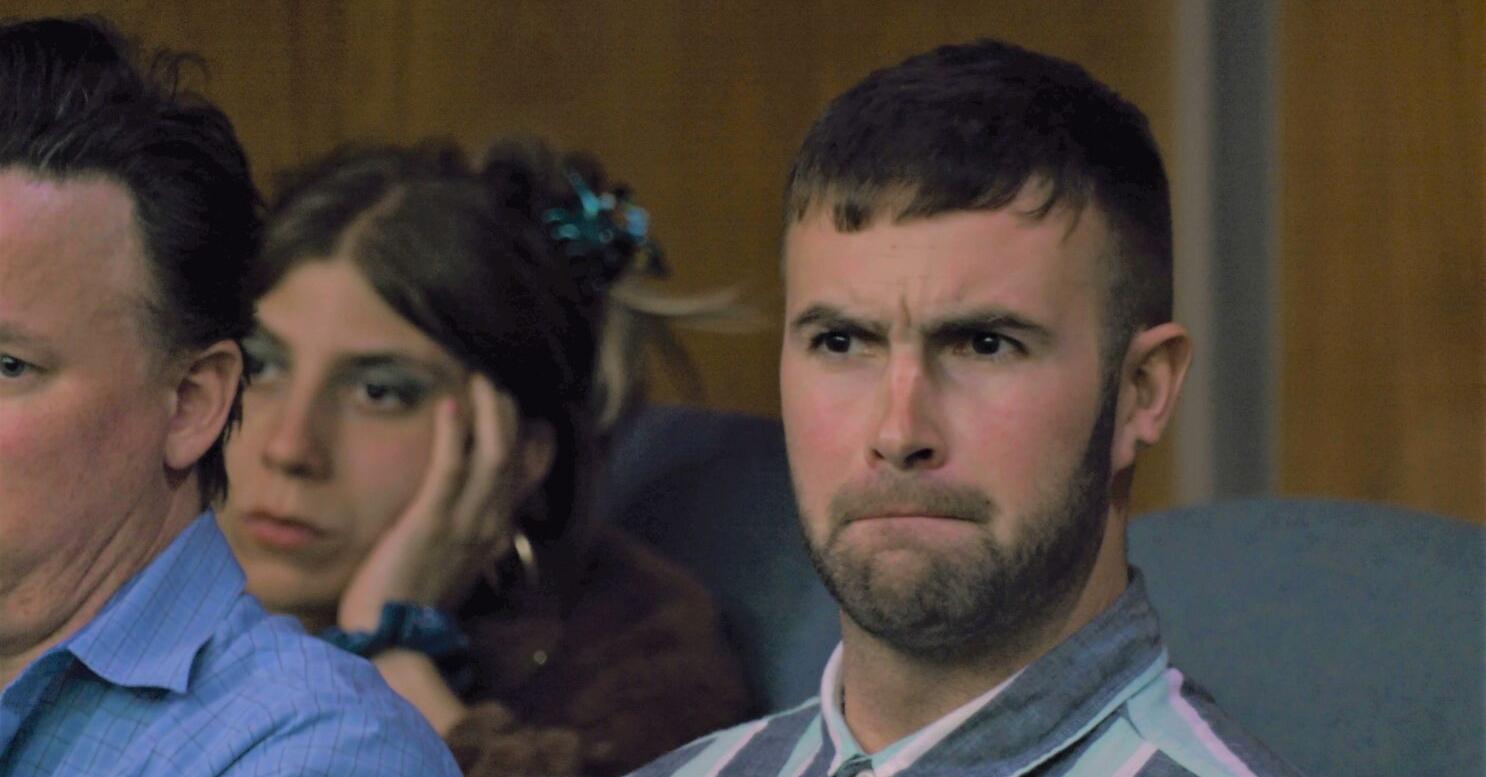 Ronald Gladden Is a Fan Favorite in Freevee's 'Jury Duty' — Here's What We Know About Him!
Here's everything we know about the unsuspecting non-actor who takes center stage in the Amazon Freevee original series 'Jury Duty'.
In an eight-episode mockumentary unlike one you've ever seen before, the colorful cast of characters in Amazon Freevee's Jury Duty plays a three-and-a-half-week-long practical joke on an unsuspecting average Joe–turned–reality TV star.
The comical cross between The People's Court and The Office kicked off on Friday, April 7. Among the 11 jury actors who are in on the joke is James Marsden from Westworld. However, it's the one non-actor on the show who takes center stage on Jury Duty.
Article continues below advertisement
Here's everything we know about Ronald Gladden — aka Juror No. 6 — the wholesome San Diego native who's taken on a wild ride through the judicial system in the new original reality series. Read on for details on his job, how to keep up with him on Instagram, and more!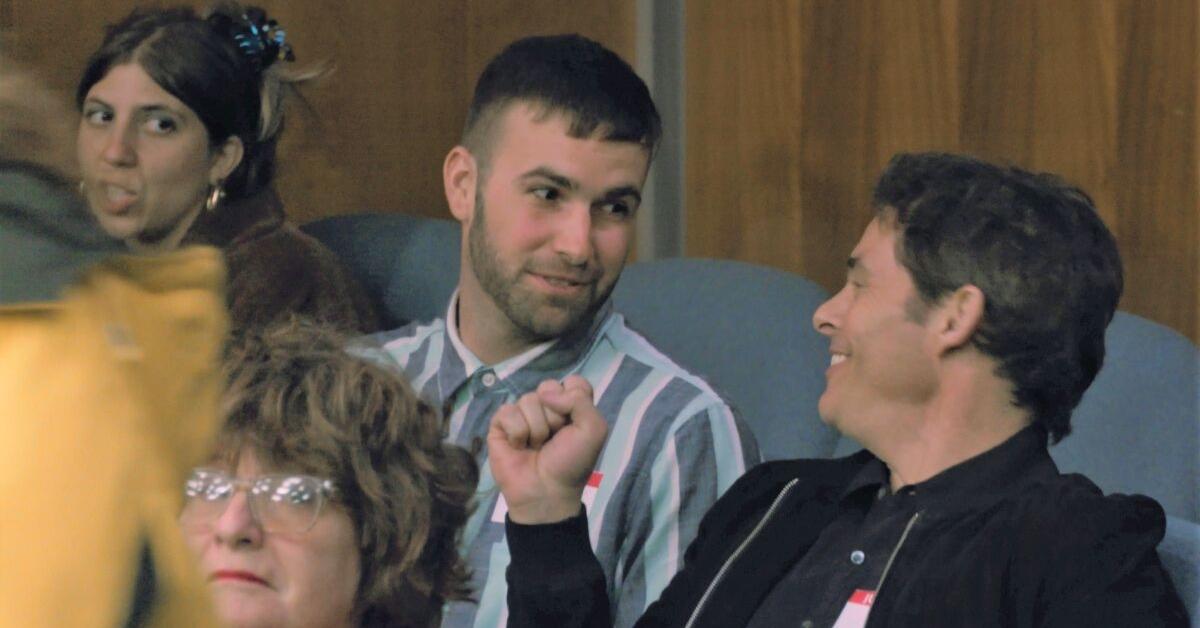 Article continues below advertisement
Who is Ronald Gladden? Meet the non-actor who takes center stage in Freevee's 'Jury Duty.'
Ronald had no idea what he was in for when he answered the Craigslist ad that landed him on national television. He was strapped for cash when he submitted his response to the listing, which solicited participants for a paid documentary about the judicial process.
Since the series premiere, Robert's been pretty tight-lipped about his adventure. In fact, he told Primetimer that he prefers to keep a low profile.
"I'm not the type of person where I'm used to the focus being on me, so I didn't want to bring it up weeks in advance and talk about it all the time. I didn't tell anyone about it, I didn't post about it, I've literally just kept living my life as if it didn't happen," Robert told the outlet.
"At one point it almost felt like a dream. So until it actually airs, I don't think it will actually hit me," he added.
Article continues below advertisement
Ronald was only one of the 4,000 people who submitted their application for the opportunity, and so far, he's done pretty well in the court of public opinion.
"It was important to me that this wasn't a prank show. We were creating a hero's journey where hopefully, by the end, you have this Twelve Angry Men moment where we're hoisting him on our shoulders," Ronald's co-star James said of the series in an interview with Access Hollywood.
'Jury Duty': Everything we know about Ronald Gladden's job, Instagram, and more!
Before his reality TV debut, the 30-year-old contractor made a living as a project manager at Home Depot. Fans will be hard-pressed to find many details about Ronald's personal life on his Instagram. He does, however, have plenty of pictures of his fur baby, Meatball the Midnight Snack, and his solar panel work on his feed.
Watch Robert on new episodes of Jury Duty Fridays on Freevee!