'The Office' Cast: Here's What the Stars of the Hit Series Are Doing Now
The hit sitcom 'The Office' first aired in 2005 and ended in 2013. The cast spent a whopping nine seasons together. Where is the 'Office' cast now?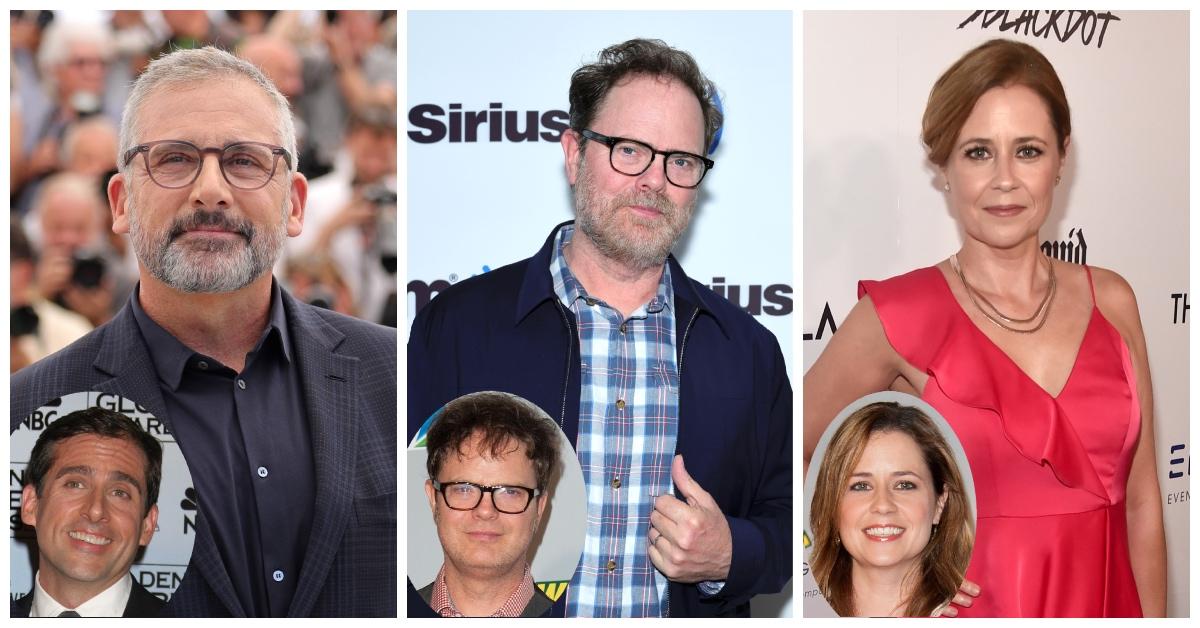 The finale of The Office aired on television in 2013, but that doesn't stop it from being a beloved series today. The show lasted for nine incredible seasons following a group of employees working in an office called Dunder Mifflin. Paper salesmen, accountants, and other workers blended together in one place with their varying personalities. Since the characters of The Office were all so vastly different, it made the mockumentary-style show much more hilarious.
Article continues below advertisement
The overzealous boss in desperate need of being liked by others was played by none other than Steve Carell. Steve, along with the rest of the cast, helped make The Office such a special and iconic show to watch. If you're a fan of the show (like many), you're probably wondering what some of the actors are up to now. Well, here's the update you've been waiting for.
Steve Carell landed major movie roles after 'The Office.'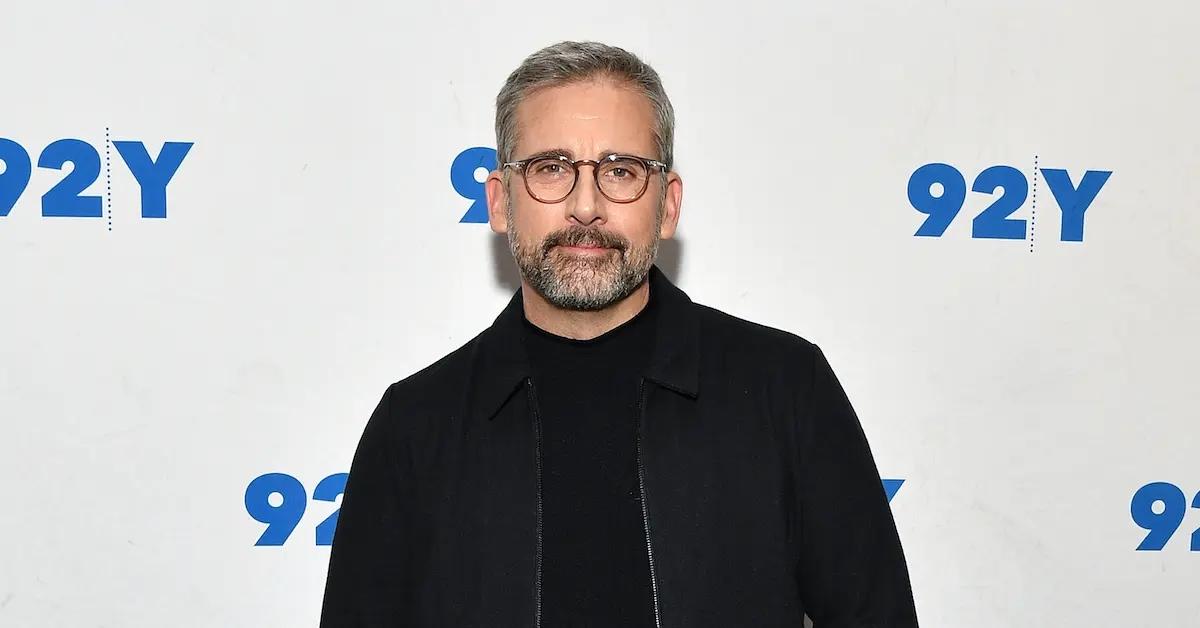 The world always knew Steve was capable of playing a hilariously silly character like Michael Scott. Steve proved just how talented and dynamic he really is when he began landing more serious movie roles after the fact.
Article continues below advertisement
Steve is best known for playing the voice of Gru in the Despicable Me franchise and starring in films like The Big Short, Vice, and Asteroid City. Interestingly enough, it was revealed that Steve was encouraged by Paul Rudd not to audition for the role of Michael. It's a good thing he didn't listen to that terrible advice!
John Krasinski's action and horror movies have been wildly successful.
After distancing himself from the character of Jim Halpert, John Krasinski went on to star in some awesome roles that fall into the action and horror categories. Some of his credits include 13 Hours: The Secret Soldiers of Benghazi, A Quiet Place and its sequel (both of which he directed), Tom Clancy's Jack Ryan, and Super Pets. Plenty of the characters John has played since leaving Jim in the dust have been far from comical.
Article continues below advertisement
Rainn Wilson landed several notable roles following 'The Office.'
For a while there, it seemed that Rainn Wilson wanted nothing to do with the character he once played on The Office, but in 2021, he totally changed his tune. A quick scroll through his Instagram at the time revealed that he was still very much connected to the character of Dwight Schrute!
During that same year, he posted about hosting a virtual table read where hed act out one of his favorite episodes of the show! Right before that, he jokingly posted a selfie in front of Cornell University tagging Ed Helms in his caption. Ed played the character of Andy Bernard, a man obsessed with his alma mater. Rainn's connection to The Office is still strong as ever.
Article continues below advertisement
Some of the big films Rainn has starred in after The Office concluded include Weird, Don't Tell a Soul, and The Meg. Rainn also stars on Peacock's Rainn Wilson and Geography of Bliss.
Jenna Fischer now hosts her very own podcast called 'Office Ladies.'
Jenna Fischer played the lovable role of Pam Beesly on The Office while Angela Kinsey played the less likable role of Angela Martin. Despite the fact that their characters didn't mesh well in the show, these two ladies are actually besties in real life.
They're so close, in fact, they host a podcast together called Office Ladies where they rehash old episodes and provide listeners with behind-the-scenes details that are way too hilarious to miss out on. Their friendship has lasted for years, even beyond the end of their amazing TV show.