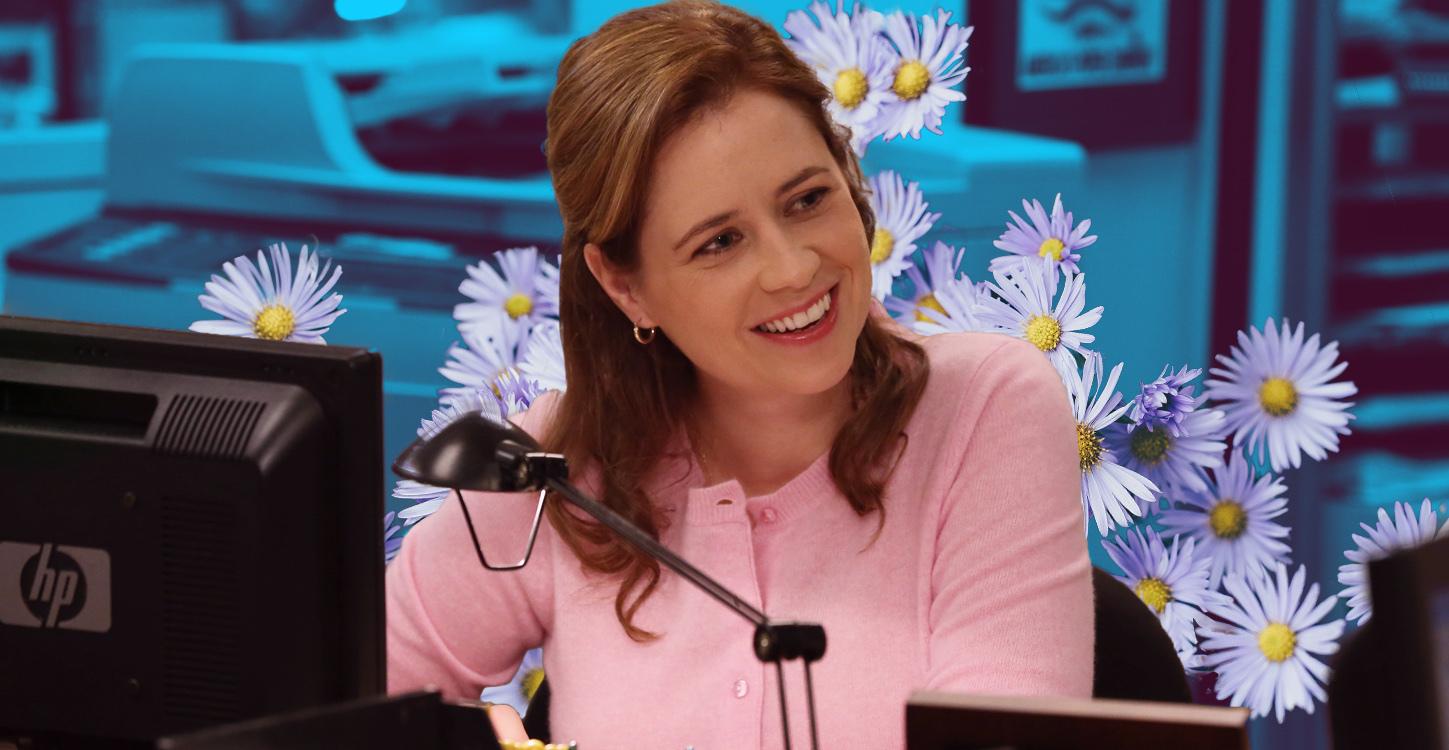 Happy Birthday, Pam Beesly! Celebrating Her 7 Best Moments in 'The Office'
We celebrate the seven best Pam Beesly moments in 'The Office' for her March 25 birthday. From her funniest moments to her bravest, Pam is an icon.
Television was forever changed in 2005 when the U.S. version of The Office first aired on NBC. Over the course of its nine seasons, The Office and its creators perfected the mockumentary-style sitcom. While the show wouldn't be what it is today without Steve Carrell as the lovable but misguided Michael Scott, Pam Beesly (Jenna Fischer) and Jim Halpert's (John Krasinski) relationship is often considered the heart of the show.
Article continues below advertisement
As it happens, Pam's birthday happens to fall on March 25, so it's only fitting that we celebrate Pam's best moments! From coming out of her shell and playing pranks with Jim to standing up for herself and being a friend to those around her, we celebrate Pam's seven best moments in The Office.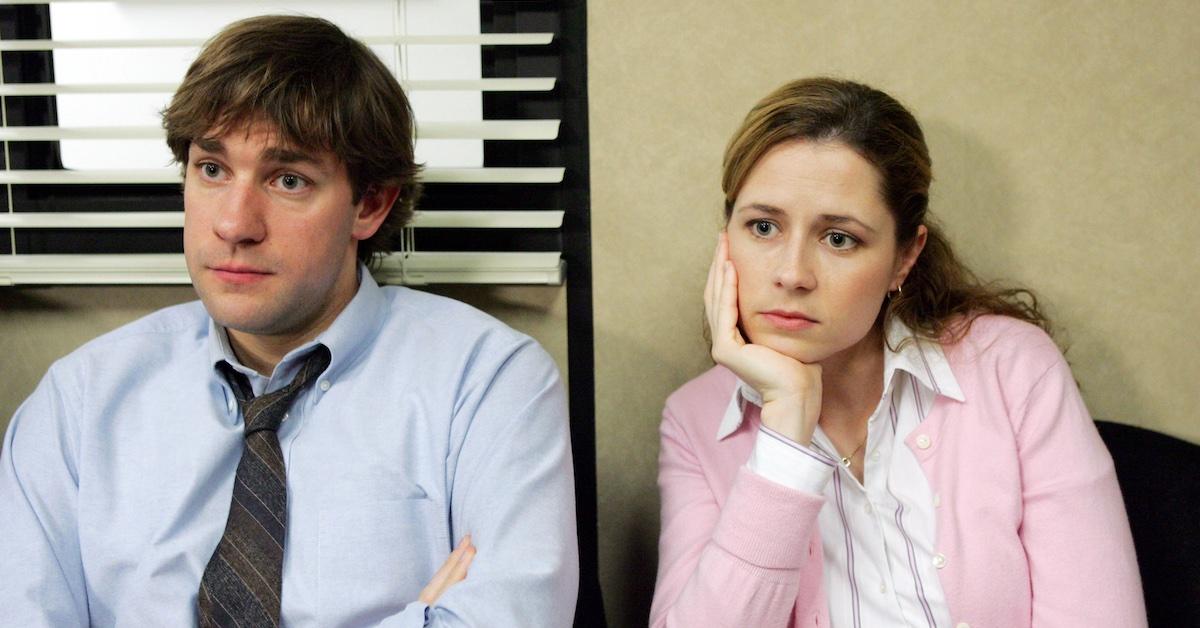 Pam draws Dwight's face as the flasher — Season 3, Episode 22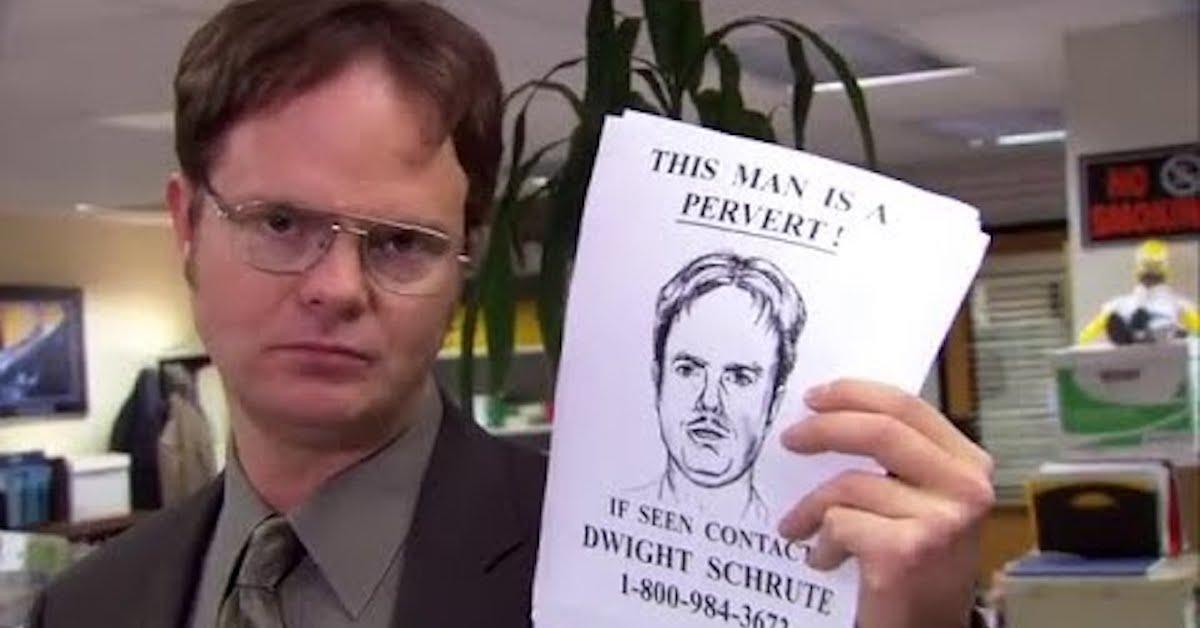 Dwight vows to protect the women of the office after a flasher approaches Phyllis. When Pam is tasked with drawing the face of the flasher, she makes him look quite an awful lot like Dwight. It's a silly prank that works even better when Dwight doesn't realize it, so he hangs up the sketch all over Scranton.
Article continues below advertisement
Pam gets banned from Chili's during the Dundies — Season 2, Episode 1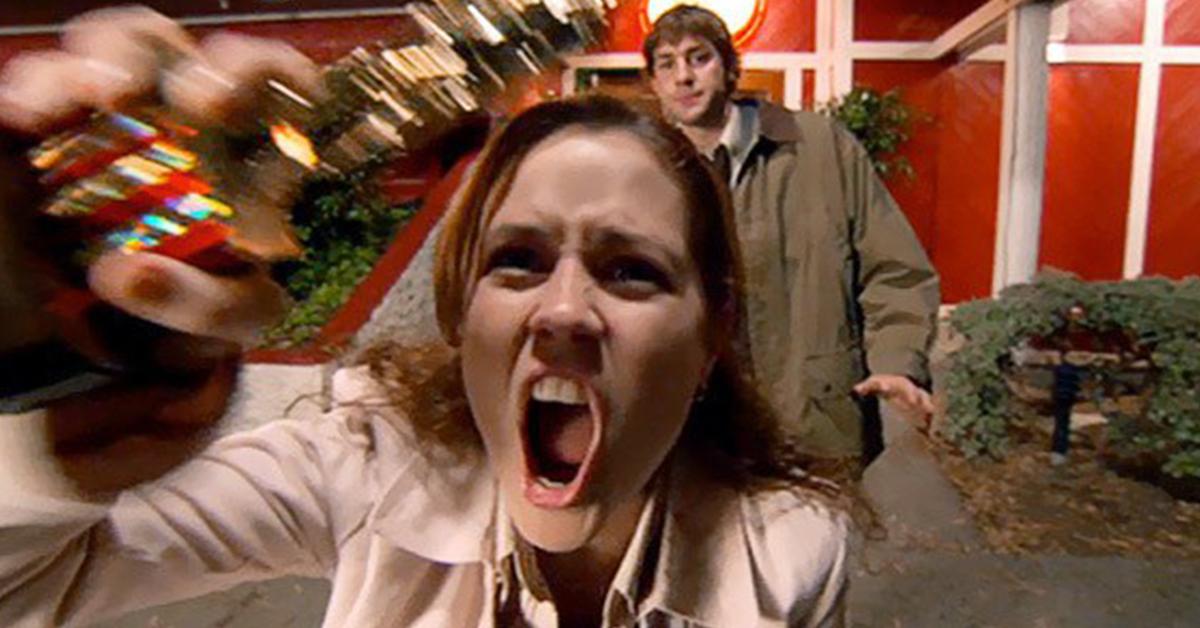 Until now, Pam just seems like a nice and charming office worker. But in "The Dundies," Pam gets wild. She drinks more than enough alcohol, finishing strangers' drinks, and during her speech for winning the "Whitest Sneakers" award, she gives us the iconic quote, "God gave me this Dundie. I feel God in this Chili's tonight."
Article continues below advertisement
Pam does the hot coal walk — Season 3, Episode 23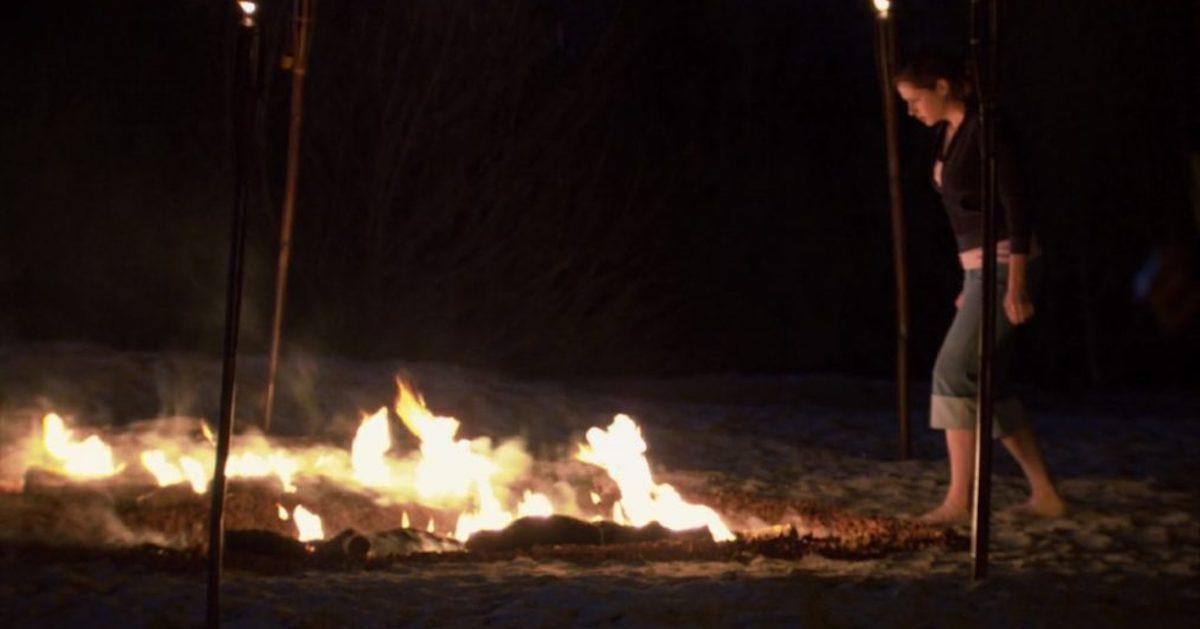 Michael encourages the employees to walk across a hot coal walk after a long day of beach games to determine who should be the next manager. He insists that walking the coal walk is a show of bravery and leadership but can't even do it himself.
While the rest of the workers are distracted, Pam runs across the coals. On the adrenaline high, she reveals to Jim that she misses him and called off her wedding for him in an iconic speech… in front of his current girlfriend, Karen.
Article continues below advertisement
Pam roasts Michael — Season 5, Episodes 14 and 15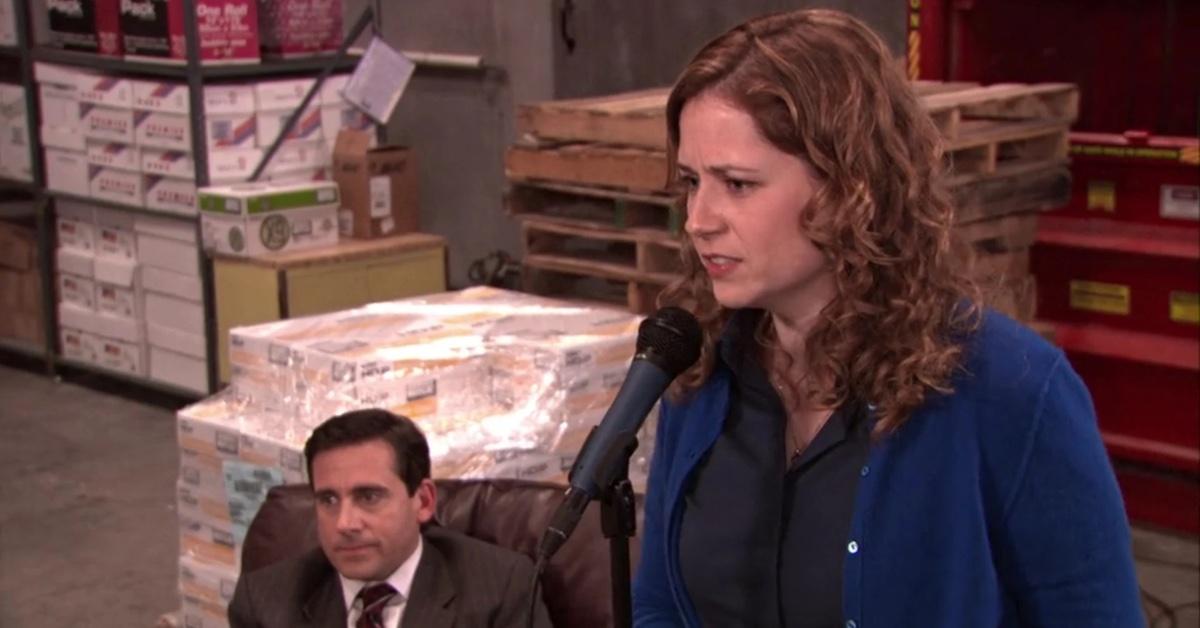 "Stress Relief," which first aired right after the 2009 Super Bowl is considered one of the best The Office episodes of all time. When Michael learns that his presence stresses out the employees, he holds a roast of himself.
Pam delivers the best roast of them all: "Every hour, someone is involved in an internet scam. That man is Michael Scott. He's supporting about 20 Nigerian Princesses." Witty, surprising, funny, and mean, Pam is a roast champ.
Article continues below advertisement
Pam gets Jim to stay at the Dinner Party using Michael's logic — Season 4, Episode 13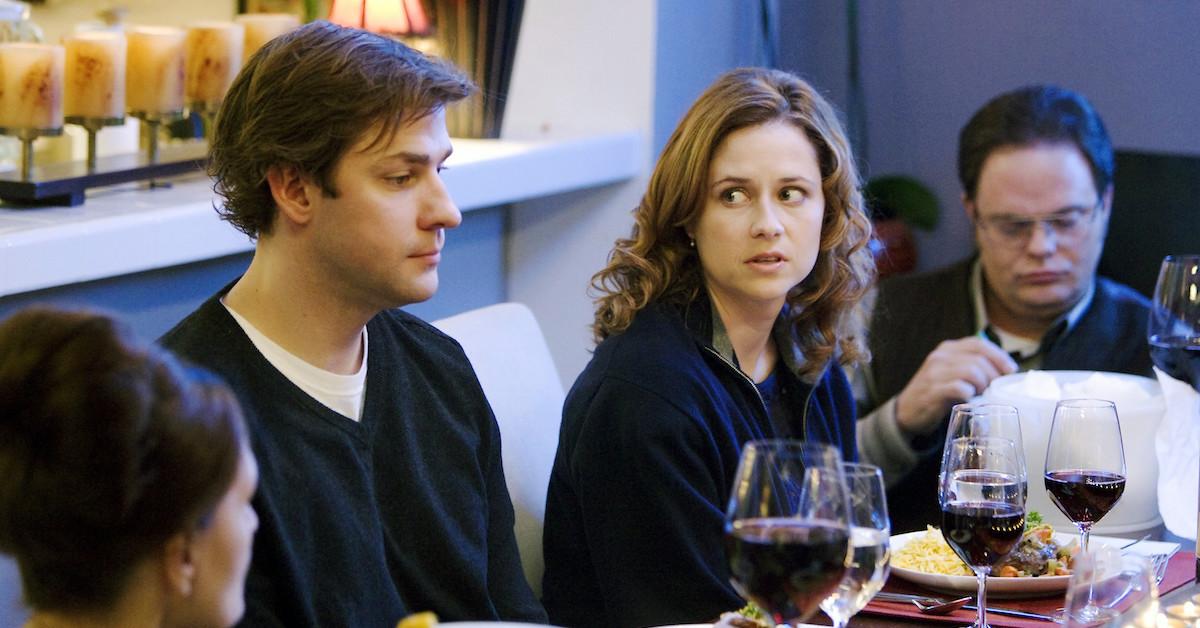 Another one of The Office's all-time greatest episodes is "Dinner Party," which is loosely based on Who's Afraid of Virginia Woolf. During the episode, Jim tries to escape with Pam by saying that his apartment is flooded, but Michael logics that only one person needs to leave. But Pam won't let Jim leave without her. She states, "You can buy new stuff, Jim, but you can't buy a new party." Michael is sold that Jim has to stay, and Pam wins.
Article continues below advertisement
Pam lies to a salesman so she doesn't lose her job — Season 5, Episode 18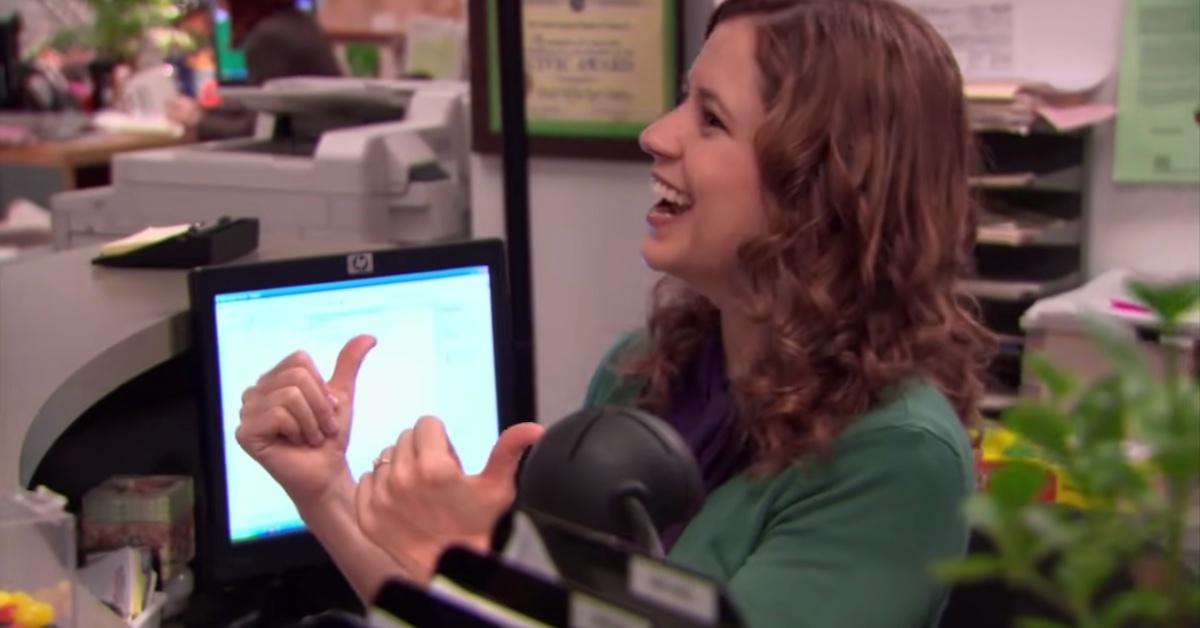 In a Season 5 cold open, a salesman comes in to try to meet with Michael. But he's selling an upgraded phone system, which could effectively replace Pam as the receptionist. So as Pam tries to avoid scheduling a meeting between the salesman and Michael, Jim steps in, pretending to be Michael. It becomes a hilarious scenario with Jim, Pam, Dwight, and Michael all giving thumbs up while shouting "ayyyy" to confuse the salesman, showing off Pam's silly side.
Article continues below advertisement
Pam naps on Jim's shoulder — Season 1, Episode 2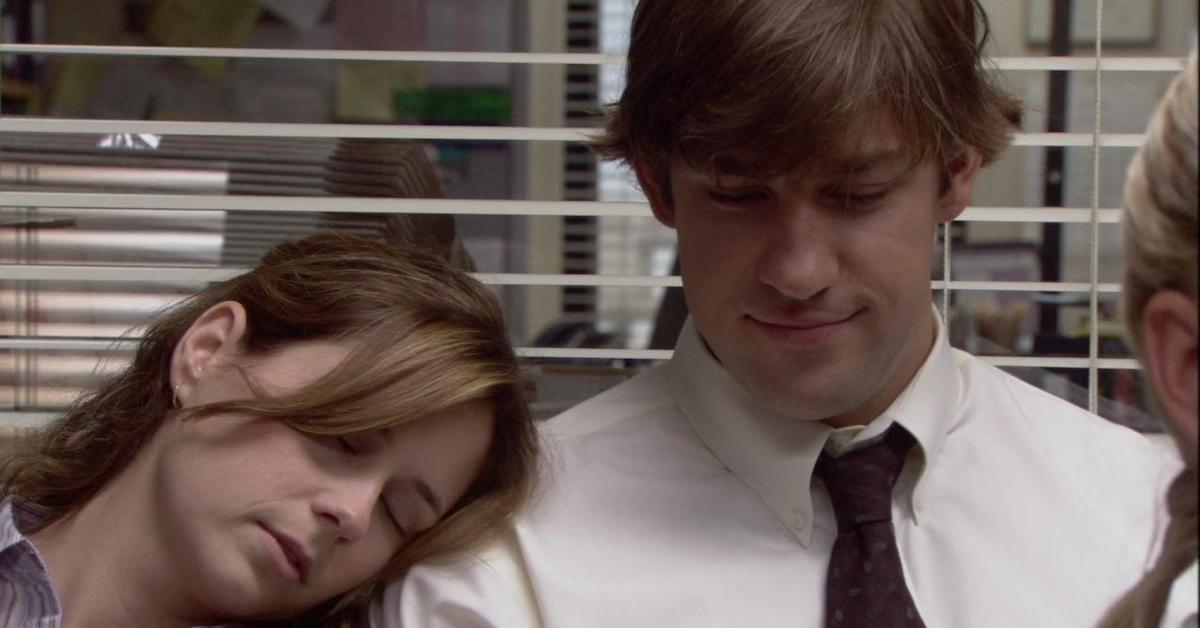 There are a lot of great Pam and Jim moments throughout The Office, but one of the best is also one of the first. In "Diversity Day," Pam rests her head on Jim's shoulder during one of the show's many conference meetings. Jim smiles and says that it was "a pretty good day." This is when their will-they-won't-they begins, and we love it.
All episodes of The Office are available to stream on Peacock.