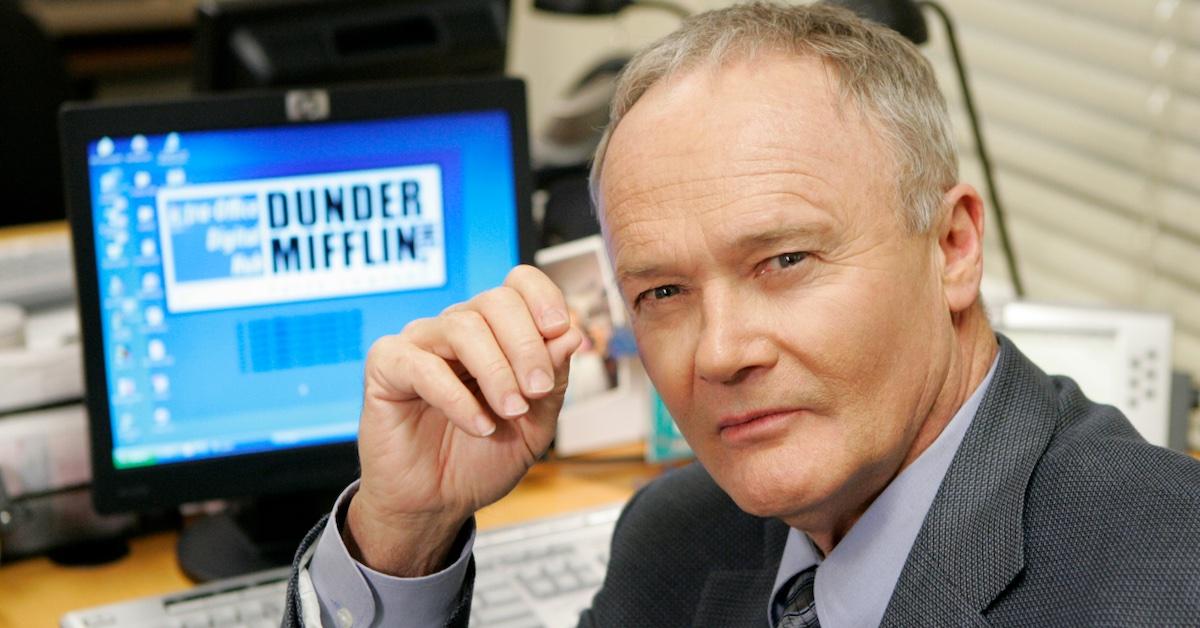 The Real-Life Creed Bratton Is Almost as Mysterious as His 'The Office' Character
Where is Creed Bratton from 'The Office' now? He plays a fictional version of himself in the NBC sitcom, but he's gone on to focus on other projects.
Television shows have a unique challenge in that they need to create characters unlike any other. But it's safe to say that Creed Bratton on The Office is arguably the strangest and most eccentric character ever. The best part about this? He's based on bits and bobbles of the actor's real-life… and they even share a name!
Article continues below advertisement
Even still, at times, Creed is one of the most relatable characters in The Office. For example, he says, "I stopped caring a long time ago," and if we didn't all feel that brutal honesty, we wouldn't love him as much. Creed is hilarious and mysterious, adding to the lore of the real Creed Bratton and what he's up to. So where is Creed from The Office now?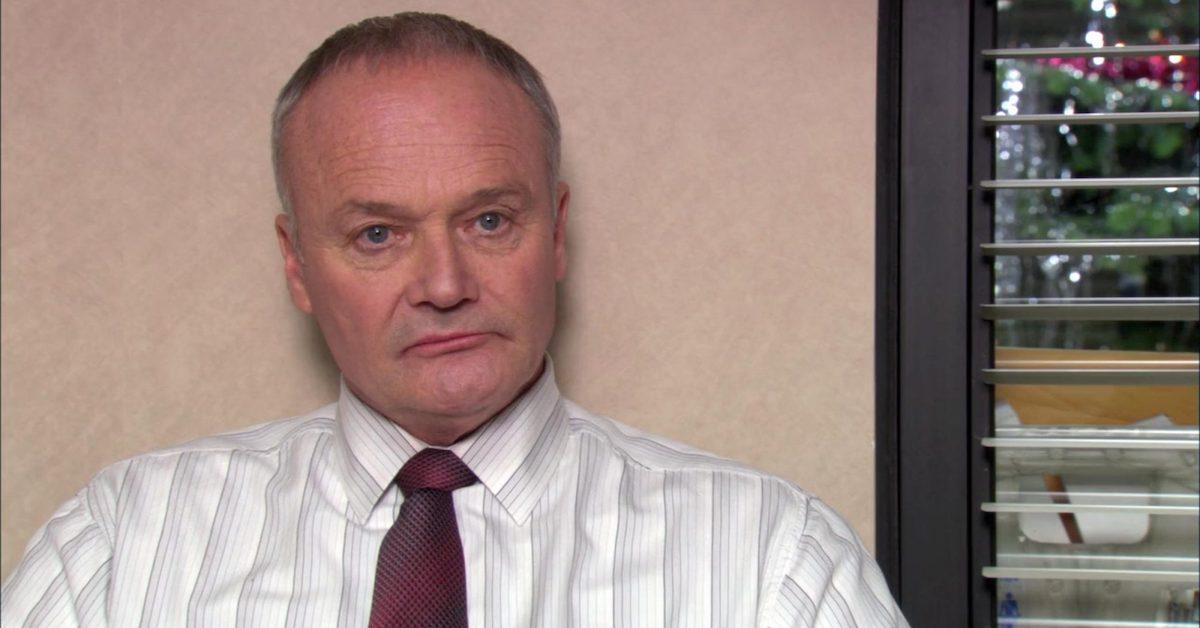 Article continues below advertisement
Now, Creed Bratton is focusing on his music, although he's appeared in various television episodes.
Like his The Office character, Creed Bratton is a musician who played with the Grass Roots. Coming into his own, Creed always marched to the beat of his own drum and always put his artistic vision ahead of commercialism. When he was with the Grass Roots, he often got into disputes with them because the record label insisted on writing their songs and even used a group called the Wrecking Crew to perform the songs on the records.
So after Creed decided to take some LSD before a performance in San Francisco, his time with the Grass Roots was up. But that was a formative time for Creed in which he formed his artistic perspective.
Article continues below advertisement
In fact, in a deleted scene in the "Booze Cruise" episode of The Office, his character speaks about his time in the Grass Roots. And by the end of the series, Creed and his fictional version of himself have merged into a blurry amalgamate. We learn that Creed was in the Grass Roots, although he was arrested after being a wanted fugitive living in the Scranton Dunder Mifflin office.
Article continues below advertisement
The real-life Creed Bratton isn't a fugitive (at least we hope he's not), but he is a musician who lives each moment to the fullest. Since starring in The Office, Creed has acted in various short films and smaller projects and has had guest appearances in Garfunkel and Oates, Comedy Bang! Bang!, Grace and Frankie, Upload, and more.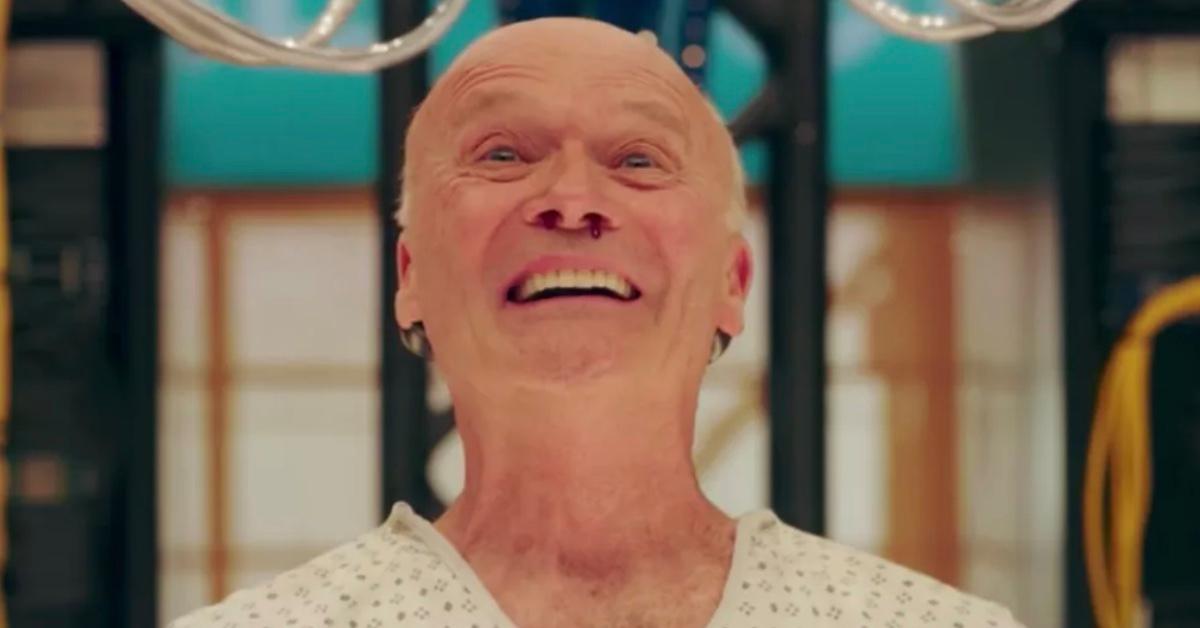 Article continues below advertisement
But his main focus since The Office has been his music. In fact, he's been touring throughout the United States, starting in Bellingham, Wash., and ending in Pittsburgh, Pa. on May 26. He calls his tour "Cool Beans," a reference to one of Creed's catchphrases in The Office.
Not only does he tour the world with his music, but Creed also attends charity events, goes fishing, and even goes to outer space! Creed was part of the first all-civilian trip into orbit, the Saint Jude mission, thanks to his connection to The Office fan Hayley Arceneaux. While Creed keeps his family life relatively private, he did tell The Rolling Stone in 2020 that the COVID-19 quarantine prevented him from seeing his granddaughters.
Article continues below advertisement
Plus, he weighed in on the question on all our minds: Is Creed the Scranton Strangler? "I don't know," he said. "He obviously had a body in the trunk of his car [in the sixth season episode 'Murder'] after Michael said, 'There's been a murder here,' and he ran out. He'd obviously killed somebody. He came in once with blood all over him [in the season nine episode 'Here Comes Treble'].
Article continues below advertisement
"He'd obviously killed somebody, but he had blood all over him. A strangler doesn't get blood all over him. They just take the life out. He had been slicing up somebody with a knife. Maybe he's not."
Luckily, the real-life Creed is definitely not a "strangler" or murderer. As recently as May 2023, Creed was seen at a WGA strike with fellow The Office cast members Angela Kinsey and Kate Flannery. Plus, Creed is in touch with Rainn Wilson especially, as well as the rest of the cast of The Office. It's all "cool beans!"
All nine seasons of The Office are available to stream on Peacock.