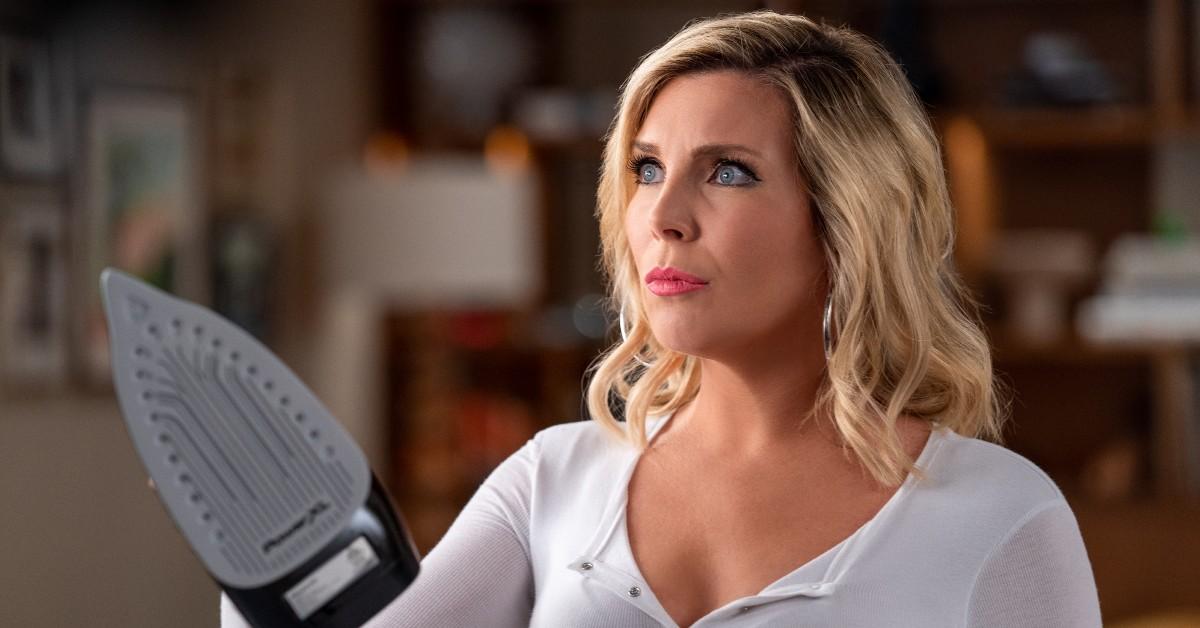 Brianna Found Herself at a Crossroads in the 'Grace and Frankie' Finale — What Happened?
Warning: The following article contains spoilers for the Grace and Frankie series finale on Netflix.
The title of the series finale of Grace and Frankie seemed to be apt for Brianna Hanson's (June Diane Raphael) future. "The Beginning" was an end in many ways, but Brianna was determined to carve out a new path for herself career-wise.
But first, she had to convince her little sister Mallory (Brooklyn Decker) to do the same. Was Brianna successful? Keep reading to find out!
Article continues below advertisement
Brianna tried to warn Mallory that she was on the chopping block at Say Grace. However, Mallory reacted defensively. She assumed Brianna was jealous because she was doing better than her in terms of their respective careers.
June Diane Raphael has an idea for a Brianna and Mallory spinoff.
Mallory learns her lesson the hard way after not following Brianna's advice to quit her job at Say Grace. She ends up getting fired, but Brianna shows up to help her pack up the rest of her things without saying, "I told you so." Mallory thanks her for trying to help her out.
Brianna proceeds to soothe Mallory's wounded, fired ego with a genuinely loving older sister gesture. She takes the blame when Mallory wonders why she was fired.
Article continues below advertisement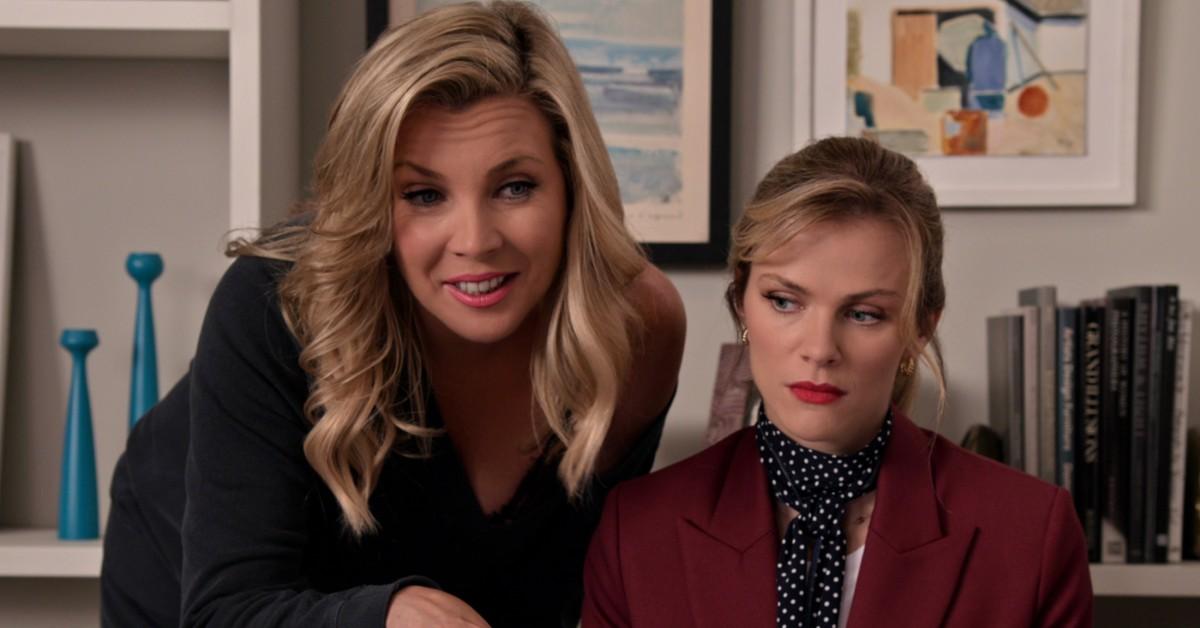 Brianna is struck with an idea as they vacate Mallory's office. She wants to start a new company, and Mallory jokes that she is now free to help out. They proceed to bicker over what the name of the business will be. Although this occurred during the Grace and Frankie series finale, Mallory and Brianna's ending felt rife for spinoff potential.
It turns out that actress June Raphael Diane actually wrote a spinoff series for Brianna before Grace and Frankie even ended!
Article continues below advertisement
June told The Hollywood Reporter, "It was actually around Season 4 or 5 that I started thinking of these other stories for Brianna and really itching for more. I felt like I had more to say, and that I wanted to sink my teeth in a bigger way. I'm so happy with everything I got to do on Grace and Frankie, but I just kept thinking that her story wouldn't be done."
Article continues below advertisement
June noted in the same interview, "There's still a stigma around women who do not have kids and it brings up a lot for people. We [Howard J. Morris and June] spent months, honestly, just talking through the idea that women's currency is devalued in our culture as we get older, and a lot of times it's the opposite for men. And we talked about what Brianna is potentially losing and gaining as she ages alone, and how a woman who is alone can create a deep fear in so many people."
Does that mean a Brianna and Mallory spinoff is in our Netflix future? There's no official word yet if the streamer has picked up June's project, but it certainly would be a fun way to bring Jane Fonda and Lily Tomlin back for cameo appearances!
You can stream all seven seasons of Grace and Frankie now on Netflix.