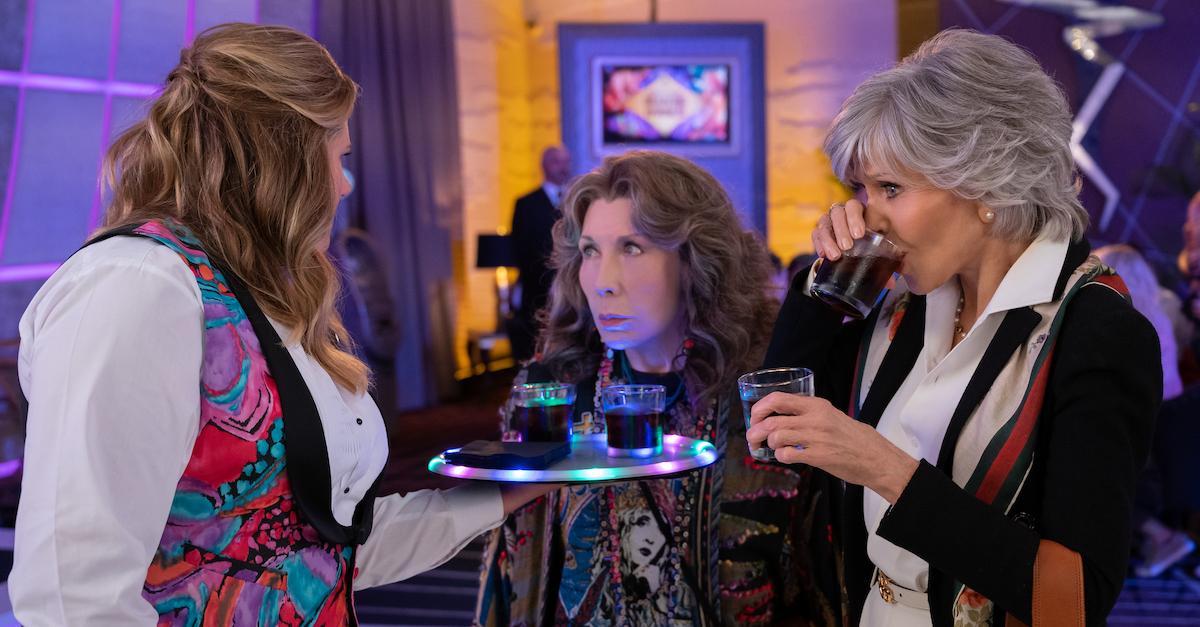 'Grace and Frankie' Introduces Us to a New Drug Called Valivan
By Jamie Lerner

May. 2 2022, Published 1:33 p.m. ET
Now that Grace and Frankie has dropped all 94 of its episodes on Netflix, we're asking the big questions — and one of the questions that came up in Grace and Frankie's seventh season may not seem big, but it is one of the most popular questions to come out of the series: What is Valivan, and is it real?
Article continues below advertisement
Yes, we all want to know if the drug that Grace (Jane Fonda) takes to "numb herself" is actually real. In Season 7, Valivan makes a very real appearance when Frankie (Lily Tomlin) goes through another existential crisis as Grace tries to manage all the stressors in her life. So what's the deal with Valivan, and is it a real drug?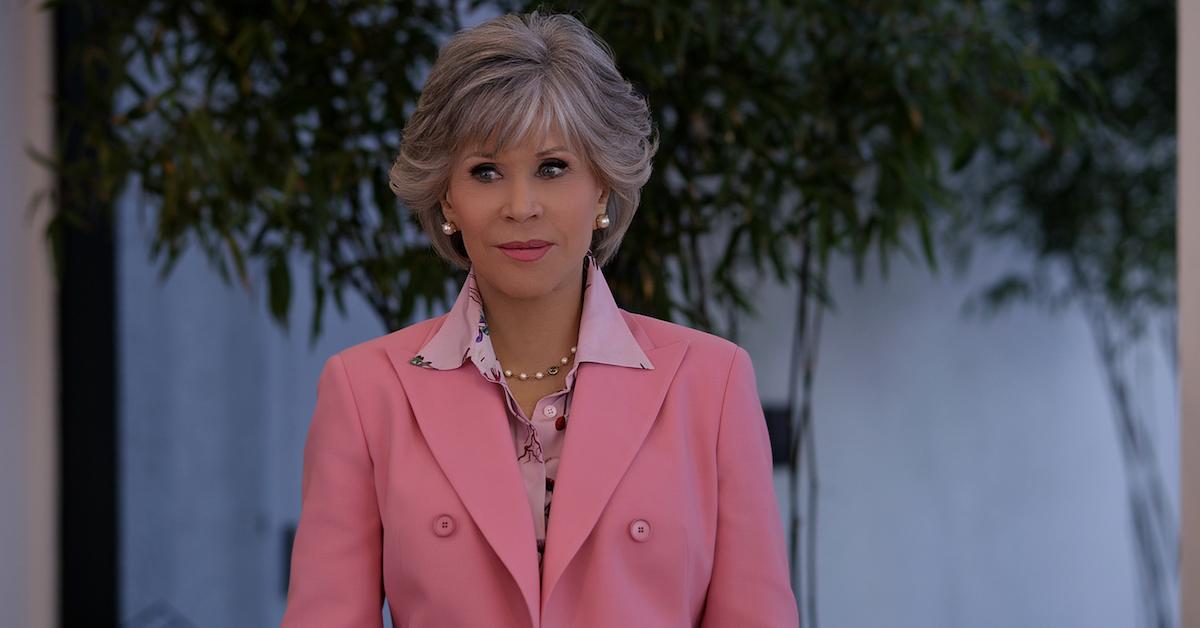 Article continues below advertisement
In 'Grace and Frankie,' Valivan is not a real drug, but it could be based on one.
In Season 7, Episode 12, titled "Casino," Grace begins by feeling very high-strung. Her friend comes in to deliver the Valivan, and Grace takes one (she downs it with a bloody mary) to calm down. She reveals that her doctor wouldn't give her a new prescription because he was "concerned [she] was abusing it."
When Grace then says she could potentially drink more to numb her feelings, it's clear that her doctor could be right about her propensity to overuse Valivan. So here comes the biggest questions that we all want to know the answers to — what does Valivan really do and what is its real-life counterpart?
Article continues below advertisement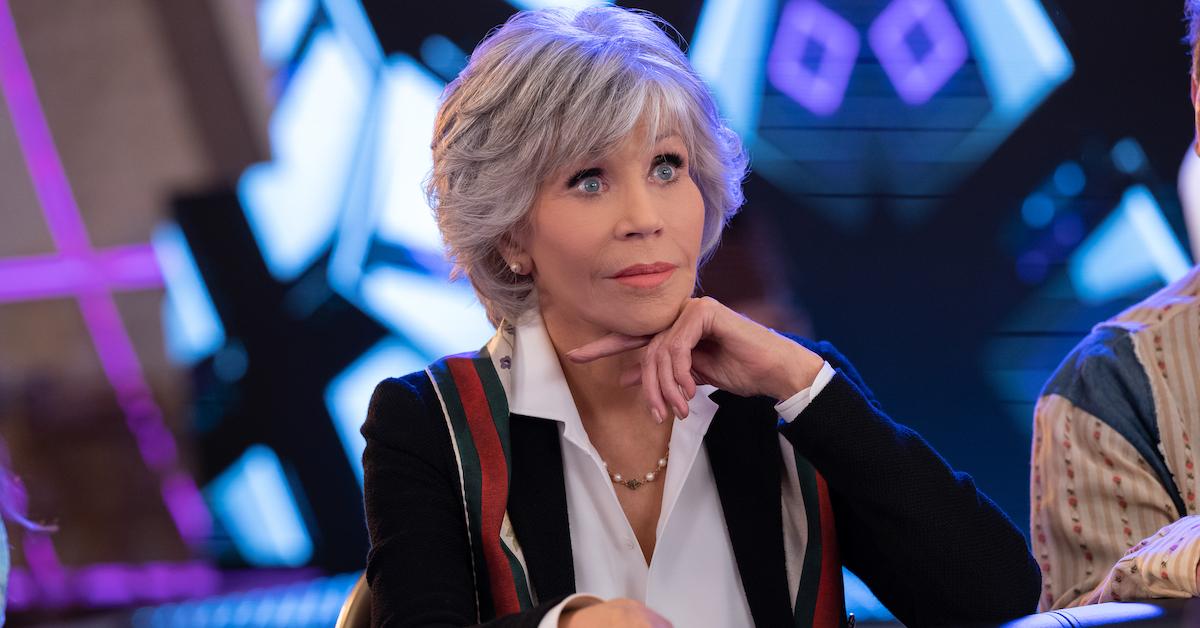 Valivan was made up for Grace and Frankie, meaning it is not a real drug. However, it could probably be compared to valium, which is typically used to treat anxiety, alcohol withdrawal, and seizures, according to Web MD. The medication works by calming the brain and the nerves, potentially causing a "numbing" effect, like what Grace describes in the episode.