The Power of Female Friendship Is Celebrated in the 'Grace and Frankie' Series Finale
What went down in the emotional series finale of 'Grace and Frankie'? Did the series wrap up in a satisfactory way for our heroines? Let's recap.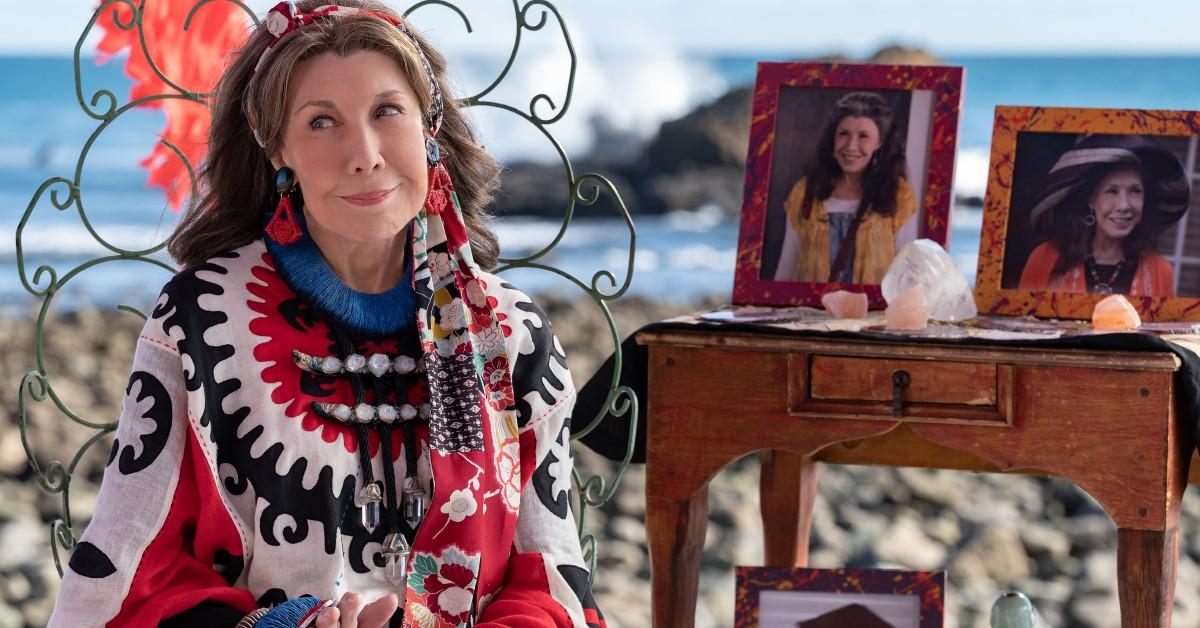 Spoiler alert: The following article contains spoilers for the Grace and Frankie series finale.
Sometimes, the greatest love stories are the ones that celebrate the bonds of friendship. Things weren't always smooth-sailing for Grace Hanson (Jane Fonda) and Frankie Bergstein (Lily Tomlin) over the course of Grace and Frankie's seven seasons.
However, the two best friends always chose each other at the end of the day.
Article continues below advertisement
So, how does Grace pull Frankie out of her depressive episode in the series finale? Frankie had convinced herself she was going to die soon anyway, and the advancing arthritis in her hands just felt like the final nail in her coffin. She struggled with the idea of dying without having a legacy to leave behind.
So, what happens when Frankie actually dies, accidentally taking Grace to heaven with her in the process?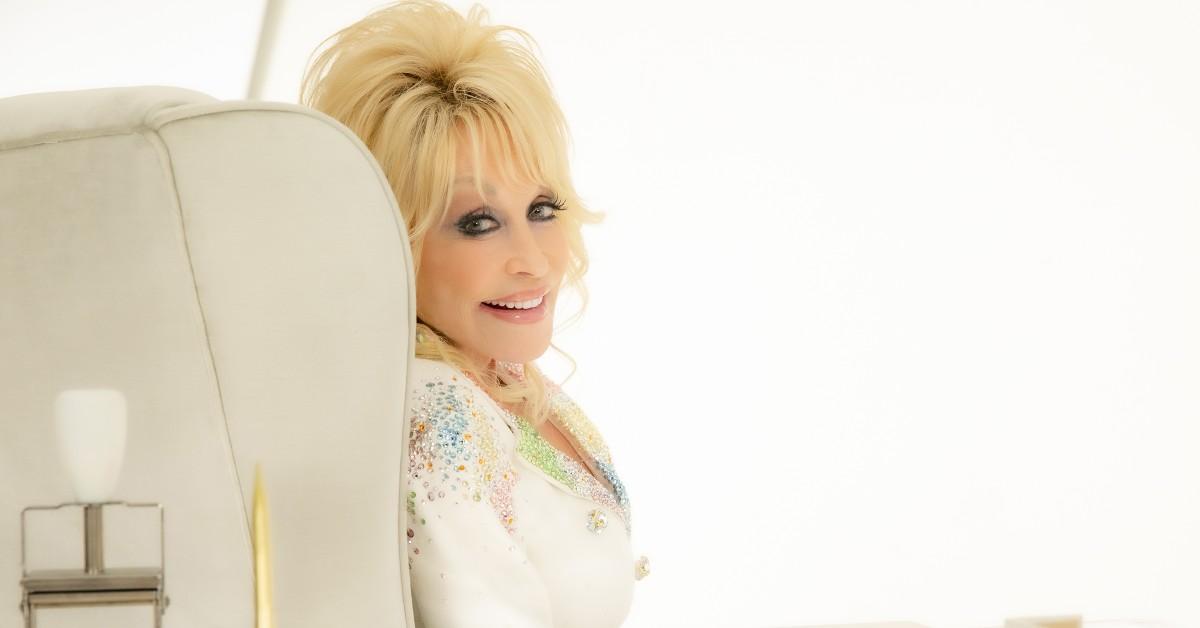 Article continues below advertisement
Grace and Frankie's friendship reaches new, heavenly heights.
Bud (Baron Vaughn) convinces Frankie to actually go outside to officiate Coyote (Ethan Embry) and Jessica's (Christine Woods) fake wedding. Meanwhile, Barry (Peter Cambor) tells Brianna (June Diane Raphael) that Mallory's (Brooklyn Decker) job at Say Grace is in jeopardy.
Brianna attempts to convince Mallory to quit. Mallory questions Brianna's intentions, assuming that her older sister is jealous of her success.
Meanwhile, Frankie and Grace utilize Coyote and Jessica's fake wedding to air out their grievances. Grace is still annoyed at Frankie for blowing off a chance at a potentially great business deal. Frankie tells Grace she'll regret being angry when she dies.
"It's not death I'm afraid of. I'm afraid to get sick and not be able to walk or use my hands or any of the things that make me, me," Frankie declares emotionally. She finally admits to Grace that she can no longer paint.
Article continues below advertisement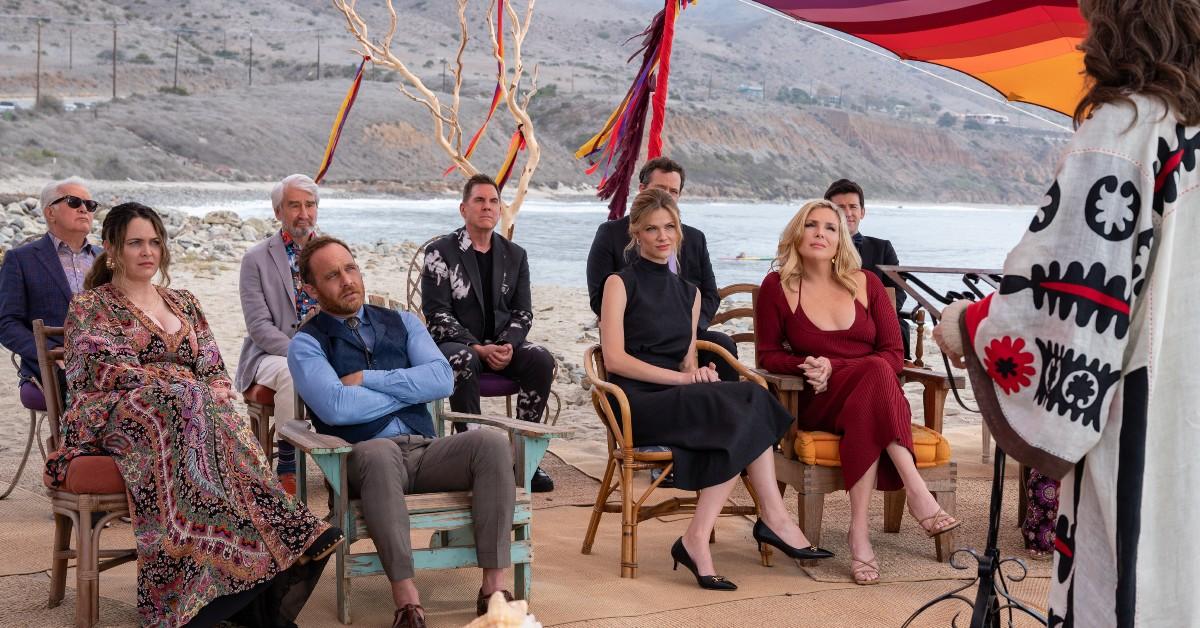 Grace rushes to hug Frankie, accidentally spilling her cocktail on Frankie's microphone. The two women collapse, and wake up in heaven's waiting room. Staying true to themselves, even in the afterlife, Grace and Frankie argue about their untimely end. Grace insists that they are leaving and Frankie sarcastically retorts with, "Oh yeah, you can leave. Because that's how heaven works."
The two seemingly dead best friends meet Agnes (Dolly Parton), an angel who hasn't had a promotion in hundreds of years.
Article continues below advertisement
Agnes agrees that Grace wasn't supposed to end up in heaven, and places a return stamp on her life file.
However, Grace doesn't want to live without Frankie. She argues that they both need each other. The women struggle to say goodbye, feeling like they didn't have enough time together as friends. Agnes is moved, and subtly suggests that someone stamp a return on Frankie's file while she has her back turned.
Article continues below advertisement
Grace and Frankie wake up from their cocktail-and-microphone-induced coma. The pair are shocked to find out that they were only unconscious for about two or three seconds. Agnes the angel appeared to be a miracle worker!
Meanwhile, Sol (Sam Waterston) and Robert (Martin Sheen) also face the looming onset of their own mortality. Robert finally admits that he's losing his memory and comes up with an action plan, so the burden doesn't fall completely on Sol.
Sol takes Robert to the hotel where they first met. At first, Robert doesn't remember the significance, until Sol has a pianist play, "The Way You Look Tonight," which jogs Robert's memory. They decide to make some new memories while they can.
Article continues below advertisement
Mallory is fired. Brianna helps her leave the office with the last of her things, and tells her sister she's thinking of starting her own business.
Frankie says goodbye to her trusted paintbrushes. Grace basically responds with "Over my dead body!" She places her hand on Grace's, so that she can paint.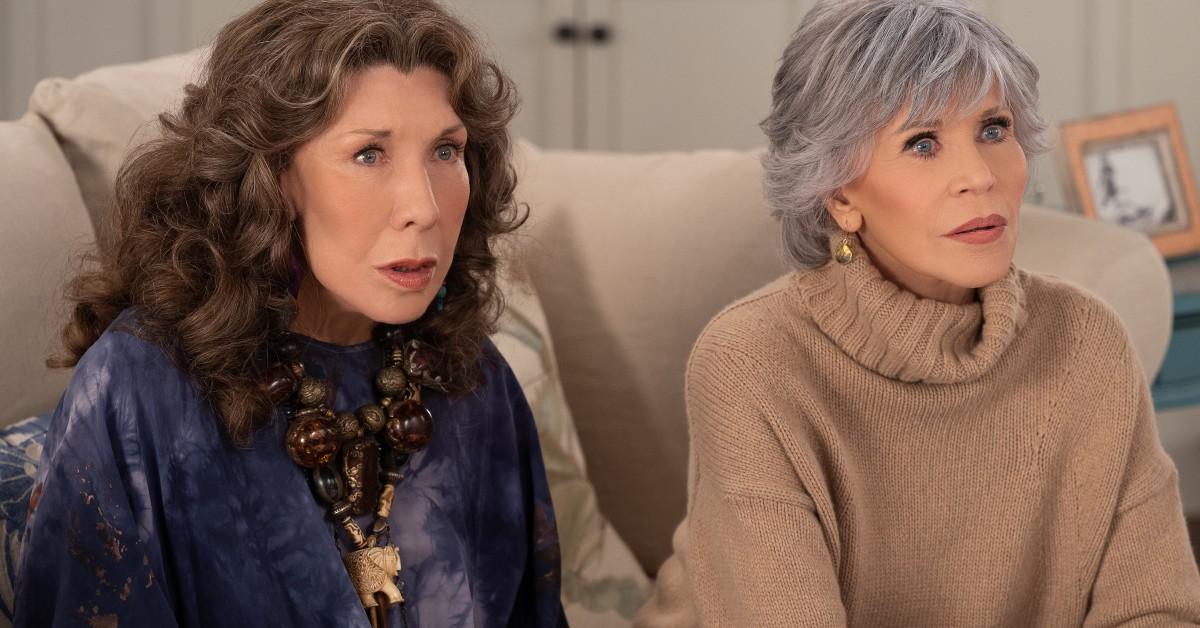 Frankie's painting shows her and Grace getting their feet wet in the ocean. Grace and Frankie ends with the two titular heroines actually getting their feet wet in the real ocean. The two best friends continue to be snarky to the end, walking arm in arm in the sand, with Grace asking, "Now what?"
You can stream all seven seasons of Grace and Frankie on Netflix.