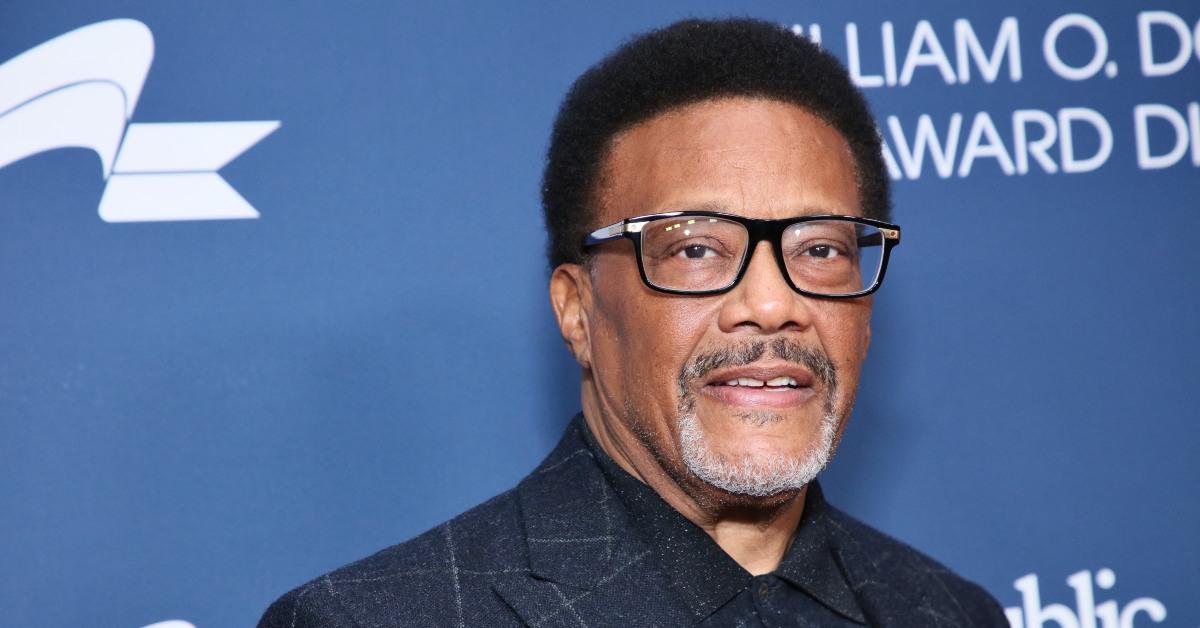 Is Judge Mathis a Real Judge, a Reality Star, or Both? Here's the Verdict
Judge Greg Mathis is a well-known television personality, having appeared behind a courtroom bench for more than two decades, as well as on Mathis Family Matters. Is the star of Judge Mathis — and now a new reality show featuring Greg with a gavel — a real judge?
Here's what we know about the longtime TV judge's resume,
Article continues below advertisement
So, is Judge Mathis a real judge?
Judge Mathis was canceled after 24 seasons in February of 2023. The good news is that Greg is set to take on a new show, premiering in the fall. The show sees him donning a judge's robe once again.
First, what exactly are the staple TV judge's qualifications to hear cases in a court of law? Well folks, he is a real judge, with Variety reporting he served on Michigan's 36th District Court before making it big in showbusiness.
Article continues below advertisement
The jurist from the Great Lake State would go on to become the longest-running Black male host on TV, per Deadline. The judge, who went to college while working part-time at McDonald's, and then served on the Detroit City council, now advocates on behalf of urban kids in his current role.
Judge Mathis will likely be on our televisions for years to come.
Fans didn't have to wait too long following Judge Mathis' cancellation to hear about his return to tv.
Allen Media Group quickly released a statement proclaiming that the judge would preside over a new 1-hour show: Mathis Court with Judge Mathis, premiering in the fall of 2023.
Article continues below advertisement
"Judge Greg Mathis is an outstanding, charismatic, and iconic television host, and we are extremely confident that our eighth and newest court series with Judge Mathis will be very successful for years to come as he joins our outstanding roster of talent," the statement said in part.
For his part, Greg noted that he and CEO Byron Allen are both from Detroit, addeding, "After 24 years on the air, I can't think of a better company to work with to create my next great chapter." He also expressed his excitement to work in Black programming, and bolster the careers of other Black talents.