Is Judge Judy a Real Judge? You Better Believe It!
Is Judge Judy a real judge and are her courtroom decisions legally binding? Here's the tea on the arbitration-based reality show.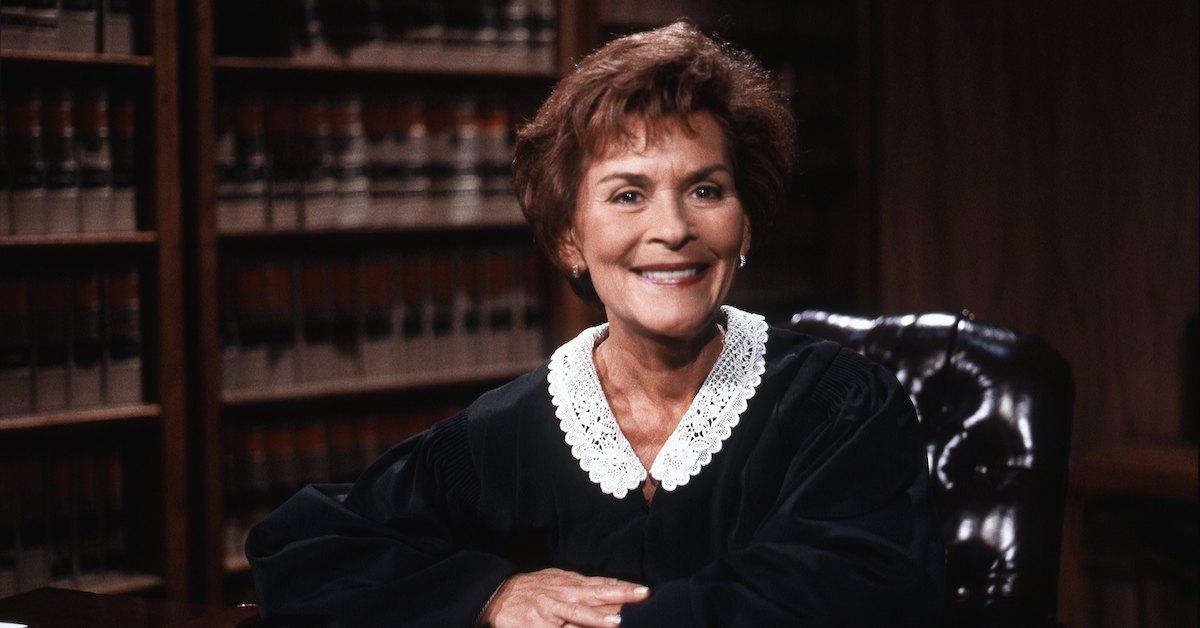 On March 2, Judy Sheindlin — better known as "Judge Judy" — announced that the upcoming season of her namesake courtroom show would be its last. "I've had a 25-year-long marriage with CBS, and it's been successful," she shared on The Ellen DeGeneres Show, adding that a slate of new episodes will air throughout most of 2021.
Thankfully, the 77-year-old isn't ready to hand in her gavel just yet. She's already working on another series. "I'm not tired, so Judy Justice will be coming out a year [after Judge Judy wraps]," the New York native said of her next project.
Article continues below advertisement
Though she's arguably the most famous magistrate in the country, Judy's qualifications are constantly being called into question. So, is she the real deal or is she faking it for the cameras?
Is Judge Judy a real judge?
The mother of two is a full-fledged prosecution lawyer and judge, having passed the state bar exam and gotten her degree from New York Law School in 1965.
Article continues below advertisement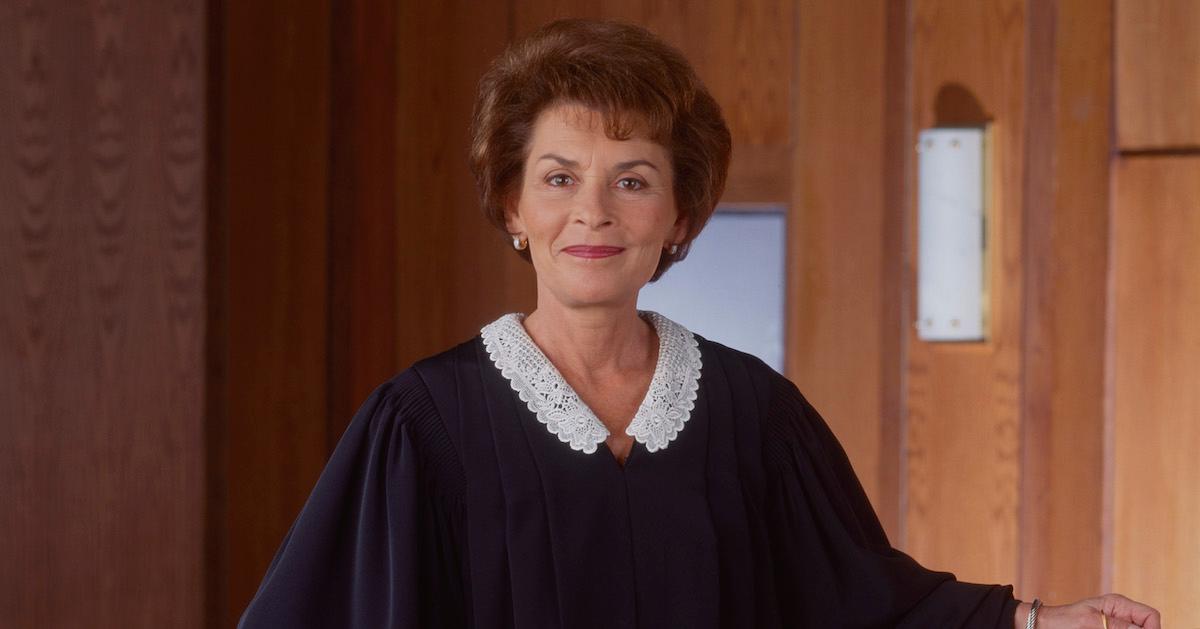 After nearly 20 years as an attorney, former New York Mayor Ed Koch appointed her to a criminal court judgeship in 1982. Four years later, she became the supervising judge of Manhattan Family Court.
If anyone was meant for reality TV it's Judy. The best-selling author developed a reputation for being relentless and sarcastic on the bench, characteristics she claimed were necessary for survival in her line of work.
Article continues below advertisement
"There's a sense of utter hopelessness here, and you can't let it get to you," Judy told the Los Angeles Times in 1993, three years before landing her syndicated series. "You get the distinct feeling of people disintegrating, or on the verge of it. And there's only so much you can do to help."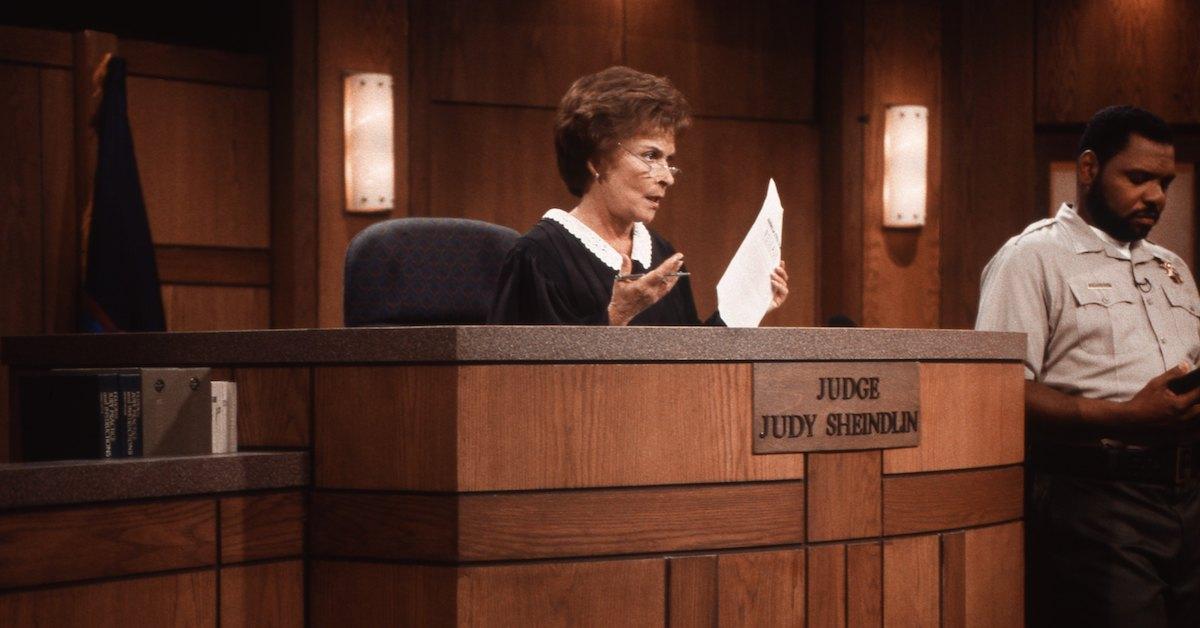 Article continues below advertisement
Are the 'Judge Judy' courtroom decisions real?
The show's cases are relatively tame compared to what Judy witnessed during her years in family court, but the small claim disputes she deals with now are still 100 percent authentic. All parties involved sign an arbitration contract before appearing in the courtroom, agreeing that Judy's judgment is final and cannot be pursued elsewhere.
In 2015, a potential defendant shared a letter he/she received from one of the series' producers which outlined the process further. Yes, the decisions rendered are "legally binding," but participants on both sides are guaranteed to make money from the on-camera stint.
Not only does Judge Judy provide an appearance fee for both plaintiffs and defendants, but CBS also pays for travel expenses. Furthermore, if the plaintiff wins a monetary award from the defendant, the show covers the cost, meaning the person getting sued doesn't have to pay a dime.
No wonder so many people have agreed to televise their legal troubles.
Article continues below advertisement
Not every arbitration-based court show is legit.
Fans were both confused and delighted when model/reigning queen of Twitter Chrissy Teigen announced that she would be hosting her own Judge Judy-esque program called Chrissy's Court. The brunette beauty serves as the decision maker while her mother, Vilailuck "Pepper Thai" Teigen, takes on the role of bailiff.
The 10-minute episodes (which will air on the mobile-video subscription service Quibi) aren't meant to be taken seriously and any "judgments" made by Chrissy have no legal merit. "I have seen every episode and I just cannot believe something can be so silly, so petty, and so funny," the TV personality tweeted in January. "I am so proud of it and can't wait for you guys to see it!!"
Maybe Chrissy's Court and Judy Justice can do a crossover!