'Judge Judy' May Be Ending, but the 77-Year-Old Emmy Winner Isn't Retiring Yet
Is Judge Judy's TV show ending? The 77-year-old Emmy Award winner isn't retiring just yet, so here's what we know about the CBS star's career plans.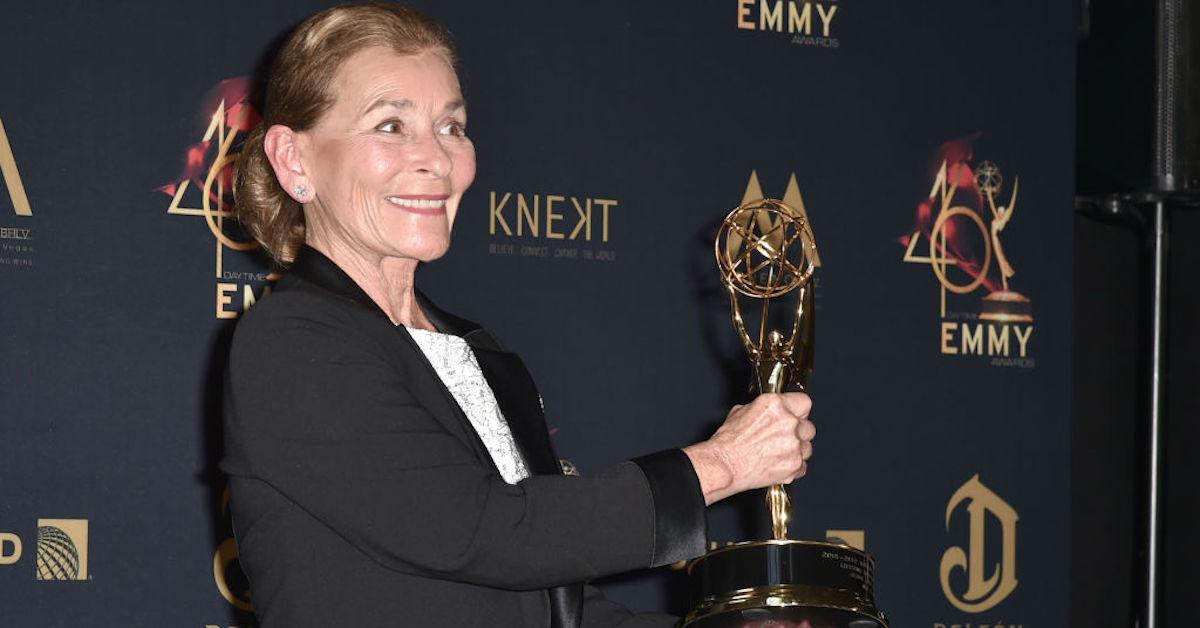 Anyone who ever had the chance to stay home from school on a weekday in the '90s or 2000s is all too familiar with Judge Judy — the law-enforcing goddess, professional sass master, and 77-year-old TV star has made millions on her daytime courtroom series, and sadly, it sounds like it may finally be coming to an end.
Article continues below advertisement
So, is Judge Judy ending? Although the show may be wrapping after 25 glorious years, it sounds like the legendary Judith Sheindlin has decided to further her career with yet another series.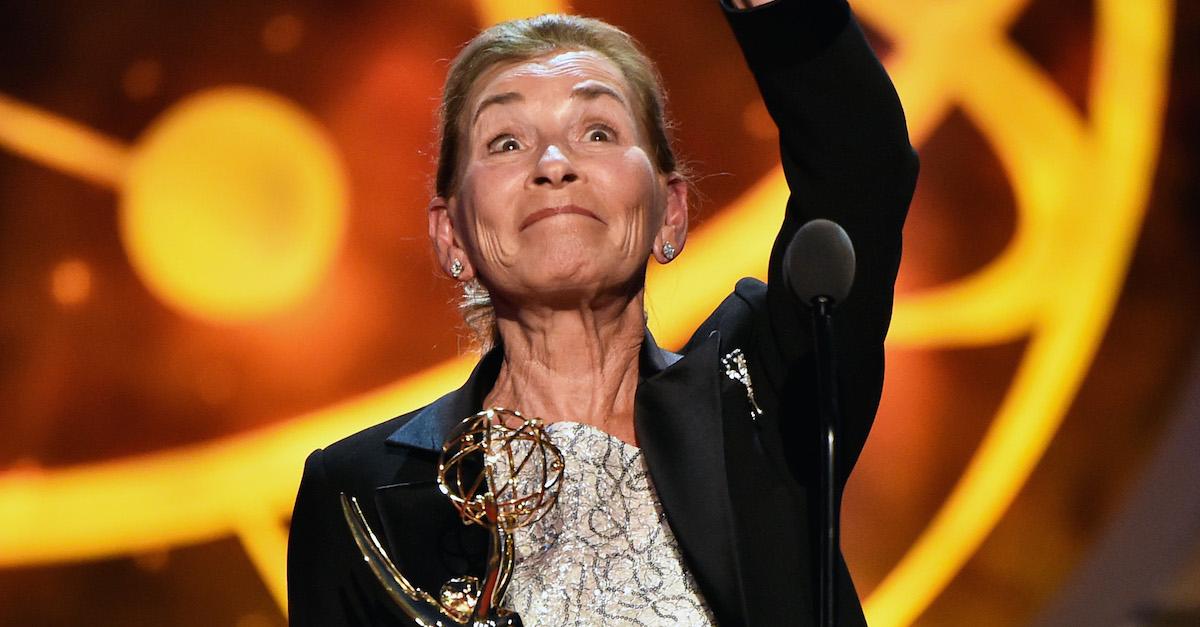 Article continues below advertisement
Judy has confirmed the show is ending, and fans are absolutely devastated.
Judy came onto a recent episode of The Ellen DeGeneres Show, which is where she broke the news that Judge Judy is officially going off the air. The judge and reality star proudly announced that the series has been filming for a full 25 years, so CBS has decided they have enough material for syndication, and to sell some syndicated seasons.
"I've had a 25 year long marriage with CBS, and it's been successful! Next year will be our 25th season — our silver anniversary — and CBS, I think, sort of felt they wanted to optimally utilize the repeats of my program, because they now have 25 years of reruns," Judy told Ellen's shocked audiences. "So, what they decided to do is sell a few year's worth of reruns."
Obviously, fans are heartbroken — see what they had to say about it below.
Article continues below advertisement
Article continues below advertisement
But, here's what Judy will be doing after 'Judge Judy' officially wraps at the end of 2021.
At 77 years old, one might assume that the judiciary icon would be more than ready to turn in the gavel, move to Florida, and bask on the beach. But apparently, Judy has far bigger plans than most people living out their golden years. She told Ellen this isn't her last TV show, and is apparently preparing for a new series.
Article continues below advertisement
"I'm not tired [of working], so Judy Justice will be coming out the year later," she announced. "Judge Judy" you'll be able to see next year, a full year of all new episodes. But the following couple of years, you should be able to catch all of the reruns... and Judy Justice will be going elsewhere." PRAISE BE.
Article continues below advertisement
Outside the courtroom, though, Judy is still living it up.
Recently, Jerry celebrated his 85th birthday, and Judy told Ellen she surprised him with a motorcycle. Cute!
"I didn't know what to get him for his 85th birthday, and I figured: 'what greater gift could there be for somebody at 85 than a motorcycle?' But I actually love him, so I got him a tricycle, so it only has three wheels... And he's only allowed to drive it within the parameters of the gates where we live," she joked.
Article continues below advertisement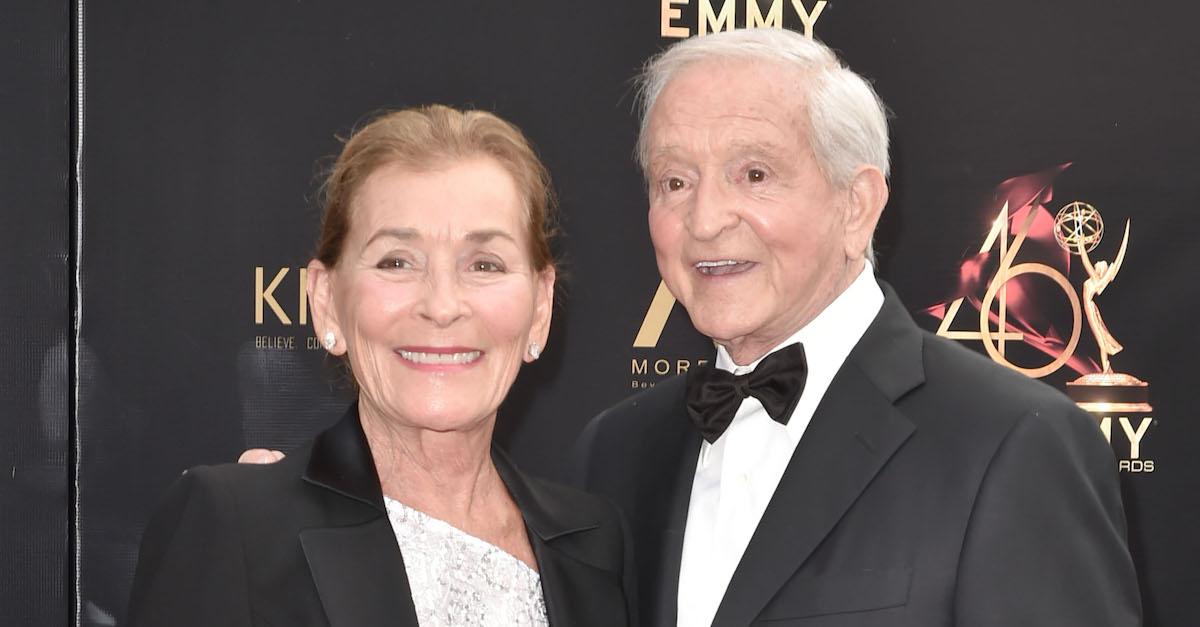 Between a new show and a thriving marriage, Judy Judy is clearly slaying the game. While we're devastated Judge Judy is ending after five amazing seasons, we're glad to see she's on to even bigger and better things. But really, we aren't surprised.
Like Judy once said, "If you live to be a hundred, you will never be as smart as me. On your BEST day, you're not as smart as *I* am on my WORST day."