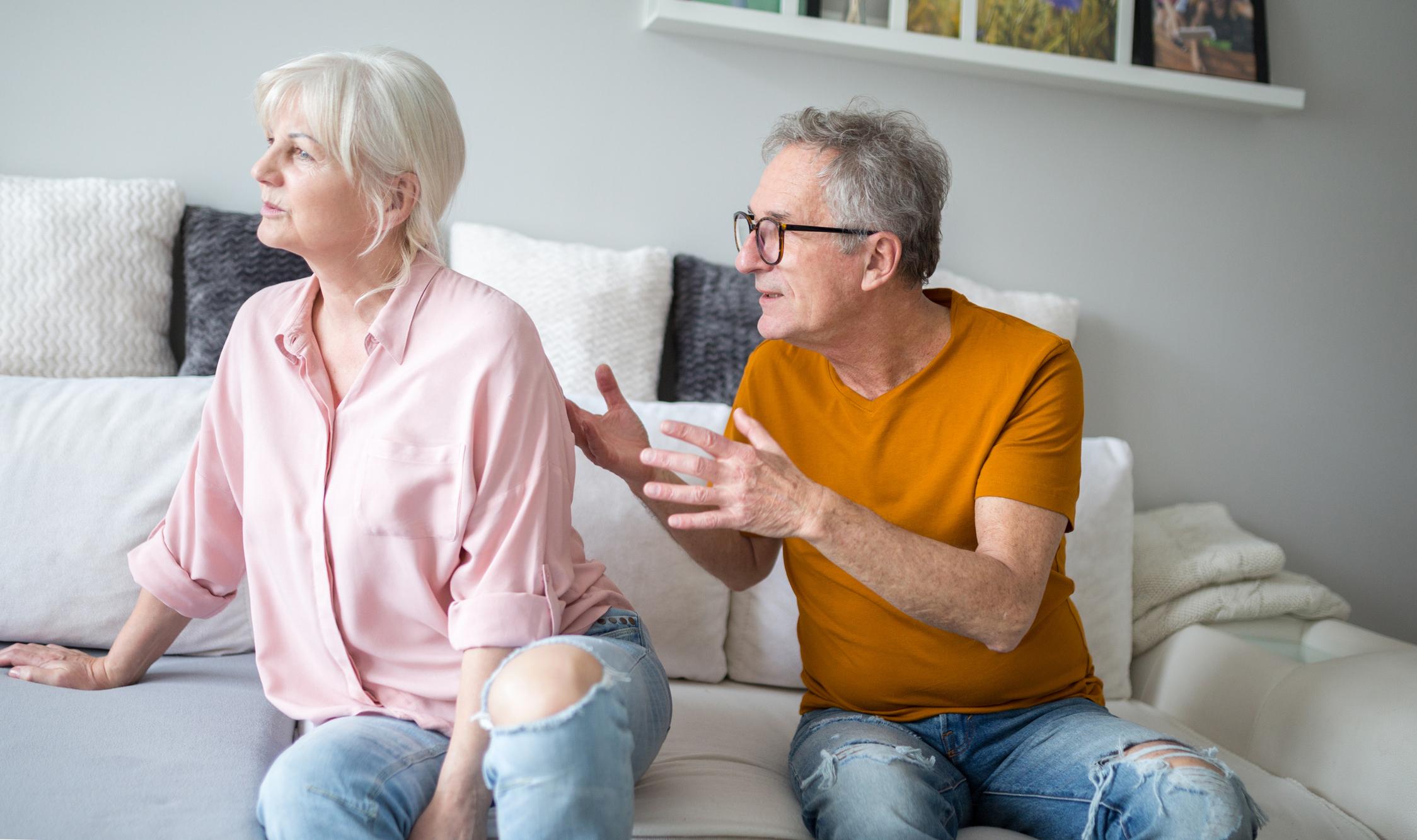 20 People Who Got Divorced After 20+ Years of Marriage Share What Eventually Went Wrong
Relationships fall apart for all sorts of reasons, and sometimes it takes longer than others. For couples who have been together for more than 20 years, it can seem like those are solid relationships that aren't going anywhere.
But people grow and change and face new challenges every day, and it's not unheard of for long relationships to finally break down. In this AskReddit thread, people who've witnessed couples divorce after more than 20 years of marriage share what went wrong.
Article continues below advertisement