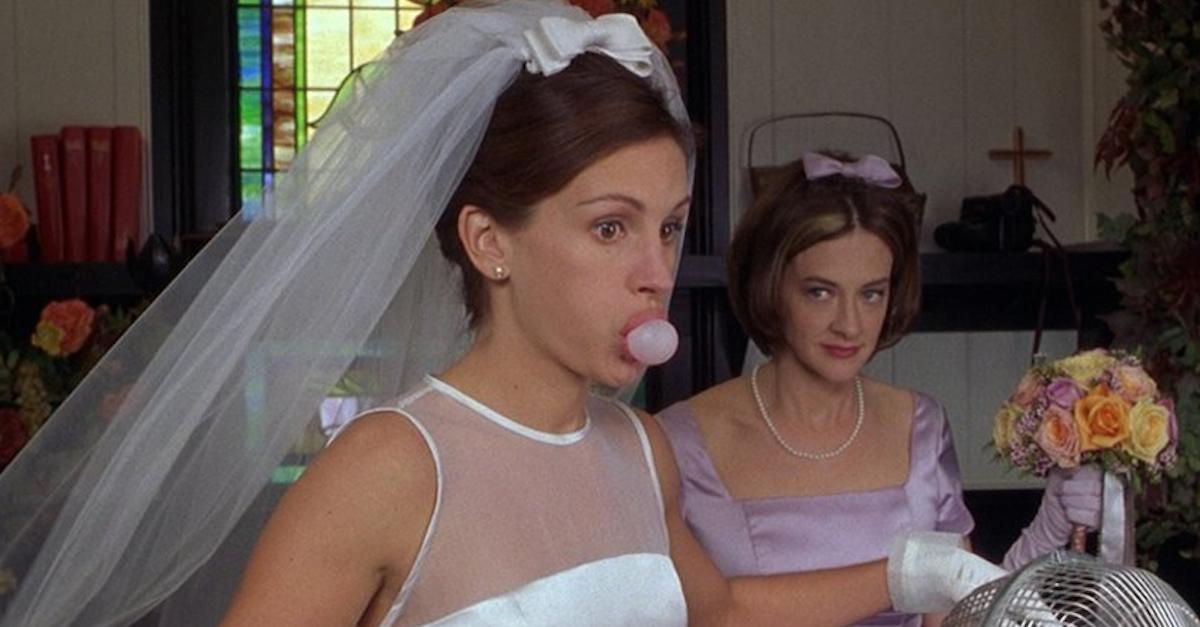 Wedding Photographers Reveal the Tell-Tale Signs a Couple Will Get Divorced
Weddings are stressful — and I'm not just saying that because I am in the middle of planning my own. There are so many details to think about, so many people to please, and so many decisions to make, that even a simple wedding will reveal sides of yourself and your partner that you may not have known were there.
And no one has a better vantage point to witness that epic show of stress and emotion than the person literally in charge of documenting your wedding day: the photographer. They follow you and your partner around while you throw the biggest party of your life, capturing every little detail of the day. That means they see when you are blissful and crying tears of joy, but they also see when you are arguing and crying tears of frustration.
Needless to say, wedding photographers and other wedding professionals who have been in the business for a while are able to notice certain red flags that indicate when a marriage is totally doomed from day one. And they are sharing them all in one very juicy AskReddit thread. Here are some of our favorites — and by favorites, I mean the most horrifying stories of the bunch.
Article continues below advertisement