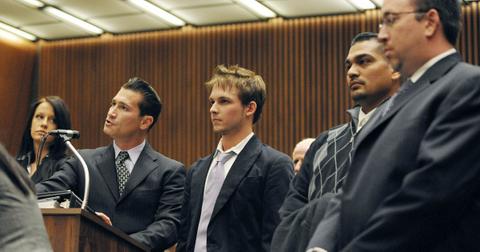 This Is What Happened to the Members of the Bling Ring Gang After Their Arrest
By Leila Kozma

Updated
The Bling Ring gang stole $3 million worth of designer clothes, artworks, and jewelry in the course of just one year.
The illustrious gang of glamour-loving thieves was formed in 2008 with the explicit purpose of breaking into celebrity houses.
Their worship-like practice garnered press attention in a short time frame, and they served as the main source of inspiration for Sophia Coppola's 2013 drama of the same title.
We set out to investigate: Where is the real Bling Ring gang now?
Alexis Neiers started a family.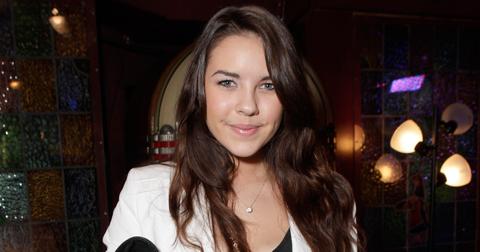 Alexis Neiers served 30 days in prison, and she paid $600,000 restitution to Orlando Bloom for damaging his property. In 2010, she was arrested for the possession of black tar heroin.
She got married to Evan Haines in 2012, with whom she has two daughters, 7-year-old Harper and 4-year-old Dakota.
Nick Prugo disappeared from the public eye.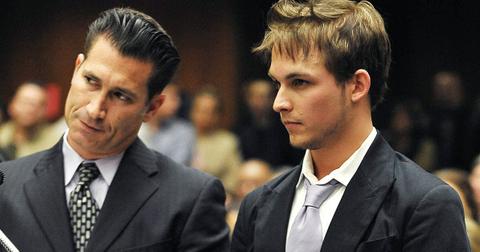 Nick Prugo famously joined the gang of thieves in a bid to sustain his drug addiction.
As a 2010 Vanity Fair interview reveals, the new habit began as he started stealing luxury cars to maintain a certain standard of life, only it snowballed further into the looting of celebrity mansions.
Prugo served 365 days in jail before resuming his old lifestyle.
Jonathan Ajar returned to his old ways shortly after his prison sentence.
The only member of the criminal gang with a prior record, Jonathan Ajar sold drugs to afford his extravagant lifestyle.
Renowned for his love of everything luxurious and over the top, Ajar garnered an enormous social media following with snaps showing him at hedonistic parties with Playboy Playmates, The Daily Beast notes.
Ajar was sentenced to three years in prison in 2011. He was released in March 2011.
Diana Tamayo found her calling as a fitness instructor and nutritionist.
Renowned for her tiny frame ⁠— as the urban legend has it, Diana Tamayo could fit through dog doors — the criminal proved to be a vital asset to the group of gangsters.
She was sentenced to three years in prison on probation and 60 days of community service in 2012. She disappeared from the public view after her release. According to The Daily Beast, she launched a new career as a fitness instructor.
"Hi, I have chosen not to talk to any media because I want that to be in my past. But I will say that my life has changed. I've found God and starting to get my career with fitness and nutrition going. Thank you, have a beautiful day," Tamayo told the news outlet in 2017.
Courtney Leigh Ames vanished from the public eye.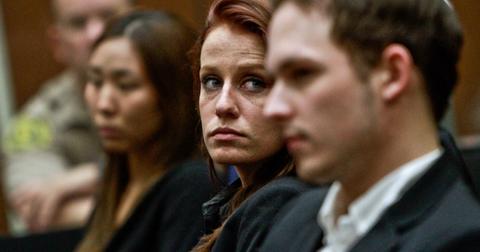 First caught wearing a necklace stolen from Lindsay Lohan, Courtney Leigh Ames made the rounds as one of the most brazen members of the notorious gang.
She was sentenced to three years on probation and 60 days of community service in 2012, The Daily Beast reveals. She disappeared from the public view soon afterward.
Rachel Jungeon Lee has been going to therapy and she also quit drinking alcohol.
A famous admirer of Audrina Patridge's, Rachel Jungeon Lee was sentenced to two years in prison for looting the house of The Hills alum.
Renowned for her ice-cold temper and endless obsession with everything fashion and luxury-related, Lee has been attending therapy after her release from prison. She also quit drinking alcohol.
Roy Lopez Jr. was sentenced for three years on probation.
Roy Lopez was sentenced to three years on probation in 2012. He hasn't made a public appearance since.