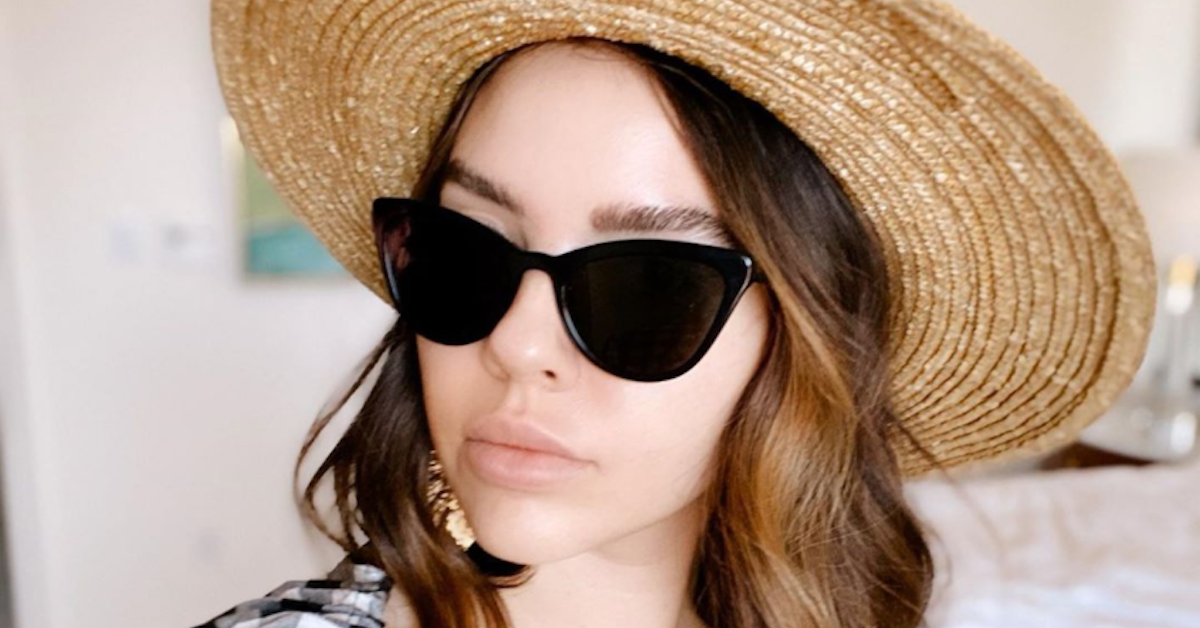 Over a Decade After the "Bling Ring," Alexis Neiers Has Reinvented Her Life
29-year-old Alexis Neiers stirred headlines over a decade ago for her part in the Hollywood "Bling Ring," a group of friends who managed to steal over $3 million in clothing and jewelry from stars like Paris Hilton, Lindsay Lohan, and Orlando Bloom.
Article continues below advertisement
But these days, she's made a massive transformation. The Pretty Wild reality star is now a sober, married, mother-of-two. Keep reading to learn more about where Alexis Neiers is today.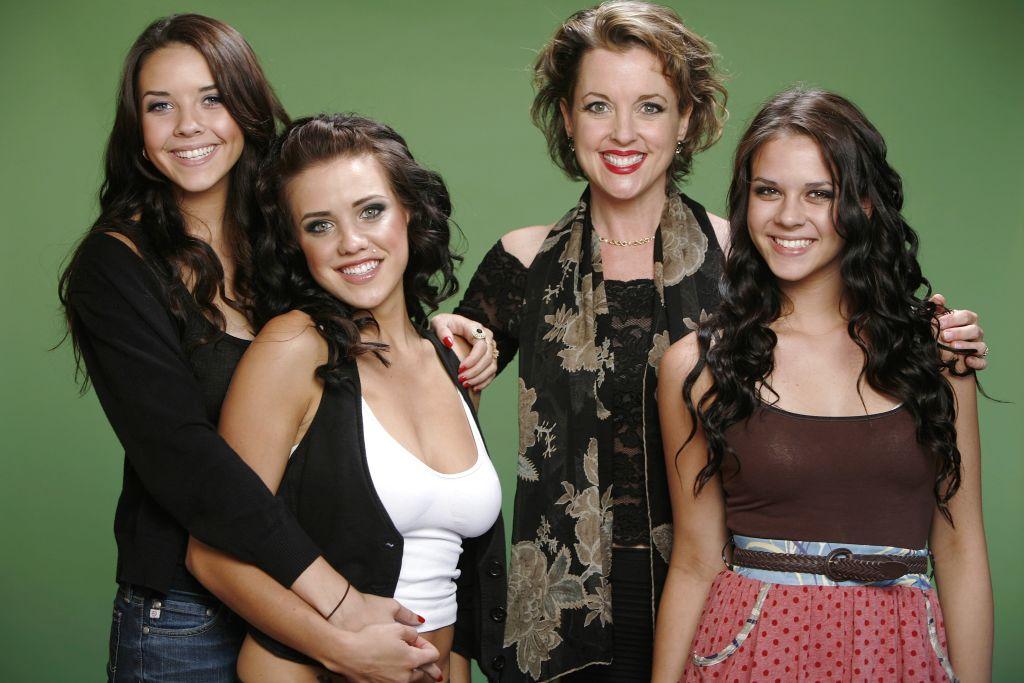 Article continues below advertisement
Where is Alexis Neiers today?
Alexis is perhaps best known for her reaction to Nancy Jo Sales' Vanity Fair profile on the "Bling Ring," where she sobbed into her phone attempting to leave a message for Nancy that has made the rounds on social media for more than a decade after the fact, becoming a bonafide meme.
Article continues below advertisement
"I wasn't wearing Louboutins, I was wearing little brown kitten heels," she wept into her pink cell. "F---ing b--ch!"
The iconic moment was captured for all to see in Pretty Wild, an E! reality show that followed the aftermath of Alexis' arrest and her involvement in the prosecution of the "Bling Ring" scandal.
"What happened on the first day of filming, the police showed up at our door and arrested Alexis," her mother Andrea Arlington recalled to Page Six. "Now what nobody knows is that [Alexis] and Tess actually called into the police and reported the entire 'Bling Ring' group of people at the time to the North Hollywood Police Department."
Now, Alexis has made a complete transformation: She's a drug and alcohol counselor, and married with kids.
Article continues below advertisement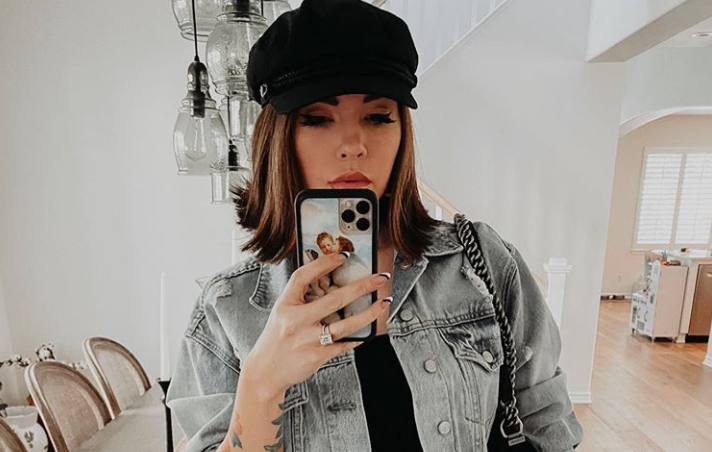 Alexis, now Alexis Haines, got sober after being arrested for possession of a controlled substance while on probation for her participating in the "Bling Ring." These days, she's put the entire ordeal behind her. "I really don't feel like I'm such a big part of pop culture," she said last year.
Article continues below advertisement
"I've never read the Bling Ring book. I've never seen The Bling Ring movie," she revealed. "I've always just kind of stood in my truth and since getting sober in 2010, if I go back to those dark moments in my life, then I just get sucked in and engulfed in that."
Who is Alexis' husband, Evan Haines?
Alexis and Evan met in Alcoholics Anonymous and tied the knot in 2012 in Mexico. "When I entered this relationship I was happy, and now I'm even happier," she said at the time of her nuptials to E! News. "He is the kindest man I've ever known. I am truly blessed."
Article continues below advertisement
After leaving rehab, Alexis went back to school to become a drug and alcohol counselor, and she now runs Malibu's Alo House Recovery Centers, which Evan co-founded in 2010.
The couple have two children: Harper Elisabeth, now seven, and Dakota, nicknamed Coco.
The kids are coming to learn about their mother's past life. "My [younger] daughter sometimes hears me editing my podcast and she asks, 'Mom, are you famous?' We're definitely getting to that age where she's interested in YouTube and all of this stuff, so there will be a time that comes where we will have to have that conversation," she said.
Earlier in July, she updated fans on Instagram to say that she and her husband were looking to adopt a third kid.