David Dobrik's Siblings Aren't Allowed to Watch His Vlogs — Here's Why
David Dobrik's siblings aren't allowed to watch his gripping vlogs — for reasons far more simple than one might assume. Read on to find out more.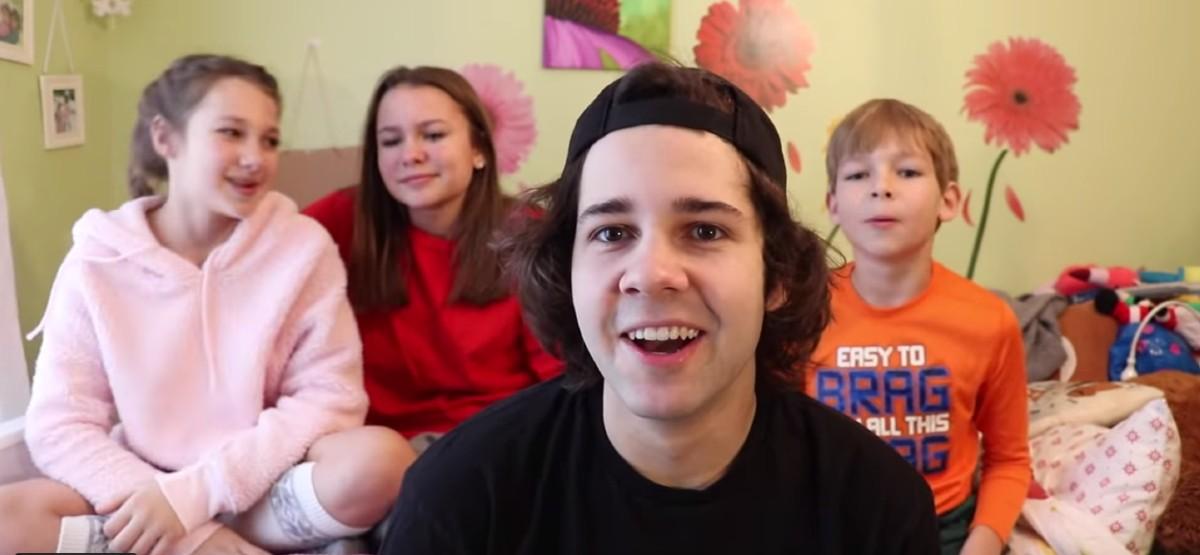 YouTuber David Dobrik's vlogs feature an ever-increasing number of contributors, including Kylie and Kendall Jenner, Josh Peck, Trisha Paytas, and the like.
The diary-style pieces plunge us into his everyday life while out and about Los Angeles, including elaborate parties, incredible games involving swimming pools propped up inside moving vans, and sightly science experiments.
Article continues below advertisement
So, who are David Dobrik's siblings? 
David grew up in Chicago, IL, where his three siblings still live.
The 15-year-old Ester, 13-year-old Sara, and 10-year-old Toby rarely make appearances on the vlog. Arguably, this might have to do with the style of the content or the geographic distance setting them apart.
As the kids explained in a previous video, they aren't allowed to keep up-to-date with David's work because their parents think that there's too much swearing involved.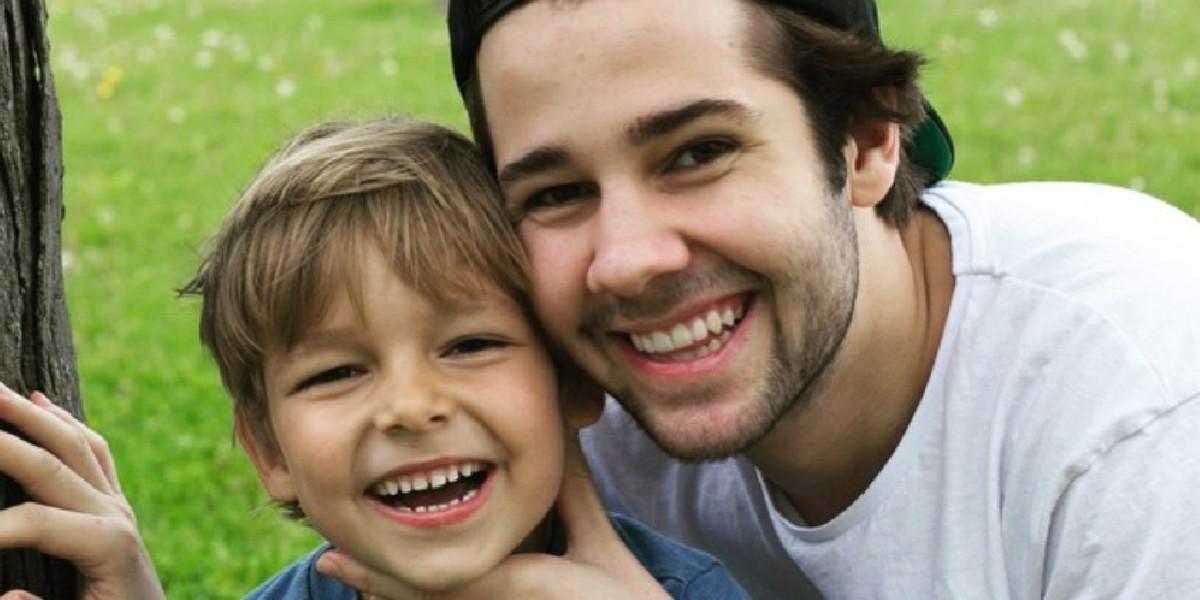 Article continues below advertisement
The last time the three kids made an appearance on David's YouTube channel was in a vlog published on Dec. 31, 2017.
At the time, the YouTuber and content creator invited his siblings to participate in a Q&A aimed at introducing the viewers to his family background, shedding light on hitherto unexplored aspects of his private life.
As he revealed in the few-second-long introduction, his favorite sibling is his brother, Toby, who is closely followed by Ester and Sara. Asked about whether there were any perks to having a famous person in the family, the kids jokingly responded with a firm no.
Article continues below advertisement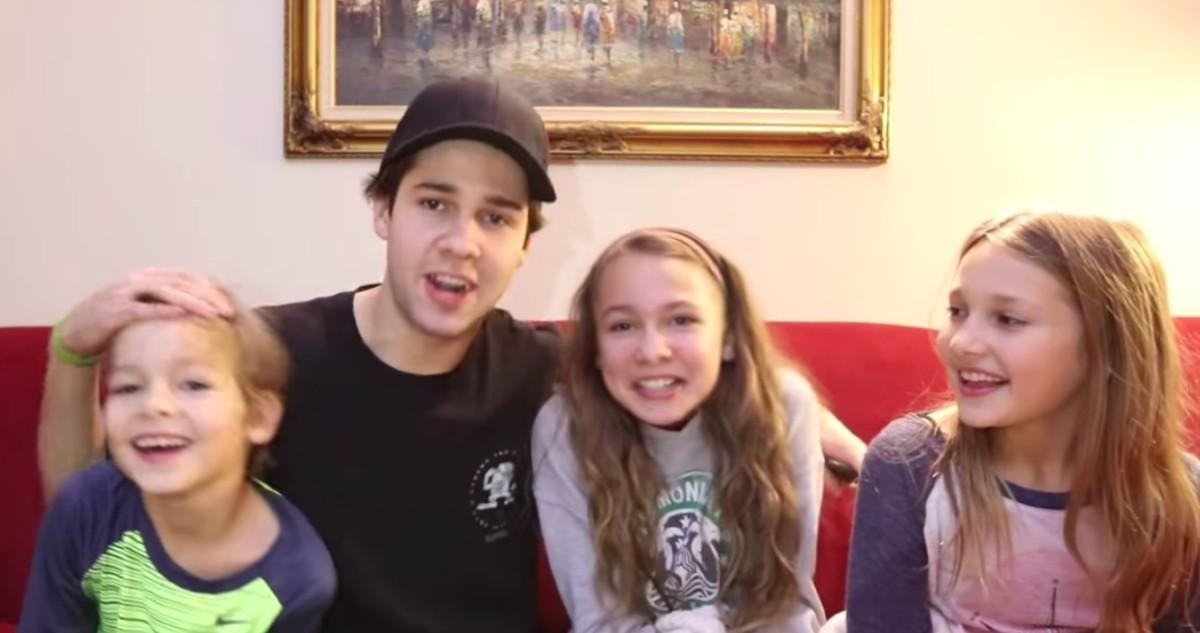 As the girls explained in the video, having David as a brother has its ups and downs.
Asked about the downsides, the girls named bullying and having to handle people who are more interested in the work of their brother than them. Asked about whether they would choose Jake Paul or David, they pulled a joke on David and named Jake Paul.
Article continues below advertisement
David uploaded a similar Q&A style video to Youtube on Dec. 29, 2016. While he asked questions that were similar in topic and style to those in the other one, the answers he received could not have been more different.
Asked about the perks of having a famous person in the family, the kids agreed that there are some positive aspects to it. When it came to the hefty subject of crushes, the kids did mention that there were people that they did like. However, they were too cautious to drop names.
Article continues below advertisement
Although all of the kids have highly popular social media profiles to boast, it's only Ester who gave some thought to following in her brother's footsteps.
For a short while, she ran a successful Musical.ly page where she posted short, snappy clips involving lip-syncing, dance routines, and some character impersonations. However, she has switched to TikTok since then.
Although David's siblings rarely feature in the videos, there's no shortage of family-style content.
The YouTuber regularly refers to the members of his extended friend circle as family. Jason Nash is often labeled as 'dad,' while Lorraine was labeled both as 'mom' and 'grandma' during the brief period the two were married.