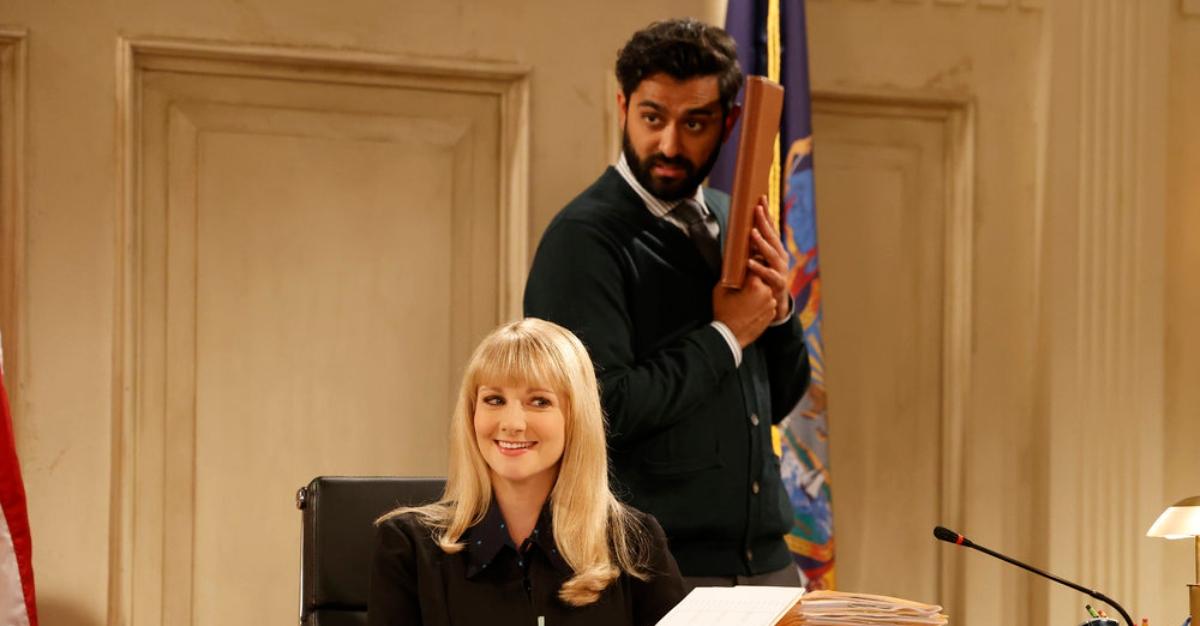 'Night Court' Is Back on NBC! But Does the Concept Actually Exist?
NBC's beloved Night Court is back. A continuation of the Emmy award-winning nine-season sitcom airing from 1984 to 1992, the series revival will explore the outlandish criminal cases inside Manhattan's municipal court once more. Only this time, Judge Harry T. Stone's daughter, Abby Stone, will oversee the night shift shenanigans.
Article continues below advertisement
Widely acclaimed for its hilarious depiction of late-night legal proceedings, the original Night Court provided a bona fide albeit fictitious look into the New York City court system. While the show's storylines were all hypothetical in theory, you might be wondering: Does night court actually exist?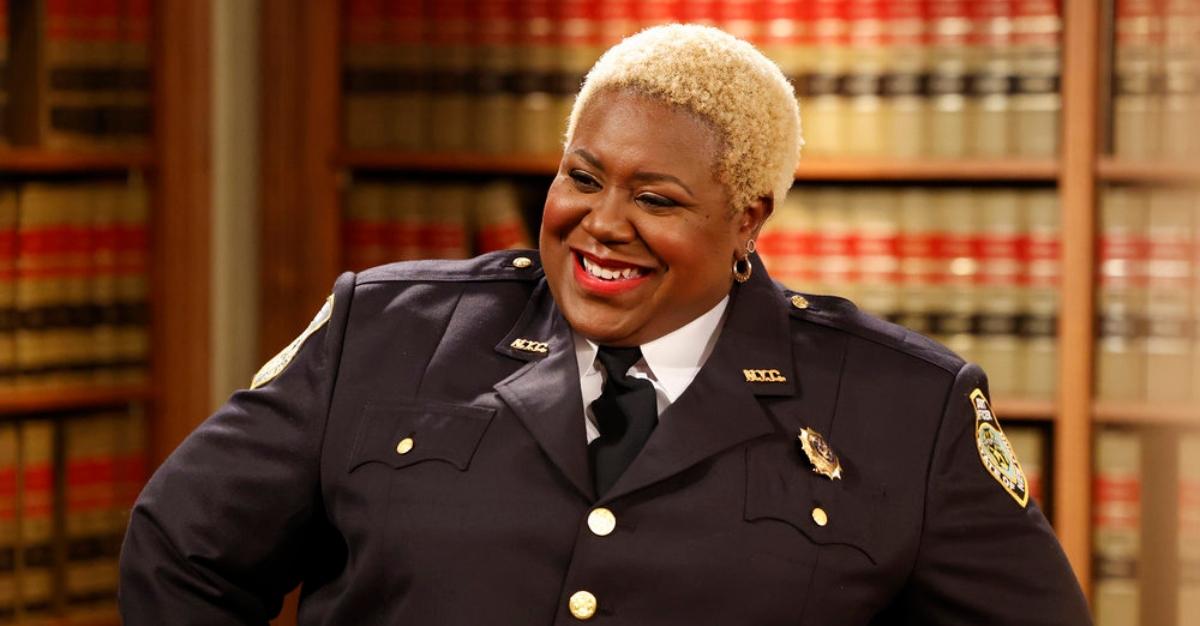 Article continues below advertisement
Does New York City really have a night court?
Yes, the night court is alive and well — and very much real — in New York! Deemed "one of New York's more peculiar and paradoxical tourist traditions" by the New York Post, visitors from far and wide can catch real cases unfolding in real-time at the New York City Criminal Court.
In one night session alone — typically between 5 p.m. and 1 a.m. — up to 90 cases are handled. Not only that, but the court deals with more than 100,000 arrests per year.
Article continues below advertisement
Having operated since 1907, Manhattan's night court has drawn in quite an audience — John D. Rockefeller was even a spectator at one point. The draw of night court appears to lie in the everchanging New York City nature of its crimes. Because the court covers everything from misdemeanors to preliminary felony hearings, spectators never know what they'll witness.
"It is a 'just-off-Broadway show' with a cast of thousands, ever-changing story lines … real drama, as well as occasional comic relief," Edward McCarthy, Supervising Attorney at Legal Aid Society, told the Post.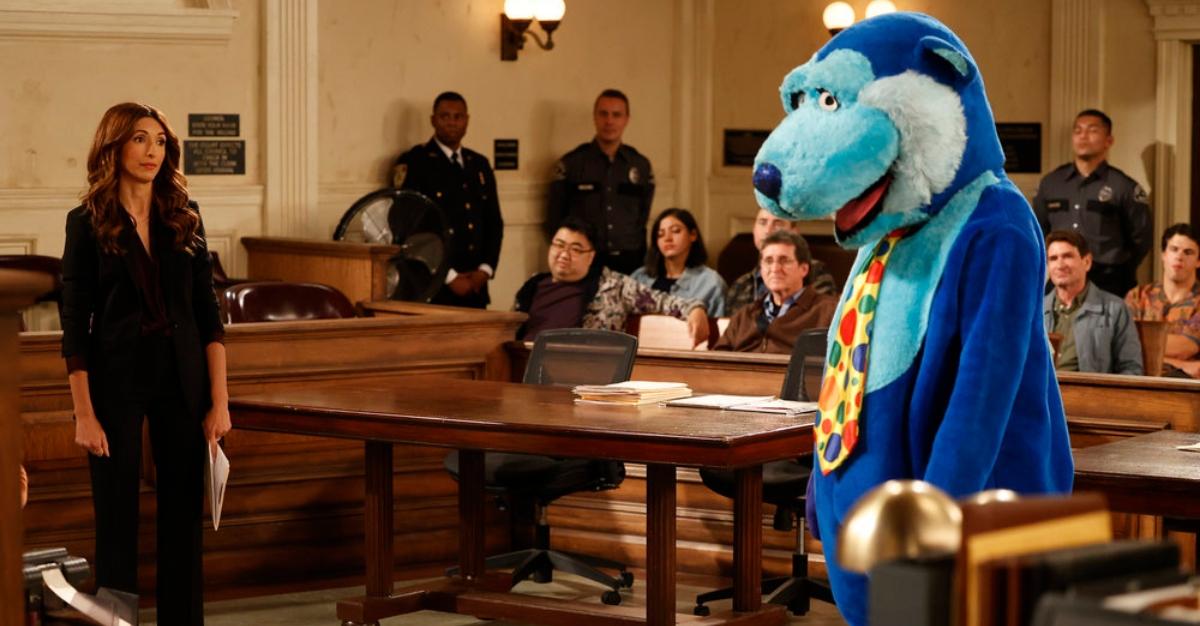 Article continues below advertisement
Located at 100 Centre St. in Lower Manhattan, anyone can visit the New York City Criminal Court. In fact, some tourist guidebooks even recommend stopping by.
Regis St. Louis, the author of the Lonely Planet New York travel guide, said, "It's quite eye-opening to see the American justice system in action where there's often a lot at stake for the defendants. It remains one of those underground attractions of NYC, and sure to provide fodder for vivid travel tales when you get home."
Article continues below advertisement
What is the purpose of night court?
The time of day is the primary element that differentiates the night court from other proceedings. The procedures remain the same, but the setup is designed to accommodate individuals in large cities who don't possess the time or resources to attend court during the day. By addressing cases at night, Manhattan's night court can get through preliminary court proceedings far more quickly.
Where can you watch the 'Night Court' revival?
Episodes of the Night Court reboot air on Tuesdays at 8 p.m. ET on NBC. You can also stream episodes on Peacock after they've aired.