Markie Post, Star of 'Night Court,' Tragically Succumbed to Cancer at 70 Years Old
Markie Post, star of the '80s–'90s sitcom 'Night Court,' has sadly passed away at 70 years old. What was the cause of death? Details.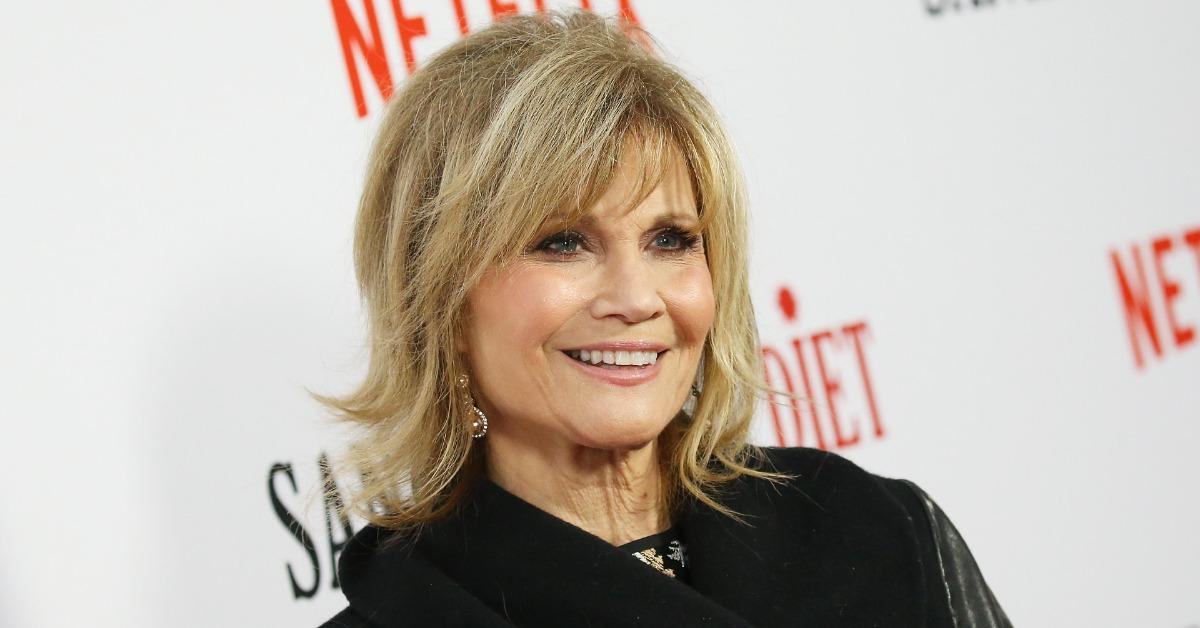 Through roles on hit television programs such as Night Court and The Fall Guy, actress Markie Post became a regular on television and a fixture of 1980s pop culture and beyond. Her work transcended decades of some of the most popular shows on the small screen, and, as such, she solidified her legacy for years to come.
Article continues below advertisement
Tragically, Markie passed away on Aug. 7, 2021, following a long-fought battle with cancer. In the wake of her death, family, co-stars, and others have spoken out about the immense impact she and her work had on them and pop culture as a whole.
Details are still emerging regarding the situation, but what type of cancer did Markie battle that brought about her unfortunate death? Here's what we know about her passing so far.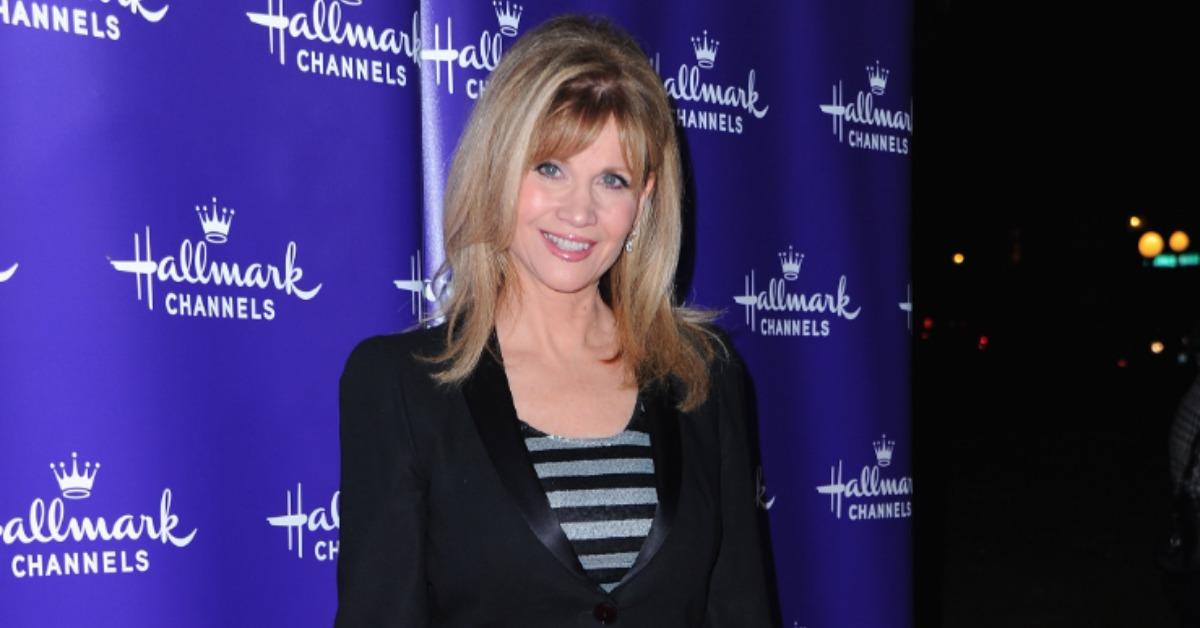 Article continues below advertisement
Although Markie Post's cause of death was confirmed, the specific type of cancer she battled was not.
Markie's manager, Ellen Lubin Sanitsky, confirmed the news of her passing to Deadline, saying that the actress died following a battle with cancer that spanned three years and 10 months. However, the specific type of cancer was not disclosed.
Per CNN, Markie's family's statement mentioned that the actress had decided to keep working while undergoing chemotherapy treatments since her diagnosis.
Markie is the third Night Court star to pass away within the last three years. Harry Anderson, who played Judge Harry T. Stone, died at the age of 65 in 2018 due to complications from a cardioembolic cerebrovascular accident, a severe type of stroke. In July 2021, Charles Robinson, who starred as Mac on the show, died at 75 due to cardiac arrest with multisystem organ failures resulting from septic shock and metastatic adenocarcinoma.
Article continues below advertisement
Was Markie Post married? In the wake of her death, her family shared how much she meant to them.
After meeting by chance during acting classes in 1980, Markie and producer Michael A. Ross began dating, per Meaww. Michael now works as a producer and television writer, credited with contributing to hits such as Better Off Ted, Andy Richter Controls the Universe, and The Trouble with Normal.
The couple were married on Feb. 7, 1982. They share two daughters, Kate Armstrong Ross and Daisy Schoenborn, as well as one granddaughter.
Article continues below advertisement
Markie's impact transcended the work she did on television, as she was deeply cared for by those who were closest to her in life. After the news of her death was revealed, the star's relatives shared their thoughts and mourned the loss of the loving wife, mother, and grandmother.
The family explained in their statement (per the Associated Press) that "our pride is in who she was in addition to acting; a person who made elaborate cakes for friends, sewed curtains for first apartments and showed us how to be kind, loving and forgiving in an often harsh world."
Article continues below advertisement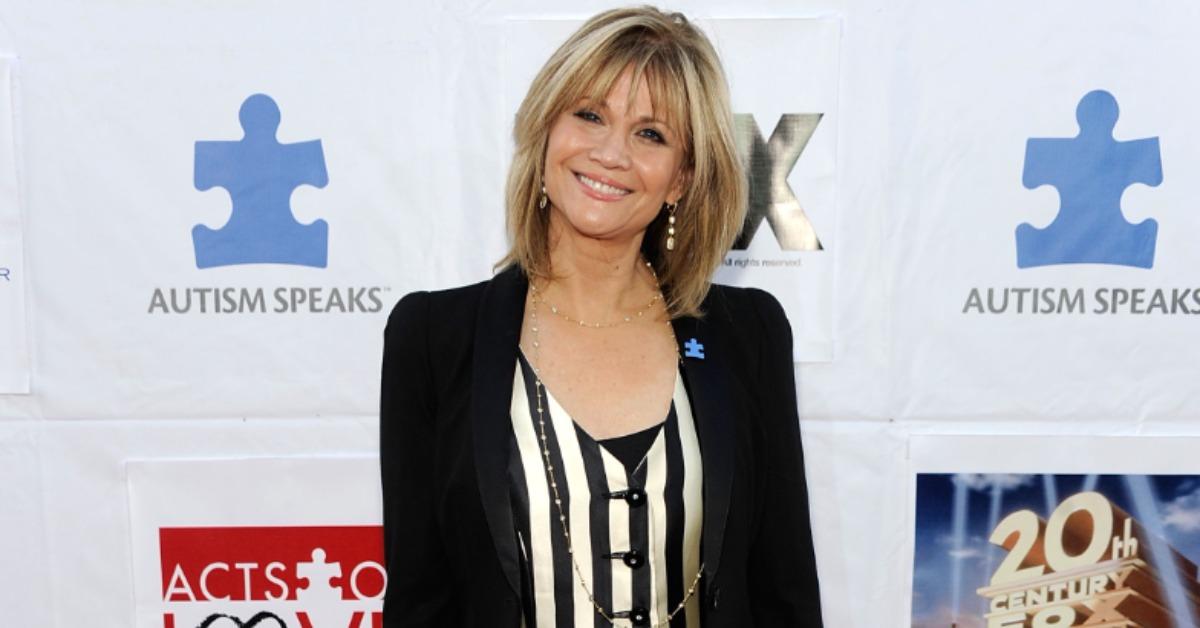 Fellow stars who worked with Markie Post shared their sadness over her passing.
It wasn't just family members who spoke out after the news of Markie's death was revealed, as her co-stars also took to social media to share their sadness.
Mary McCormack, who worked alongside Markie in the 2018–'19 series The Kids Are Alright, took to Twitter to share her feelings, writing, "This breaks my heart. Markie was just the best. An incredible scene partner and friend. I feel so lucky to have had our time together. I will miss her very much."
Article continues below advertisement
Tyler Hilton, who starred with Markie in the 2013 made-for-television film Christmas on the Bayou, shared his emotional response to the news of her death on Instagram, writing, "cried like I haven't in a long time when I heard you left us yesterday Markie," later adding, "this one hurts so so much. I don't want to say it… I don't want to say goodbye. So … I love you. And always will."
Our thoughts are with Markie's family and friends as they navigate this difficult situation.