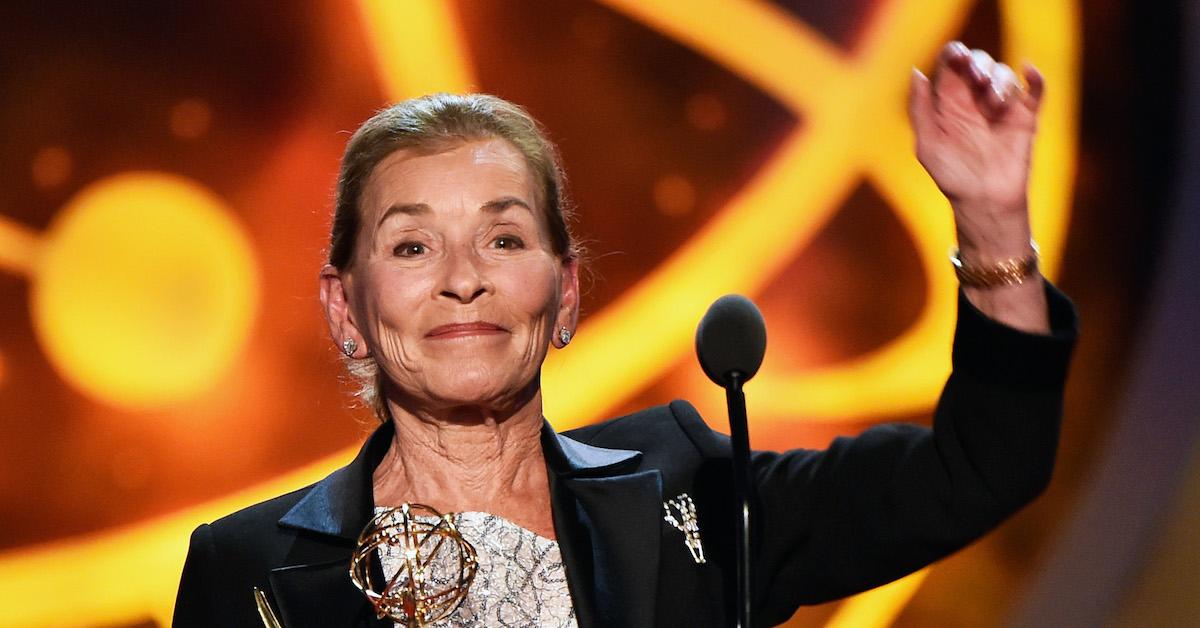 Judge Judy Is One Woman You Don't Want to Mess With in Court! What's Her Net Worth?
Following the intensely entertaining courtroom cases of Judith Sheindlin has been quite addictive since her show Judge Judy first premiered in 1996. The series gave viewers 25 seasons of Judy handling small-claims cases with the wittiest banter of all time in a televised courtroom.
Article continues below advertisement
After Judy's show became so wildly successful, other judges tried to follow her lead with their own shows. But it's clear that Judy has cornered the market when it comes to creating a reality TV show about a no-nonsense judge handling business — and she's got an awesome net worth to show for it. Here's what you should know.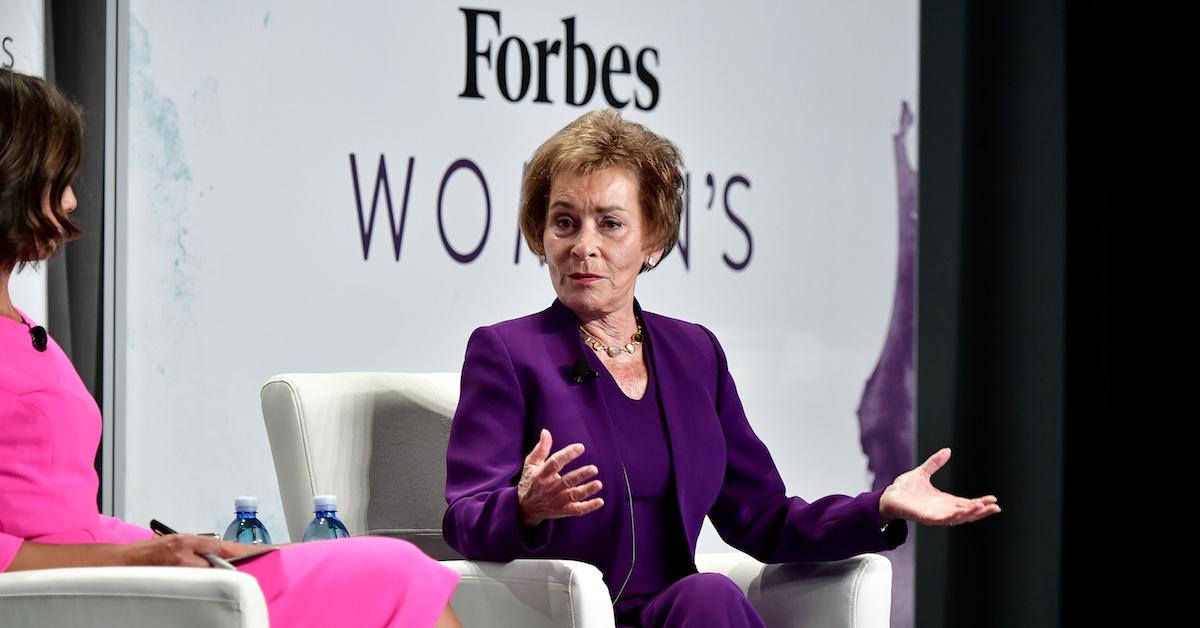 Article continues below advertisement
What is Judge Judy's net worth?
Judy is one of the highest-paid personalities on television! According to World Scholarship Forum in 2021, the only two TV personalities ahead of her in the game are Ellen DeGeneres and Oprah Winfrey! Judy is certainly in great company if we're talking money. After 25 years running such a successful TV show, it's not surprising at all that she is on the same level as such well-known talk show hosts. According to Celebrity Net Worth, she's standing at $440 million.
After taking into account that her show has been nominated for 14 consecutive Daytime Emmy Awards, it's easy to believe that she's got such a massive net worth to her name. Every episode of Judge Judy, and her spinoff show Judy Justice, helps add to her net worth.
Article continues below advertisement
Birthdate: October 21, 1942
Birthplace: Brooklyn, New York, U.S.
Birth name: Judith Susan Blum
Relationship: Jerry Sheindlin (m. 1991); Jerry Sheindlin (m. 1977–1990); Ronald Levy (m. 1964–1976)
Children: Jamie and Adam Levy; Gregory, Jonathan, and Nicole Sheindlin
Education: American University (BA); New York Law School (JD)
Article continues below advertisement
According to Market Realist, Judy was earning $47 million per year while filming Judge Judy, and if she's still earning that same salary, it would mean that she's pulling in more than $391,000 per episode over the span of 120 Judy Justice episodes. On top of all that, her decision to sell the rights to Judge Judy to the CBS Network earned her an estimated $100 million dollars alone in 2017.
Article continues below advertisement
What does Judge Judy have to say about her wealth?
One thing super-wealthy people have in common is that they don't necessarily always talk numbers when it comes to their income. For Judy, this seems to be the case. She told The Hollywood Reporter in 2021, "Without giving you specifics because that's a little unseemly, my compensation has not been a secret. It's been out there for a long time — not by me, but it got out there and had its own life." Information about her net worth certainly has spread like wildfire!
Judy was destined to be extremely successful after passing the bar exam in 1965. She was hired right away by a cosmetics firm but decided to pursue family court prosecution and then criminal court prosecution instead. Handling domestic violence and child abuse cases was her main focus for several years before she gained national exposure in an episode of 60 Minutes.
Article continues below advertisement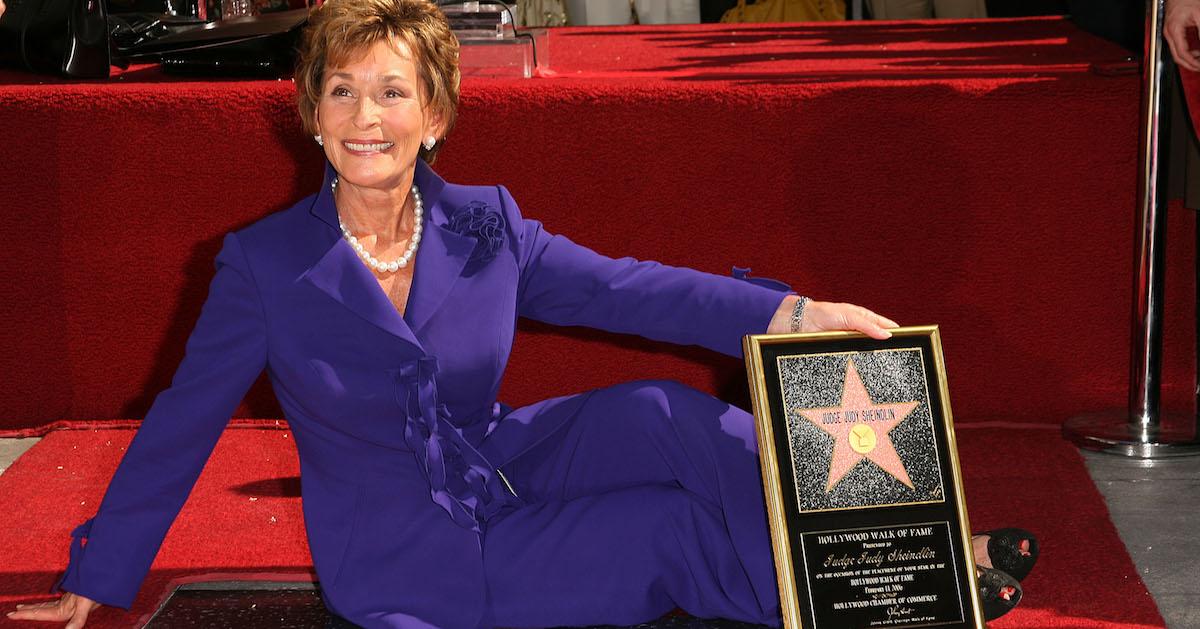 After she was offered her own court show, the rest was history. Judy's net worth is well-deserved.