Judge Judy Has Had Three Weddings, but Only Two Husbands
Judy Sheindlin — better known as Judge Judy — is married to her second husband Jerry. They got divorced and then remarried one year later.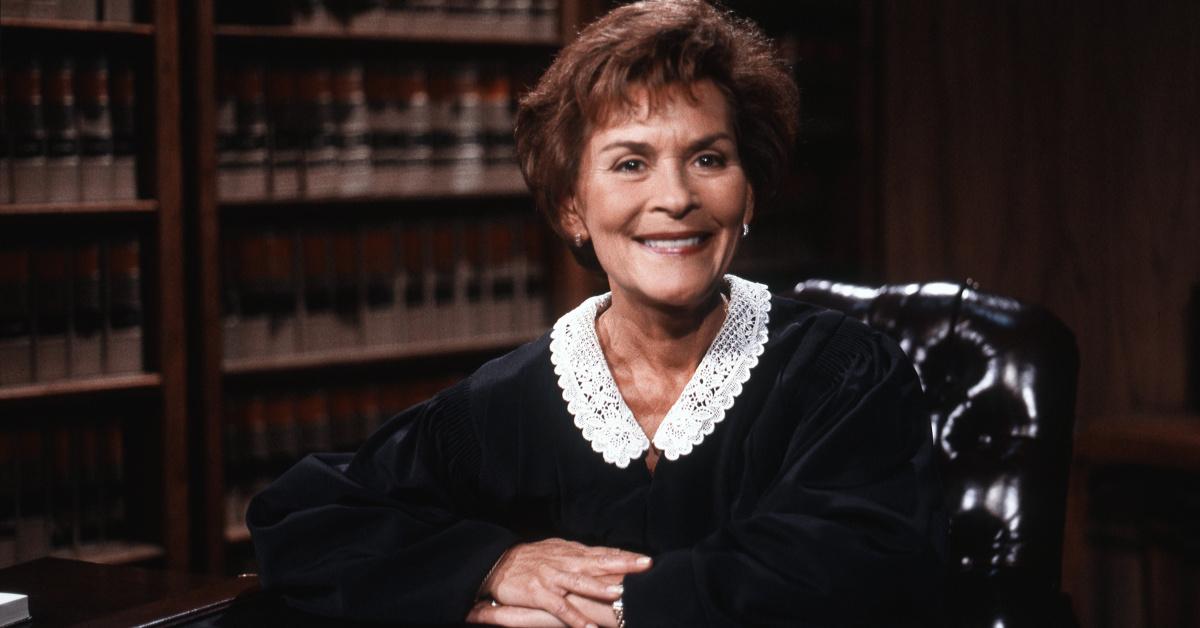 When it comes to daytime television, pretty much everyone is familiar with Judge Judy Sheindlin. She's spunky, she's hilarious, and she doesn't take guff from anybody. Even though Judge Judy is coming to an end, Judy herself has plenty to keep her busy, from her new show to her home life. Is Judge Judy married? Read on to find out!
Article continues below advertisement
Is Judge Judy married?
As a matter of fact, Judge Judy — Judy Sheindlin — has been married three times, but has only had two husbands. Confused? It's actually quite simple. It all started back in 1964 when Judy (maiden name Blum) married a man named Ronald Levy. The couple moved to New York and had two children, Jamie and Adam.
After 12 years of marriage, Judy and Ronald got divorced in 1976. "My first husband is a lovely, lovely man but he always viewed my job as a hobby and there came a time where I resented that," Judy revealed on OBJECTified. For his part, Ronald says he tried to support his wife's law career. "A hobby? I don't think so," he told Closer in 2017. "She was a professional. She was a lawyer, and I can't take that away from her. And she did well!"
Article continues below advertisement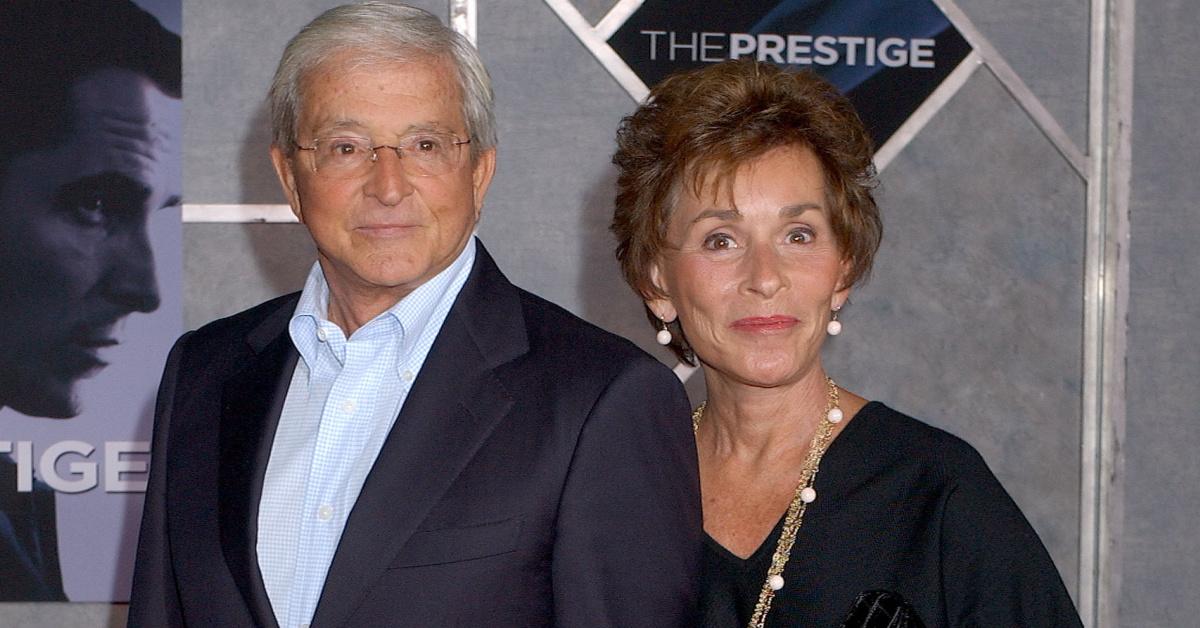 In 1977, Judy married Jerry Sheindlin. "I would have married him two days after we met. I was so crazy about him," Judy said. (The couple dated for a year before tying the knot.) Jerry was also a judge. In fact, he was an arbitrator on The People's Court from 1999 to 2001. In 1990, Judy's father died. The stress Judy endured eventually led to her and Jerry filing for divorce. However, a year later, Judy and Jerry remarried. They have remained together ever since.
Article continues below advertisement
In 2017, Judy spoke to Closer about the couple's year-long split. She said that the divorce was the only way she could figure out to handle her feelings surrounding her father's death. "I was so sad when my father died, that an easier emotion for me to deal with was being angry at Jerry for not picking up the slack than dealing with the sadness of the loss," she said.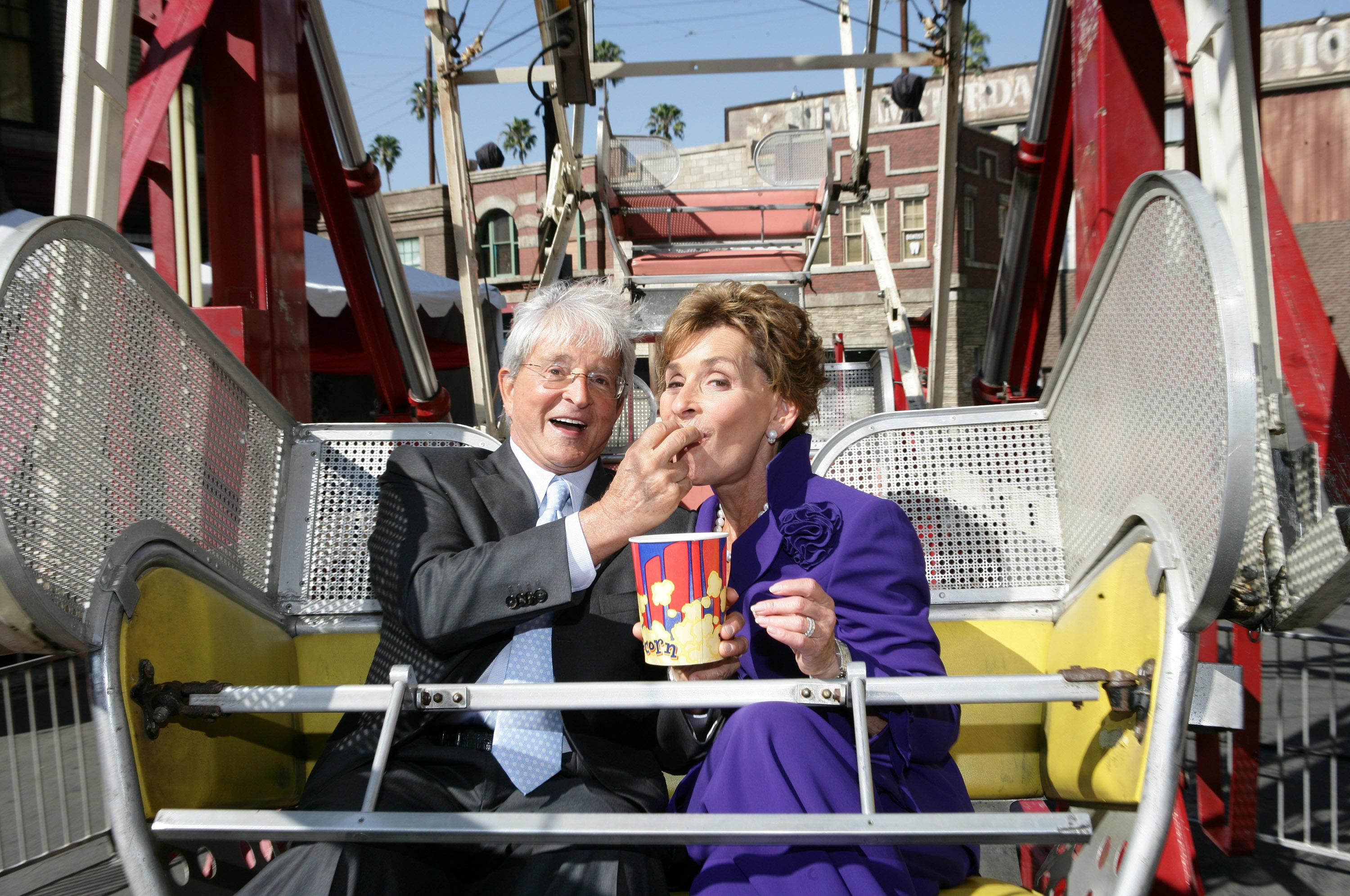 Article continues below advertisement
But she also admitted she quickly realized the divorce was the wrong decision to make. "I missed Jerry," she said. "I like to have someone to fuss over. I like to be mated. It's natural for me. I learned the hard way that sometimes what you think makes you happy won't." Another thing that makes her happy seems to be keeping up her physical appearance. "he has never seen me without my hair combed or lipstick on," Judy said of Jerry.
Jerry had been married and divorced prior to meeting Judy. He has three kids from his first marriage: Gregory, Jonathan, and Nicole (Greg and Nicole are both lawyers, too). In addition to her three stepchildren, Judy also has 13 grandchildren. We have to assume that family gatherings are always tons of fun — and we also bet that everyone knows not to mess with Grandma Judy!