'Judy Justice' Will Be Your New Daytime TV Addiction
Although Judy Sheindlin is leaving her reality series of 25 years to syndication, Judge Judy's new show is basically guaranteed to fill the void.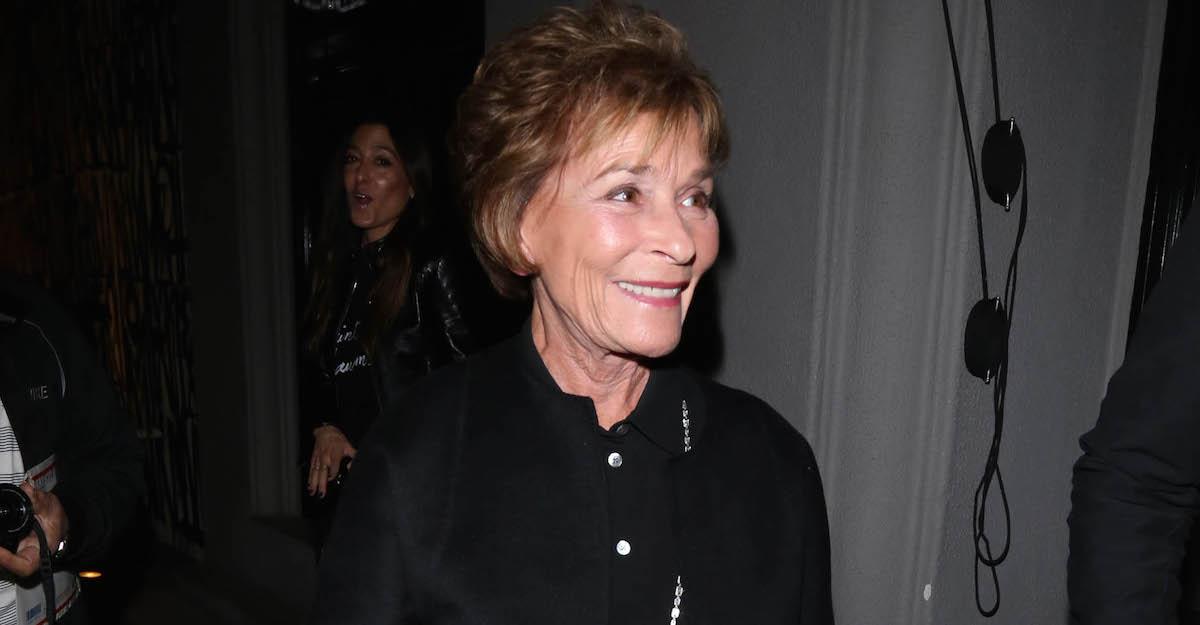 Whether you love some dramatic daytime television or if you basically grew up watching Judge Judy, you've most likely been mourning the fact that our lord and savior, Judge Judith Sheindlin, is leaving behind her beloved CBS series. The network essentially decided that after 25 glorious years, they have more than enough material to syndicate over 5,000 hours of material.
Article continues below advertisement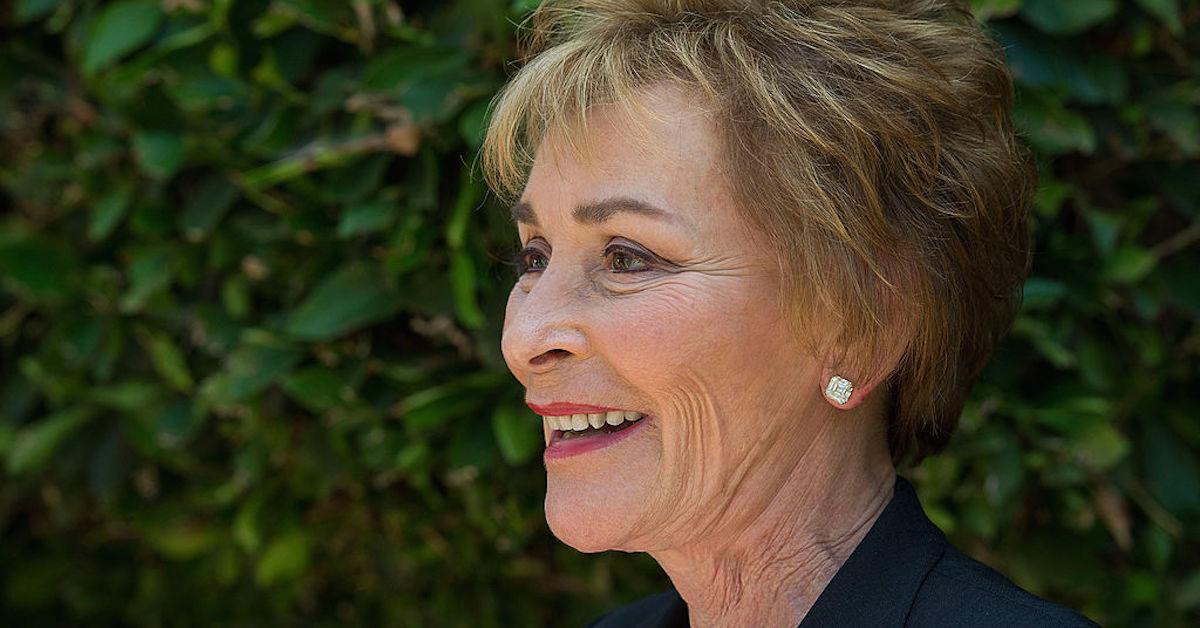 Article continues below advertisement
Judge Judy is leaving behind CBS for a brand new show.
Judy is going to work on CBS's 25th (and final) season of Judge Judy over the course of the next year, however, she isn't turning in her gavel just yet. When her honor appeared on The Ellen DeGeneres Show, she said she isn't ready to completely retire, and therefore, a new series called Judy Justice will be coming out in 2021... and it won't be airing on CBS.
"I'm not tired. So Judy Justice will be coming out [in 2021]," she announced proudly. "The following couple of years, you should be able to catch all the reruns that are currently carrying Judy, and Judy Justice will be going elsewhere. Isn't that fun?" she said.
Article continues below advertisement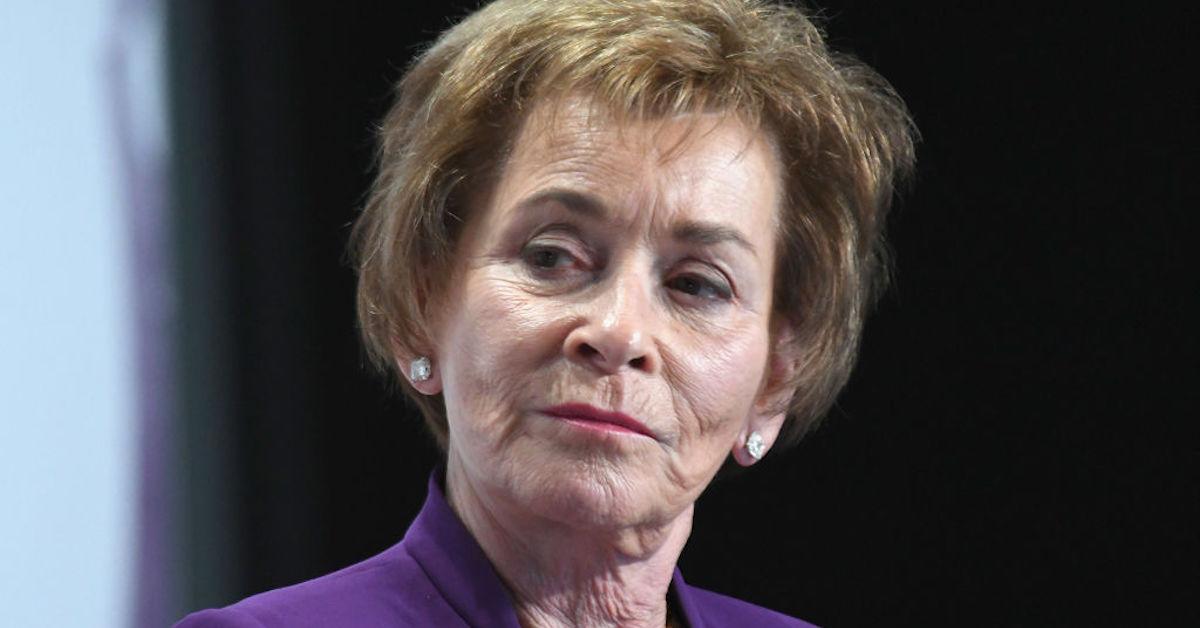 Fans don't know the format of the new show, but they're excited nonetheless.
There have been no spoilers or sneak-peaks at the Judy Justice, and it seems as though Judy isn't about to give fans an idea of the new show's format. It could be a talk show, it could be a panel of judges, or it could be something entirely different. But TIME speculates that executives from the series most likely won't want it to be too similar to the original series.
Article continues below advertisement
Bill Carroll, a program consultant and syndication expert told TIME her new series will be a win, whether it's great or if it flops.
"Even if it's not successful, she's got enough money that it doesn't matter," he said. "I don't see how she loses. I don't see how CBS loses."
Article continues below advertisement
Based on the success from 'Judge Judy,' 'Judy Justice' will most likely slay.
The Hollywood Reporter notes that Judy is one of the highest-paid TV personalities in the world, with a salary of $47 million per year. It's one of the best-rated syndicated programs, ushering in close to 10 million viewers every single day. And unsurprisingly, it's one of TV's most popular court shows... because really, who doesn't love Judy's sassy remarks and cutting humor?
Judy started her current contract with CBS about five years ago, to work on three more seasons before the end of the year. This also entailed a production deal with Judy's production company called Queen Bee Productions. Then, in 2017, CBS acquired the entire Judge Judy library, which was worth about $100 million.
Article continues below advertisement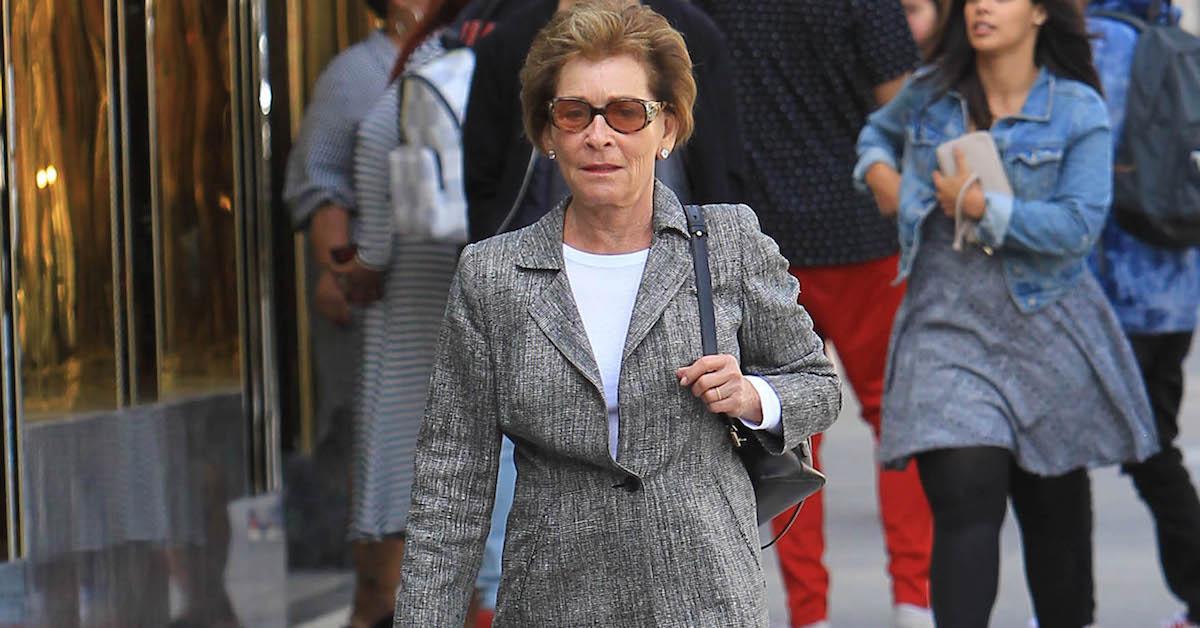 Until we know more about Judy Justice, we'll keep binging Judge Judy, watching our legislative kween do what she does best. Congrats on the new series — and for continuing to rake in the big bucks — Judy!