Meet Judge Greg Mathis' Family Members, Who Will Be Starring on 'Mathis Family Matters' Together
'Mathis Family Matters' is an E! reality series that follows Judge Greg Mathis and his various family members. Details on the cast and the premiere date.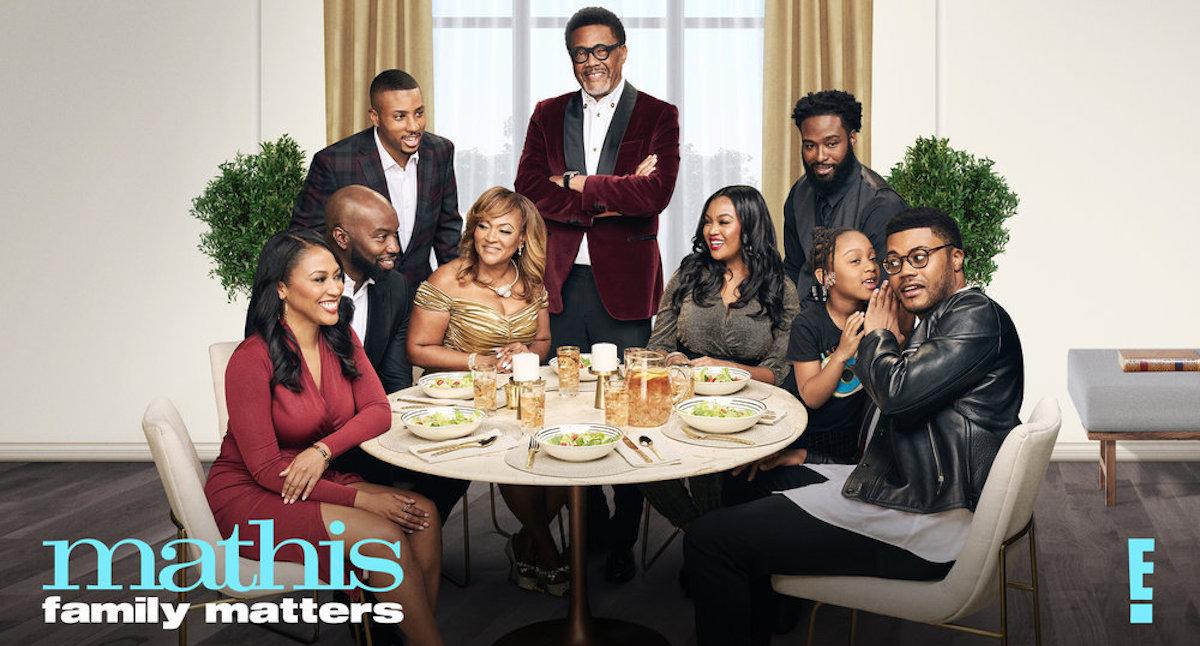 Viewers have seen Judge Greg Mathis make decisions on small-claims cases over the years as the personality behind the long-running court series, Judge Mathis, but they will get to see a different side to him when the E! reality series, Mathis Family Matters debuts on June 19.
Article continues below advertisement
The show will highlight the 62-year-old judge's life outside of the courtroom, which includes being a dad to his four adult children. Mathis Family Matters picks up after two of his kids decide to move to Los Angeles to be near the judge, his wife, and his other children.
Who exactly is in cast of Mathis Family Matters? Keep scrolling to meet Judge Mathis' wife, his kids, and their significant others.
1. Judge Greg Mathis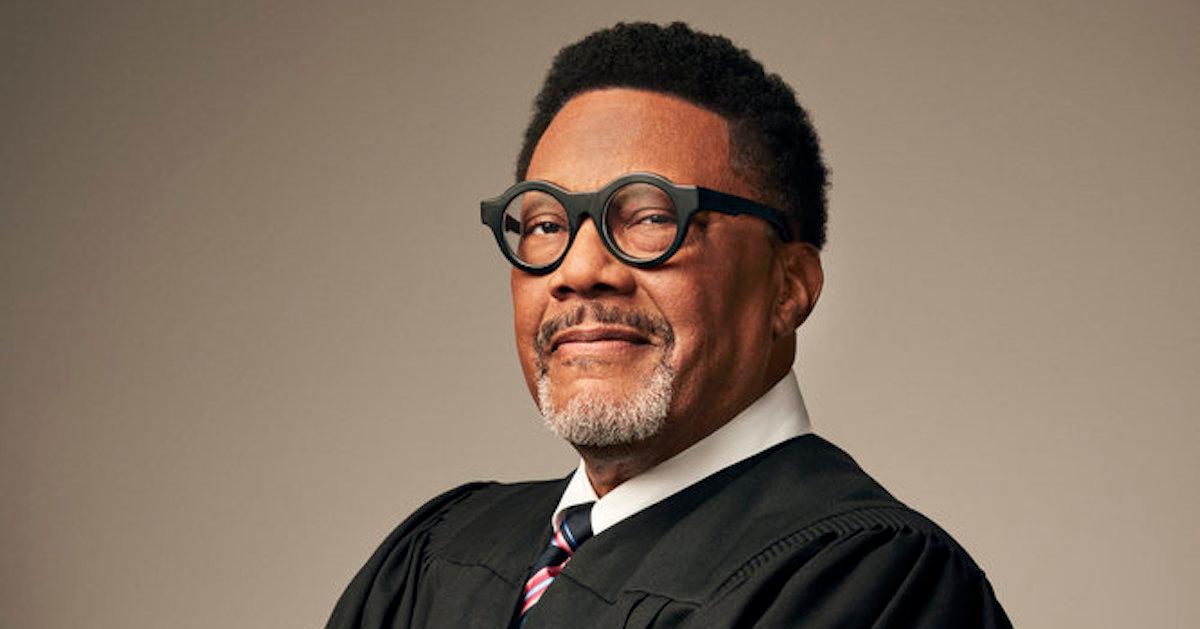 The longtime TV judge, whose Emmy Award-winning daytime show has been on the air since 1999, is the patriarch of the Mathis family. After a series of arrests in his teen years, Judge Mathis spent some time in jail, and a judge gave him a second chance.
The TV star took advantage of his second chance, and he went on to attend Eastern Michigan University. He went on to earn his J.D. from the University of Detroit Law School.
While he was in college, he met his future wife, Linda.
Article continues below advertisement
2. Linda Mathis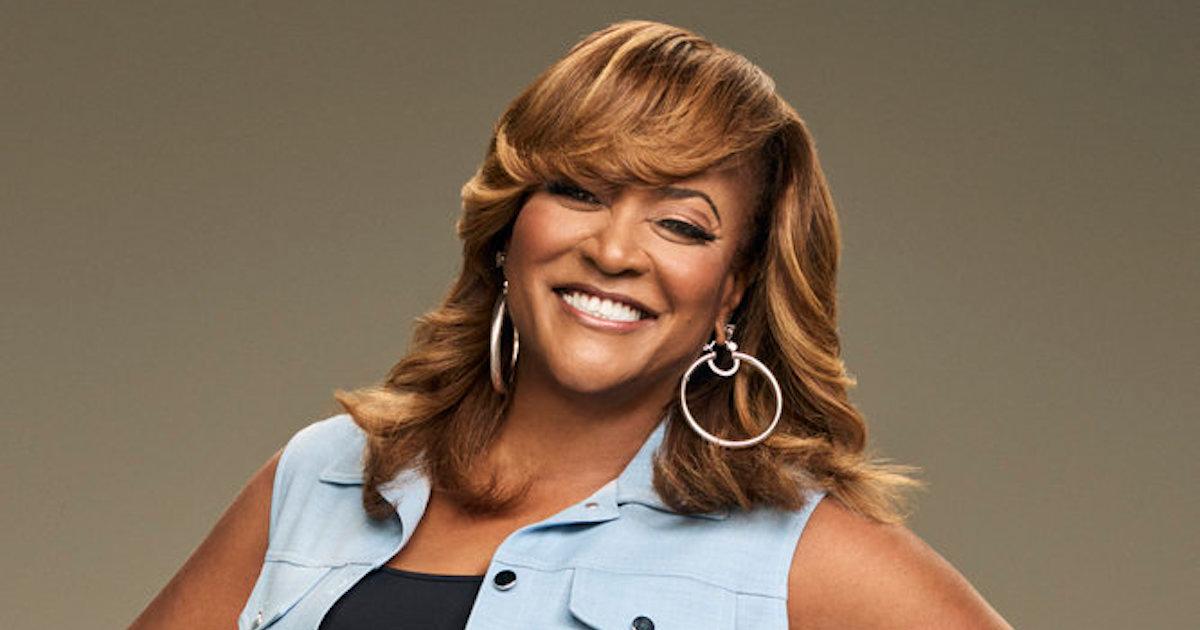 Linda wed Judge Mathis after they both graduated from college, and they've since welcomed four children together. The spouses raised their brood in Detroit, Mich., but they moved to Los Angeles in 2005 while their sons were still living at home.
The Mathis family matriarch has worked as a teacher, and she created the networking group, She Social, with her daughter, Camara.
Article continues below advertisement
3. Jade Mathis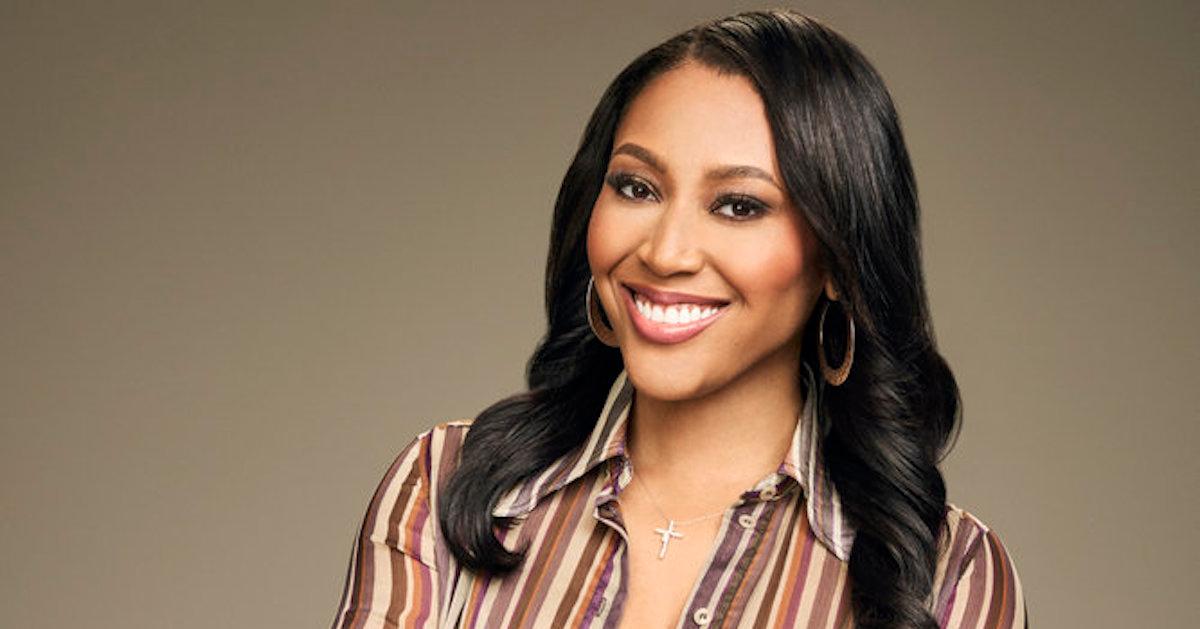 Jade is the eldest child of Judge Mathis and Linda, and she's pursuing her dream of becoming a motivational speaker about mental health on the show. With a law degree, Jade has a lot in common with her dad, and she moved to Los Angeles when filming commenced.
Article continues below advertisement
4. Camara Mathis Webb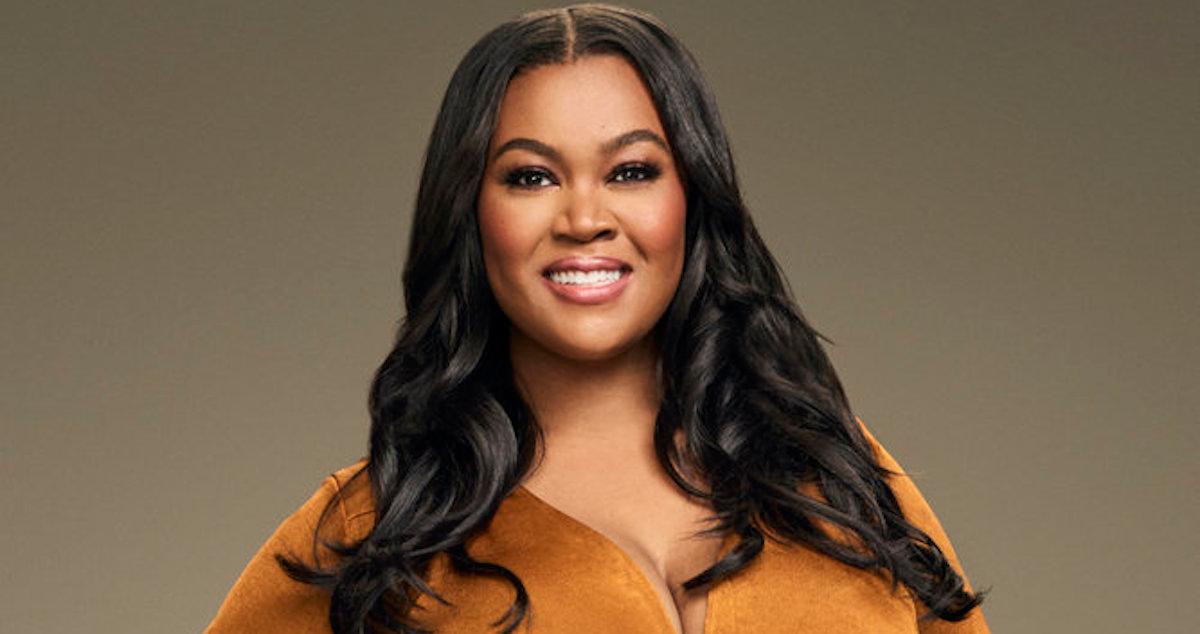 Camara is Judge Mathis' second child, and she's the mom of his only grandkids. The entertainment lawyer, who has the nickname "Momma Mathis," is a mom to daughters Zara and Nora. Camara and her two girls will be appearing on the show alongside her husband/their dad, Ryan Webb.
Camara co-founded She Social with her mom.
Article continues below advertisement
5. Greg Mathis Jr.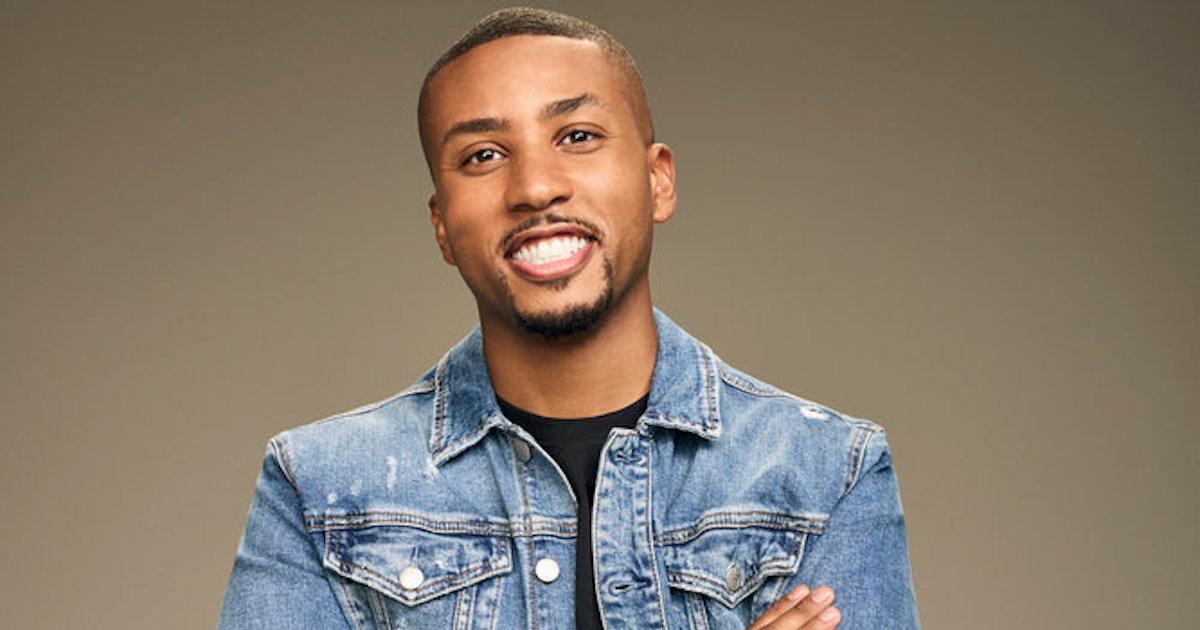 Greg Jr., who goes by the nickname "Bobby," is the third child of Linda and the judge (and he's their first son). He currently manages real estate ventures with his boyfriend, Elliott, but he previously worked as a political staffer in Washington, D.C. for about a decade.
When the E! series begins, Greg has just moved to Los Angeles.
Article continues below advertisement
6. Amir Mathis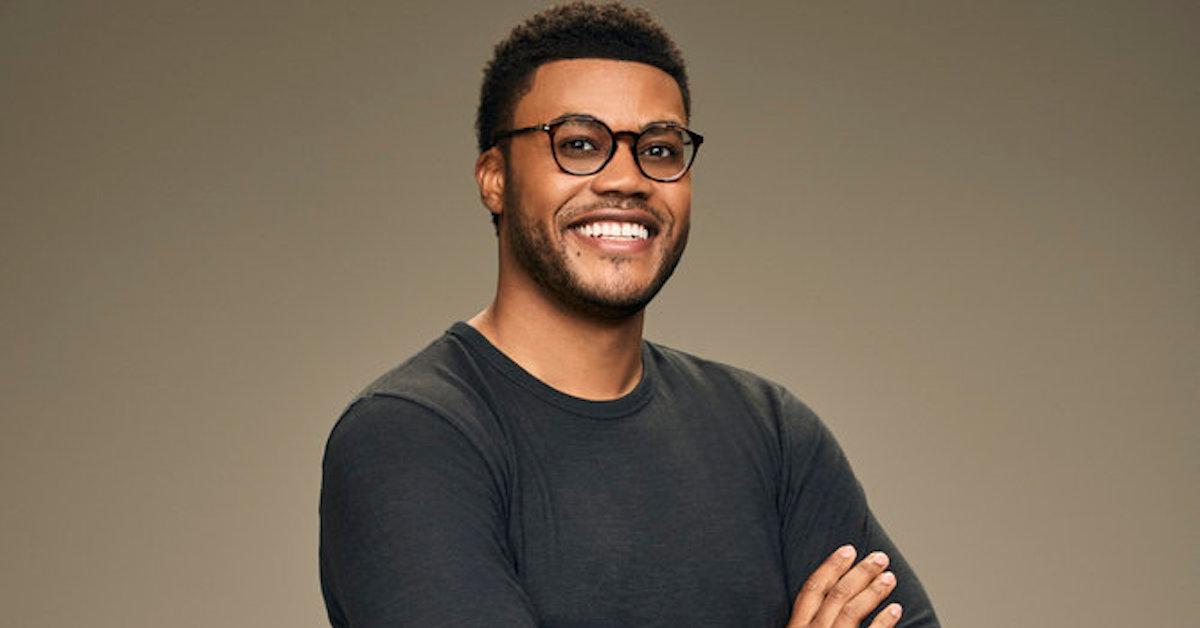 Amir is the baby of the Mathis family. While two of his siblings have chosen to follow in their dad's footsteps by pursuing law careers, Amir is paying homage to Judge Mathis in a different way — by working as a TV producer.
Article continues below advertisement
7. Ryan Webb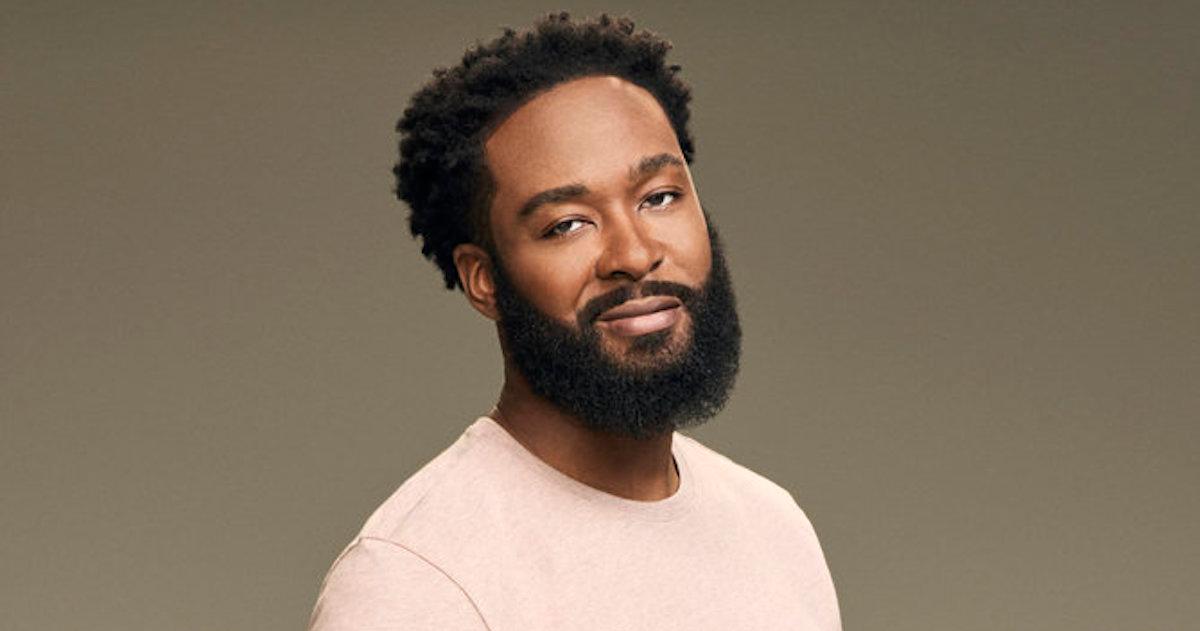 Ryan is Camara's husband, and the couple wed in 2017. The two first met in high school, but they didn't reconnect until about 10 years after Camara graduated.
Article continues below advertisement
8. Nora Webb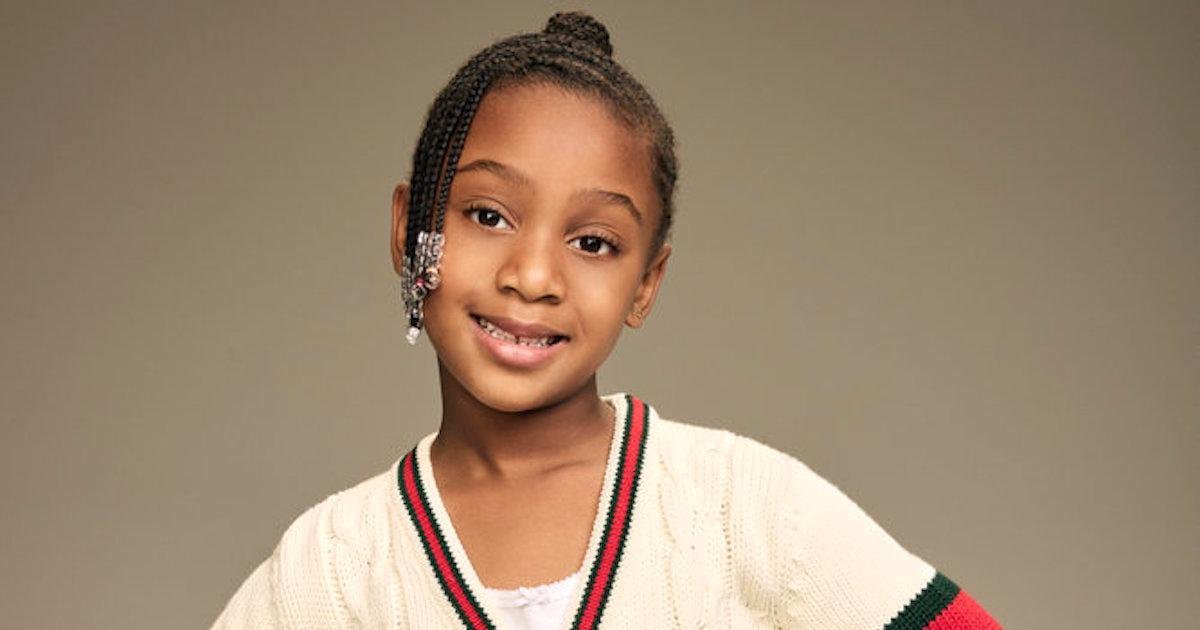 Ryan and Camara's eldest daughter, Nora, is five years old, so she'll have a prominent role on the E! series. Her younger sister, Zara, was just eight months old during filming, but she will also be making her TV debut on Mathis Family Matters.
Article continues below advertisement
9. Elliot Cooper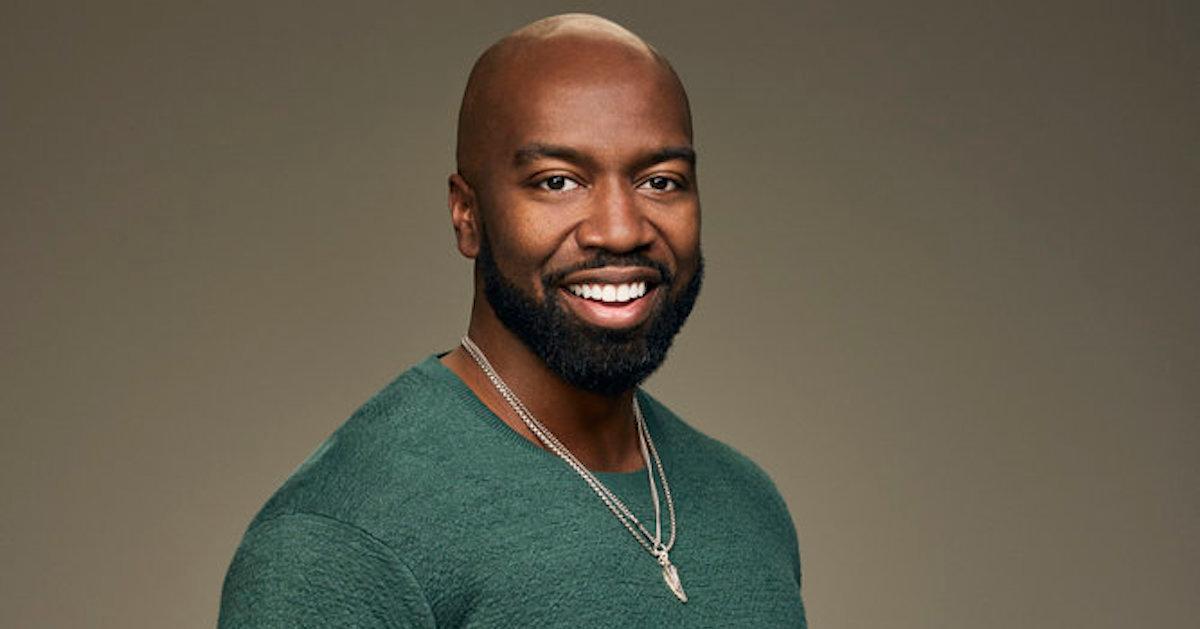 Elliott is Greg Jr.'s long-term boyfriend, and he'll also be starring on Mathis Family Matters.
Mathis Family Matters will officially kick off with a two-episode premiere on Sunday, June 19 at 9:30 p.m. ET on E!.