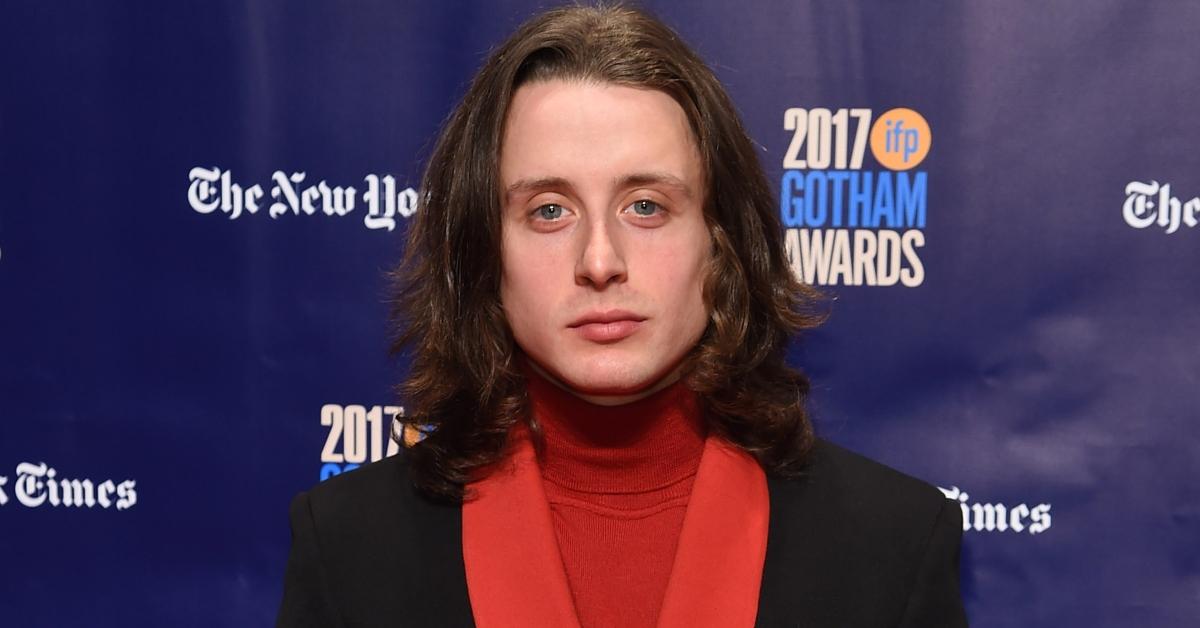 Rory Culkin Joined the Pen 15 Club in Amazon's 'Swarm' and the Internet Had Mixed Reactions
Prime Video's 'Swarm' comments on toxic fandom at its worst but we also get to see Rory Culkin's penis. Who is and isn't a fan of that? Reactions vary.
In the Culkin pantheon, many have forgotten about Rory Culkin. That is a mistake. Rory got his start in independent films like Igby Goes Down and Mean Creek. It's easy to see how his long hair and chiseled cheekbones lend themselves to an underground vibe — that is of course until he burst into the mainstream in Scream 4.
Article continues below advertisement
With Macaulay and Kieran's younger sibling co-starring in a blockbuster franchise, suddenly the world was aware of another Culkin brother. Since then he's mostly gravitated toward darker content, with his latest project staying in the same lane. In Prime Video's Swarm, Rory literally bares all and the reactions range from horny to horrified. You'll hardly bee-lieve what the internet has to say about Rory Culkin's penis in the new series.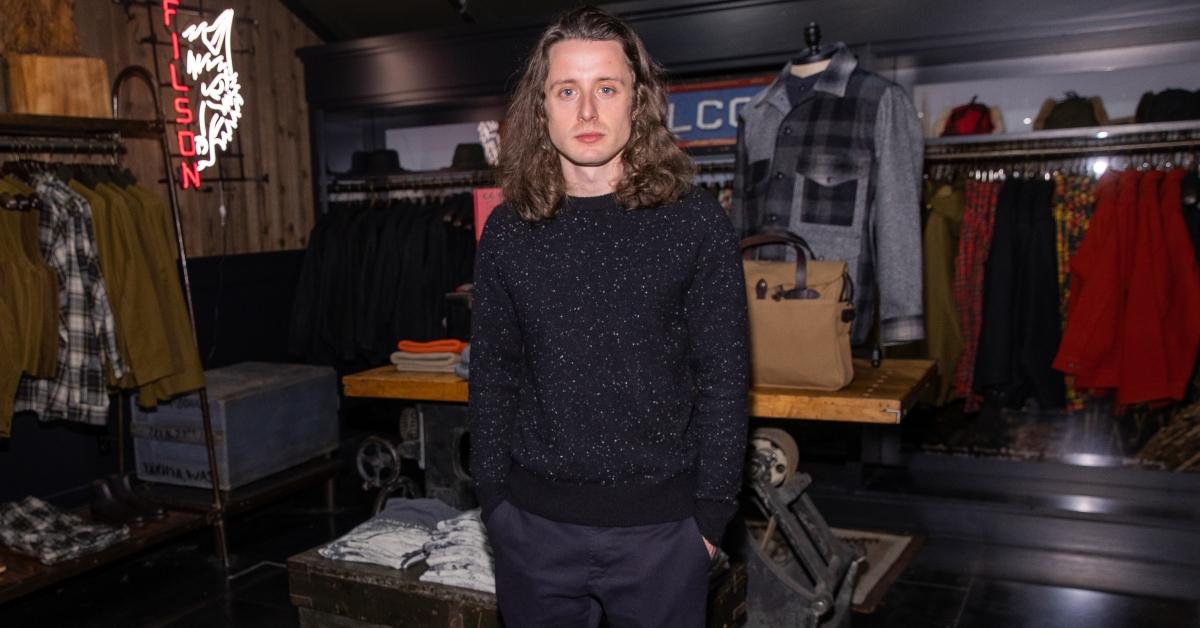 Article continues below advertisement
People sure are reacting to Rory Culkin's penis in 'Swarm'!
Everything is coming up Culkin as the world prepares for the final season of Succession to drop March 26. We also got a surprise visit from Rory Culkin and his penis in Episode 1 of Donald Glover's Swarm. How are we introduced to the below-the-belt appendage? The old-fashioned way: pressed up against a bowl of strawberries. "Everything The Last of Us Bill and Frank episode did for strawberries, the Rory Culkin jump scare scene in Swarm undid," tweeted @AmanCreates.
Not all of the internet felt like they got the shaft by seeing Rory's shaft. Some folks were quite excited by the peen pop-up, and rightfully so. For decades the female form has been out and about in all sorts of films and television shows. It's about time the pen 15 club opened its doors to the entertainment industry more often. We agree with Twitter user @thee_theoivory who said, "Good morning to Rory Culkin only."
Article continues below advertisement
Many people don't appear to feel one way or the other about the shocking schlong. It really boils down to not being prepared. "Friend texts me saying, 'Go look up Rory Culkin on Twitter,'" tweeted @Cardiffs_Kids. "Shoulda stuck to folding this laundry." Hey, that's a good friend just looking out for you!
Others questioned the purpose of the penis. "Was that Rory Culkin strawberry scene necessary?" asked @hcartiier. As a reminder, art is subjective and sometimes it's built on wants versus needs.
Article continues below advertisement
Evidently the Rory Culkin penis scene was inspired by a true story.
Janine Nabers, the co-creator of Swarm, told Insider that this polarizing scene was loosely based on a bizarre hookup experience of Donald Glover's. "Donald told this very funny story about a girl who he really liked, and how after they hooked, he was standing there with a bowl of cherries, just being like, 'Hey,'" Janine told the outlet.
Evidently this move did nothing for the woman in question who apparently already got her just desserts. "She was like, so not into it, because it's so weird to hook up with a guy that you barely know and then wake up with him holding a bowl of cherries." Janine liked that story so much, she borrowed. We assume the change to strawberries was made to protect the identity of the cherries.
Swarm is currently available to stream on Prime.