'Jury Duty' Is an Experimental Docu-Comedy Series — Will There Be a Season 2?
What do we know so far about a potential 'Jury Duty' Season 2? The docu-comedy series follows a person who is unknowingly in a fake jury.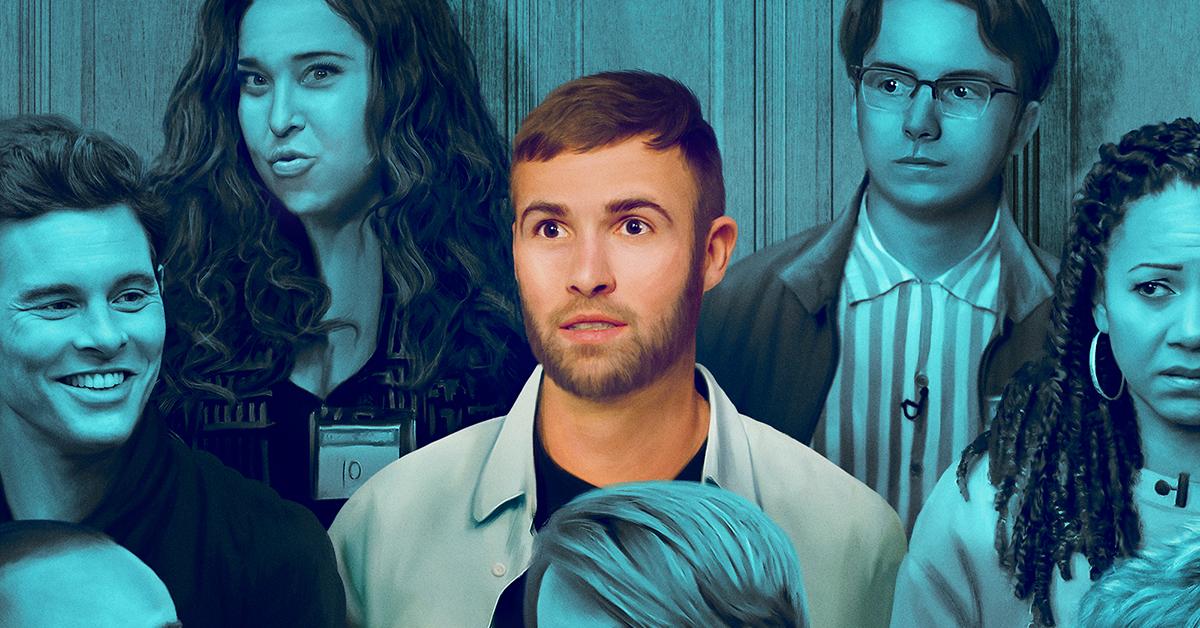 By and large, none of us enjoy dealing with jury duty. It can be a slog to take a chunk out of your day just to appear for the interview process, that is if you're lucky enough to even take care of it in a day. On the off-chance that you end up being selected as a jury, you won't have any control over when you'll appear in court or for how long. Whether you are chosen to serve on a jury or not, the whole process can take up hours if not days of your life without getting much in return.
Article continues below advertisement
Thankfully, at least one series tries to make jury duty at least a little funny. The aptly-named documentary comedy, Jury Duty, follows a group of 12 jurors who are brought on to oversee a case of increasing scale and absurdity. The main caveats? All but one of the jurors are actors and the entire case is fabricated. One of the jurors, Ronald Gladden, is the only person who believes that the situation is real. The series just wrapped up its debut season, but will there be a Season 2 of Jury Duty?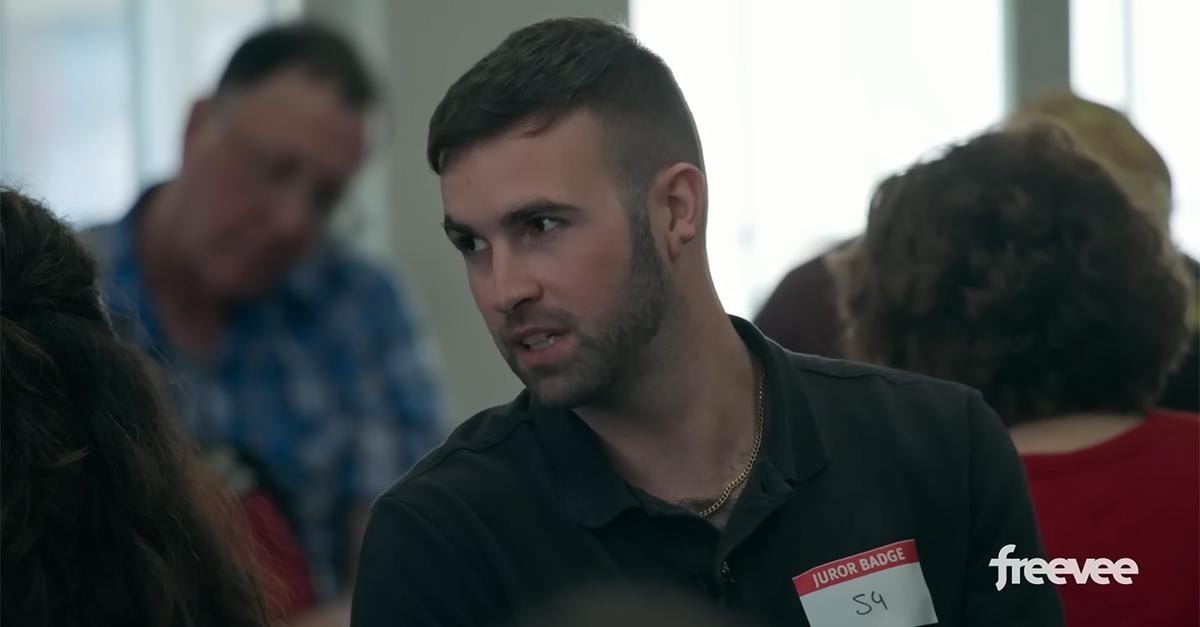 Article continues below advertisement
Will there be a 'Jury Duty' Season 2?
The first installment of Jury Duty is an experimental look at how one man reacts to an increasingly ridiculous court case. The series tracks Ronald's reactions as he and the other fake jurors, including famous actor James Marsden as himself, learn more about the case.
Jury Duty also provides a look into the inner workings of an American jury trial through Ronald's eyes. The only thing is that everything from the other jurors to the interactions outside of court is completely made up.
Ronald is the only genuine part of Jury Duty, and his being kept in the dark makes for some pretty ambitious television. But does a concept like this have what it takes to be replicated in a second season?
In an interview with Deadline, executive producer Nicholas Hatton revealed that while they have ideas for a second season, they need to be careful with how to proceed now that people ostensibly know what the deal is.
Article continues below advertisement
"We could do more, but it won't be in the exact same format," Nicholas told Deadline. "Tweaks will need to happen because the process of finding these wonderful real people involves a little but of subterfuge and hyping up tracks and sort of pretending you're something that you're not. So you have to use a slightly difference process every time and we have to keep that very, very secret."
As of this writing, there is no confirmation on whether or not Jury Duty will be renewed for a second season. But if it does get the green light, then we can expect a very different series from the one we've been watching.
Season 1 of Jury Duty is now streaming in its entirety on Amazon Freevee.