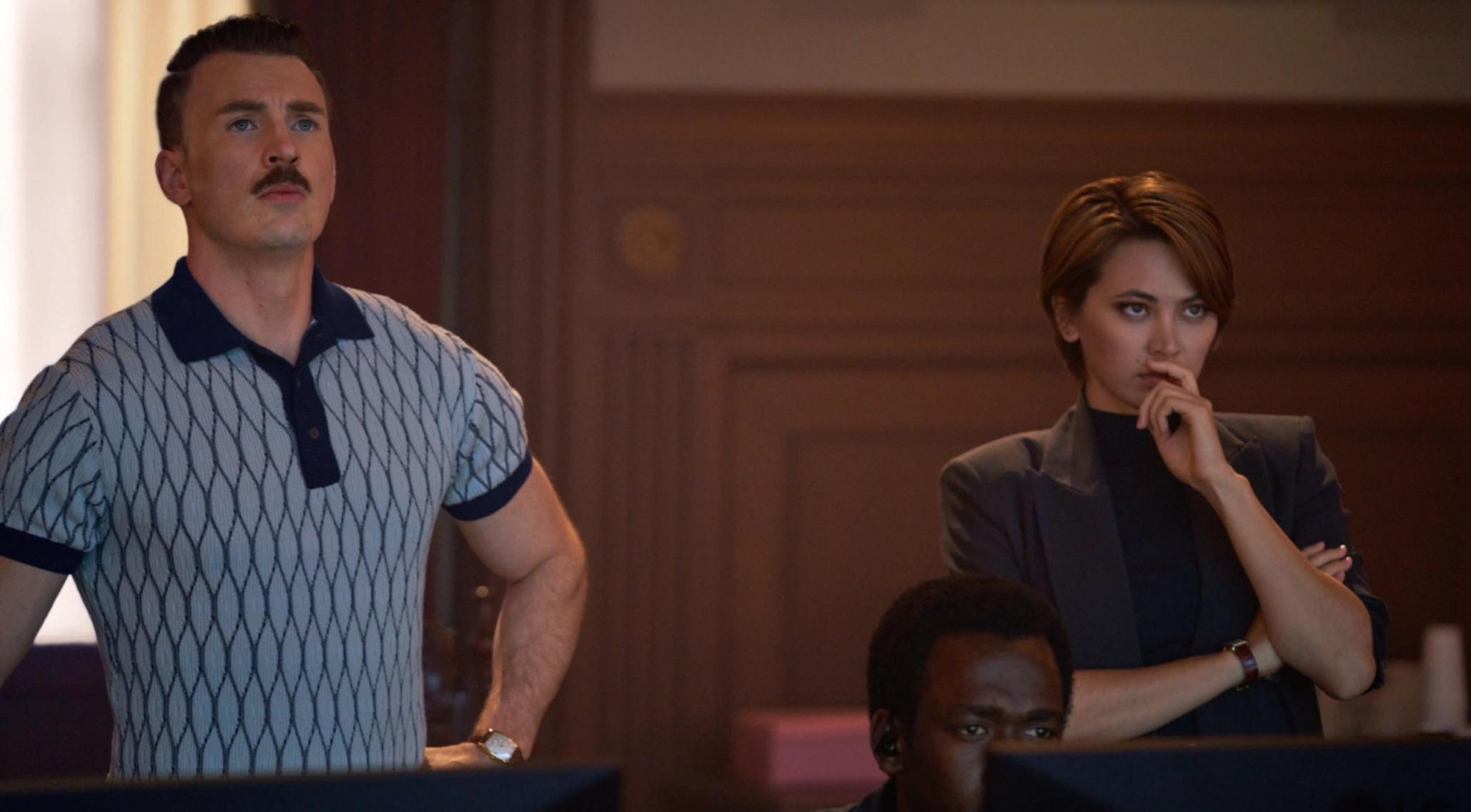 The Ending of 'The Gray Man' Makes the Movie Feel Like a Setup for Sequels
Warning: This article contains spoilers for The Gray Man on Netflix.
Netflix made a $200 million bet on The Gray Man, a film based off of Mark Greaney's book series about a former CIA operative-turned-assassin who goes by the very ominous moniker. And while the film isn't exactly receiving tons of critical praise, it does seem like audiences are loving it. As of this writing, it's stayed on the streaming platform's Top 10 since its debut on July 22.
While the film does end on a note that leaves it wide open for a sequel, some audiences are still left wanting the ending explained.
Article continues below advertisement
'The Gray Man' ending explained.
The film's plot centers around Courtland Gentry (played by Ryan Gosling), aka Six, a former prisoner-turned-CIA operative/assassin who's now on the run from the covert organization he once served.
The movie opens with Gosling's character being recruited for the CIA's top-secret Sierra program — a small group of prisoners trained to be killing machines, going anywhere in the world and doing anything they're asked without question.
Later, we see Six on a mission in Bangkok to take someone out, however it doesn't go as planned. Six soon learns that the person he was sent to kill is another Sierra agent known as Four. Before dying, Four reveals his identity and hands Six a drive. On this drive is incriminating evidence that could destroy the life and career of Denny Carmichael, the CIA director who Six helped rise through the ranks.
Article continues below advertisement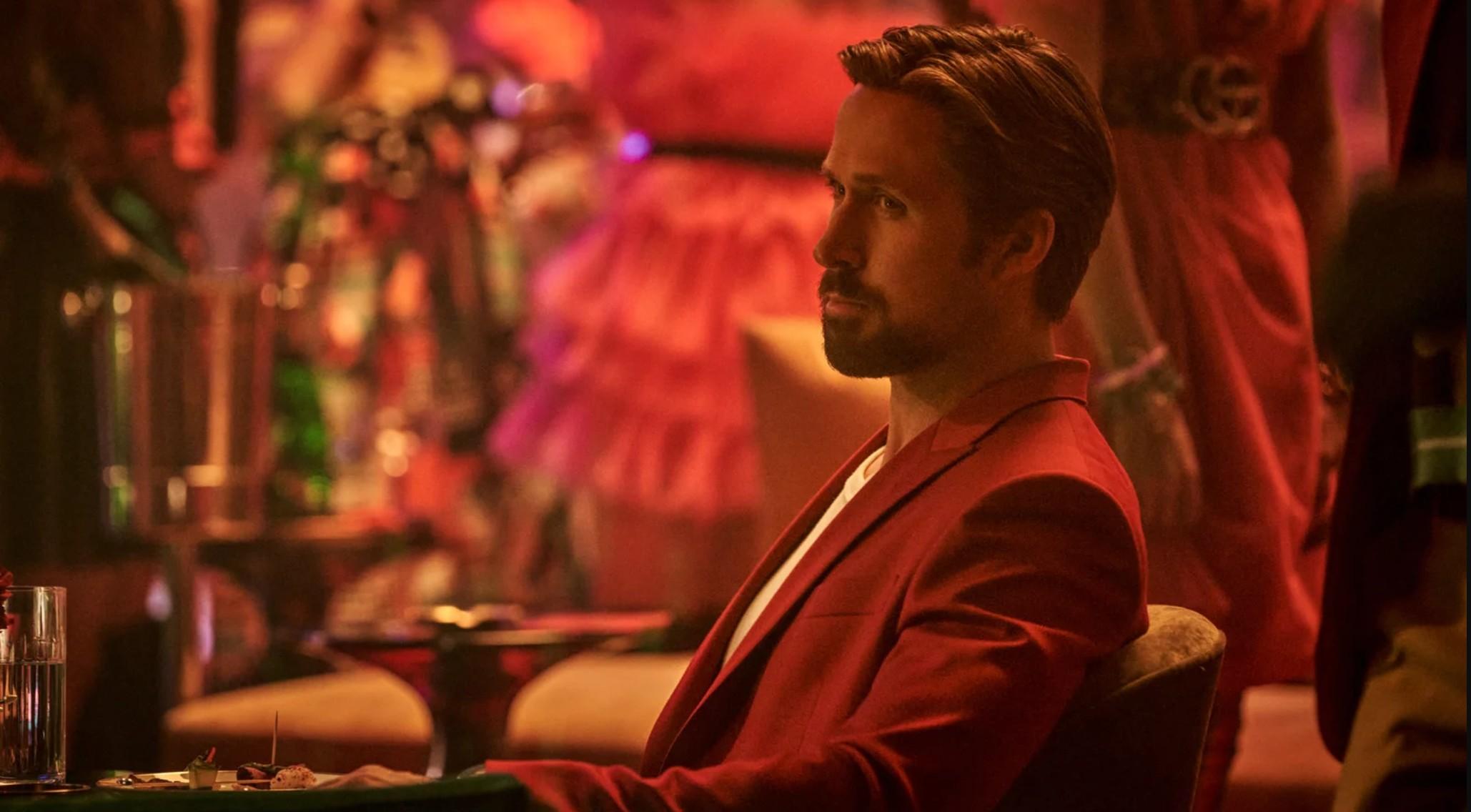 Knowing that having possession of this drive makes him the CIA's next target, Six enlists the help of the man who enlisted him. Fitzroy (played by Billy Bob Thornton), who's become somewhat of a father-figure to Six, does everything in his power to help Six travel around the globe while attempting to dodge the CIA.
Meanwhile, Carmichael — who knows Six has the drive — hires Lloyd Hansen (Chris Evans), a former CIA operative who couldn't play by the organization's rules and became a mercenary-for-hire so he could call his own shots.
Article continues below advertisement
In order to find Six, Lloyd kidnaps Fitzoy's niece Claire, thinking he can use her as leverage to get info on where Six is. However, what Lloyd doesn't know is that the young girl has a pacemaker, which doctors can track from anywhere in the world.
Upon finding out that Claire has been kidnapped, Six sets out to find her while still eluding capture by the CIA. He pays a computer hacker to find the pacemaker's serial number, enlists the help of his former partner Agent Dani Miranda, who happens to be on suspension, and breaks into a hospital to track Claire's location.
Article continues below advertisement
Of course, the rescue attempt doesn't go as planned. There's a massive shootout that completely destroys a city center. Later, at the location where Claire is being held, Fitzroy is killed when he sets off a grenade in the hopes of sacrificing himself to take out Lloyd. However, Lloyd manages to stay alive long enough to fight Six one-on-one.
While the penultimate Good Guy vs. Bad Guy standoff takes place, Dani works at getting back the drive which was taken from Six by one of the many men hunting him down. Eventually, Lloyd is killed, but not by Six. CIA operative Suzanne Brewer kills him on her own in a plan to blame him posthumously for all of the highly illegal things their team did in attempt to capture Six.
Article continues below advertisement
Brewer retrieves the drive from Agent Miranda and takes her into custody for violating her suspension. She also tells Six that if he wants to ensure Claire's safety, he'll need to continue working for the CIA. Six accepts but, without fail, manages to escape and sets off again to locate Claire.
Article continues below advertisement
Denny, at the end of the film, manages to get off scot-free and it's unknown as to who the person is behind his protection. Given that not much changed between the beginning and end aside from a lot more dead people, some viewers thought that the ending was unsatisfying. Others believe it was the perfect setup for a sequel seeing as how there's still so much story left to be told.