Netflix Spent $200 Million on 'The Gray Man,' but Did It Get Enough Viewers for a Sequel?
Netflix's 'The Gray Man' is the most expensive film the streaming giant has ever produced, but will there be a sequel?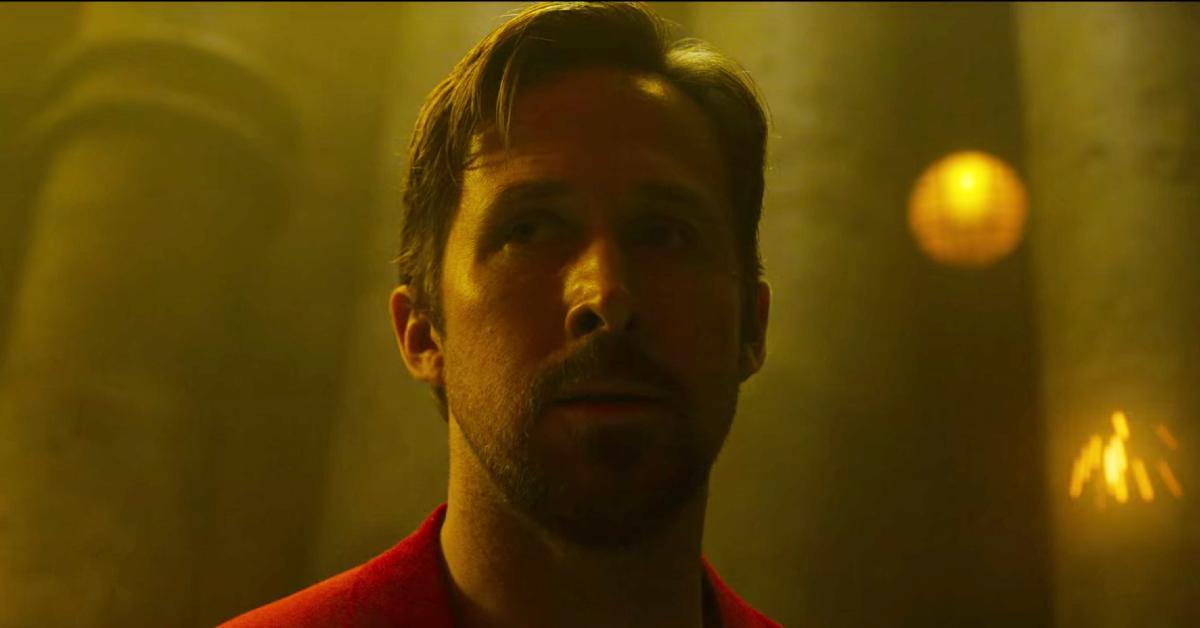 Netflix plunked down a fat stack of cash for The Gray Man: $200 million, making it the second most expensive film of 2022 (Thor: Love and Thunder cost $250 million) so it's safe to assume that the streaming service has some high expectations for the film based on Mark Greaney's series of books, and possibly a sequel down the line.
Article continues below advertisement
Will there be a sequel to 'The Gray Man?'
There's no shortage of source material: Greaney's published a bunch of books featuring The Gray Man character, Court Gentry, who is a former CIA operative who's become an assassin for hire.
On paper, the film seems like a safe bet: it stars both Chris Evans, who is known worldwide for helping launch the Marvel Cinematic Universe into the stratosphere as Captain America, and Ryan Gosling, a two-time Oscar nominee who's also a globally recognized leading man.
The movie also stars Ana de Armas who's generating ridiculous buzz for his role as Norma Jeane, aka Marilyn Monroe in the biopic about the actress' life, Blonde. She also starred opposite Daniel Craig in No Time to Die and received serious praise for her leading roles in Knives Out and No Time to Die.
Article continues below advertisement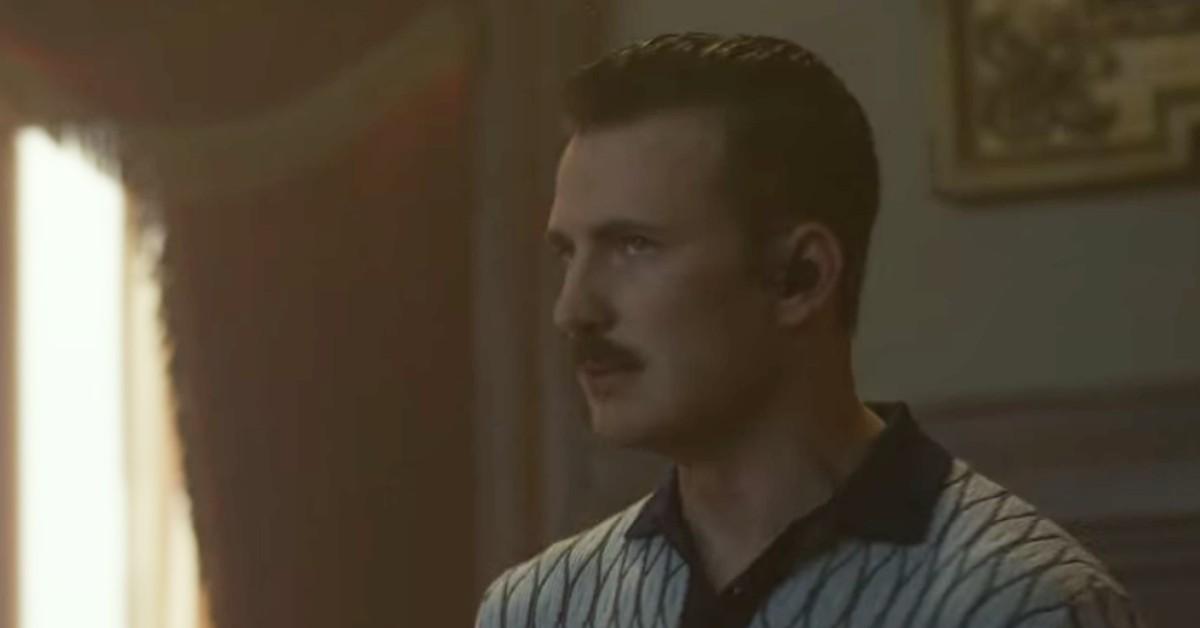 On top of all that, The Gray Man was directed by The Russo Brothers, Joe and Anthony, the men responsible for a lot of Marvel's astronomical success, chief among them Avengers: Infinity War and Avengers: Endgame. So you've got top-tier talent and directors who have a proven track record of making multi-part films that fans adore and pay good money to see.
Article continues below advertisement
Will the same happen with The Gray Man, though? Netflix hasn't announced whether or not there's going to be a sequel, and there's the fact that the film is getting middling reviews, Rotten Tomatoes has the flick listed as certifiably rotten with a 50% score, with the critics' consensus stating: "The Gray Man has the star-studded outline of an entertaining action thriller, but it's filled in with lukewarm leftovers from far better films."
Article continues below advertisement
But audiences seem to disagree on the site: tons of "verified ratings" average out to a 90% viewer score, and the flick has been on Netflix's Top 10 in terms of viewership popularity since its debut. So what does this mean for its chances of a sequel?
It basically all boils down to how many people watch it to make the streaming service want to green light another flick.
Red Notice, which stars Dwayne "The Rock" Johnson, Ryan Reynolds, and Gal Gadot, was panned by critics and has an even lower score on RT, however, 92% of audiences seem to love the flick. The movie also had an identical budget to The Gray Man, and it's already been announced there would be another entry in the Red Notice series for Netflix.
Article continues below advertisement
So critics opinions' be darned, when it comes to Netflix properties featuring well-known talent, it doesn't really look like audiences, or the streaming service for that matter, really care whether or not entertainment journalists enjoyed the film or not: as long as its subscribers watch it.
And when it comes to subscriptions, they're going to want to hold onto those after losing some 1 million users to Disney+.
Article continues below advertisement
Does 'The Gray Man' have a post-credits scene?
We all know the Russo brothers love themselves a good post-credits scene, but does The Gray Man have one? Nope, it doesn't, so you don't have to worry about fast-forwarding at the end of the movie to see if there is one. We saved you the time; you're welcome.
If you're interested in checking out the flick it's available to stream on Netflix right now, all you need is a subscription, or access to your ex's, and you're good to go.