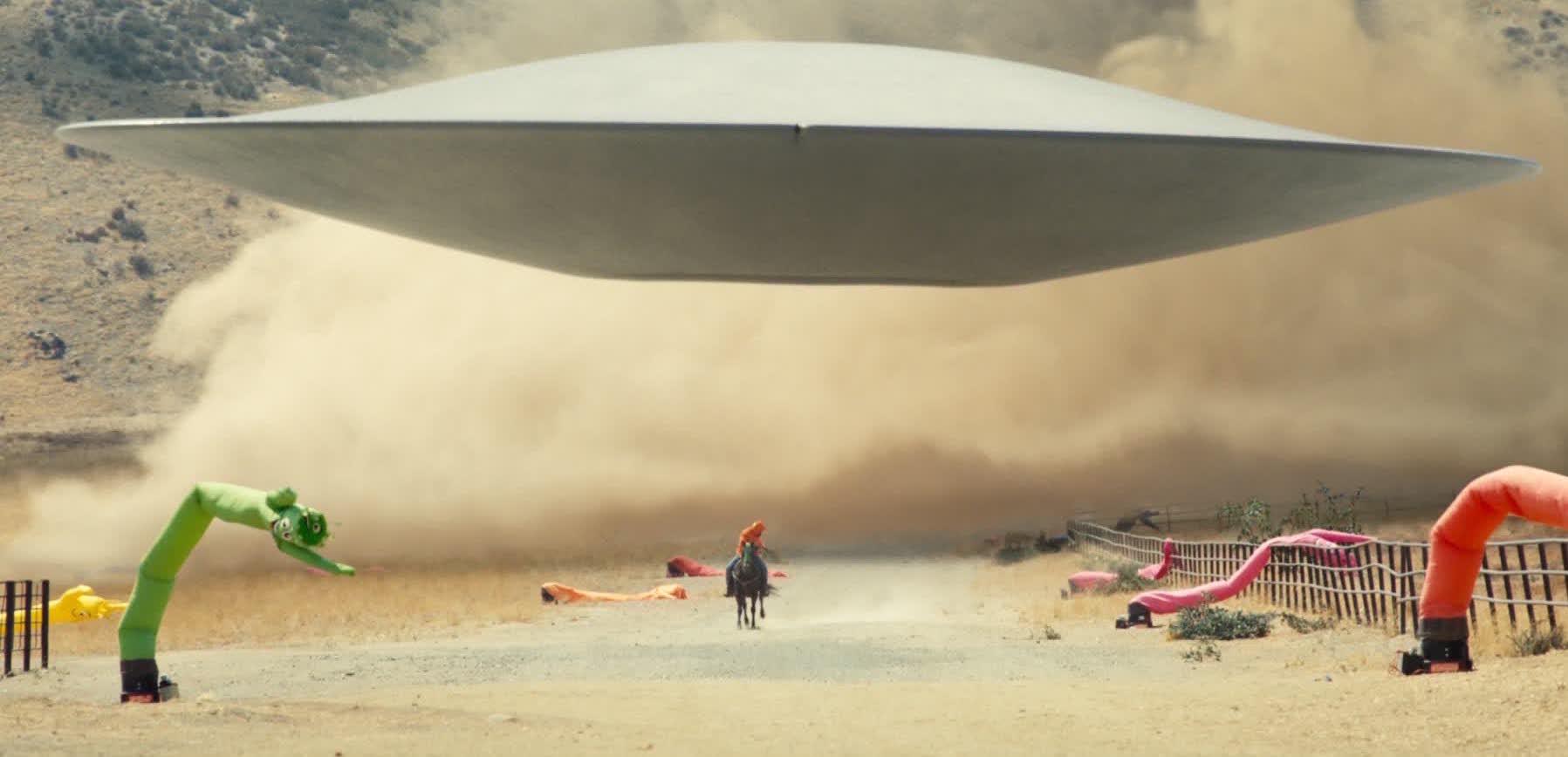 The Ending of 'Nope' Has Many Viewers Divided — Here's Why (SPOILERS)
Spoiler alert: This article contains major spoilers for Nope.
At last, Jordan Peele and his genius storytelling return to the big screen with Nope.
The highly anticipated sci-fi horror film follows a horse-training sibling duo, played by Academy Award winner Daniel Kaluuya and Keke Palmer, who encounter an extraterrestrial force looming over their California ranch. As expected, the flick is as intriguing as the trailers suggest, offering audiences a mind-blowing twist that no one saw coming.
Article continues below advertisement
Now, we can't forget the ending, which is just as complex as Jordan's previous films, Get Out and Us.
From the unexpected revelation regarding the movie's UFO mystery to understanding the fate of each main character, there's quite a lot to discuss, so let's not procrastinate any longer. Here's the Nope ending, explained.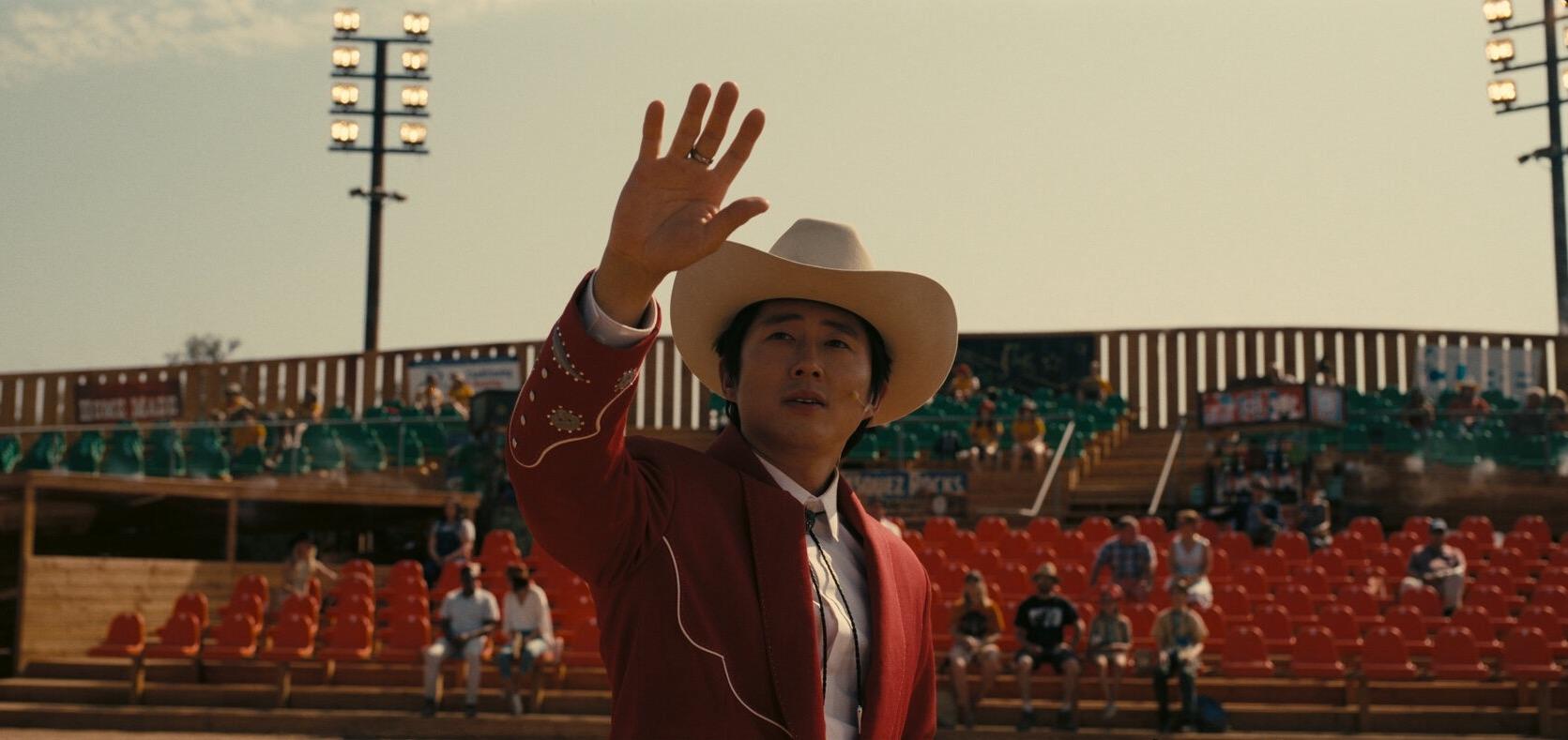 Article continues below advertisement
Here's the 'Nope' ending, explained.
The film takes place over the course of six months, starting with the death Otis Haywood Sr. (Keith David), owner of the Haywood Hollywood horse ranch, via falling nickel shooting into his brain. Although authorities believe a freak private plane accident is to blame, his children OJ (Daniel Kaluuya) and Emerald (Keke Palmer) theorize that a UFO, or "UAP," is responsible.
After they install surveillance technology around the ranch with the help of salesman Angel Torres (Brandon Perea), the narrative takes an unforeseen turn. The trio discovers that this looming threat isn't a UFO carrying aliens; no, the flying saucer is the alien, an extraterrestrial animal of sorts, that looms over the ranch in the clouds and preys on all living beings on Earth's surface.
We don't know about you, but we did not see that coming!
Article continues below advertisement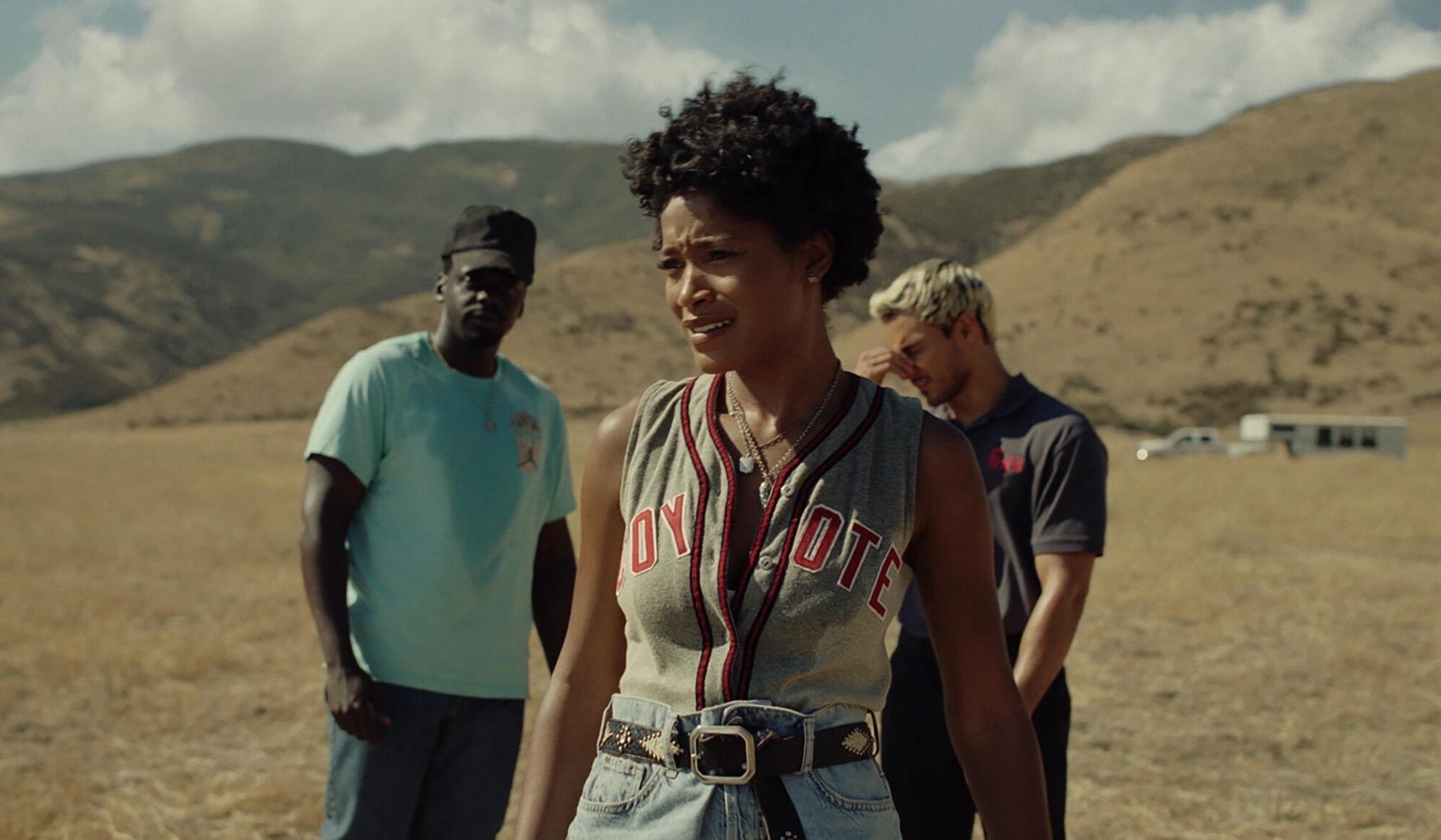 Following Jupe's (Steven Yeun) failed plan at Jupiter's Claim, he and those in attendance are swept up and devoured by the being. This is one of the most disturbing moments in the film, as we hear everyone screaming as they're slowly being digested.
Although OJ and the rest of the group realize just how dangerous this creature is, they still attempt to record footage of the alien, now dubbed "Jean Jacket." After several failed attempts, they hire cinematographer Antlers Holst (Michael Wincott) for assistance.
Article continues below advertisement
Since Jean Jacket's presence affects electronic devices, Antlers bring an IMAX film camera to capture the footage; however, he's eventually consumed by Jean Jacket. The remaining three separate, and Angel appears to be Jean Jacket's next victim.
Nevertheless, he wraps himself in barbed wire, hoping that the sharp fencing will injure Jean Jacket; he's right, and Jean Jacket is clearly wounded. Thankfully, Angel falls down and manages to survive.
Article continues below advertisement
After that stressful encounter, OJ and Em team up to lure Jean Jacket away.
Em heads to Jupiter's Claim and unfurls one of the fair's massive Jupe balloons for Jean Jacket to devour. As Jean Jacket falls for the trap, Em uses the Winking Well camera to get photographic evidence.
Luckily, she got the "Oprah shot" just in time because Jean Jacket soon explodes and dies from the inability to digest the balloon — if you remember, inanimate objects aren't good for Jean Jacket's digestion, which makes him angry.
As law enforcement arrive to the scene, Em looks out into the distance and smiles because right outside the "Out Yonder" gate, she sees OJ and Lucky the horse. That is where the film ends.
Article continues below advertisement
Did OJ really survive the events of 'Nope'?
Of course, we all know that Nope is a pretty straightforward and easy-to-follow film; however, some are considering the possibility that OJ actually dies at the hands of Jean Jacket.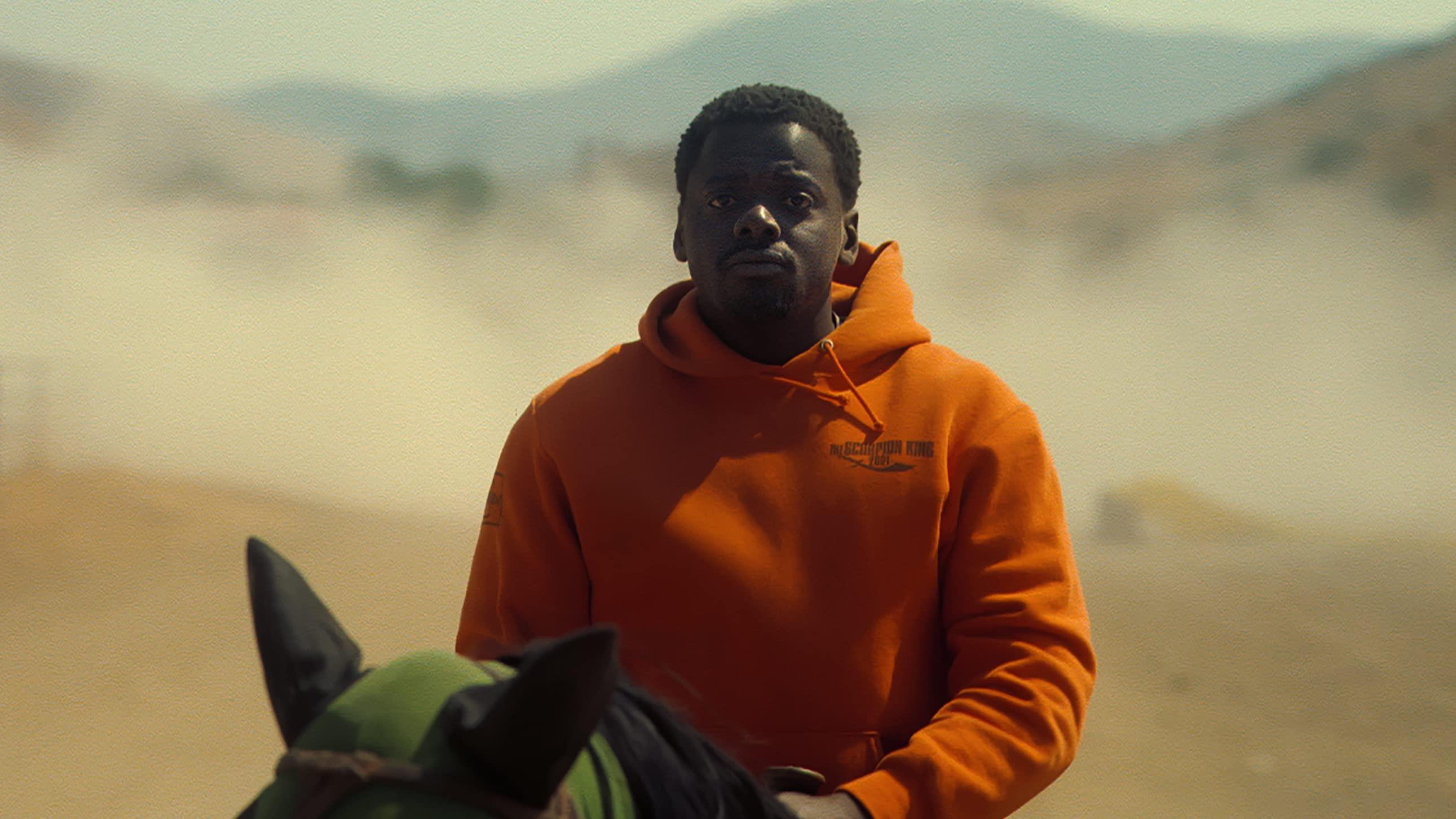 But wait, didn't Em see him? Well, she could've been hallucinating; OJ doesn't make an effort to interact with nor move toward his sister, and considering that the sign he's under reads "Out Yonder," it's likely that's a nod to the afterlife.
Do you think OJ survived? Or do you think Jean Jacket killed him? Let us know!
Nope is now playing in theaters.