Fans are Theorizing that Jordan Peele's 'Nope' Is Based on the Bizarre Happenings of Skinwalker Ranch
There's a theory that Jordan Peele's 'Nope' is based on Skinwalker Ranch due to its premise about a ranch that is plagued by UFO activity. But is it really?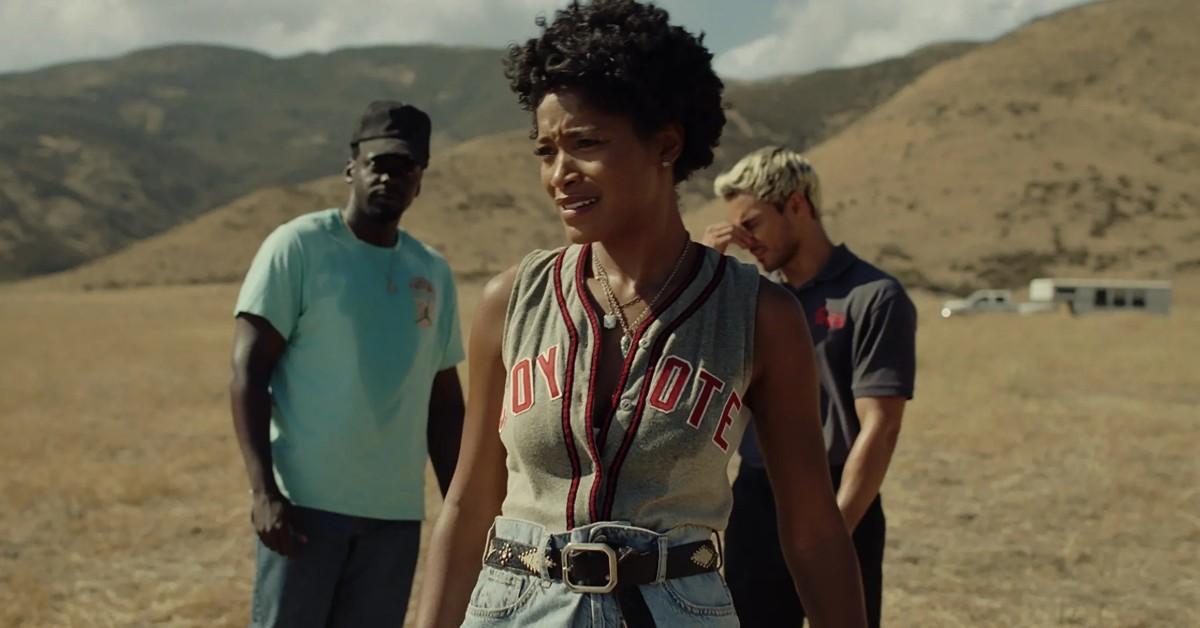 He may not have invented them, but Jordan Peele popularized sociopolitically relevant — or "woke" — horror movies. Known for his previous work in Comedy Central's hilarious sketch show Key & Peele, Jordan released his groundbreaking horror comedy film Get Out — which stars Oscar winner Daniel Kaluuya and Allison Williams — in 2017.
Article continues below advertisement
Since then, he's won an Oscar for Best Original Screenplay for Get Out in 2018, and released his equally buzz-worthy sophomore film Us in 2019. His third film, Nope, also stars Daniel Kaluuya alongside Keke Palmer, Oscar nominee Steven Yeun, Barbie Ferreira, and Brandon Perea, among others.
The synopsis reads as follows: "Caretakers at a California horse ranch encounter a mysterious force that affects human and animal behavior." Does this sound familiar? If it does, we wouldn't doubt that you're into UFOs and wild conspiracy theories. Given the coincidental context of 2022's Nope, many are wondering if it's based on the happenings that allegedly plague Skinwalker Ranch.
Article continues below advertisement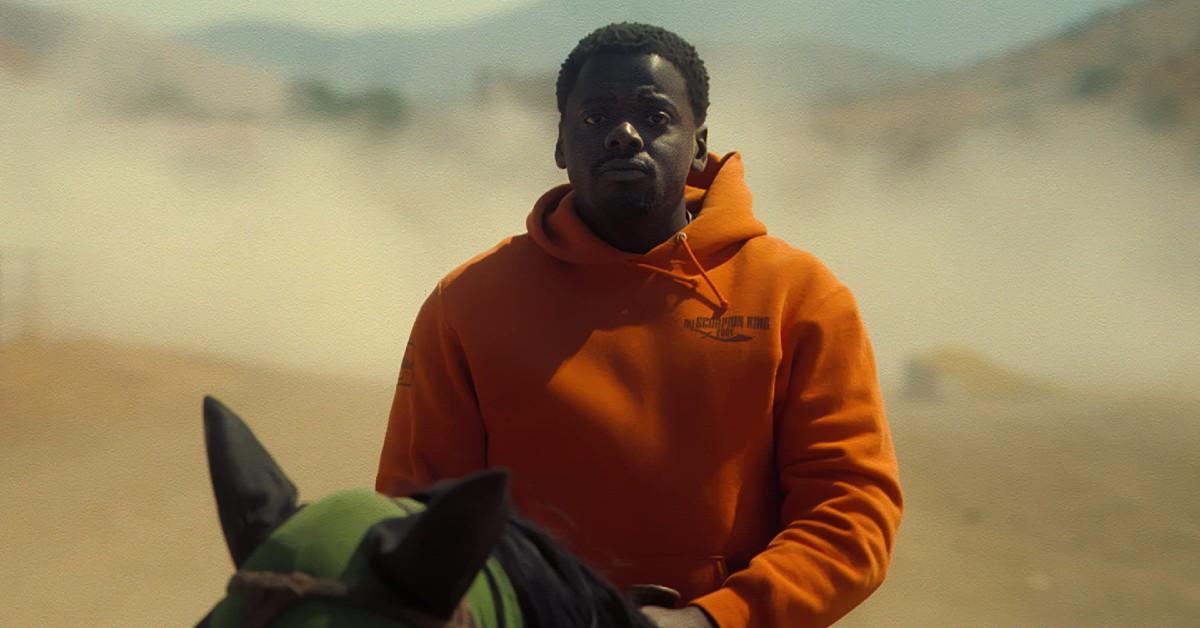 Is Jordan Peele's 'Nope' based on Skinwalker Ranch?
For those who don't know, Skinwalker Ranch is a ranch located in Utah's Uinta Basin, and it's been known to host strange happenings involving UFO sightings and "High Strangeness" phenomena since the 1950s. And the channel that brought us the likes of Ancient Aliens, the History Channel, of course has a series all about this peculiar ranch — aptly titled The Secret of Skinwalker Ranch. Whether it be mutilated cattle or untimely data-collecting interruptions, the series tackles all the oddities that occur at Skinwalker Ranch.
Article continues below advertisement
The premise of Nope coincides with many incidents that have happened at the infamous Utah ranch, so it's no wonder why countless people on Twitter and Reddit have made the connection. As of right now, there is no evidence that Nope is directly based on Skinwalker Ranch, though we thoroughly feel that it must've been at least a little bit inspired by it.
Article continues below advertisement
Jordan Peele finally revealed what 'Nope' is really about.
"I started off wanting to make a film that would put an audience in the immersive experience of being in the presence of a UFO," he told Empire. But, knowing Jordan's uniquely nuanced past visions, the idea hardly ends there. "I wanted to make a spectacle, something that would promote my favorite art form and my favorite way of watching that art form: the theatrical experience. As I started writing the script, I started to dig into the nature of spectacle, our addiction to spectacle, and the insidious nature of attention. So that's what it's about."
Jordan went on to detail that the film also highlights a brother and sister healing their broken relationship. Daniel Kaluuya and Keke Palmer play siblings OJ and Emerald, respectively.
Nope will be released in U.S. theaters on July 22, 2022, with some theaters playing it on July 21.