Jordan Peele Is Ready to Creep the Hell out of Us Again in His Latest Horror Film, 'Nope'
The cast of Jordan Peele's 'Nope' sees a favorite returning to his horror shenanigans. When does the new film come out in theaters?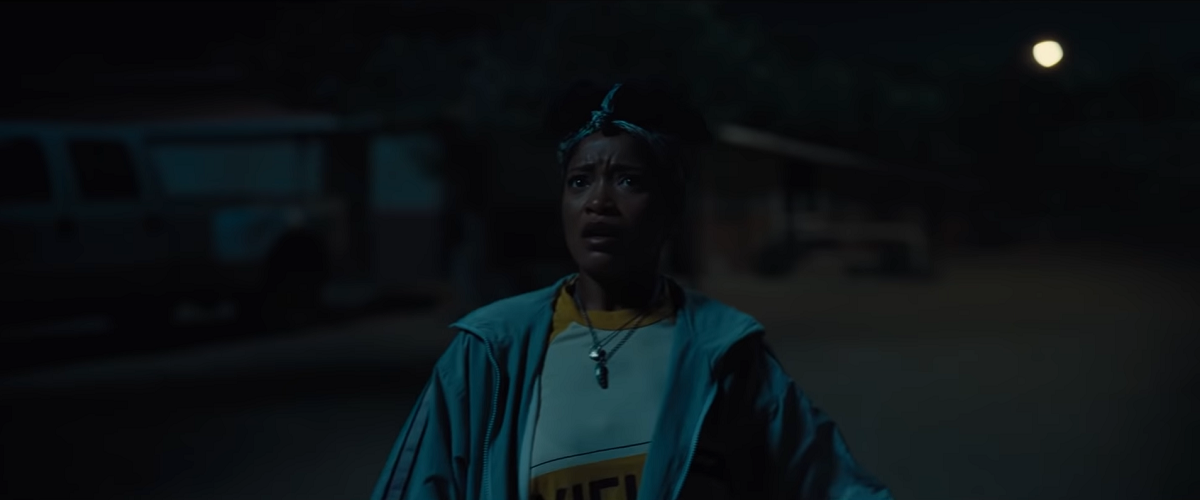 Nope! Nope, nope, nope! Jordan Peele is ready to creep the crap out of us again in his upcoming horror film and it's just... Nope!
No, really. The move is called Nope. Everyone's favorite comedy genius-slash-horror mastermind is returning once again as he writes, produces, and directs a new horror film simply titled Nope. The film comes from his self-established movie studio, Monkeypaw Productions, and is set to come out this summer. But who's starring in Jordan's machinations this time?
Article continues below advertisement
Known for his work on Key & Peele with his onscreen comedy partner Keegan-Michael Key, Jordan Peele shocked the whole world in 2017 when he marked his solo directorial debut with Get Out. The film became an instant classic upon its release and firmly established his career as a horror movie director. He would go on to release Us in 2019 and act as the host of the Twilight Zone reboot.
Jordan Peele returns to the director's chair with Nope, and if you know Get Out, the film's cast probably won't surprise you.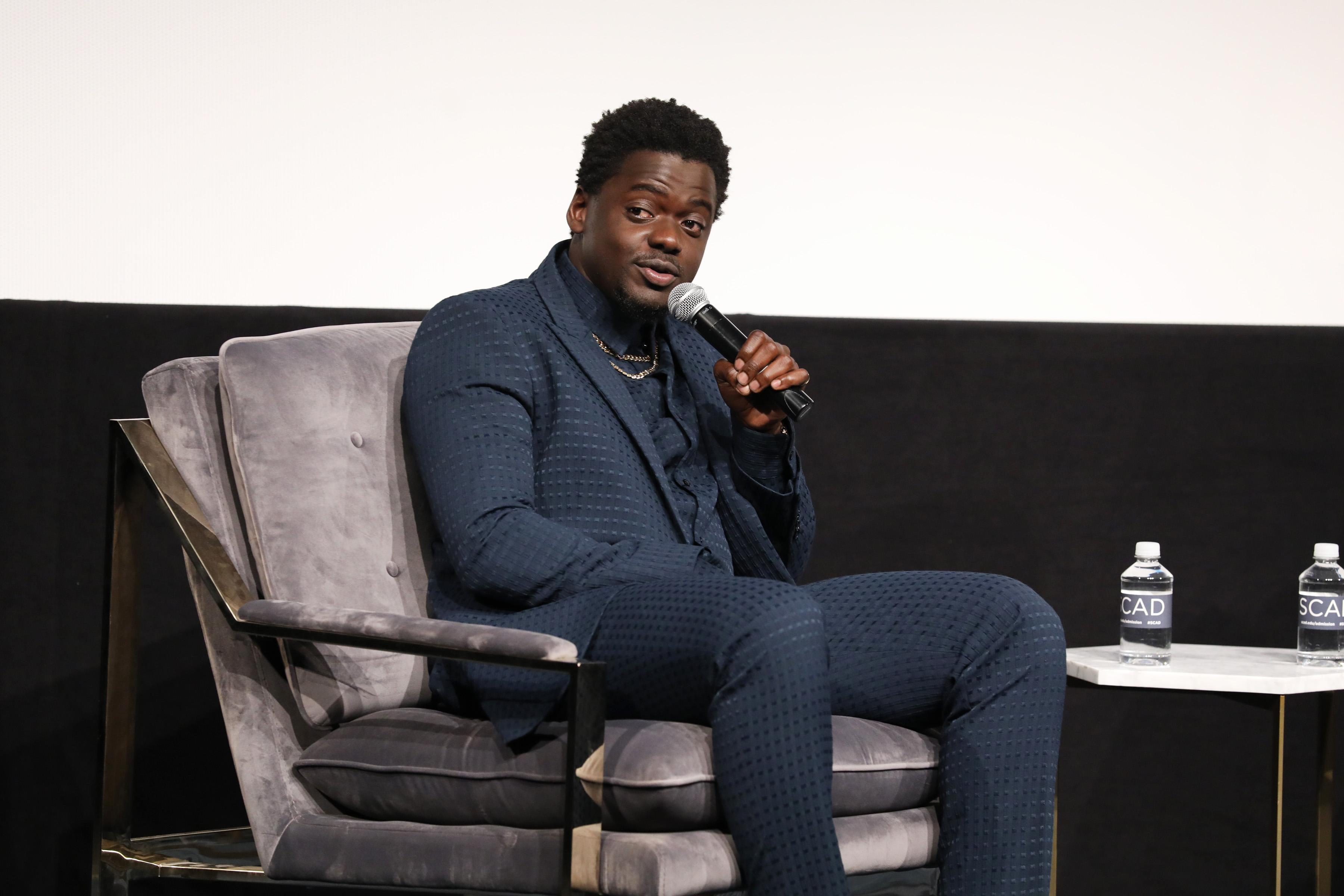 Article continues below advertisement
Who's in the cast for 'Nope'?
As of writing, there's very little we know about the plot for Nope. On Feb. 8, 2022, a short teaser for the film was released, but the YouTube video title simply reads "From Jordan Peele." The teaser then recounts Peele's previous horror films before showing a brief snippet of the upcoming film's cast. An important thing to note is that each character is shown looking up in horror. The film's poster simply depicts an oddly disc-shaped cloud with a string of flags hovering over a city.
Luckily, we're not completely in the dark as of now. We know much of the main cast of the film, though we don't exactly know who they play. Headlining the film is Daniel Kaluuya, who fans of Get Out will immediately recognize as the actor who played Chris Washington, a person who uncovers horrifying truths about the family of the white woman he's dating. Daniel's return to Jordan Peele's new horror is nothing short of auspicious.
Article continues below advertisement
Award-winning actress and known activist Keke Palmer will also star in the film. She's known for her roles in Nickelodeon shows like True Jackson, VP and has won several Emmy awards throughout her career. Steven Yeun also stars in the film, having been known for his role in The Walking Dead and becoming the first Asian American actor to be nominated for an Oscar in 2020 for his role in Minari. The film will also feature Barbie Ferreira, Brandon Perea, and Michael Wincott.
When is the film's release date?
The three-second snippet of footage from Nope probably won't be enough to satiate Jordan Peele fans for long, so when is the movie coming out? Aside from its cast list and ominously vague imagery, the other thing we know for sure is that the film is set to release on July 22, 2022.
The teaser (if you can even call three seconds a "teaser") does promise one more thing: We'll soon be given more information to "discover what's next from the mind of Jordan Peele."