Get Ready! 'Angela Black,' Spectrum's Highly-Anticipated Psychological Thriller, Is Finally Here
The release of the 'Angela Black' limited series finally upon us. For fans of the show wanting to check out what it's about, where can you watch it?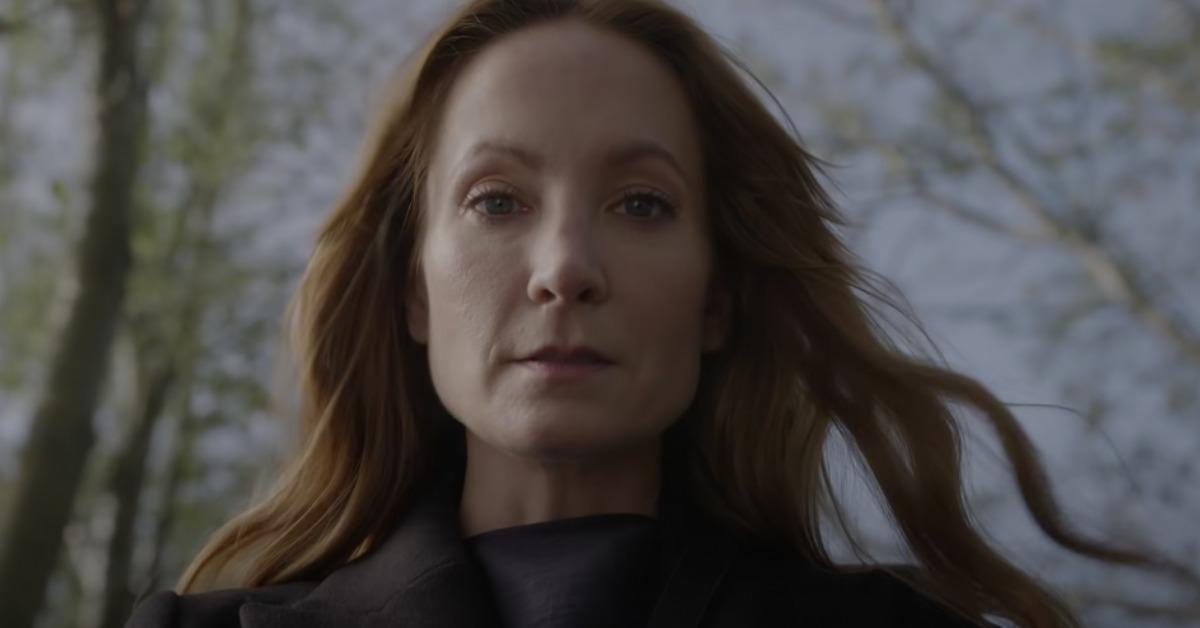 Adding to Spectrum's list of stellar television offerings is their latest highly-anticipated limited series, Angela Black. The psychological thriller is a six-part series that starts airing on the network on Feb. 7, 2022. Since it was first teased, it generated a lot of fanfare. Now that the big day is finally here, fans can actually get a taste of what the show has to offer.
Article continues below advertisement
So, how can you watch the Angela Black limited series right now? Keep reading for details on how to stream the show, what exactly it is about, and more!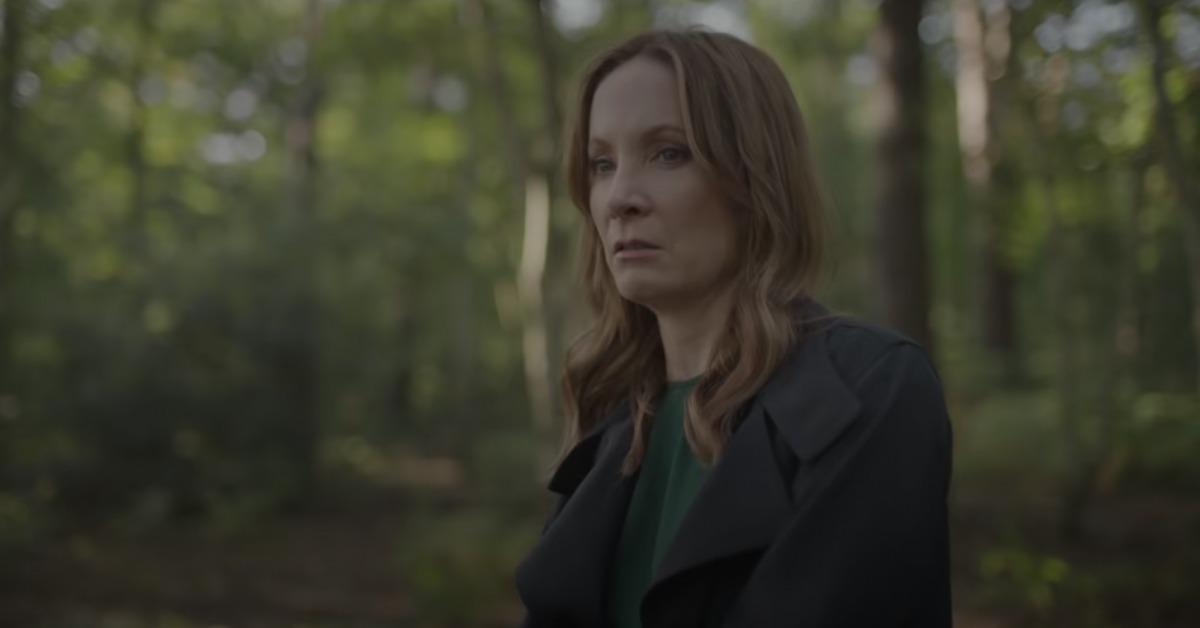 Article continues below advertisement
How can fans watch the 'Angela Black' limited series right now? It's available for streaming.
Viewers looking to watch the Angela Black series won't have to work too hard. The six-parter is now available to stream in its entirety on Spectrum on-Demand exclusively, and the best part is that it's ad-free!
The series required a lot of work and cooperation across countries to make happen. It was an international co-production between Spectrum Originals and Britain's famed network ITV, which actually had exclusive rights to air the series early in Great Britain.
Article continues below advertisement
What is 'Angela Black' about?
The official trailer for the Angela Black limited series gives fans a pretty good idea of what to expect from the show. The story follows a woman, Angela Black (Joanne Froggatt), who upon initial introduction to fans seems to have a pretty happy and normal life.
Viewers can see in the trailer that Angela's family lives in a mansion and is pretty well-off. Despite some noticeable tension between her and her husband, Olivier (Michiel Huisman), things appear to be all good in their family.
Article continues below advertisement
However, that quickly changes when Angela is approached by a private investigator, Ed (Samuel Adewunmi), while she is alone on a rainy night. The mysterious individual informs her that her husband is not who she thinks he is. Angela, shocked but noticeably curious, seems to join forces with him to pursue more information about her husband and uncover who he really is.
Article continues below advertisement
Despite all of the people around her telling her that she's imagining things, Angela remains determined to investigate her husband further and get to the bottom of it all. As the trailer goes on, fans can see that things in Angela's life progressively go from bad to worse as she gets deeper into the web of lies and deceit.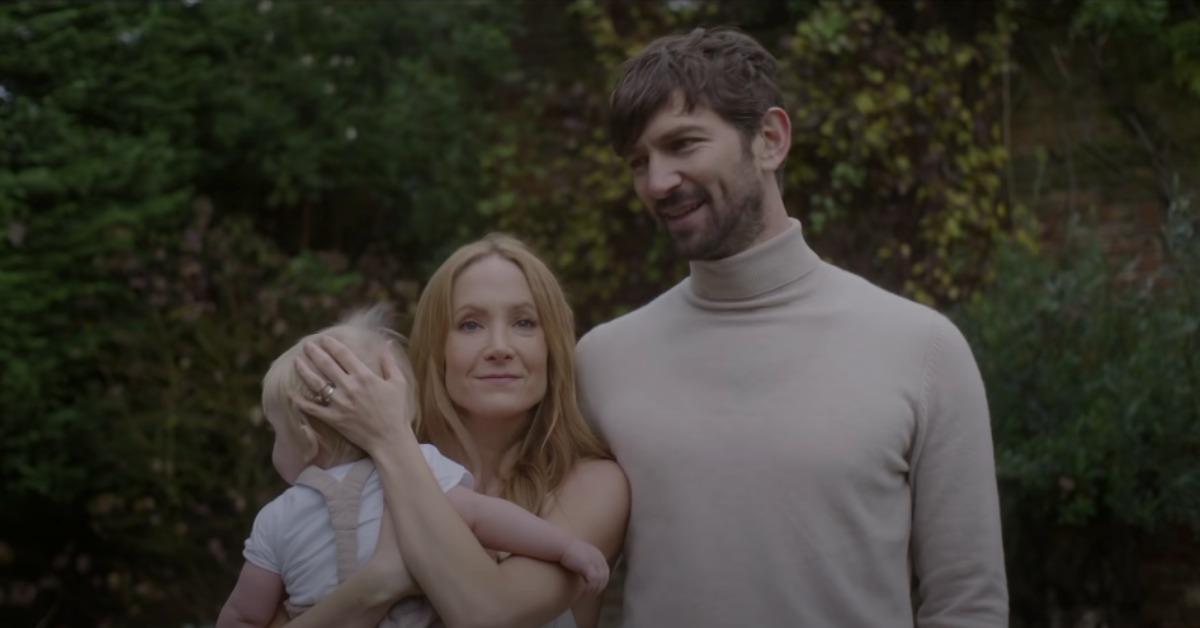 Article continues below advertisement
The closing shots of the trailer are the most ominous out of anything teased to fans yet. They depict Angela putting powder in a drink, loading a gun, and closing a car trunk lid while seemingly bloodied.
Considering Angela Black is being released as a limited series in this capacity, it is almost certain that it will not have a second season.
Nonetheless, check out Angela Black, available for streaming exclusively on Spectrum on-Demand now!